Growing your own vegetables and herbs at home not only saves you money but has a lot of health benefits. There are several hydroponic gardens out there but if you prefer soil-based farming, crowd-funded Indian startup Altifarm has come up with a clever solution for you. Dubbed Herbstation, it's a self-watering indoor garden that can sustain itself for up to a week, depending on the plant in it.
Herbstation is the result of user suggestions received on Altifarm's previous indoor vertical farm. This new and improved self-watering garden has a compact and sleek design that will suit modern interiors.
Made from food-grade BPA-free high-density polyethylene, each planter box comprises two parts – one white and the other woody, giving it a stylish look. Furthermore, there are options to adjust the height, and purchase a mobility and greenhouse pack additionally.
Each planter includes magnetic lights to ensure heat and healthy growth of plants throughout the year. Just fill in water and see your plants grow, its that simple.
You can keep a constant check on the water level through Herbstation's clear window. It can hold 4 liters of water and can also water plants on-demand, using capillary action and gravity. The garden can be used to grow several kinds of vegetables, fruits, micro-greens, herbs, and flowers.
Setting up the Herbstation self-watering indoor garden is easy and you will need no tools. It comes in three variants – tabletop, floor-standing, and a wall-mounted making it ideal for homes with limited floor space.
Also Read: OGarden Smart Automated Indoor Gardening System to Grow Organic Veggies at Home
If you are interested in hassle-free gardening at home, back the Kickstarter campaign with $189 for tabletop version, $269 for 2-tier wall-mounted variant, and $389 for the 3-tier floor-standing model. The delivery is expected in October this year.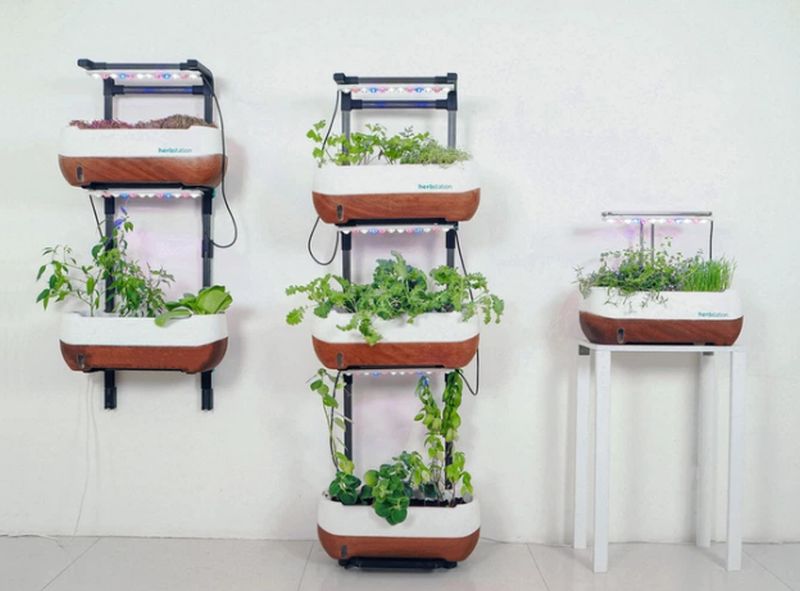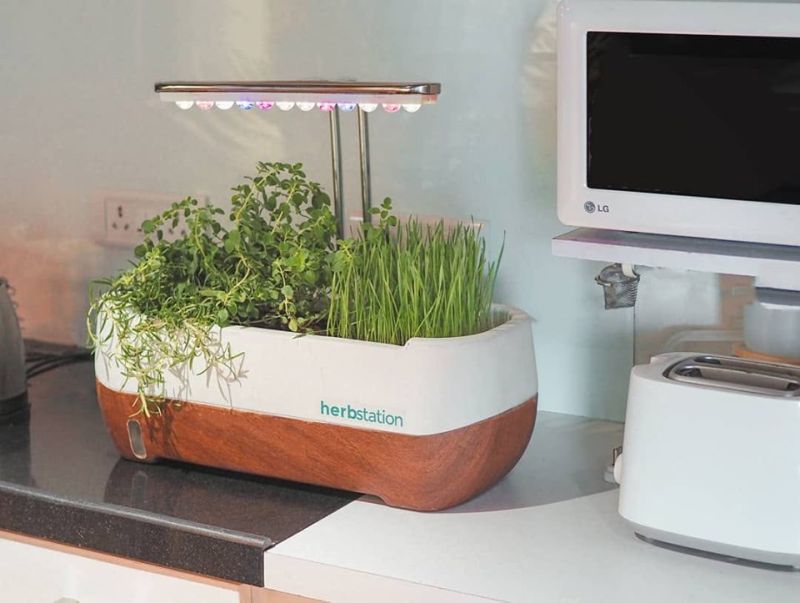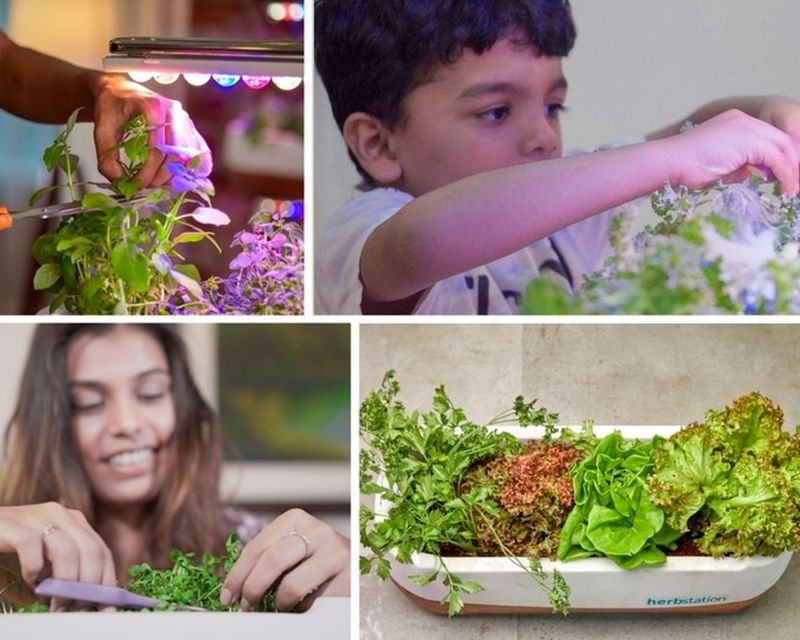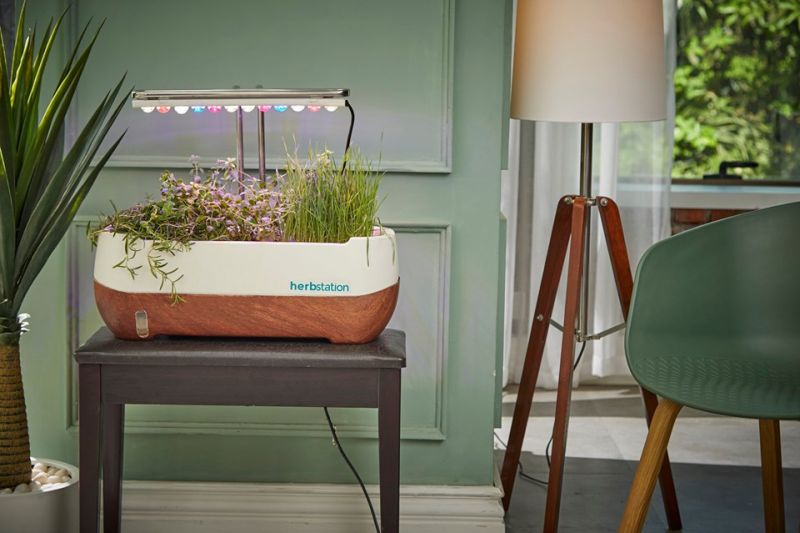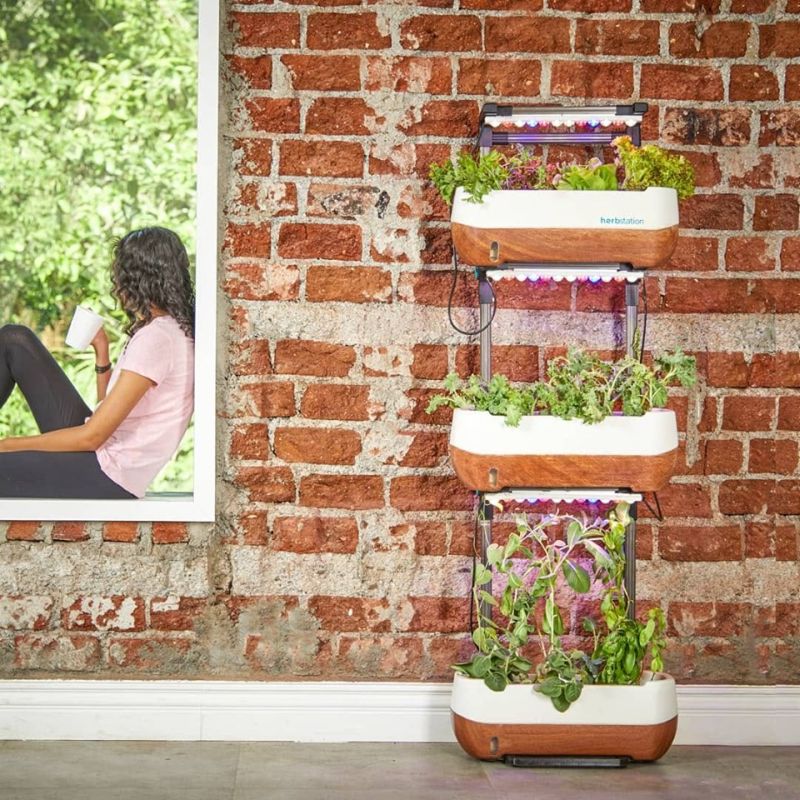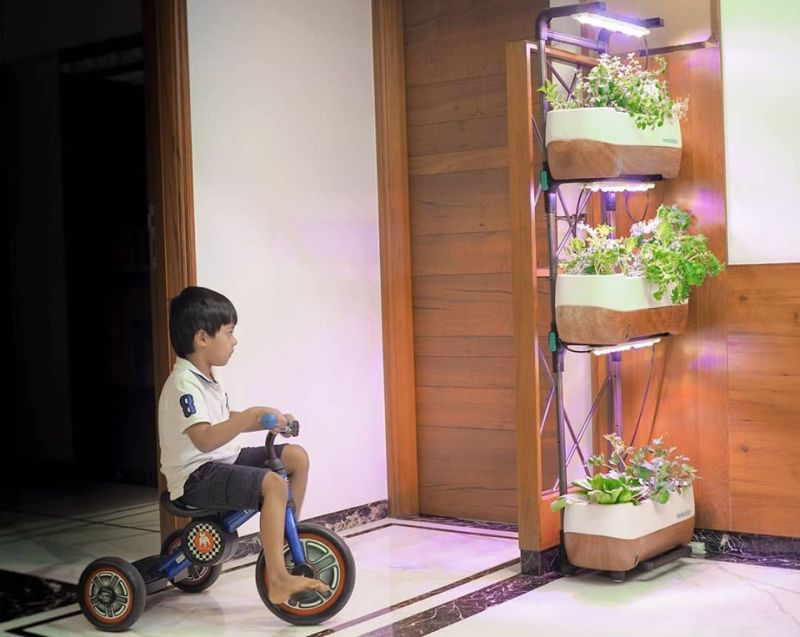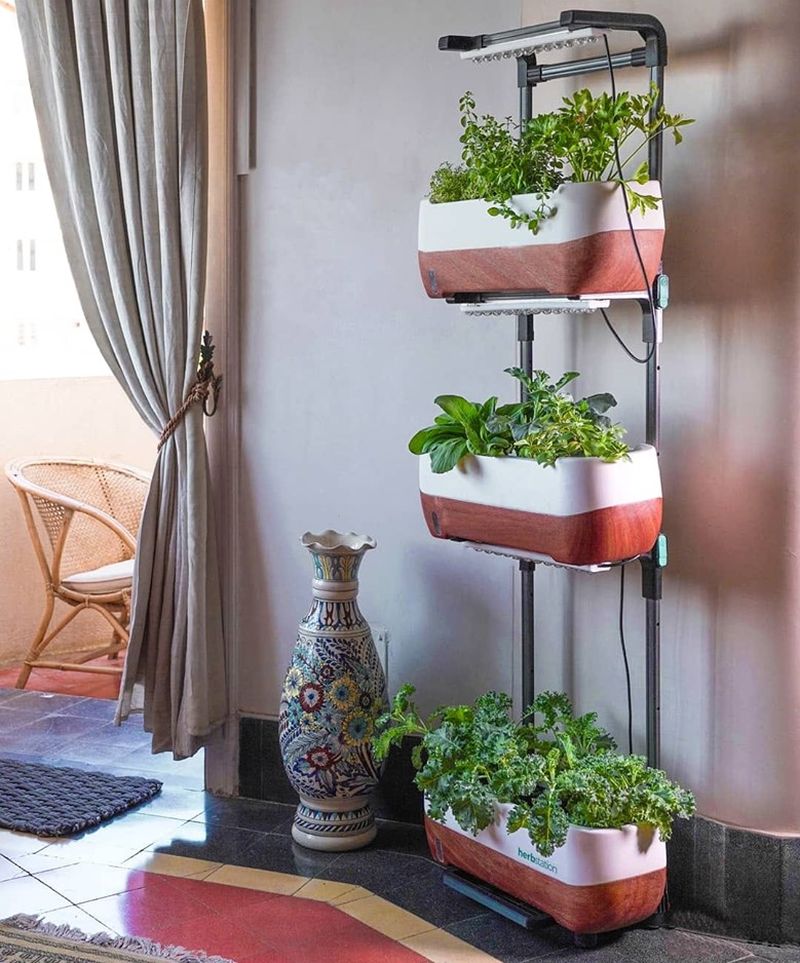 Via: YankoDesign