Designed by Thomas Carlier, a young designer who graduated from Camondo school in France, Alumina Salt lamp illuminates using the principle of crystallization. Made from stainless steel and Alum salt, this lamp boasts a crystallized lamp head that sits atop a metal structure.
The metal structure has been immersed in a bath of water saturated with the composition of dissolved minerals. Upon dissolving, the minerals crystallize around the metal structure depending on the number of baths that may vary as per the distance between arcs of the metal framework. As a result, a soft glow is created to light up a given space.
Carlier has performed various experiments on biofabrication in collaboration with his institute. Since biomimetic materials are known for reproducing the properties of living organisms, the resulting biomaterials can be produced directly by them. If that's possible, organic manufacturing may replace conventional manufacturing of lighting fixtures in the future.
Also Read: WhiteSwade Himalayan Salt Lamp
However, the designers need to provide specific structures and frameworks to natural organisms to create a functional unit like Alumina Salt Lamp.
Embracing the idea of naturalism as therapy, many brands are coming up with lighting designs that don't just feel naturalistic but look natural as well. This concept combats with the minimalist wave, proving that more consumers are giving preference to aesthetics within and outside their homes. Find more information about this salt lamp on the designer's official website.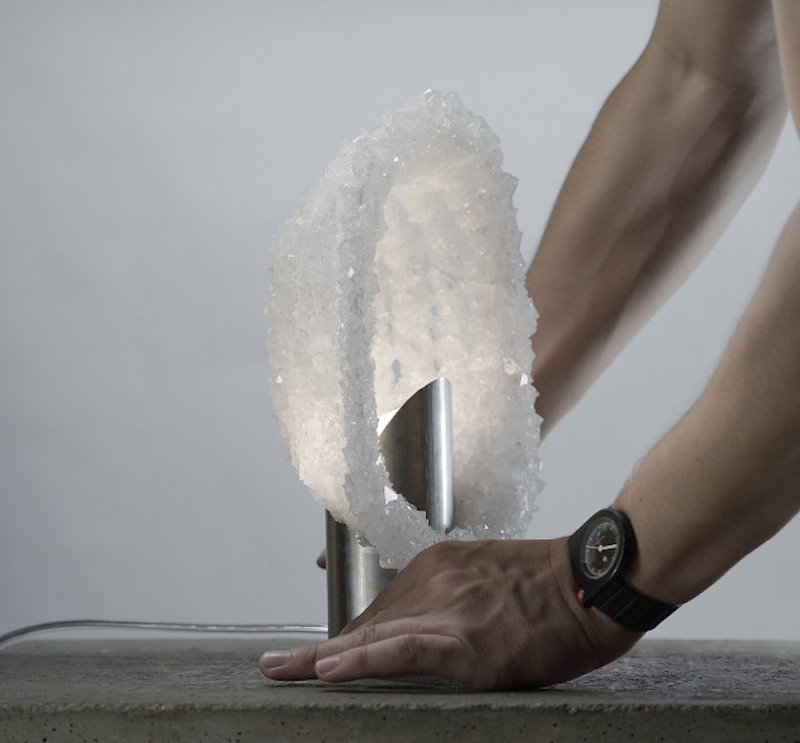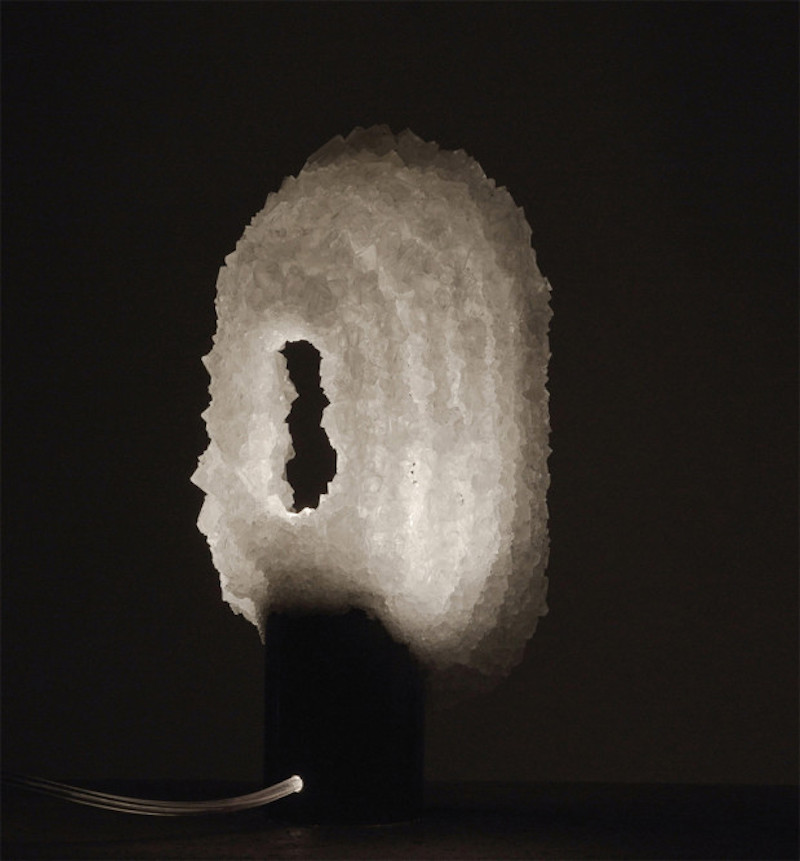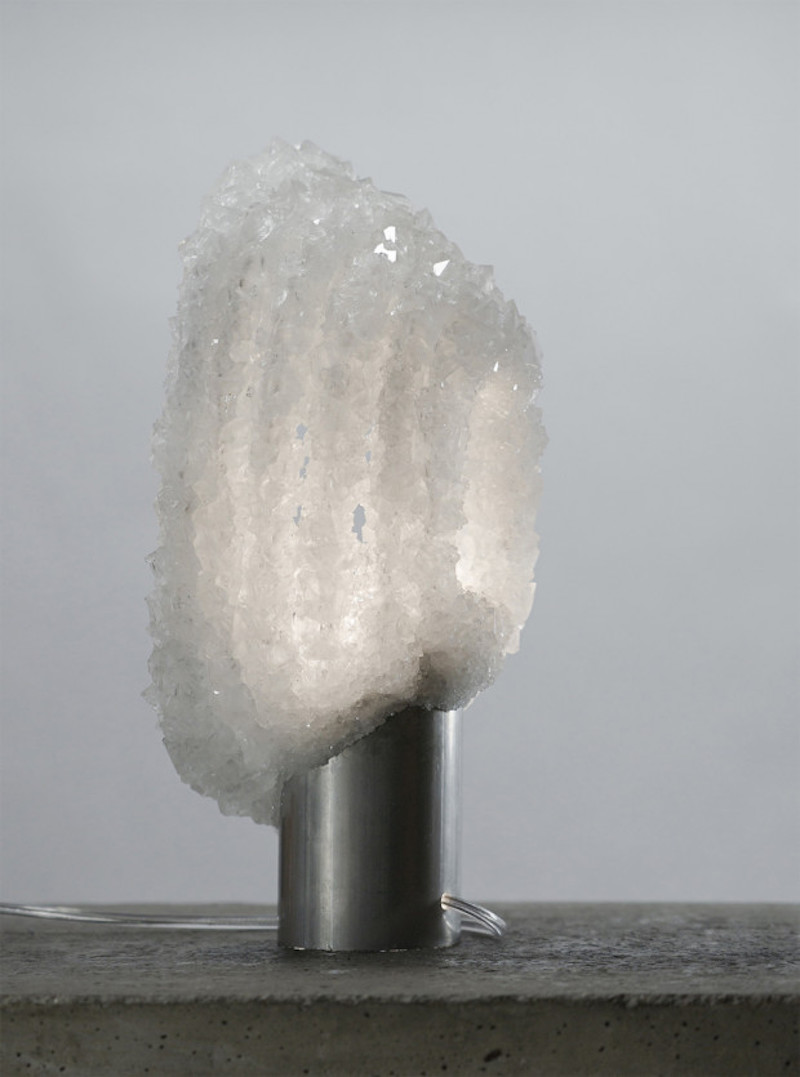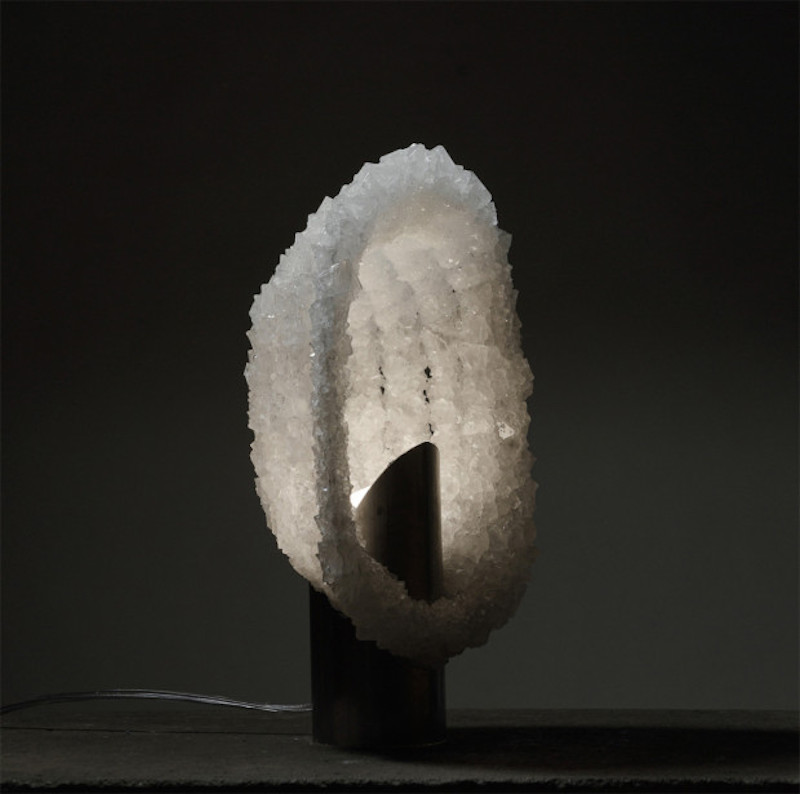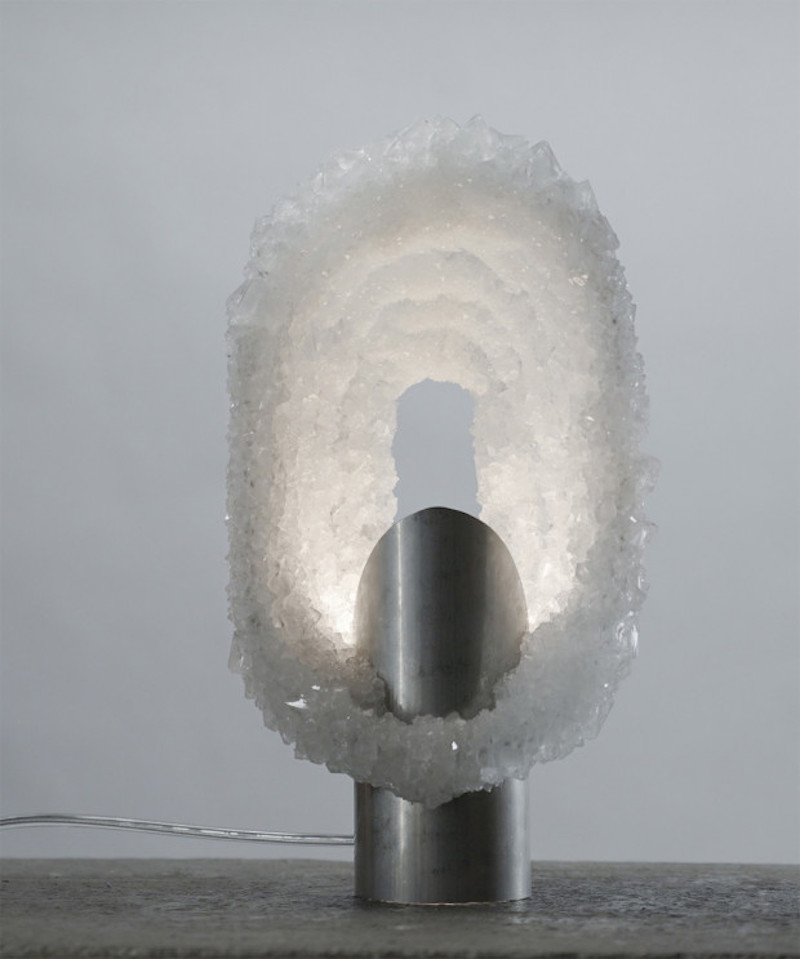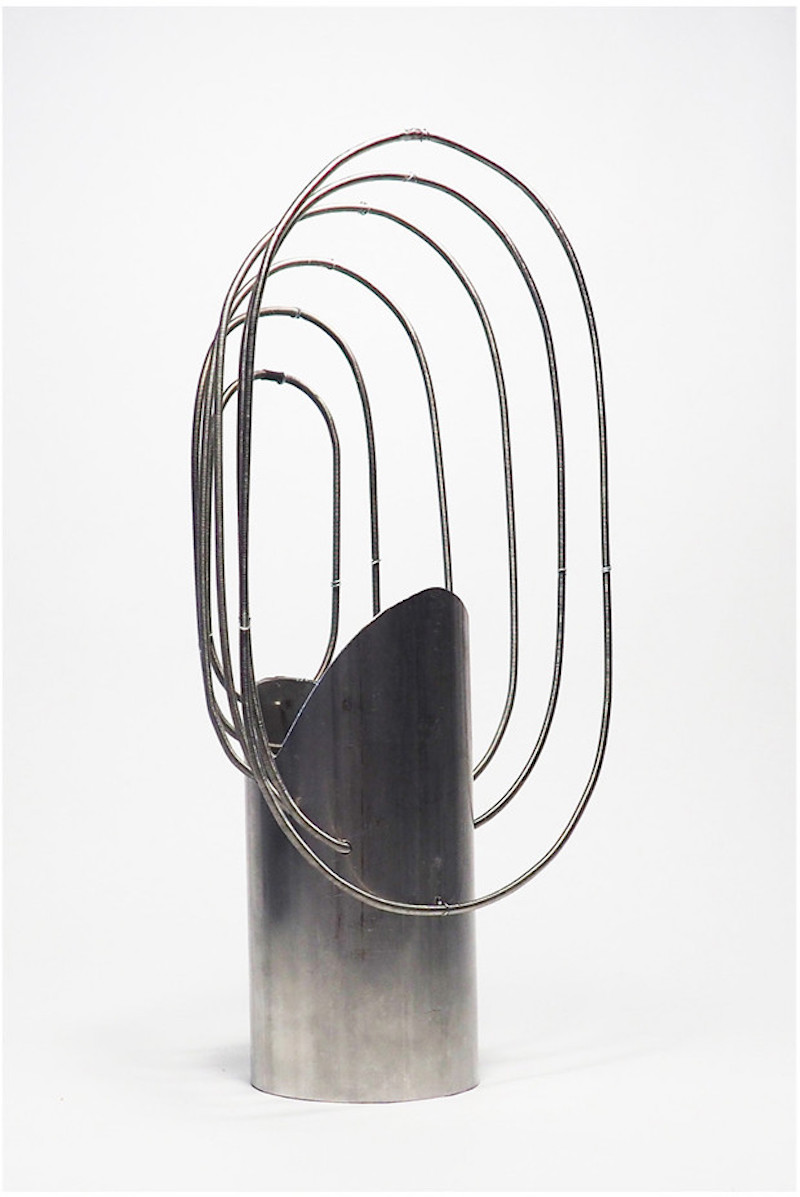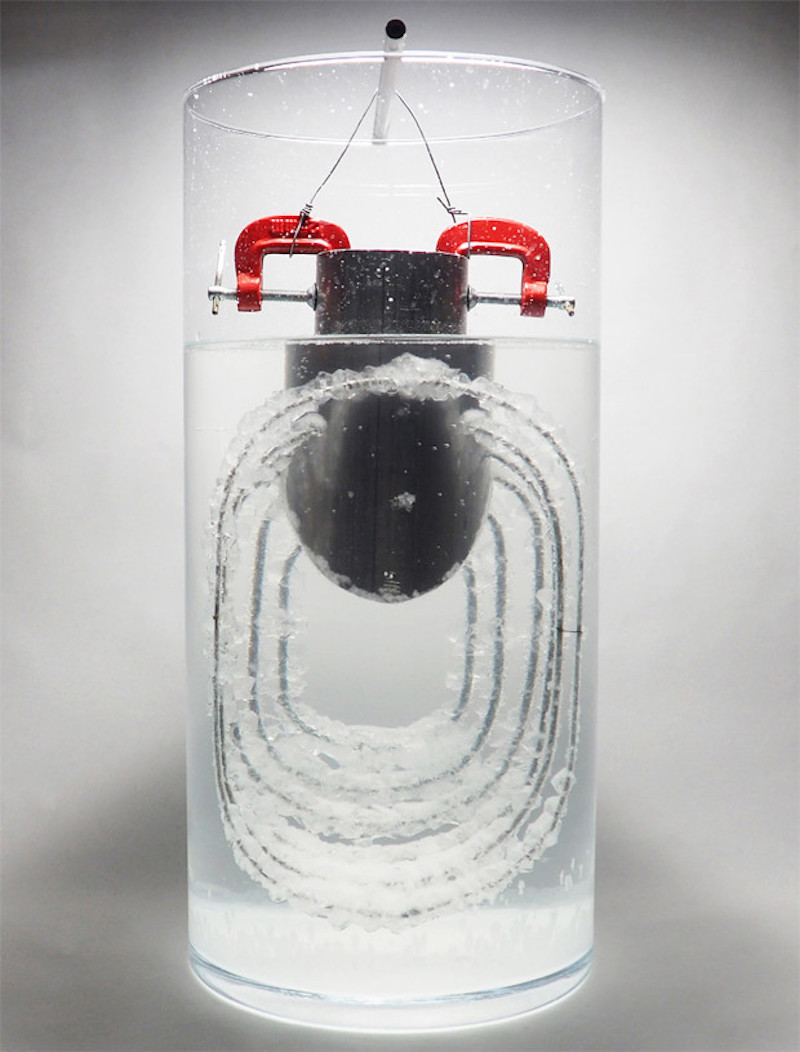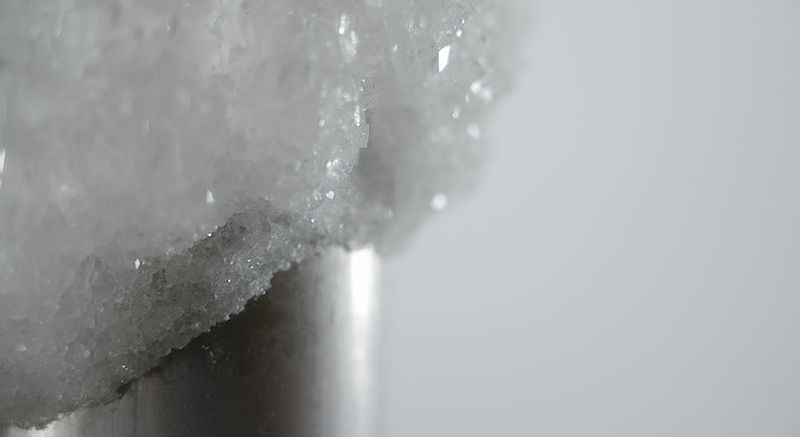 Via: Journal-du-Design