If you are looking for a way to own a tiny house, Amazon Australia in partnership with Aussie Tiny Houses has a cool offer for you. They have launched a nationwide competition which will give one Australian a chance to win a tiny house, filled with Amazon Prime products and a free one-year Prime membership.
This Amazon Prime Tiny Holiday House is styled by interior design blogger and styling guru Jen Bishop with a look inspired by an Australian beach house. Black exteriors and V-shaped roof offer a very contemporary look to it.
The interiors are fully furnished, making it a ready-to-move-in tiny house – there is a beautiful dining room table, in-wall fridge, pots and pans, bathroom accessories, Echo devices and lots of flora inside. Also, there is a Christmas tree with many presents under it.
Jen Bishop informs,
As Christmas in Australia is sunny, fun and relaxed, I've styled the house with a summer chic entertainment theme, with festive touches, picking fresh colours and elements of gold. I was amazed at the huge variety of products I could source at great prices through Prime on Amazon.com.au, from the champagne glasses to the Christmas tree! I'm thrilled to be involved with this amazing giveaway, which really is going to make someone's Christmas!
It is surely a dream gift for someone wanting to downsize but has insufficient funds. The competition started on December 4 and closes tomorrow (December 12) at 23.59 AEDT. To enter the competition, you need to create an Amazon account and submit your answer in 25 words or less on why you or a person you know are in need of a little extra festive cheer this year?
Also Read: Baluchon Builds 20-foot Long Tiny House with Two Separate Loft Bedrooms
Just in case you don't win, you have a chance to own a tiny house from Aussie Tiny Houses since they have begun selling their mini houses on Amazon.
Currently, three models are available for purchase online, starting at $78,288 for the COOLUM, a 7.2-meter tiny home.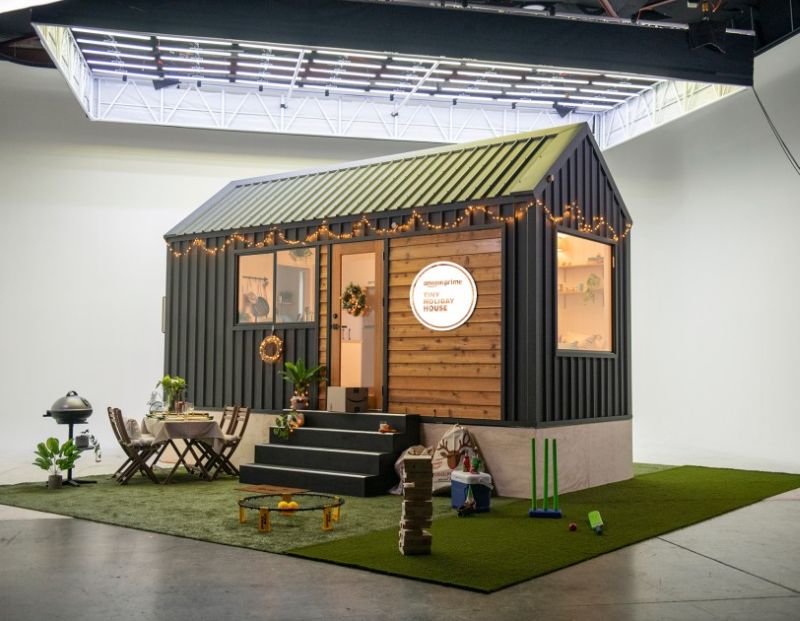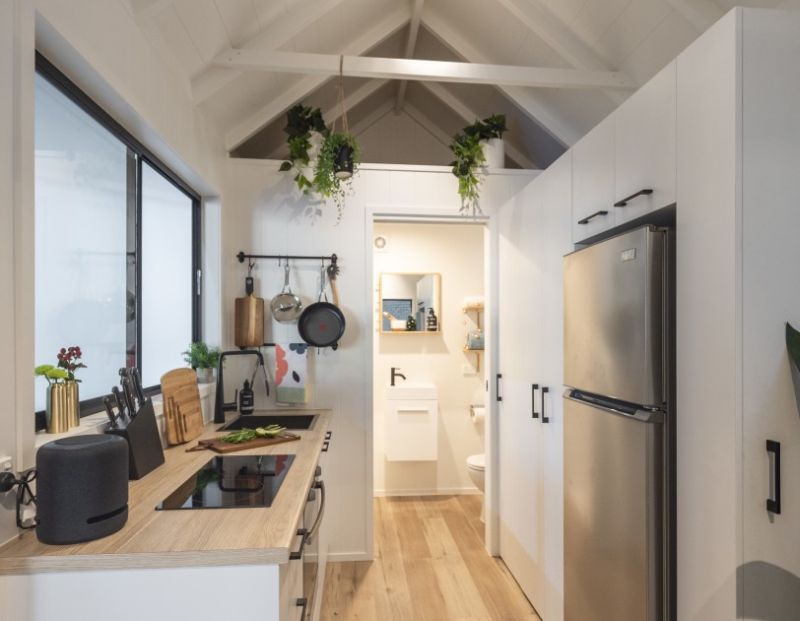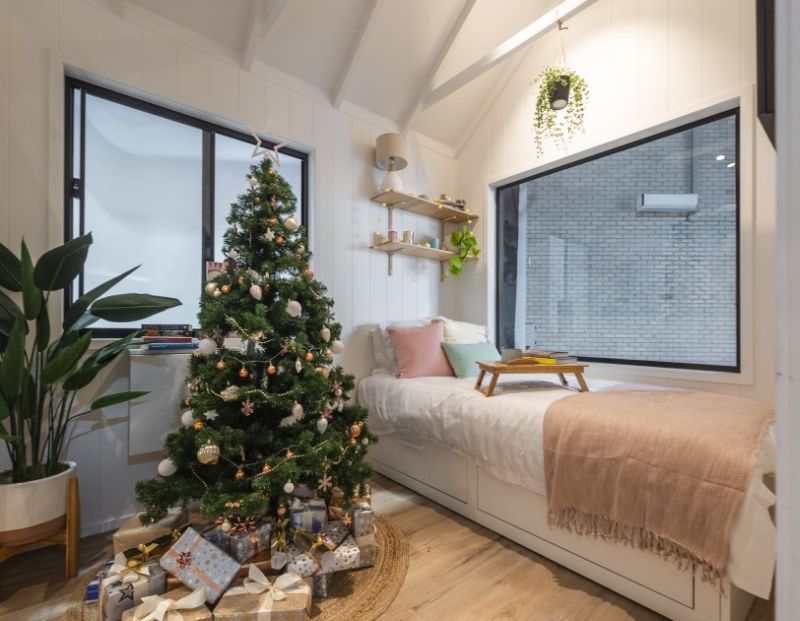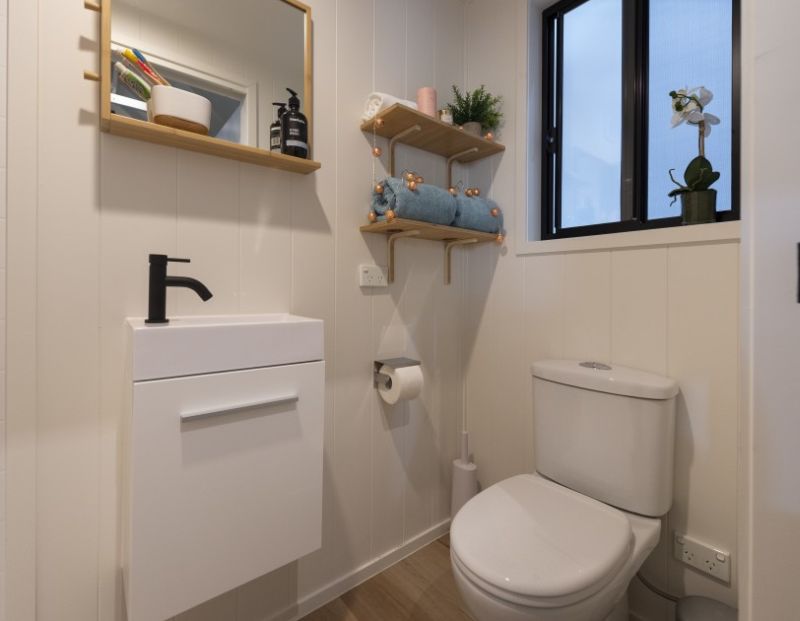 Via: AmazonBlog