Andres Boraita, a BA (Hons) Product Design & Innovation student from the Plymouth College of Art was selected by British company Princess Yachts amongst a group of students to design an 'untippable' martini glass. His design fulfilled all their requirements like practicality, usability, commercially viability and class of a luxury yacht customer.
Kiran Haslam, Marketing Director at Princess Yachts said;
This challenging design task follows a series of successful projects between Princess and Plymouth College of Art, with each project forming part of the course curriculum, enabling students to work towards a proposal with a genuine industrial or manufacturing outlook, and with each project playing a part in Princess' brand activation.
Andres was subsequently invited to launch the bespoke set of glasses globally at boot Düsseldorf, the world's biggest international water sports trade fair. The company will be producing the glasses as part of a special gift set for Princess customers.
Also Read: Tipsy rocking whisky glass by Pezanne Khambatta
From concept to prototype, every aspect of developing the 'untippable' martini glass was achieved inside Plymouth College of Art. The cocktail glass has a flat base with a cavity in the center, designed to fit a removable stem that completes the look. Featuring a separable stem and foot, it is a totally unique glassware concept, which is sure to impress a luxury yacht customer.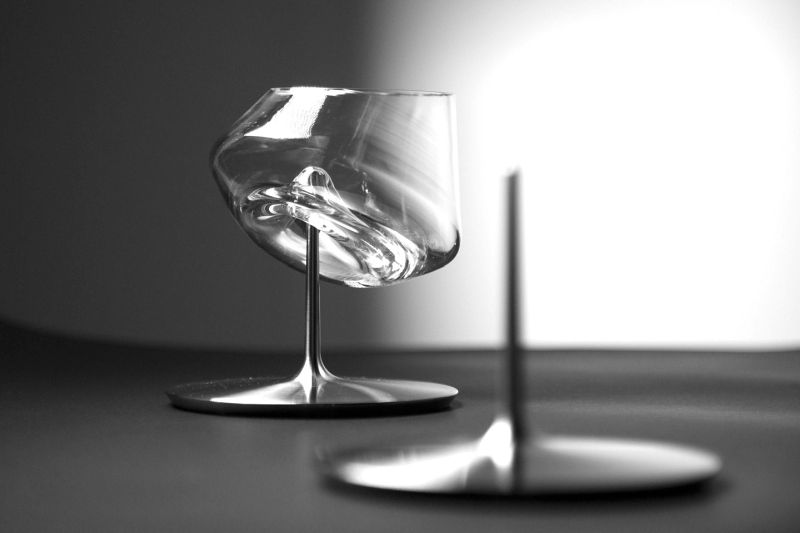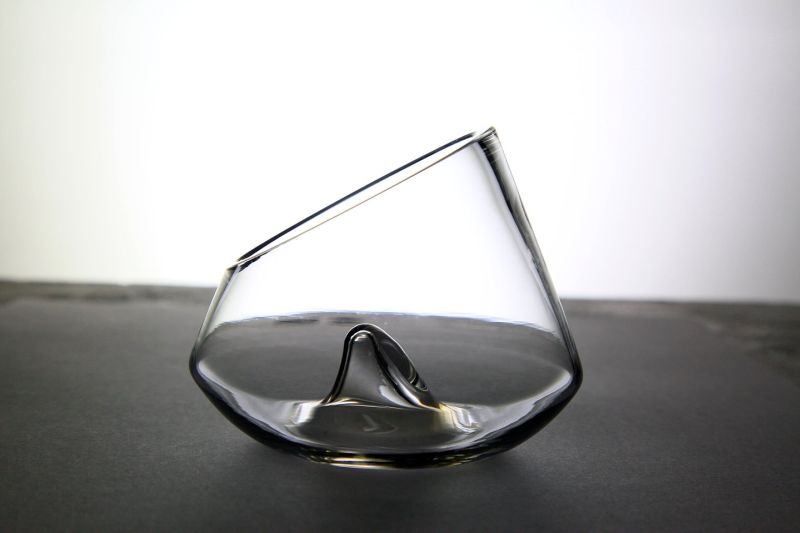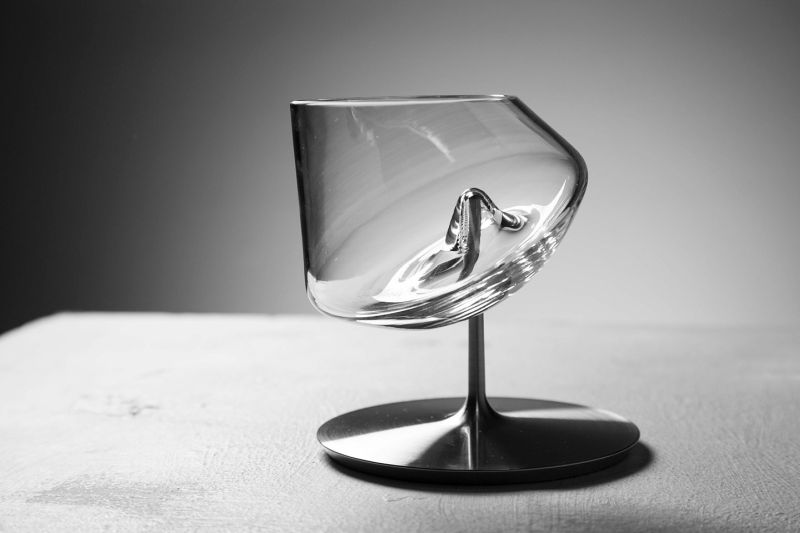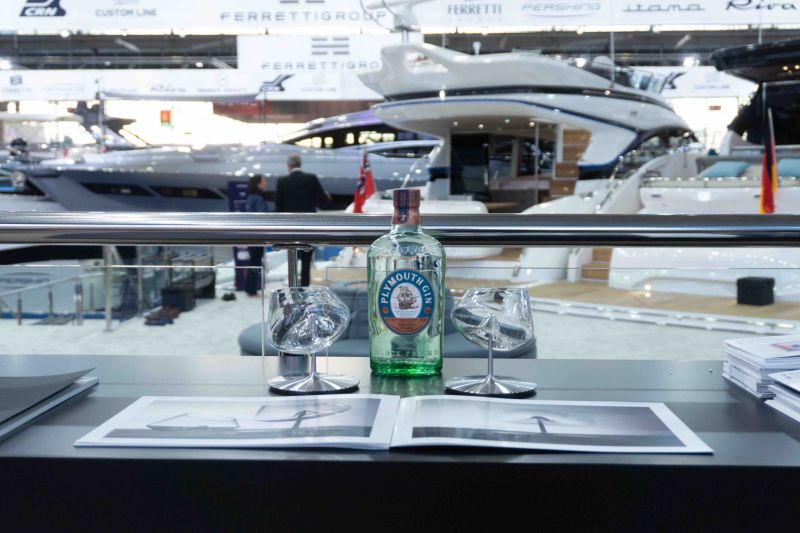 Via: Plymouth College of Art/Dexigner