Andy Rubin, founder and CEO of California-based design studio Playground Global recently introduced Essential Home, an AI-powered smart hub to take on the major AI assistant companies of the smart home industry. It uses an open source platform Ambient OS that allows homeowners control smart devices at homes with a single device or app. Just like Amazon Echo Show, it has a 5.6 inch roundish LCD touchscreen to display related information. Rubin is negotiating with major AI assistant companies, so that it can leverage the APIs of other smart home assistants. Along with extensive compatibility, there will be special integrations for security and privacy.
Essential Home is a standalone smart hub, so users need not buy company's upcoming smartphone or any smart speaker to use its functionality. It can interact with home automation devices directly without opening separate companion apps of the different smart devices at your home. In addition, whenever possible, it can store user data locally for more privacy. You can activate it through voice-commands, tapping and even by glancing for a while. It also notifies you for the tasks you have forgotten.
Mara Segal, Product Head at Essential said;
Essential Home can take note of your routines and let you know when something feels off or if a light is left on. You can ask Essential Home to play your favorite music and when you start a conversation it will adjust the volume downward so you don't have to talk about it. When you're getting ready in the morning, Essential Home can show how long you have until you need to leave and even blink the lights when it is time. The best part? I can ask Essential Home to do all of this without having to fumble with an app.
For now, the company has released its renderings, but there is no information about its price and availability, so we will keep you posted about updates.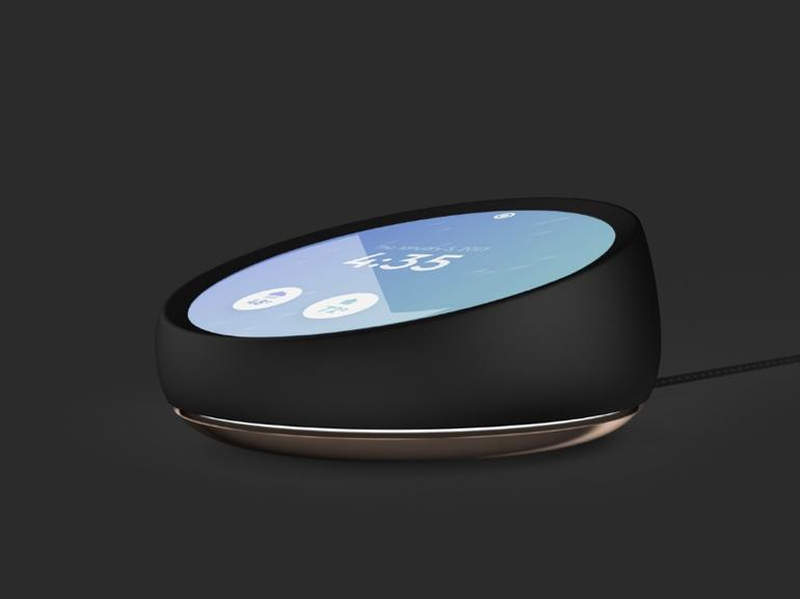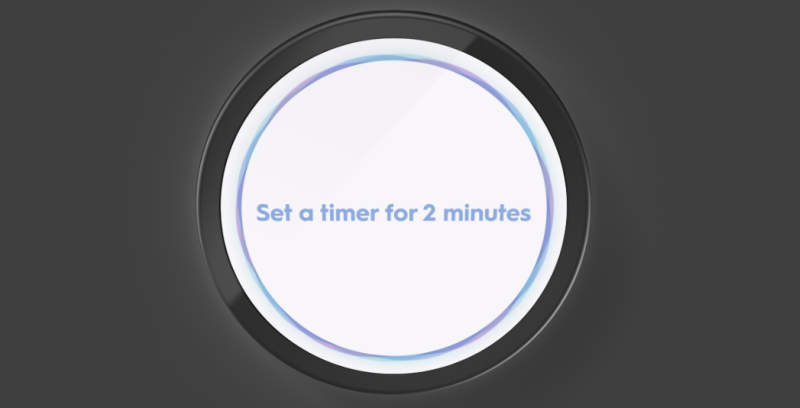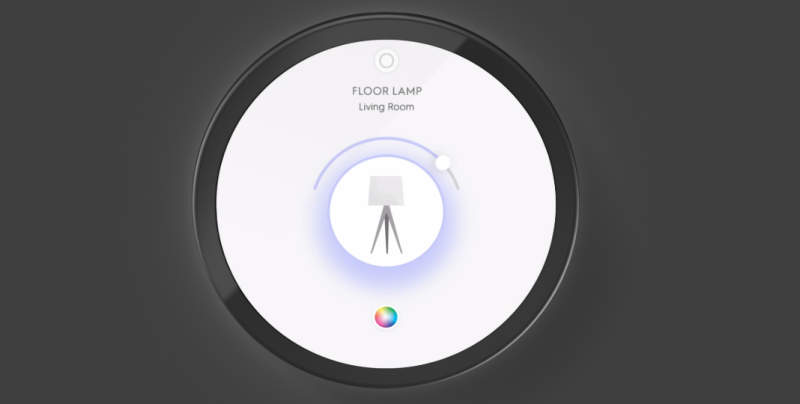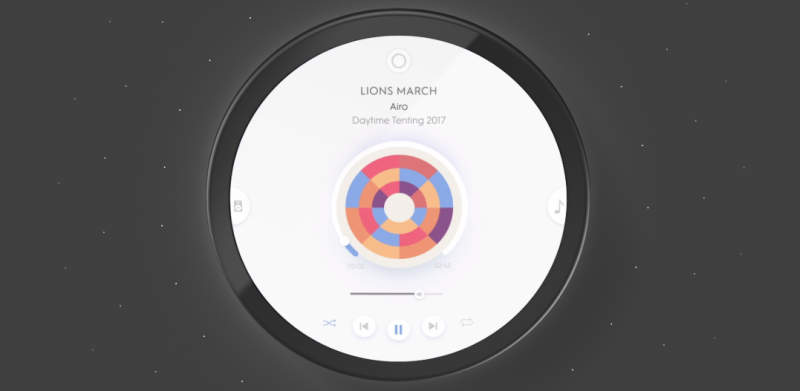 Via: TechRepublic