Animal-themed ceramic pots by Priscilla Ramos, ceramic potter and sculptor from Sao Paulo in Brazil, are little planters designed to add beauty, charm as well as cuteness to your house. According to Ramos, she aimed to create ceramic decorative objects with adorable aesthetics, and by looking at these tiny units we can say that she has done a brilliant job.
The handmade ceramic pots are shaped like dolphin, fox, anteater, hummingbird, and capybara. These palm-sized pots are ideal for planting cactus, succulents and other tiny plants. The pots are available in neutral or earth-toned shades, mixed with hints of bright colors. Glazes used on planters are non-toxic, making them healthy for plants as well as for office and home environment.
These pots boast simple yet attractive aesthetics, which make them more appealing and eye-catching. So, if you are looking for something that is sophisticated and fancy at the same time, then these palm-sized ceramic pots are perfect for your living space.
You can get these adorable planters from Priscilla's Etsy shop Cumbuca Chic, which means 'chick pottery.'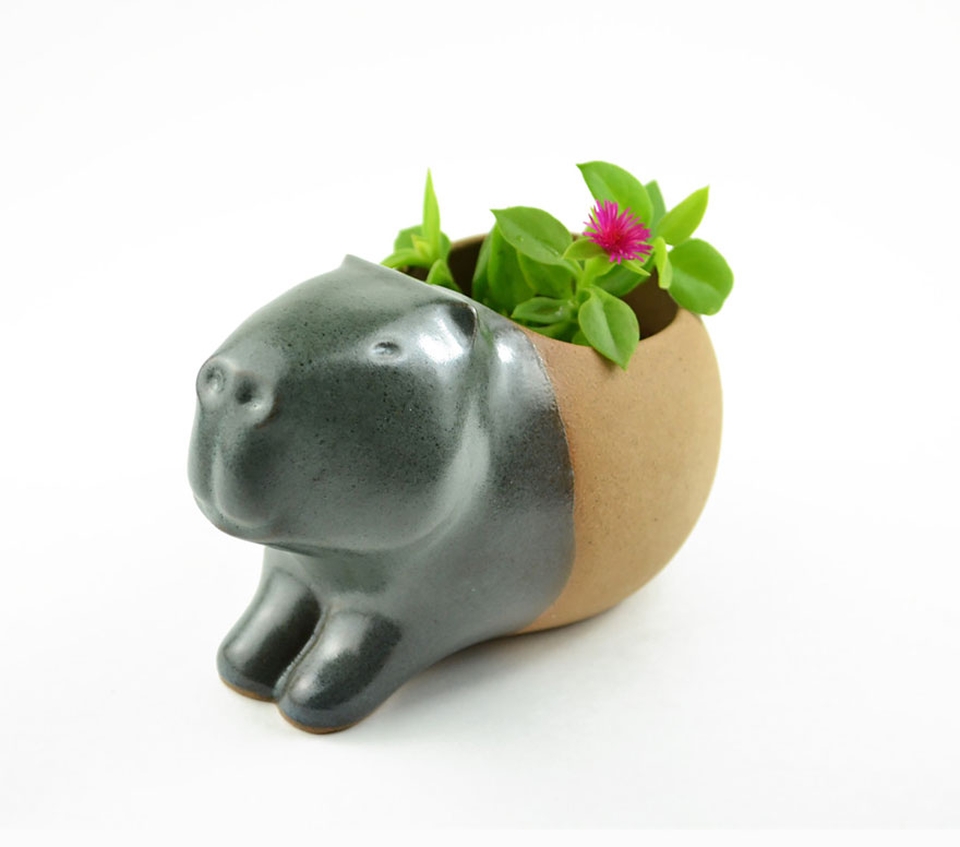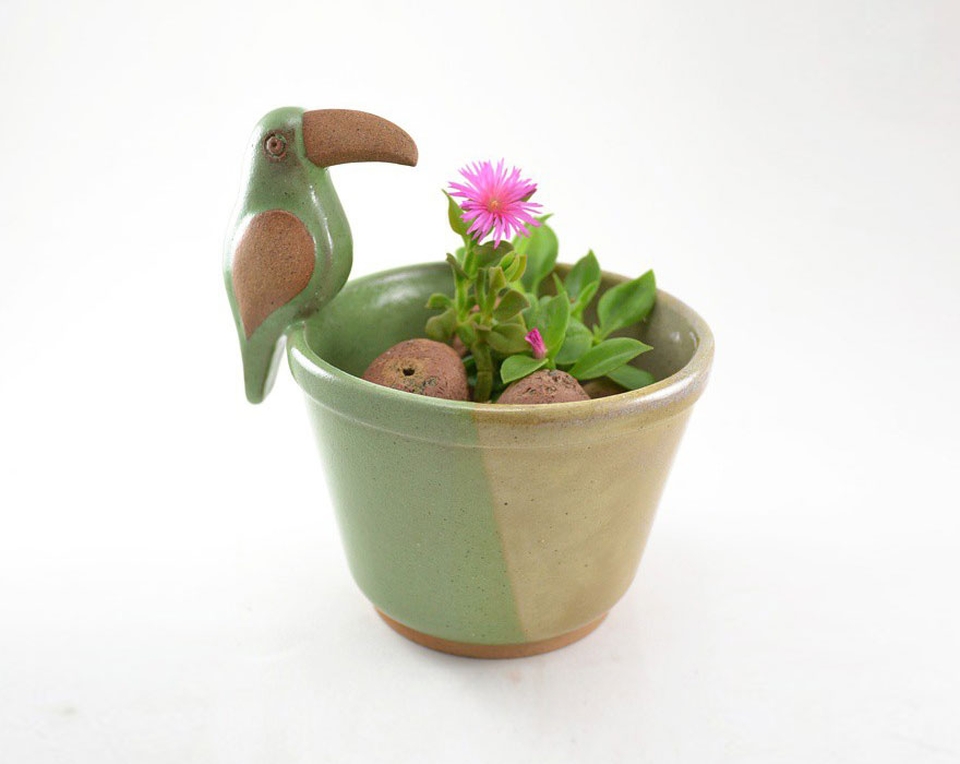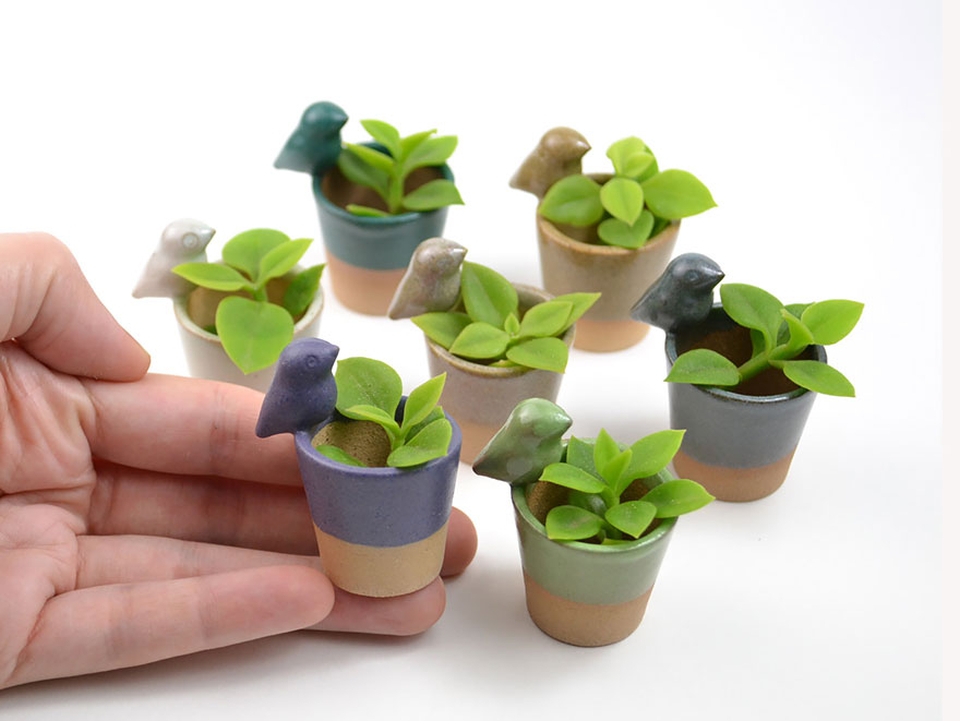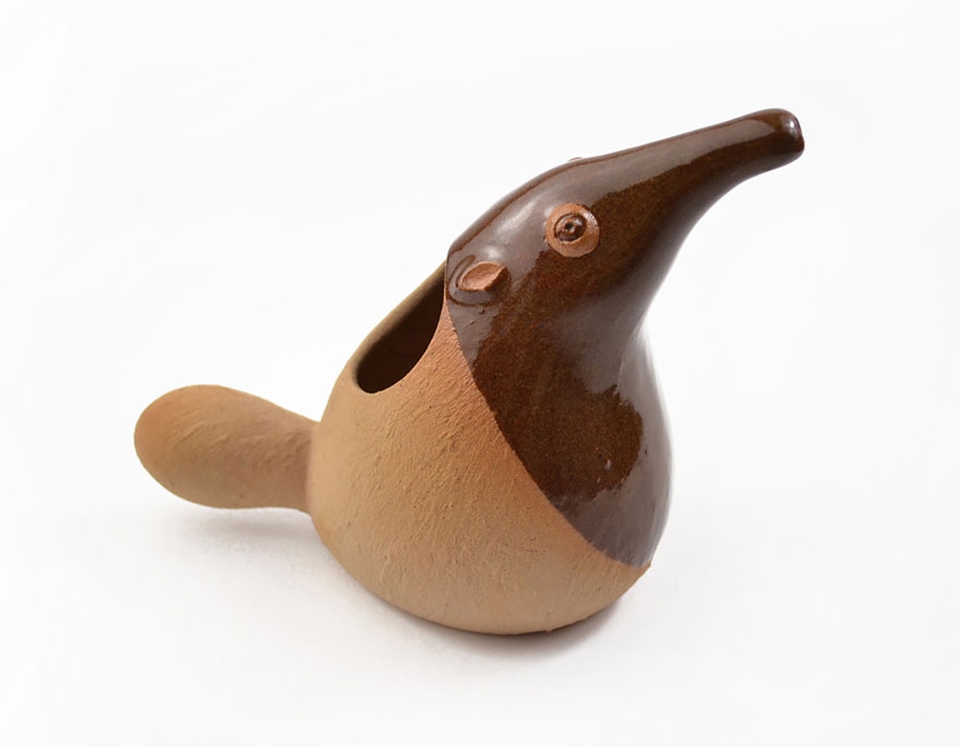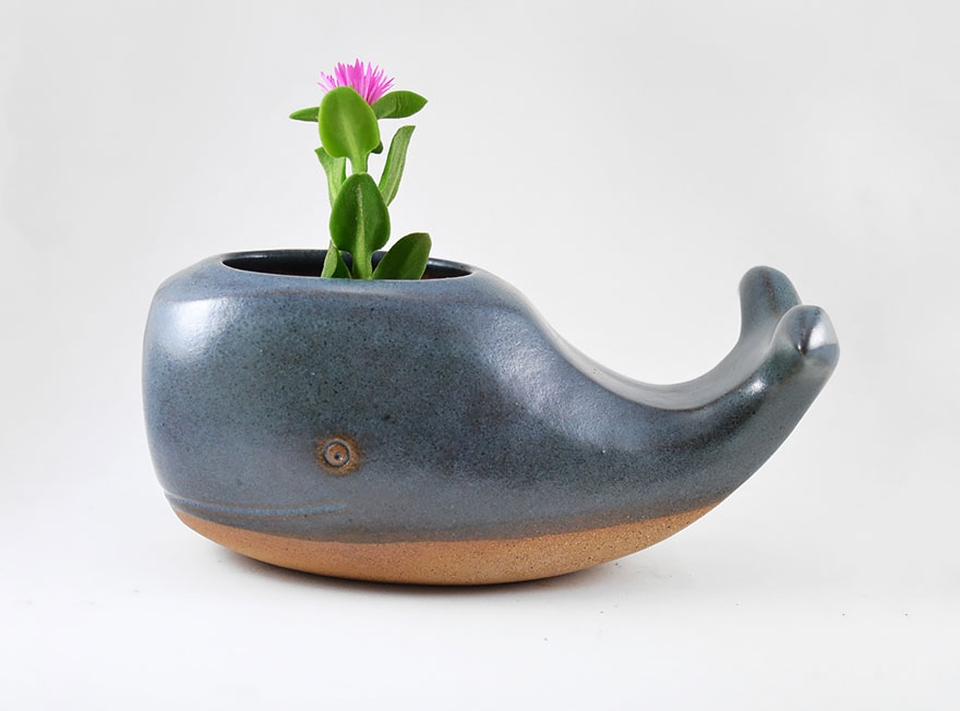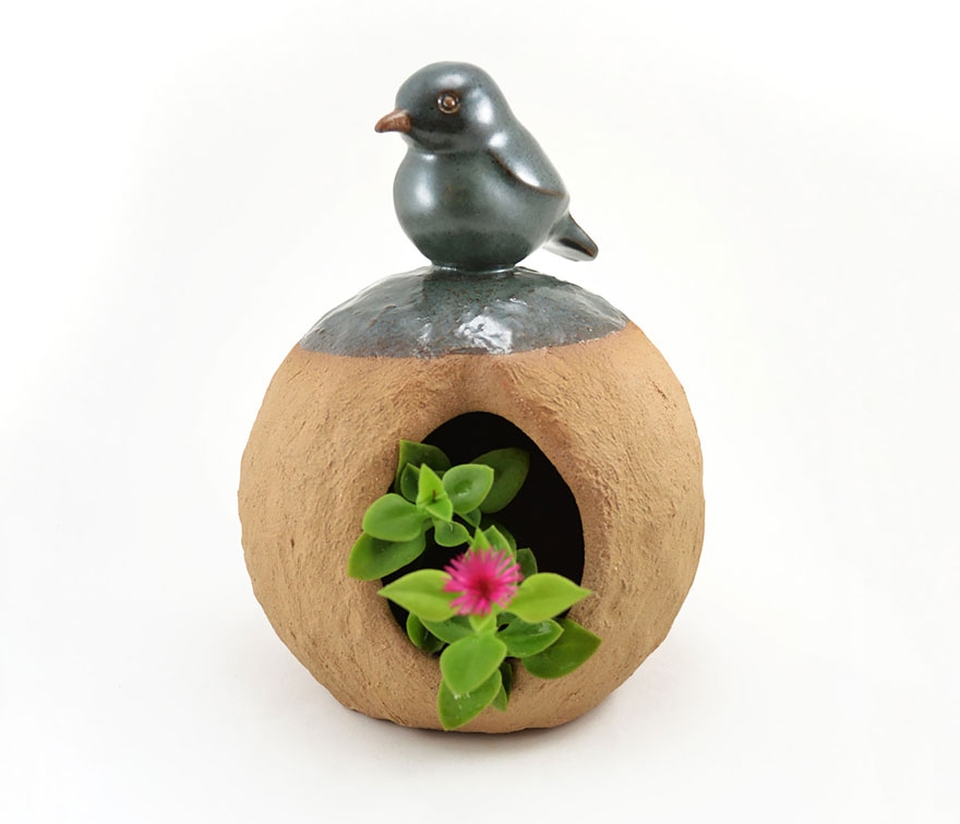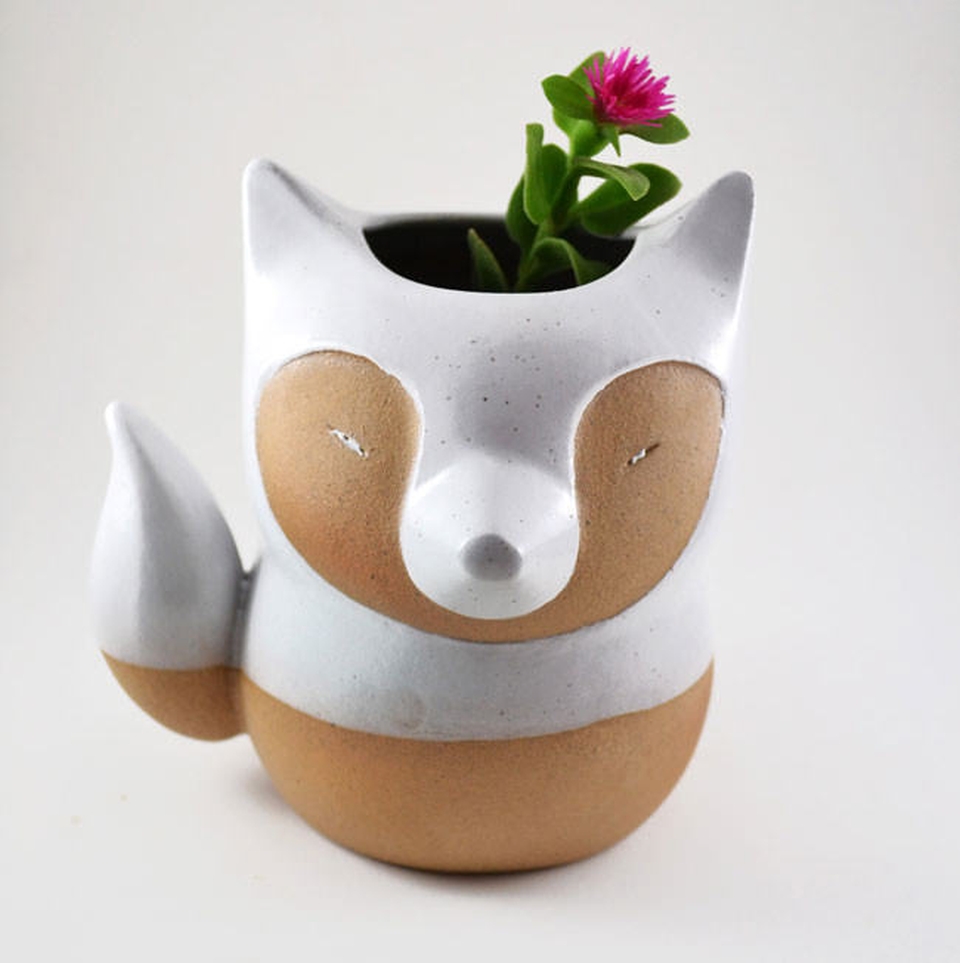 Via: DesignTaxi