Designed by Alberto Apostoli, Aqualite showerhead AL1 is aesthetically functional bathroom accessory that's designed to highlight naturalness of water. Blending architectural structure with water and light, this contemporary shower system is an extremely stylish product to uplift any bathroom interior.
First volume of the unit is its architectural structure – in which the inner surface can be decorated with a masonry or contrary finish. Its ability to seamlessly blend with the ceiling and walls is the peculiarity that makes it absolutely unique and perfect for any private wellness area.
On the other hand, the second volume is constitutes of an object made of Plexiglas which intersects the ceiling – making it almost disappear. It also serves as a lighting element – all thanks to a series of LEDs placed along the entire perimeter.
The built-in LED rain shower gives ultimate relaxing experience to the user. Moreover, the lighting effect can be changed as per your current mood. The internal volume or the heart of the system is its showerhead that generates rain-like water flow. Inspired by natural water flow, this bathroom element aims to give you the primal essence of nature within the comfort of your home.
You may get in touch with Newform for making price request for this high-end showerhead.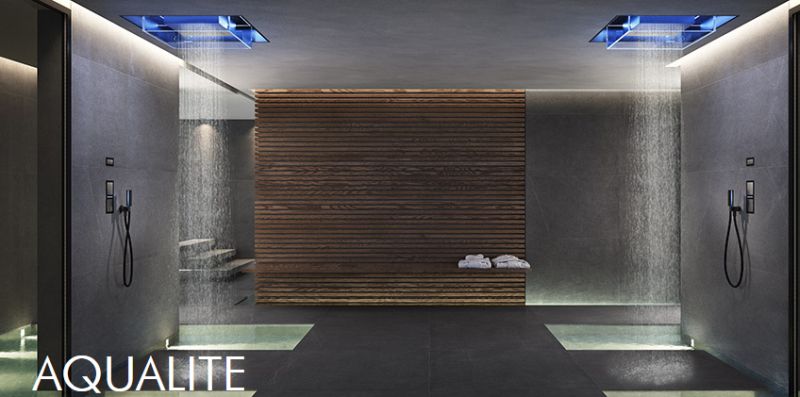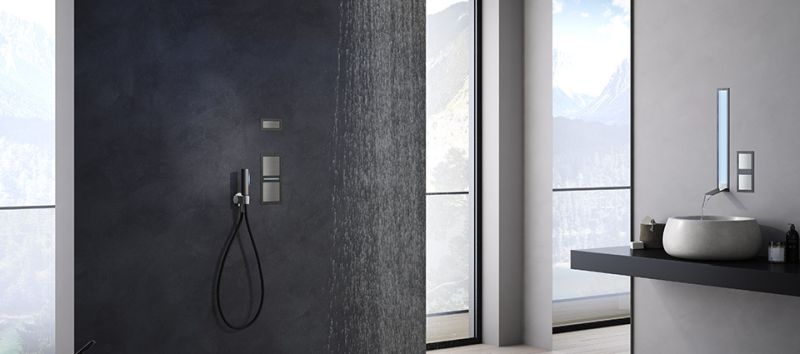 Via: ArchiProducts