Inspired by the Japanese art of paper folding, Origami hot tub from the Exclusive range of the European company Aquavia Spa is designed to provide maximum relaxation with optimum energy efficiency. Measuring 231 × 231 x 78 cm, it is a four-seat hydromassage tub, with 27 pressurized water jets and 12 air nozzles, arranged in different positions to ensure complete relaxation of the body.
Made from white solid surface or HPL, the outer frame of the hot tub creates a stunning appearance with its clean, origami-inspired lines. It features galvanized metal shell and ABS bottom base. With the combination of chromotherapy, Aromatherapy, and Ultraviolet Treatment, it completely transforms the atmosphere and enhances the degree of relaxation. In addition, there are Bluetooth speakers and lights for a multi-sensory experience.
There are five underwater LED lights, which completely transform the environment to enhance the relaxation level
The Aromatherapy system of Origami spa doesn't pollute water rather it releases essential fragrances through the air to envelop an enchanting atmosphere
It cleanses water with ultraviolet light (UV)
Also Read: 15 Easy Tips to Improve Your Boring Bathroom
There are two headrests to comfortably sink into the tub for countless hours of relaxation. The Origami freestanding home spa comes with an energy-saving cover; however, there are options to include Nordic insulation that enhances the energy efficiency and allows using it outdoors too.
The base model comes with digital control panel or users can include a programmable Wi-Fi touch panel to control all features remotely using a smartphone.
Definitely Origami hot tub takes your bathroom to the next level by offering luxury hotel-style spa experience. It can be the focal point of your bathroom, where you leave all your worries for complete relaxation of your body and mind.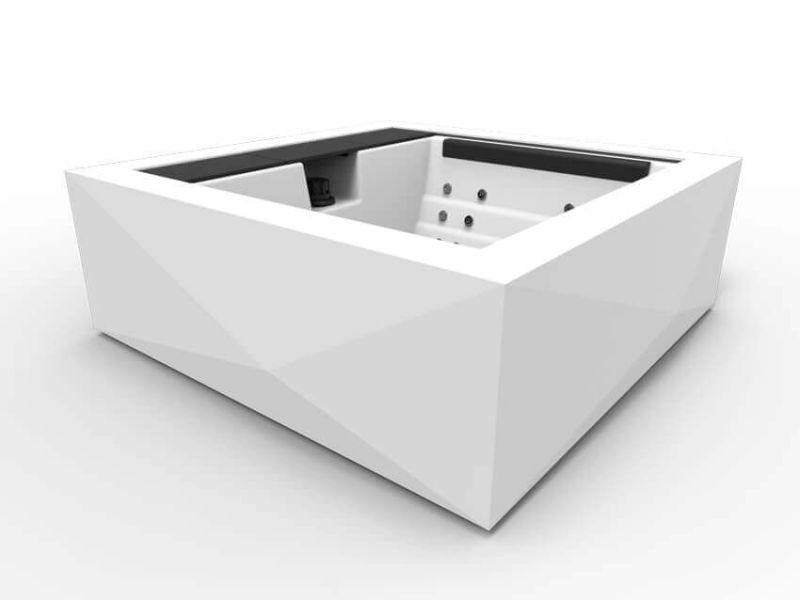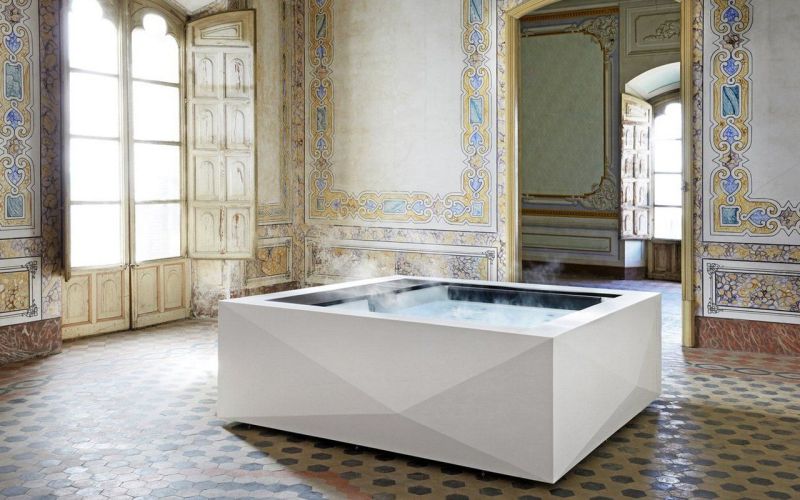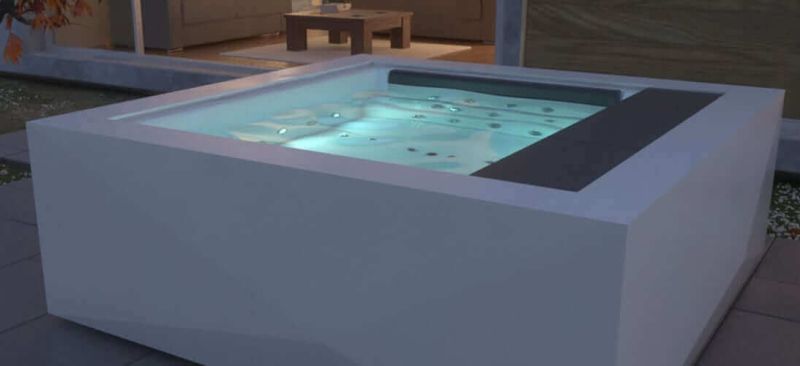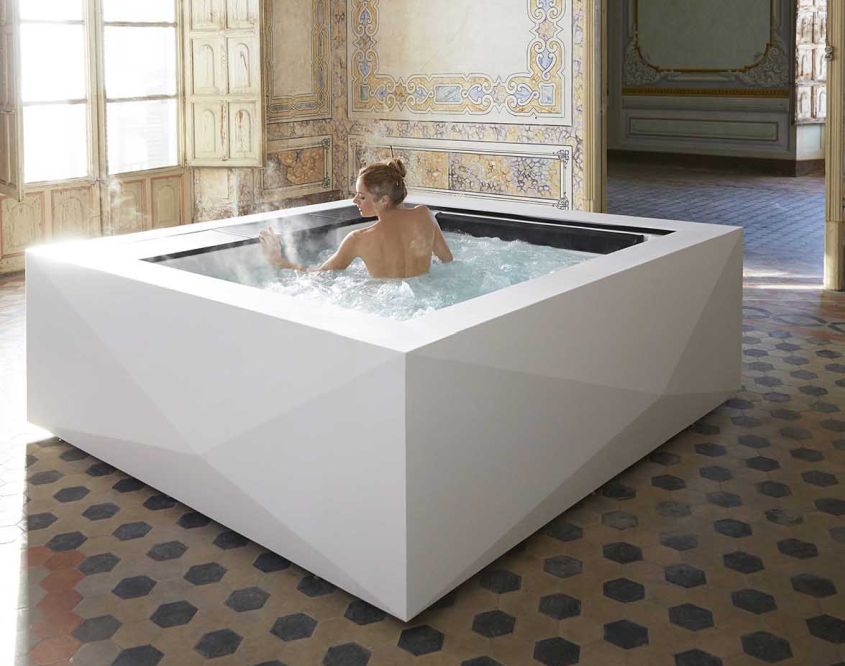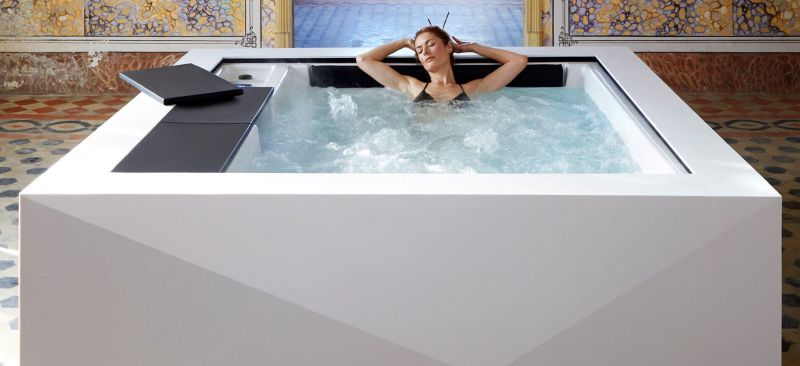 Via: Infurma