The 2018 edition of Salone del Mobile.Milano will be kicking off during 17-22 April 2018, with a jam-packed event of product launches, workshops, meetings and much more. To mark its presence, the Italian brand Artceram will also be showcasing its sanitary-ware collection named The One.
Touted as a revolutionary step in ceramics industry, it is designed by Italian designer and consultant Meneghello Paolelli Associati. All the products of the collection including the ceramic washbasin feature a rimless design and a hinge-less cover made with Wood-Skin technology.
The sleek rim of sanitary ware makes it possible to eliminate the ceramic chamber and minimize edges in order to create a bigger bowl in same dimensions. Furthermore, the hinge-less inset seat cover made of a thin 14 mm wood slab eases the cleaning job, and creates a sophisticated appearance by contrasting the white ceramic body.
As of the washbasin, it also boasts nearly same aesthetics with an exception of a cover that consists of two wood plates which unfold for complete or partial coverage. This adds to the basin's aesthetic appeal, and provides extra space to keep stuff on the flat wooden cover.
Also Read: Best Smart Faucets For Your Modern Home
Combining latest ceramic technology with warm tones of wood, the washbasin from The One collection by Artceram is really a great product to enhance your bathroom. Due to easy availability of different variety of designs, colors, materials and styles of washbasins; it has become extremely hard to choose the right one.
So if you're looking for design inspirations, do check our list of these beautiful and inspiring washbasins that can become a centerpiece in bathroom.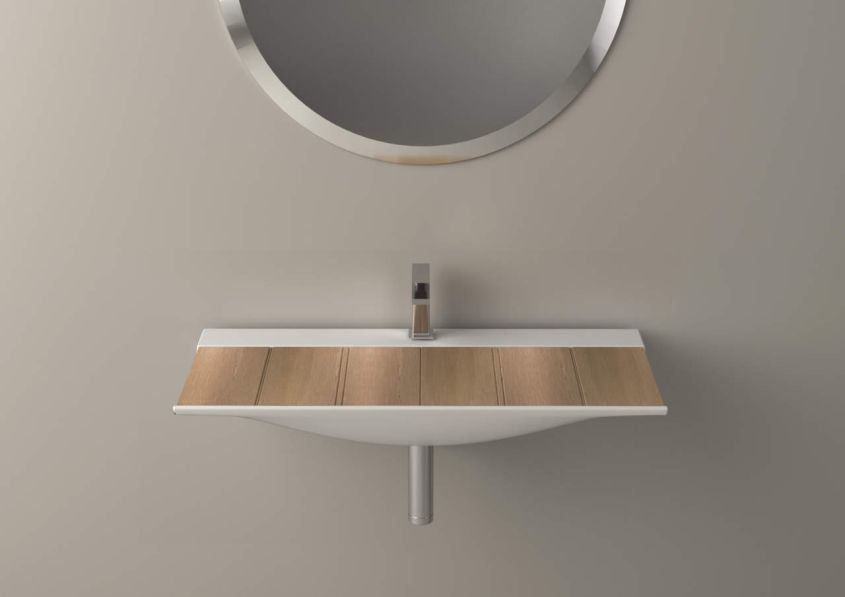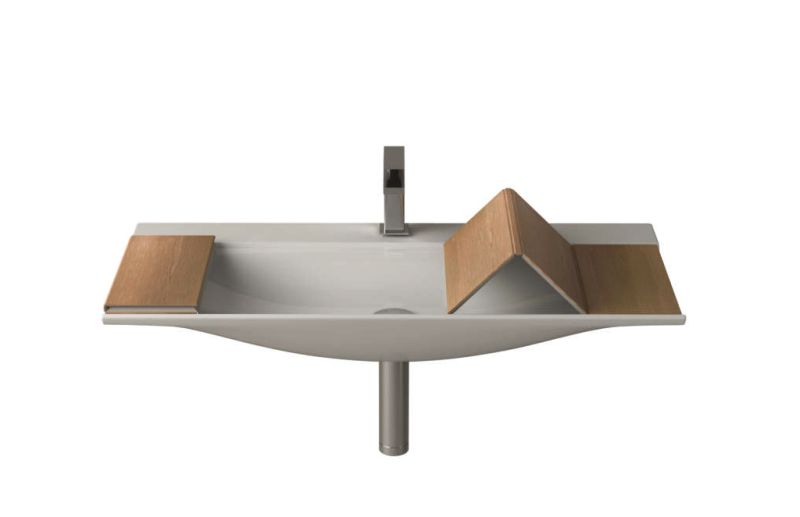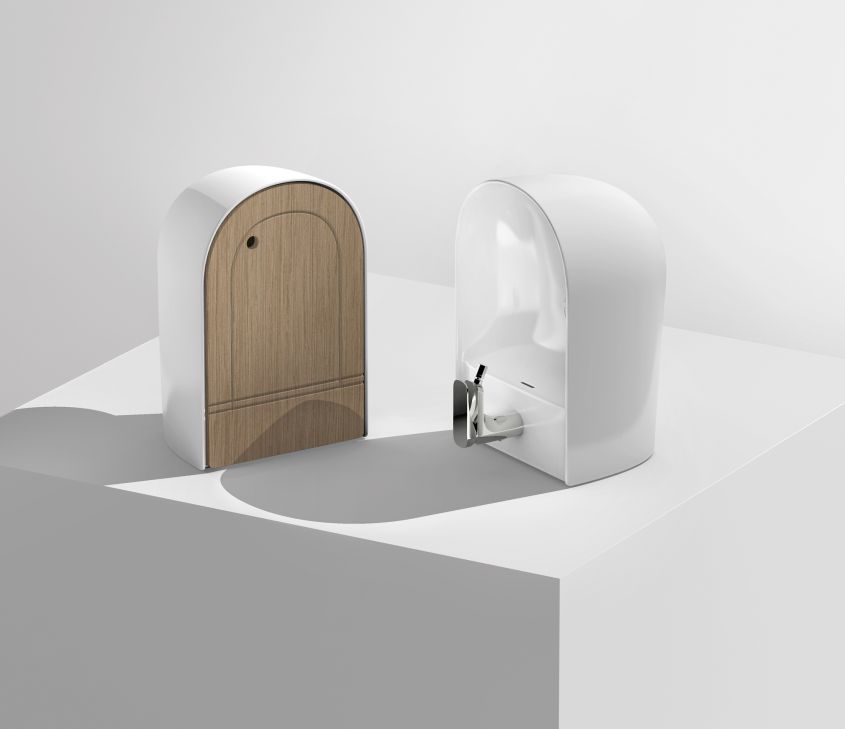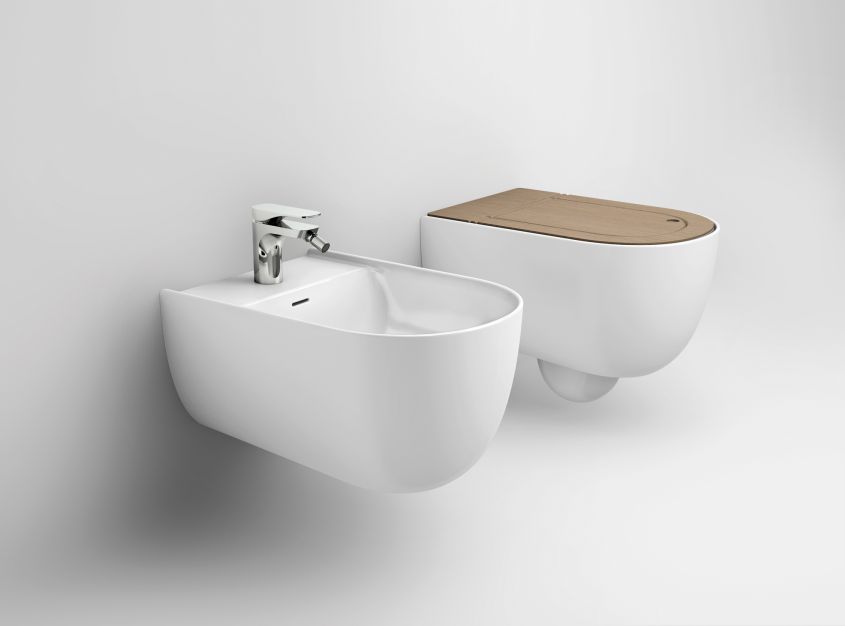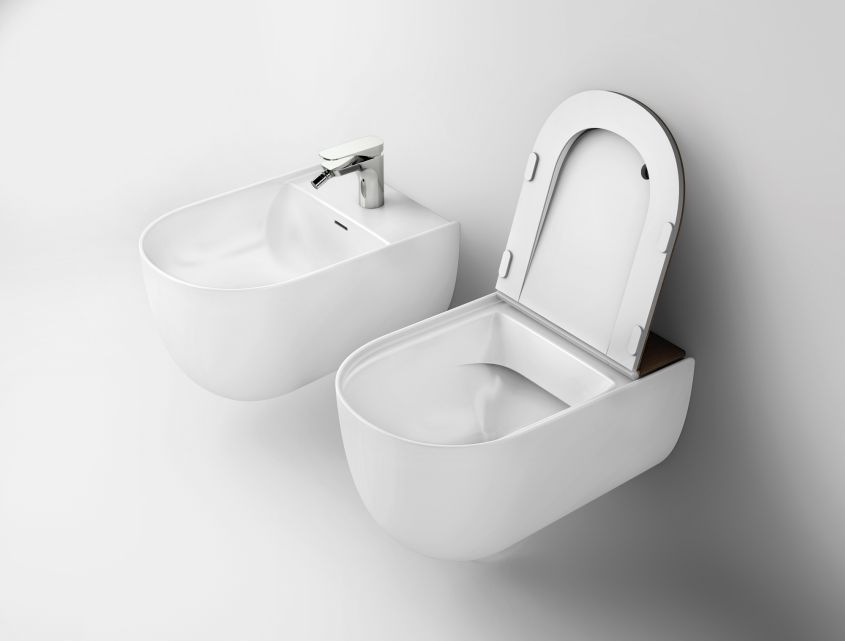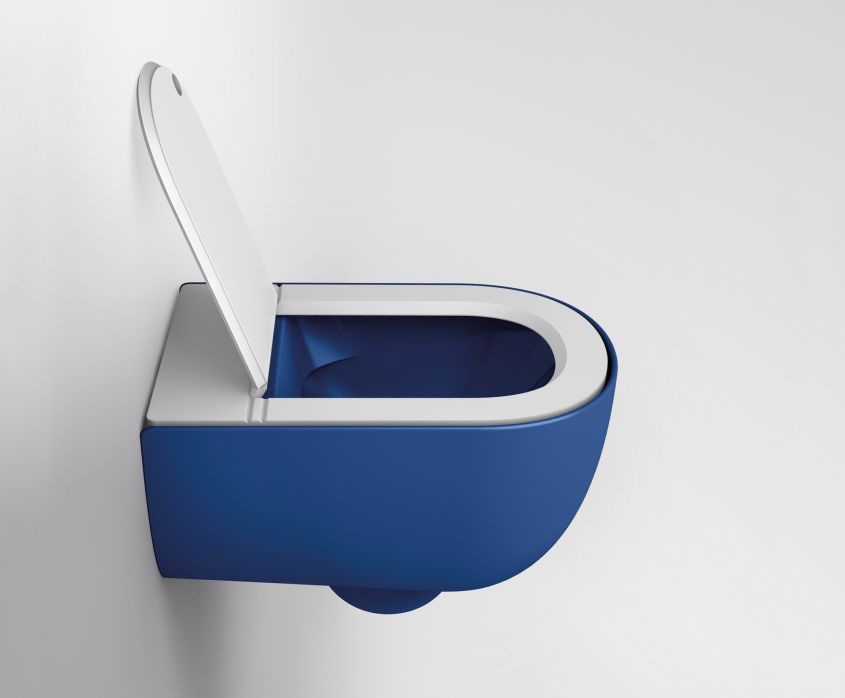 Via: Area-Arch