Melbourne-based Instagrammer Laleh Mohmedi was worried when her three-year-old son simply refused to eat vegetables from his plate. But instead of forcing him to eat all the veggies, this clever Aussie mum decided to turn meals into her son's favorite cartoon characters. Her food art includes many famous animated characters from the old series to modern cartoon characters.
From Donald Duck and Carl Fredricksen, Up to Pikachu and Edna from Incredibles, there is nothing that this creative mum cannot make from food ingredients. She has also created food art inspired by pop culture icons, like David Bowie and Michael Jackson.
According to her, it doesn't take long to make these characters – it is all in the preparation. For instance, she begins with making the cold elements such as clothing and features, while the hot elements like mash potato and pasta sauce are cooking.
After that, she just has to do a quick plate up and a fun cartoon character appears on the plate. She prefers to buy fresh ingredients, so her fridge is often colorful and it doesn't cost her anything more than a usual meal – as this food contains normal vegetables and fruits.
Also Read: Mom Creates Mouth-Watering Food Art for Her Choosy Kid
What began as simply as a fun experiment in her kitchen has grown up big on Instagram. Her Insta handle Jacob's Food Diaries has 130,000 followers, including Jamie Oliver. Mohmedi created lion-shaped pancakes for her son for the first time. After seeing his priceless reaction filled with joy, she continued making a feast of cartoon characters.
Once she posted a picture on her private Facebook account and received an overwhelming response. Her friends recommended her to get on Instagram but then she had no idea what it's all about and how hashtags work. But after a year, she has already retold her fun kitchen experiment story to many publications and talk show hosts.
So, when the next time your kid refuses you eat something, all you need to do is brush up your artistic skill.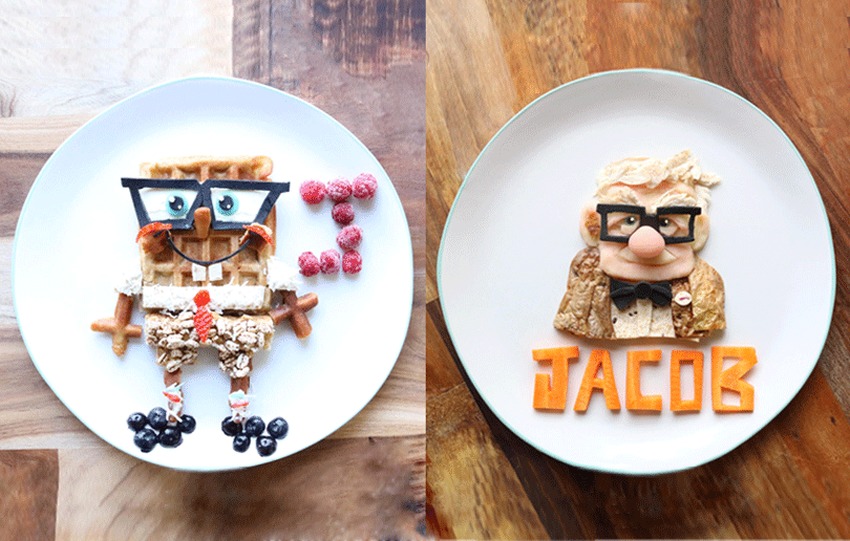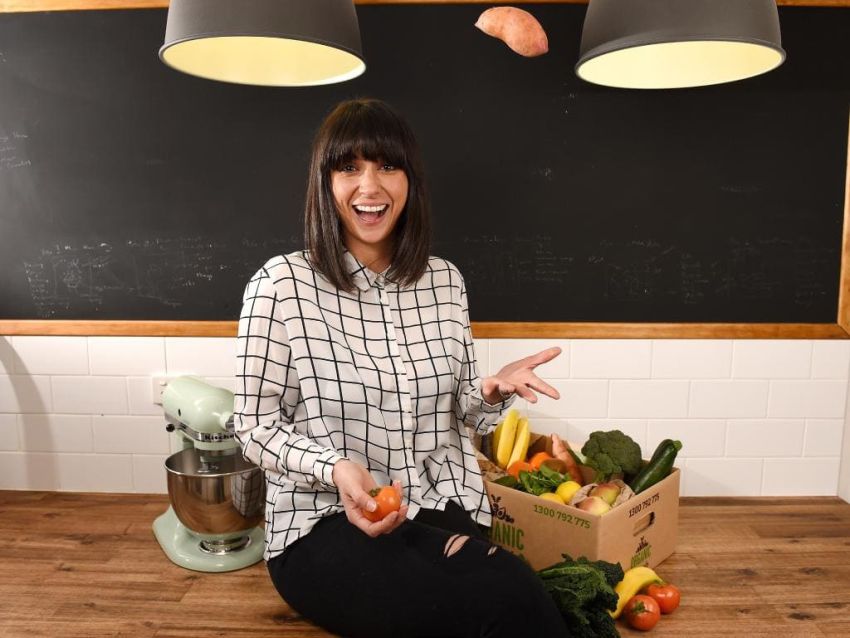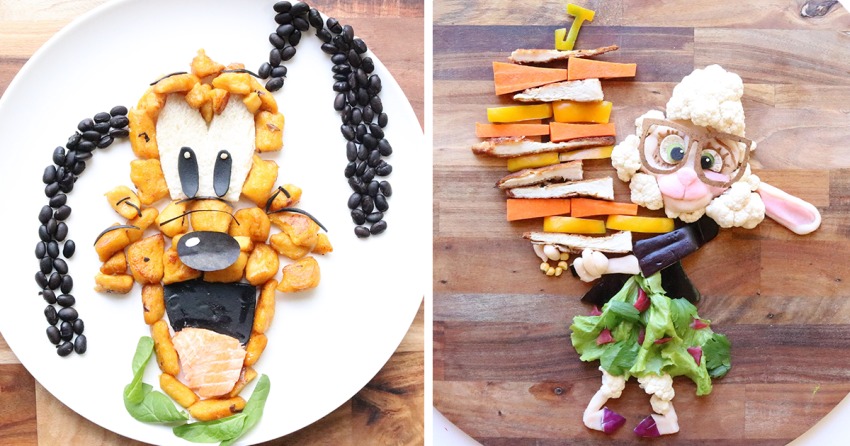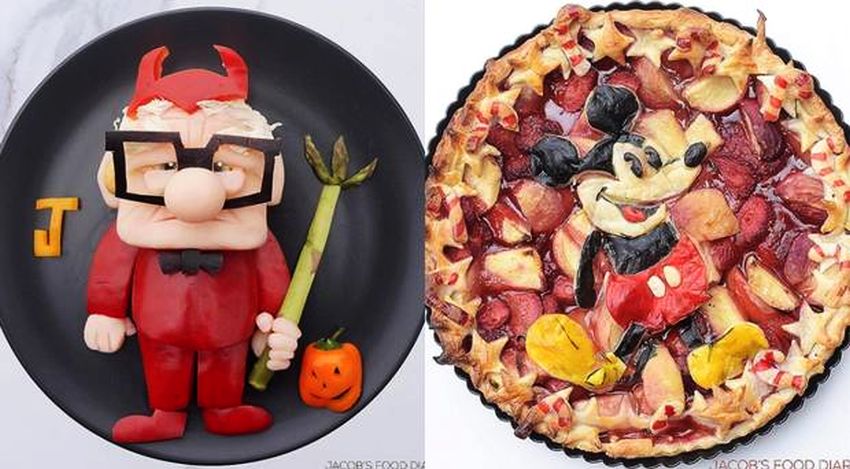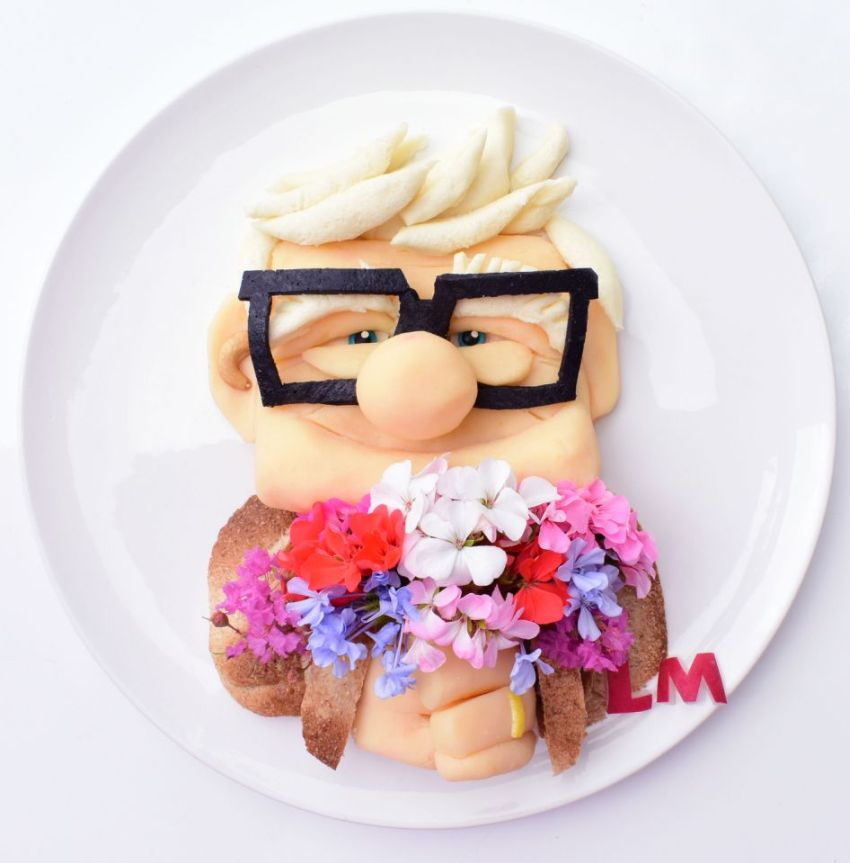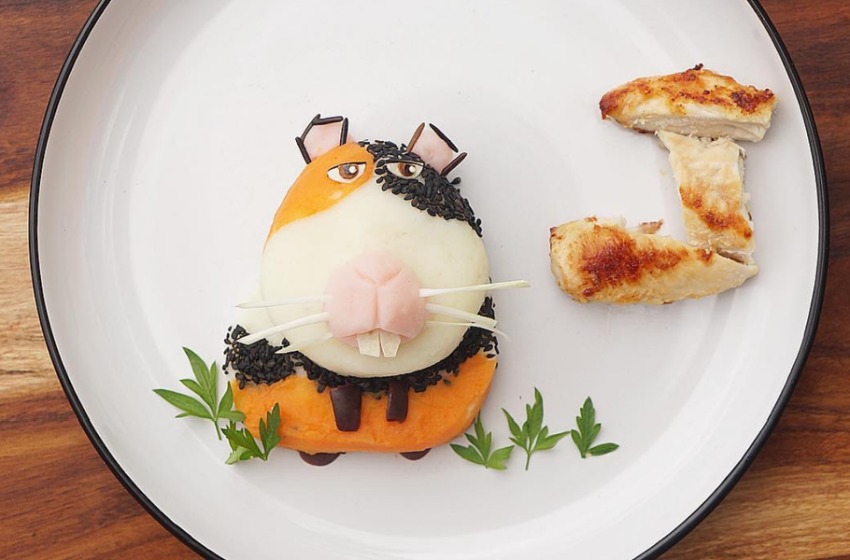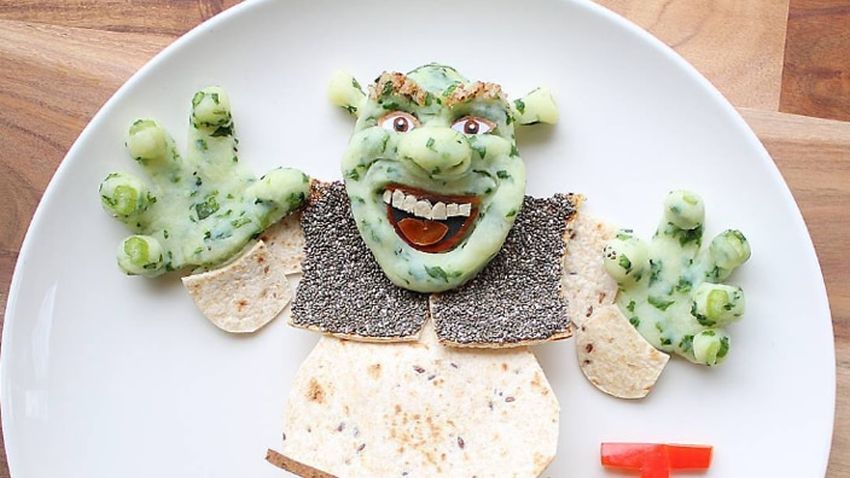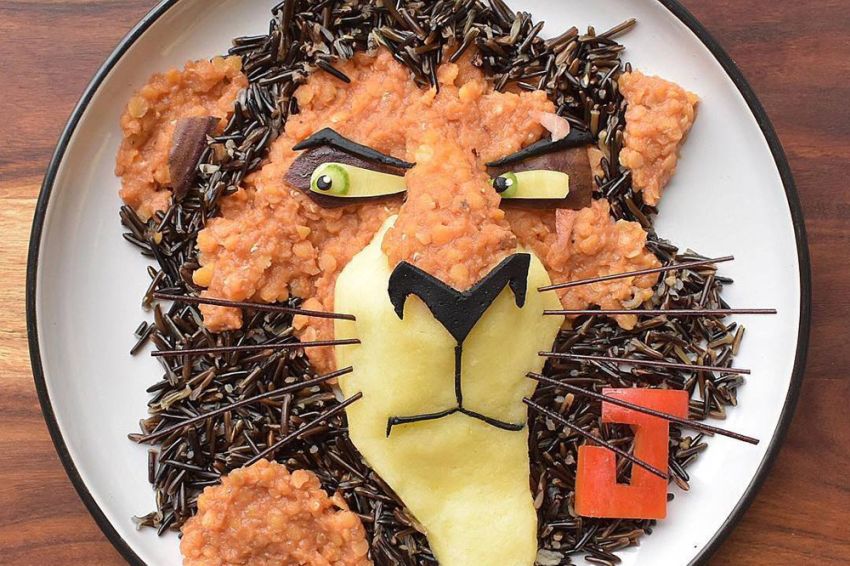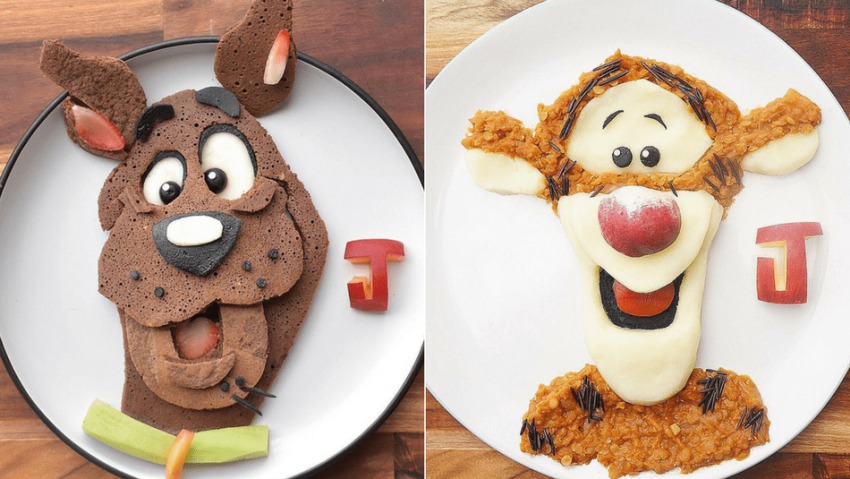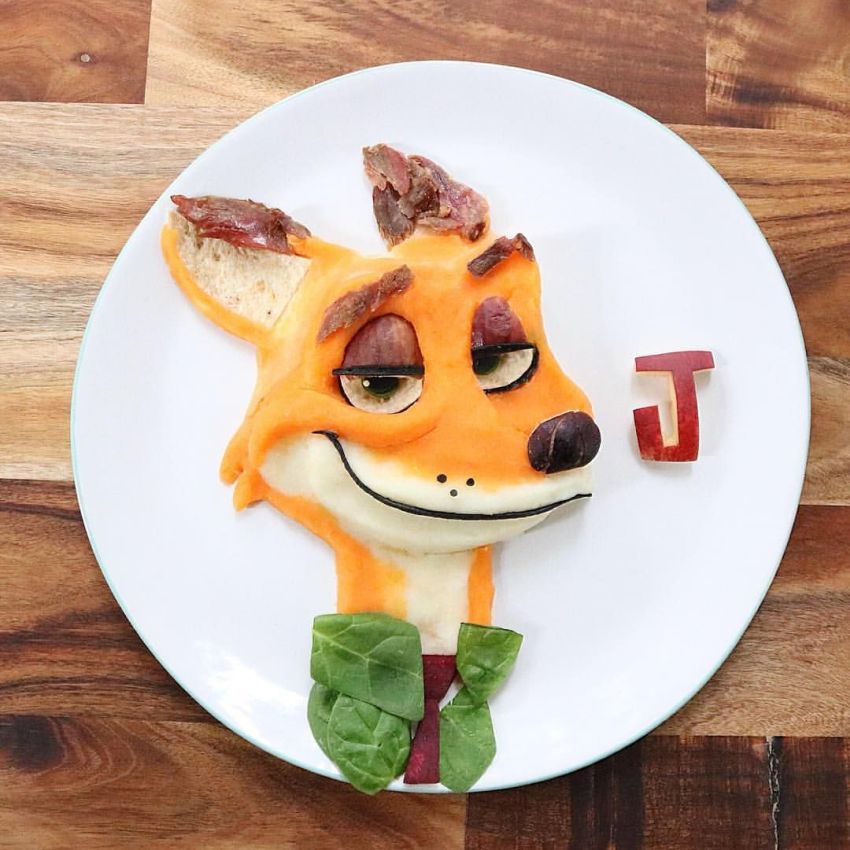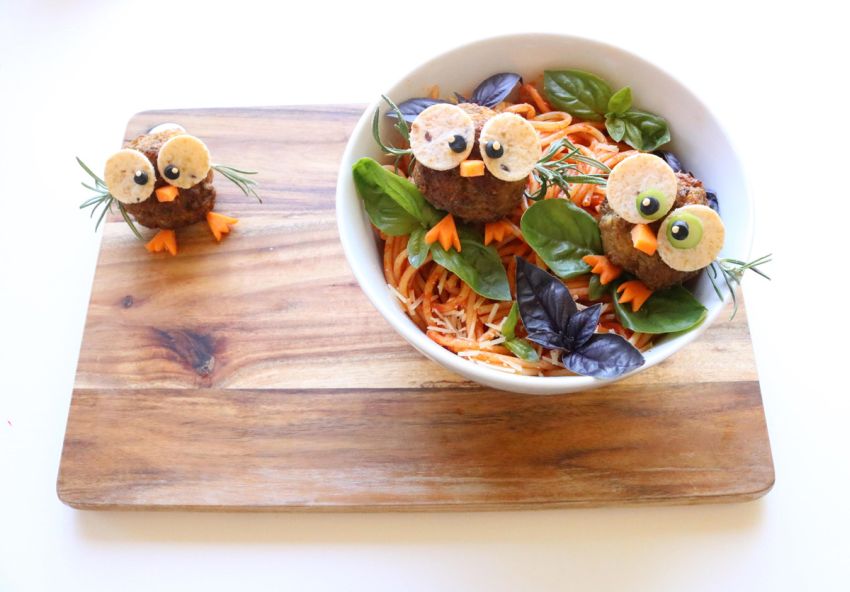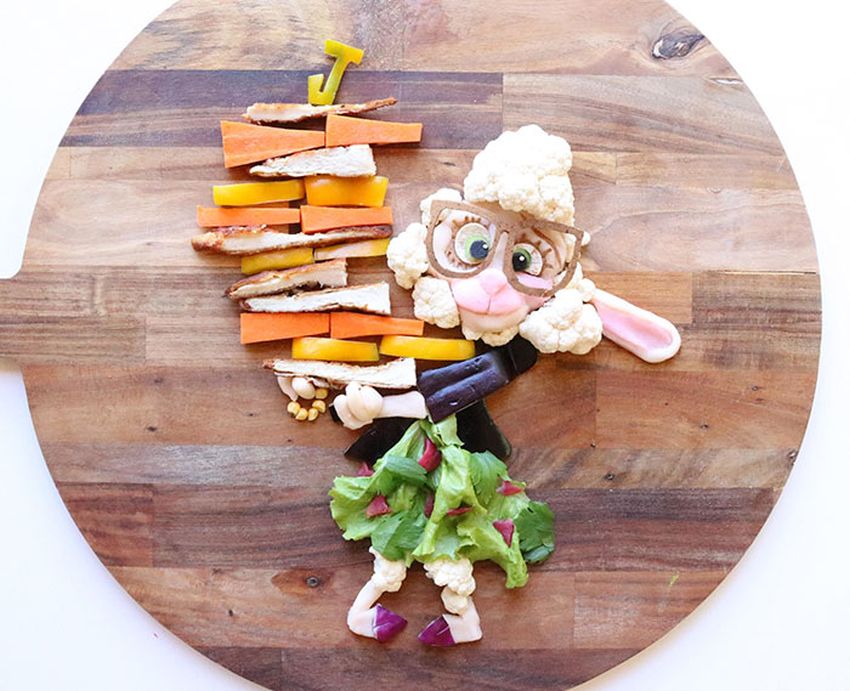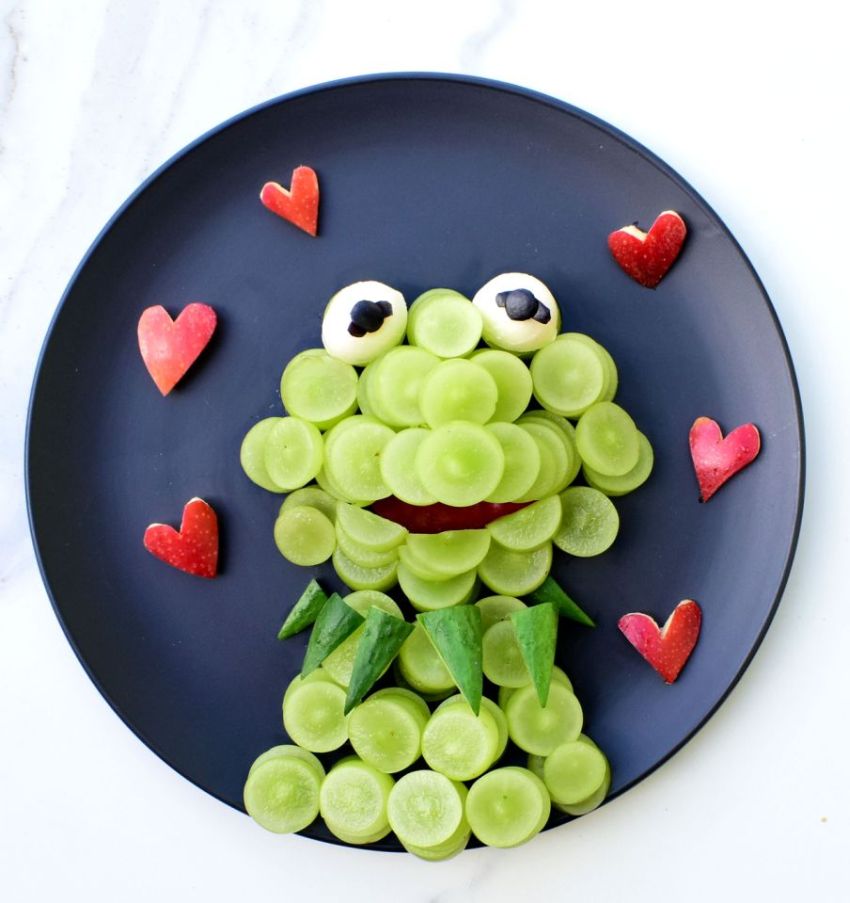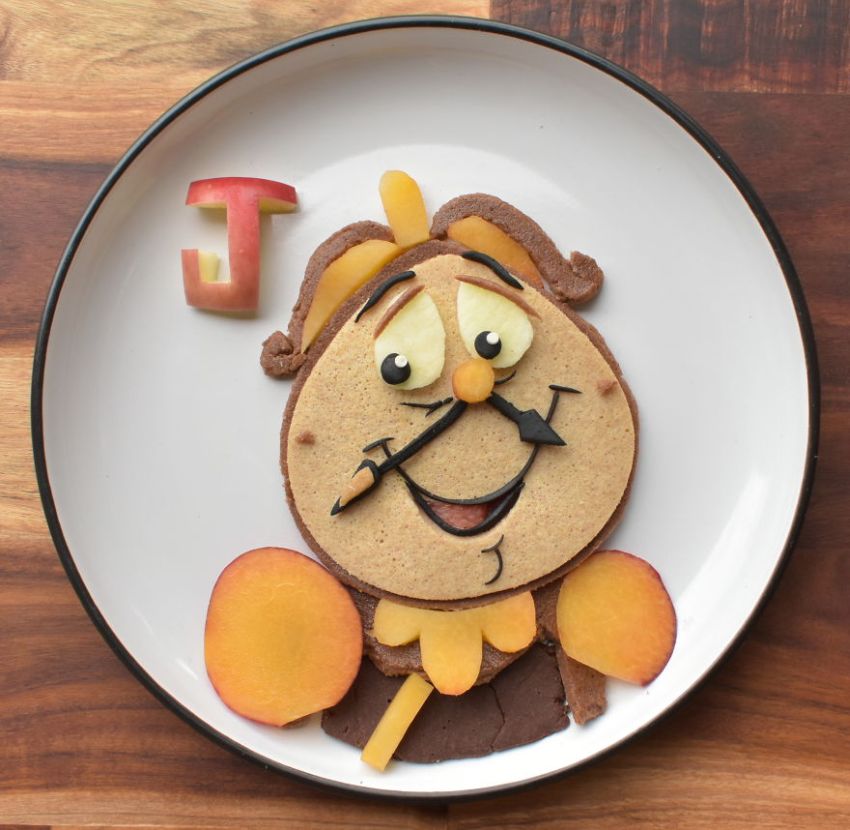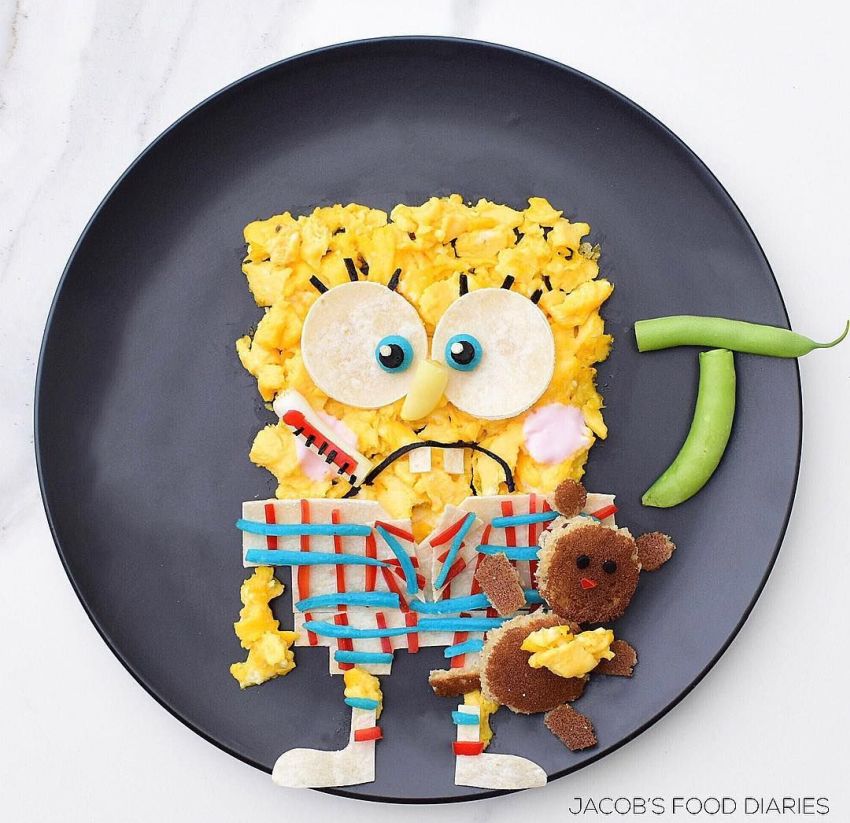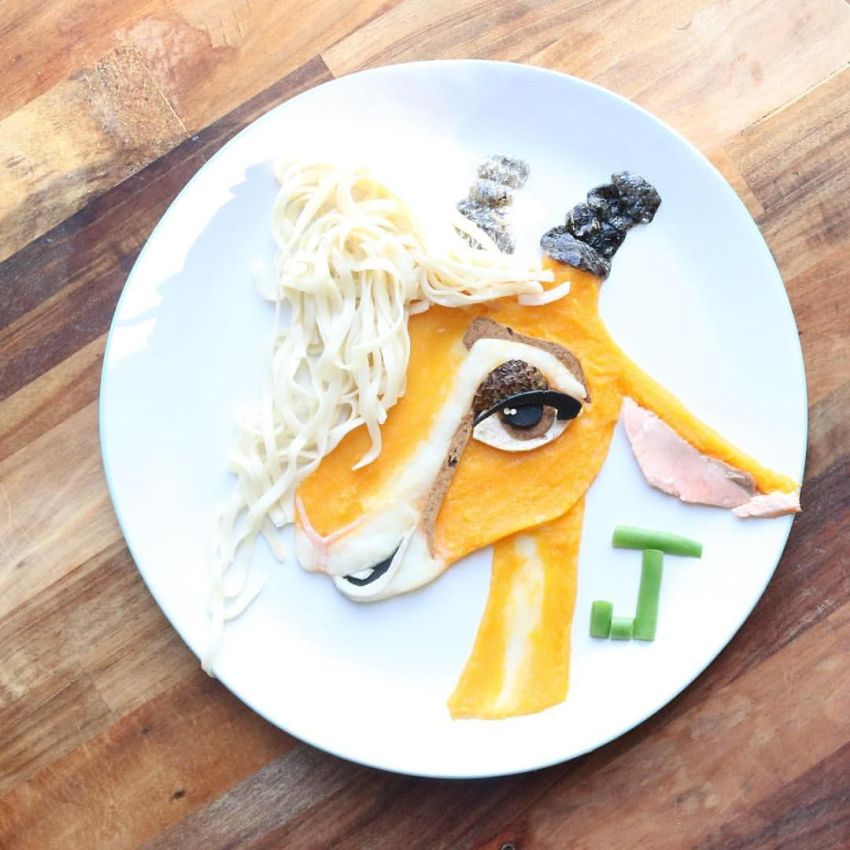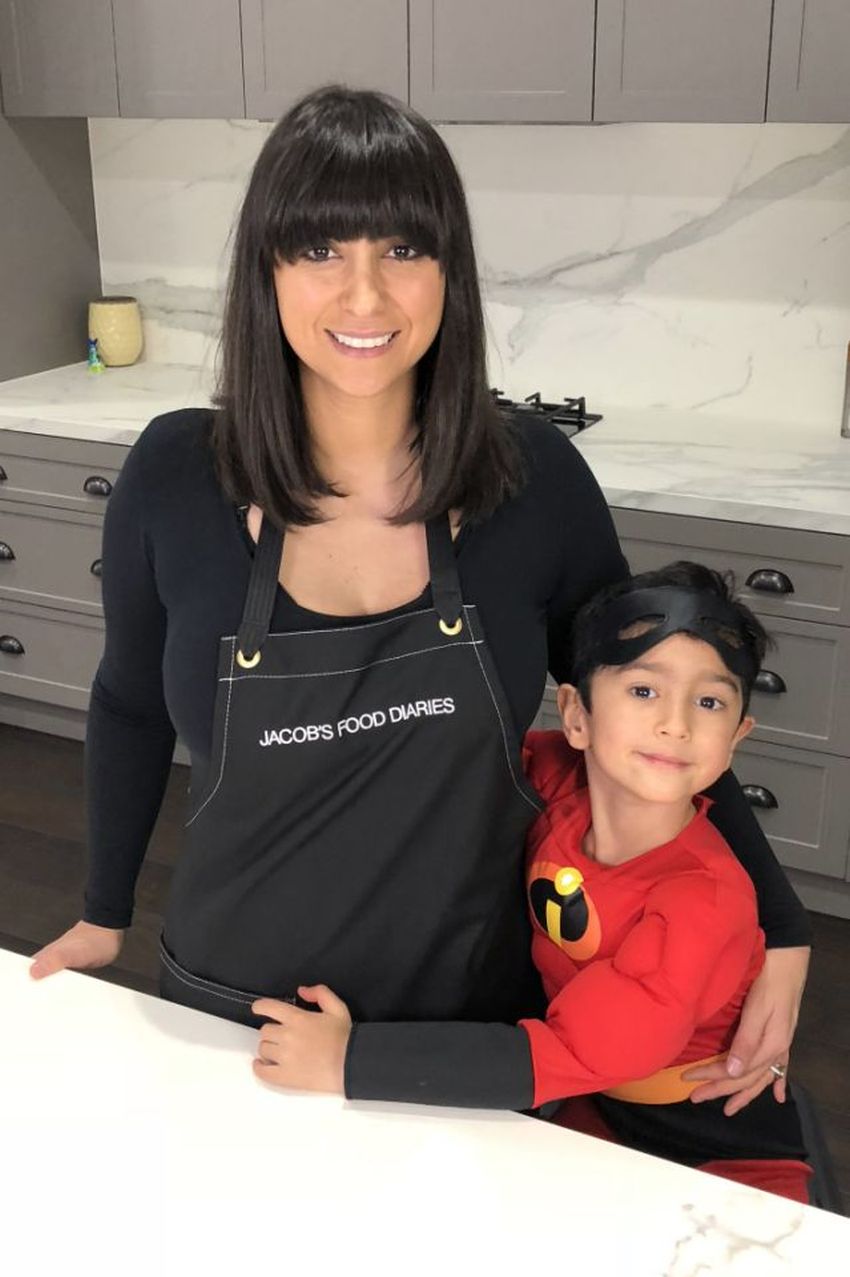 Via: Metro