California-based startup AutoCamp offers Airstream trailers, revamped into boutique hotels, for a truly unique lodging experience to its guests. Currently, AutoCamp caters to three locations – Downtown Santa Barbara, Yosemite National Park and Russian River in California.
They offer luxurious Airstream accommodations with custom-designed interiors by Santa Barbara–based architecture firm Anacapa in collaboration with San Francisco's Geremia Design. Each Airstream unit is furnished with a flat-screen TV, refrigerator, microwave, sofa bed, walk-in shower, and a patio.
Below are brief details about the AutoCamp's camping services.
AutoCamp at Santa Barbara
AutoCamp opened its first property near the Central Coast of California and Ynez Mountains in Santa Barbara. Here one can stay in custom-made Airstream campers with luxurious interiors and amenities for comfort. The Airstreams are packed with luxurious features and amenities including a full kitchen, Spa bathrobe, microwave, refrigerator, TV, Wi-Fi and an electric BBQ on the patio. It is a perfect hideout for couples looking seeking a pleasant beach holiday.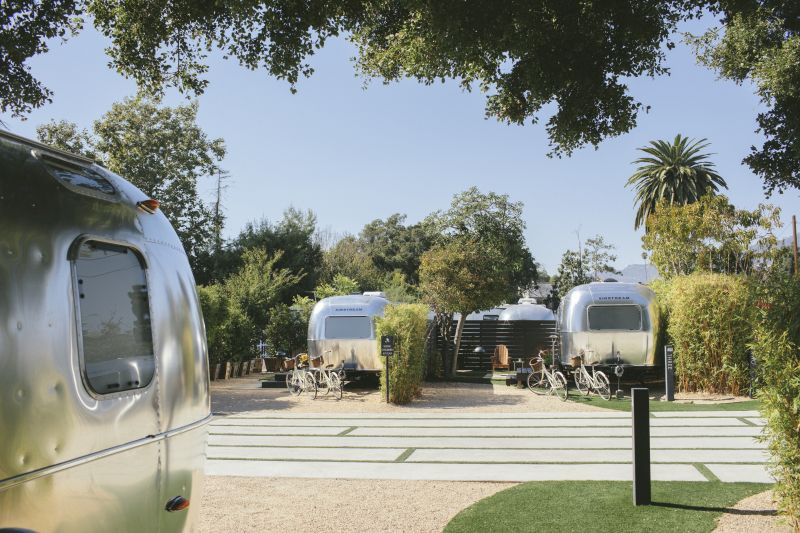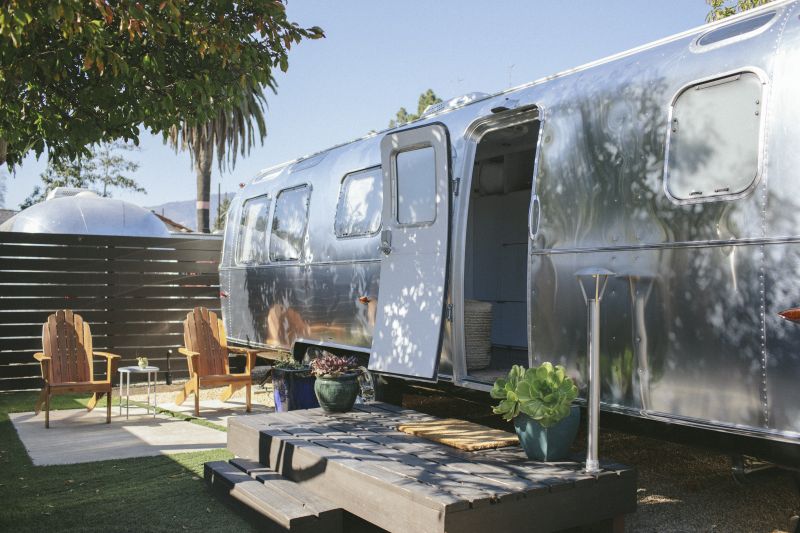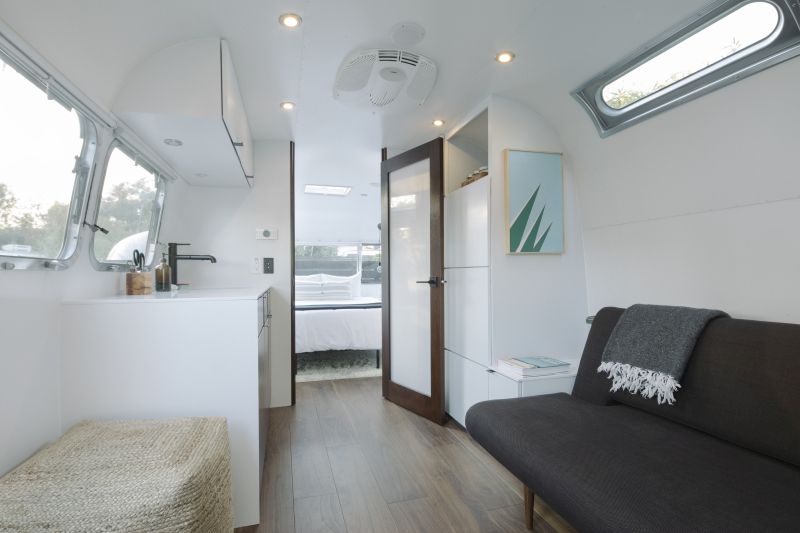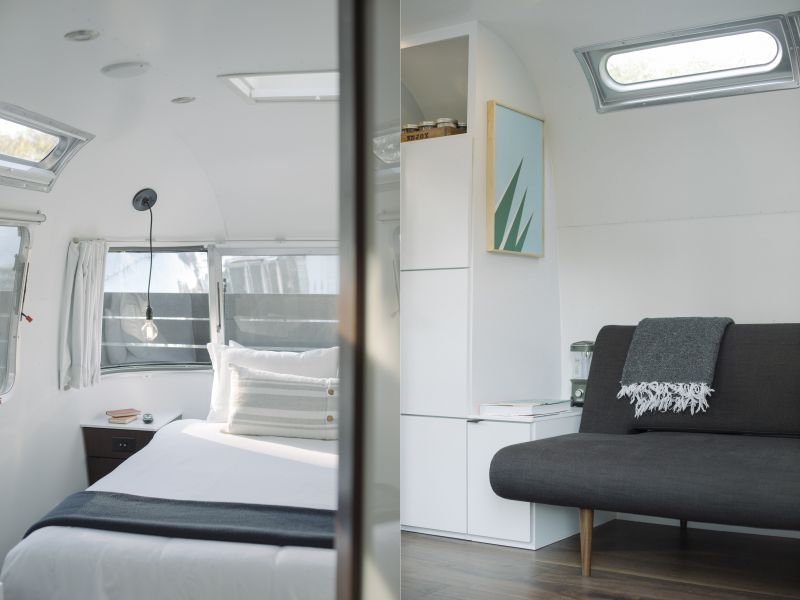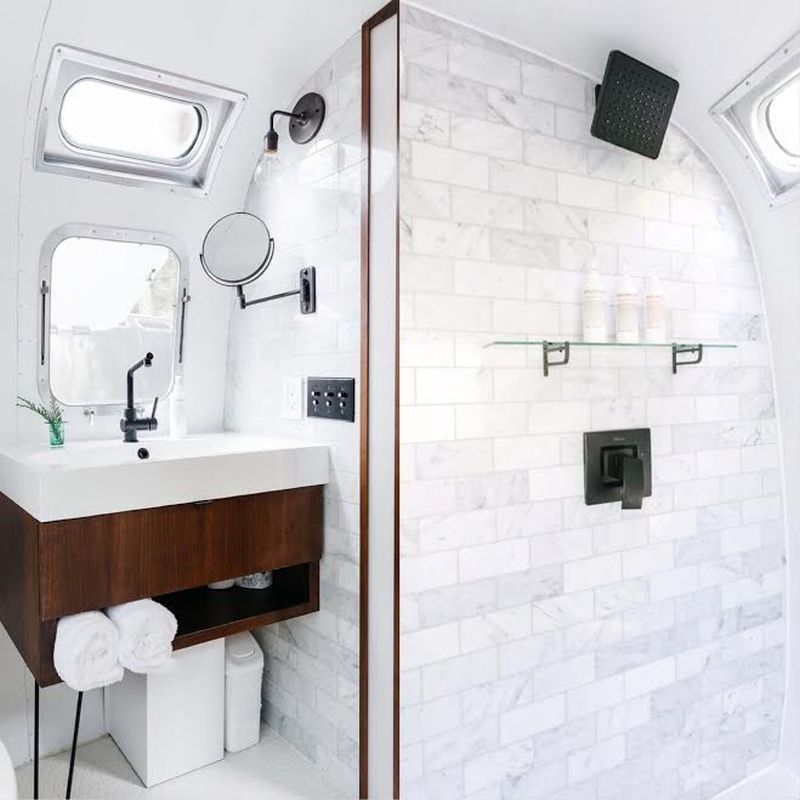 Also Read: Mark These World's Most Unique Hotels on Your Bucket List
AutoCamp at Russian River
Located in a grove of Redwood trees near Guerneville, the AutoCamp Russian River is meant to provide a tranquil environment to adults. The property has Airstream campers, luxurious canvas tents with queen-size beds, and an open-air clubhouse to indulge in different activities. All the Airstream hotel suites are outfitted with facilities of a boutique hotel and spa-inspired bathrooms with walk-in showers. The company also offers pet-friendly Airstreams on request.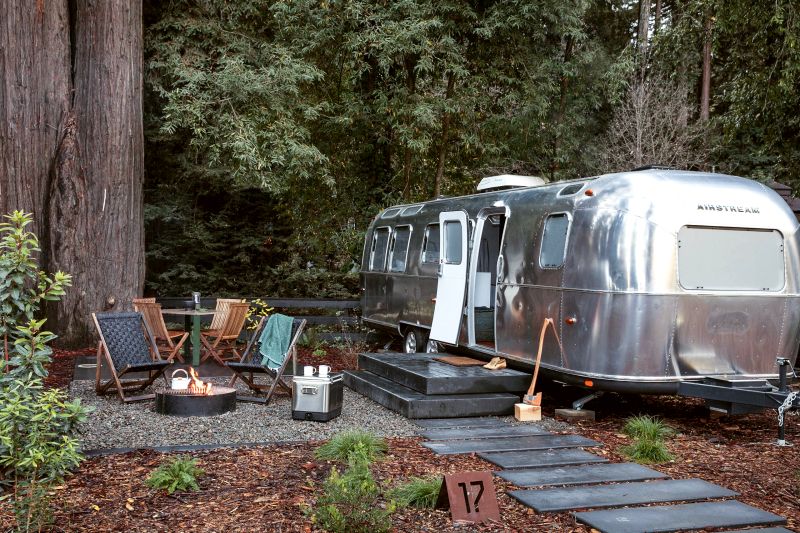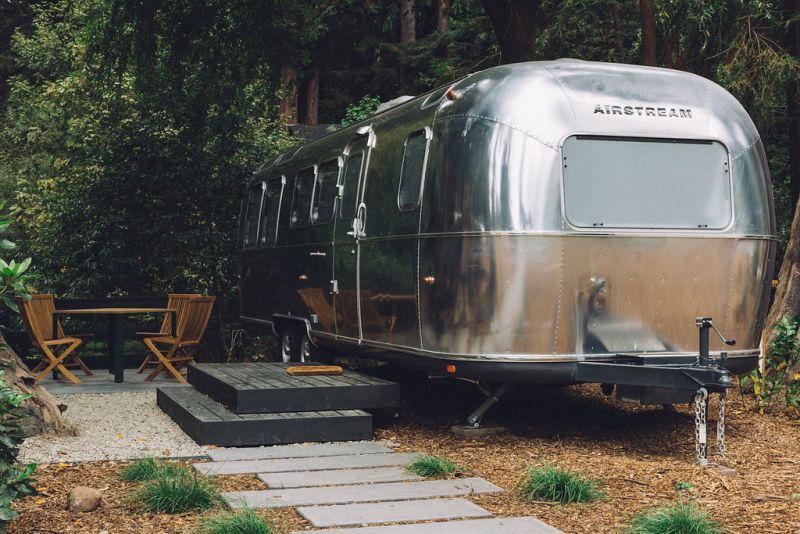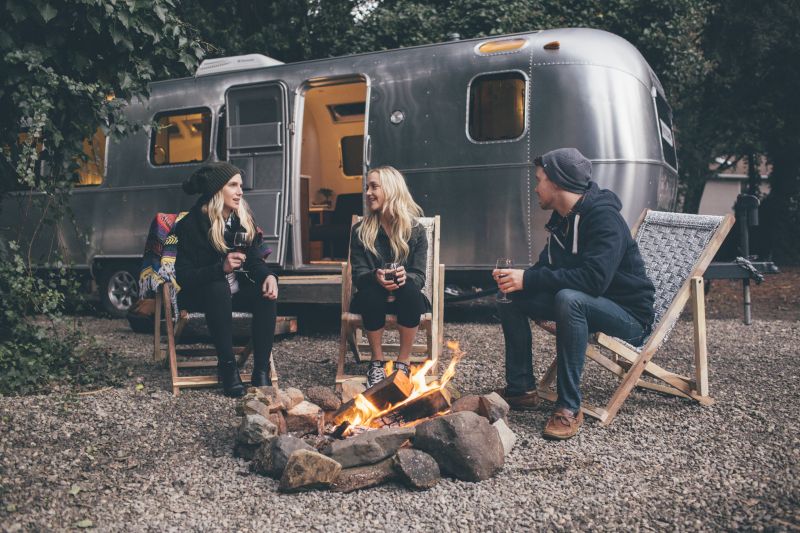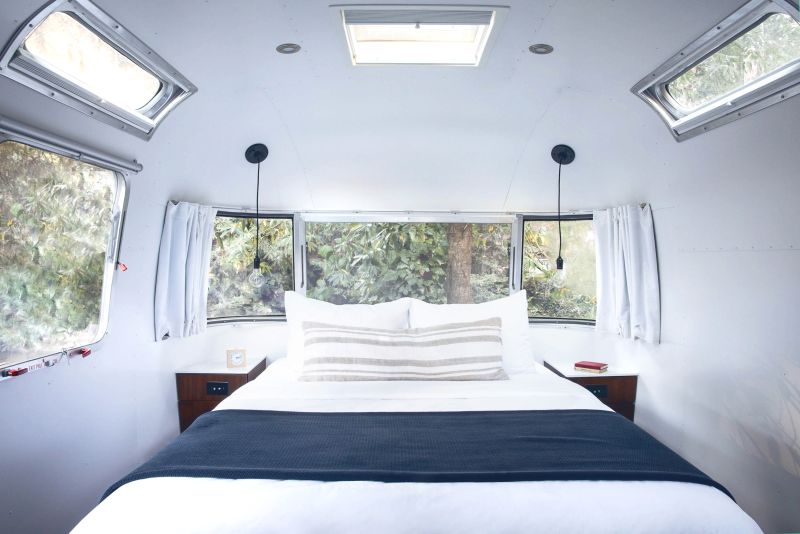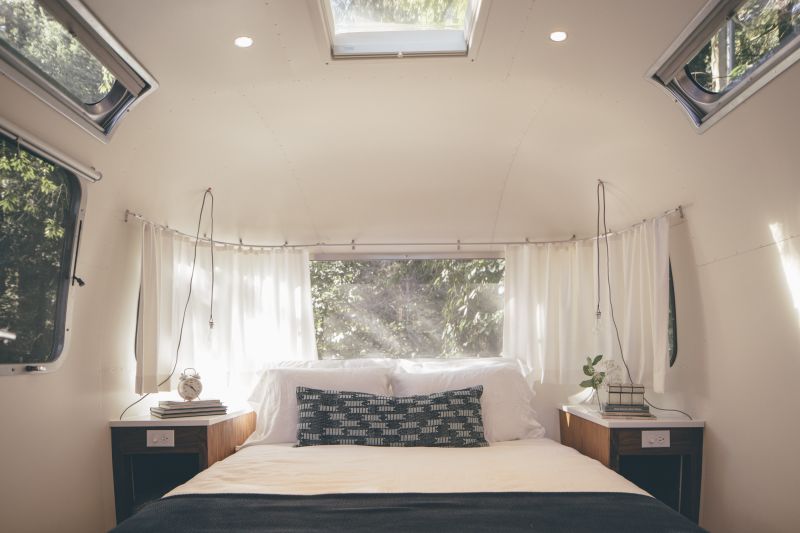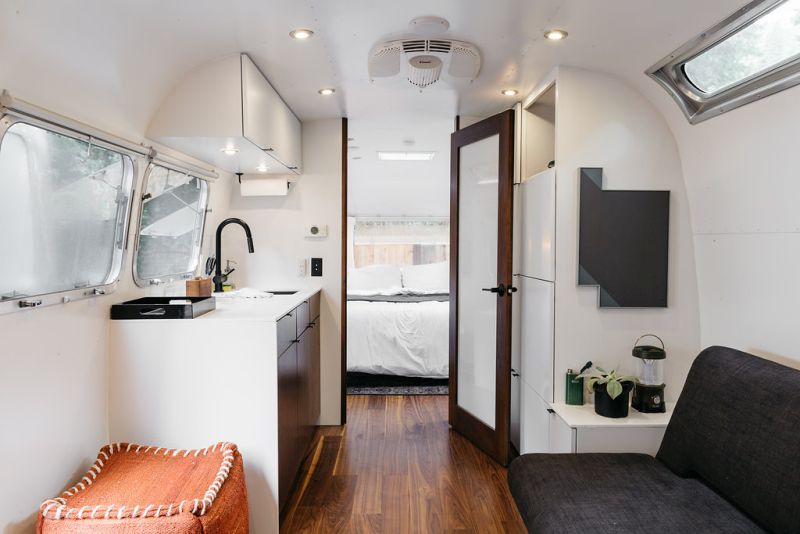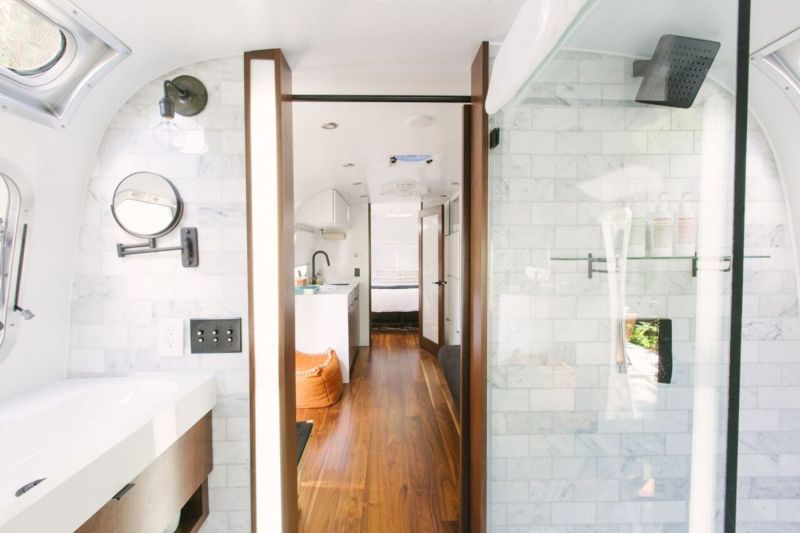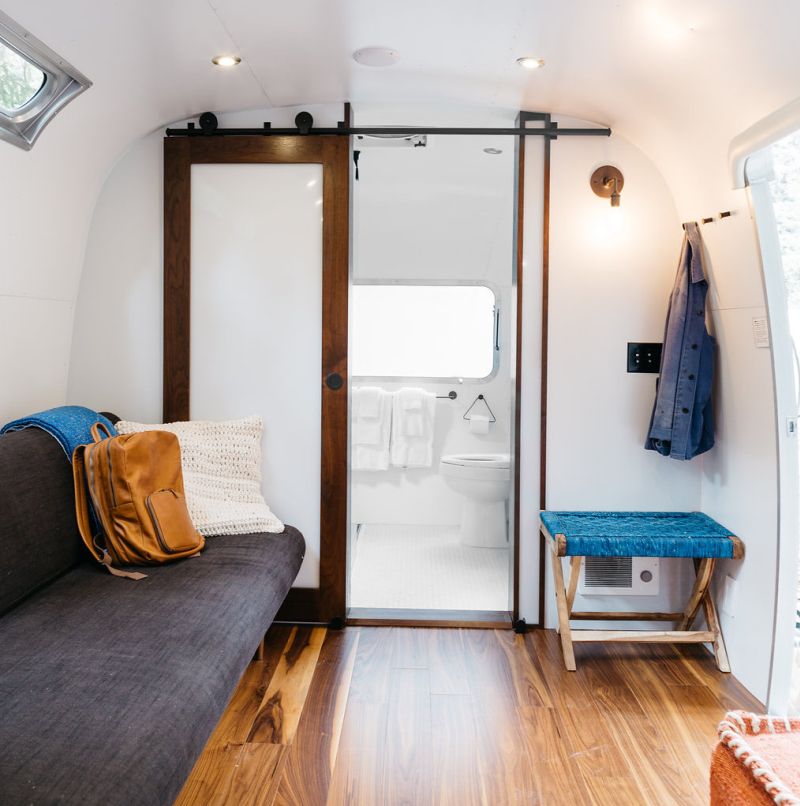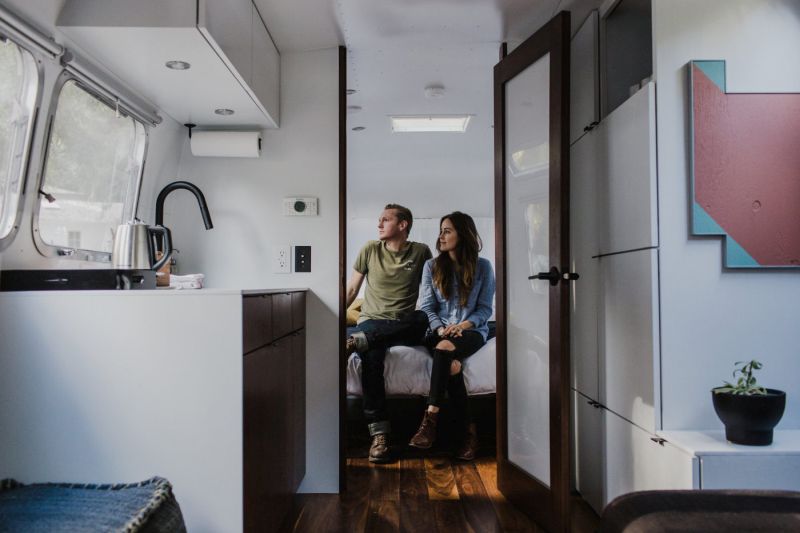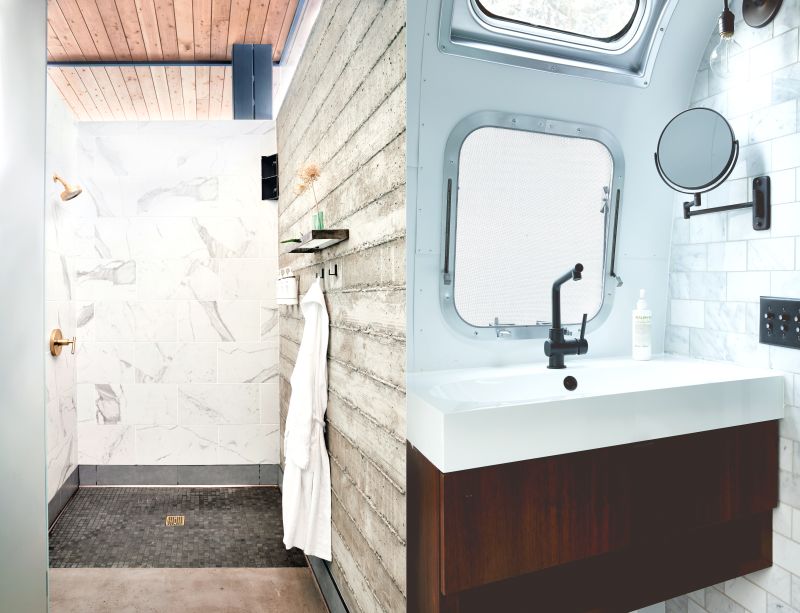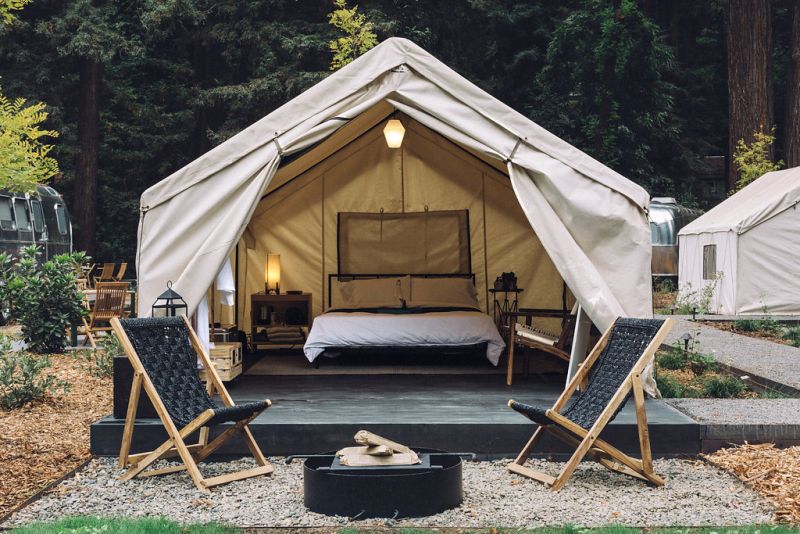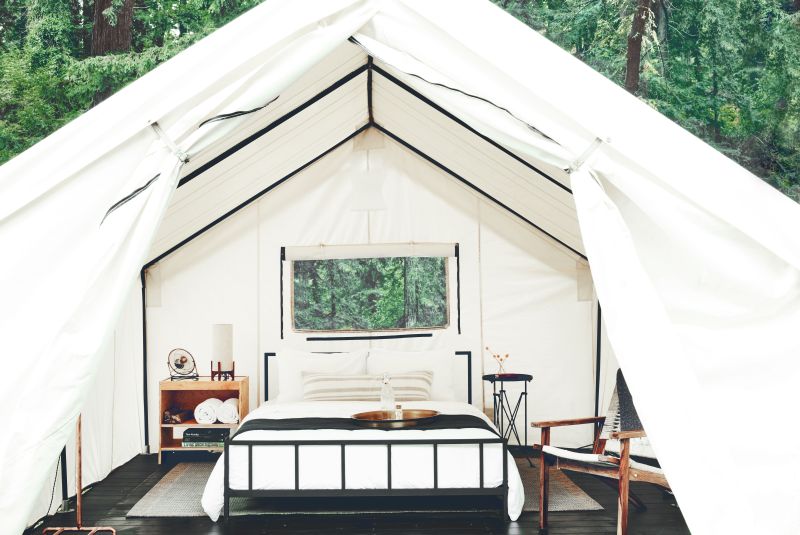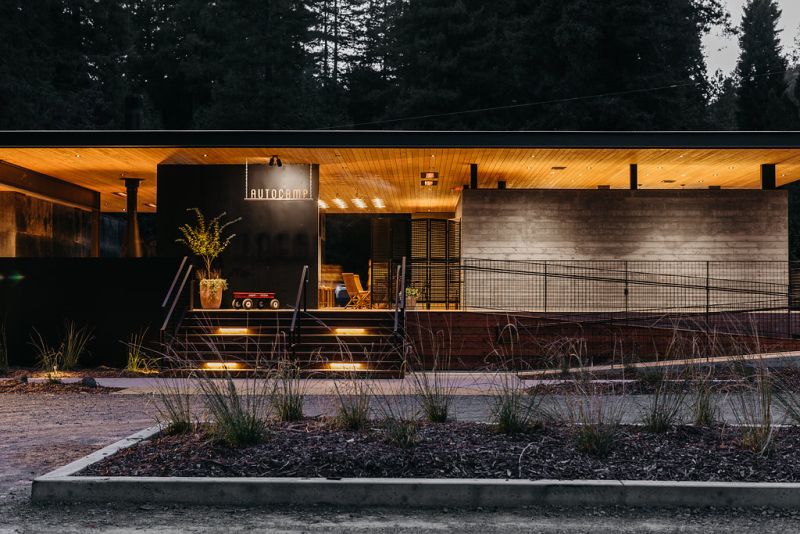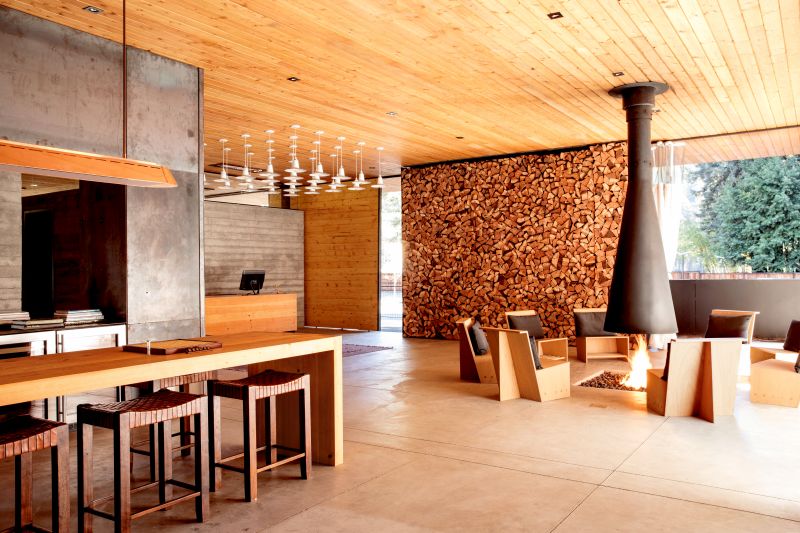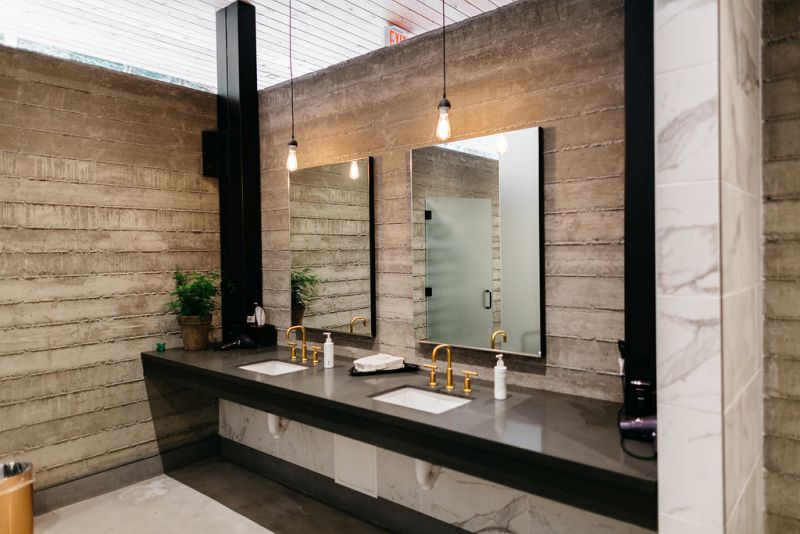 AutoCamp at Yosemite National Park
AutoCamp opened their newest property in California's Yosemite National Park earlier this year. Nestled on 35 acres in the Sierra Nevada Mountains, the property features a 4,000-square-foot clubhouse with reception, meeting space, lounge areas, and a curated marketplace offering artisanal food and beverages.
There are 15 luxury tent accommodations, three cabin suites, 80 deluxe Airstream trailers and five ADA suites designed by Los Angeles-based M-Rad Architecture. Perfect for large groups, it is AutoCamp's first property with a pool, hot tub, and a freshwater pond.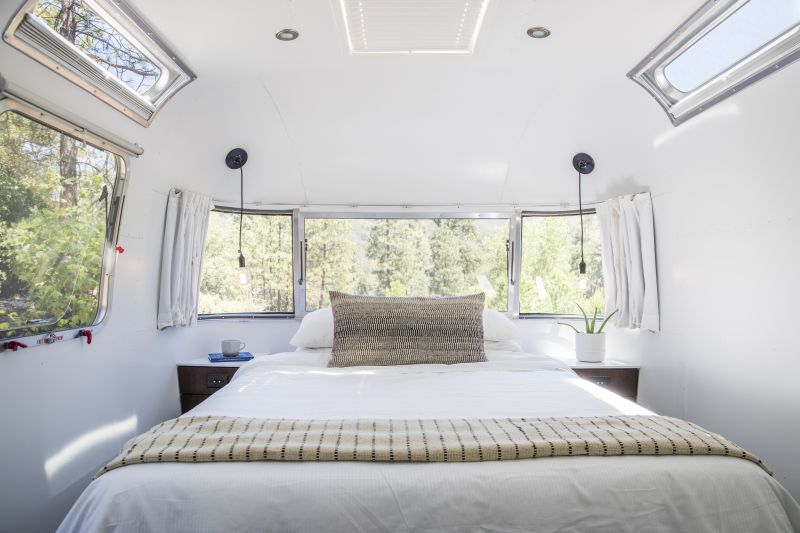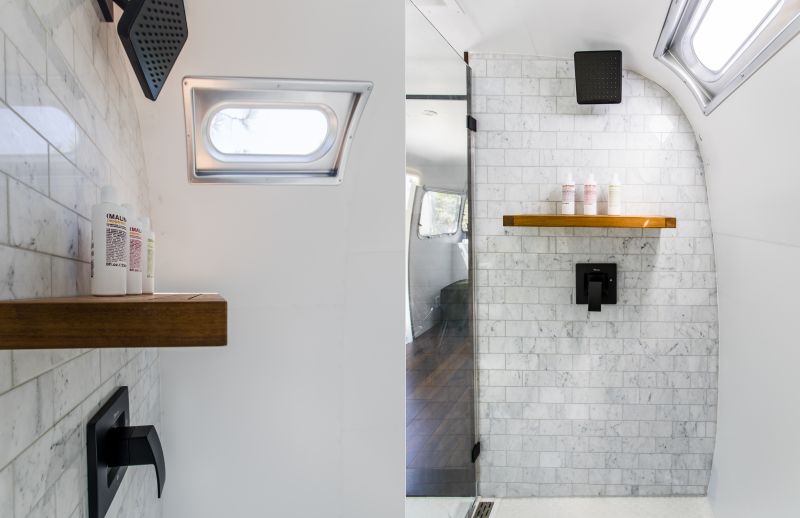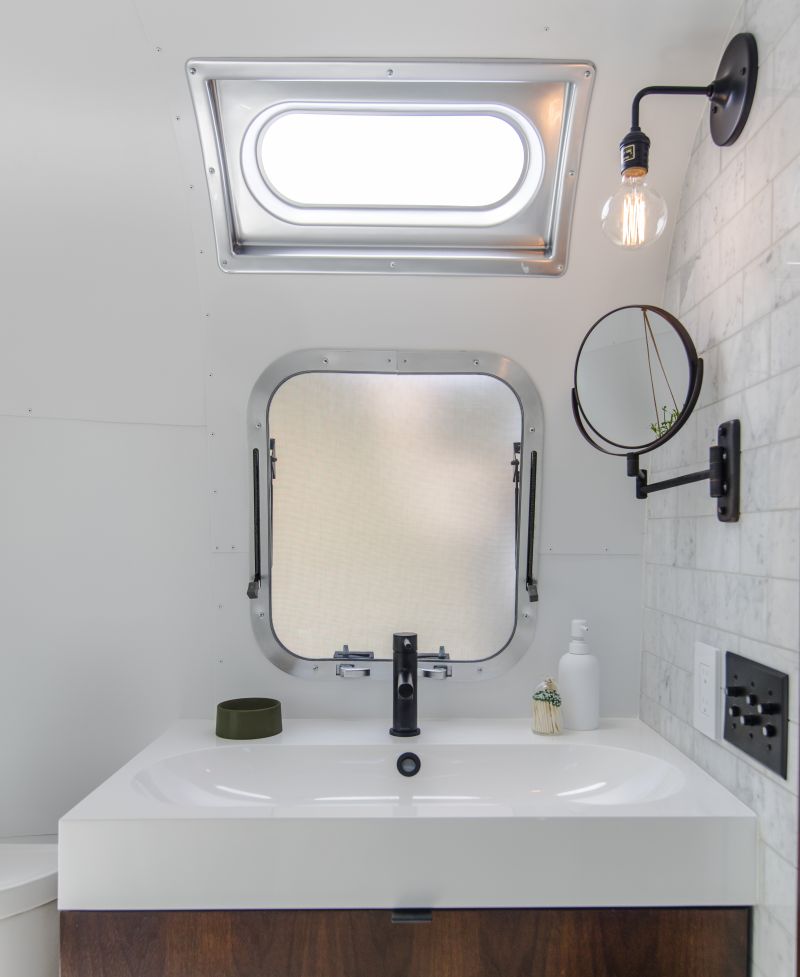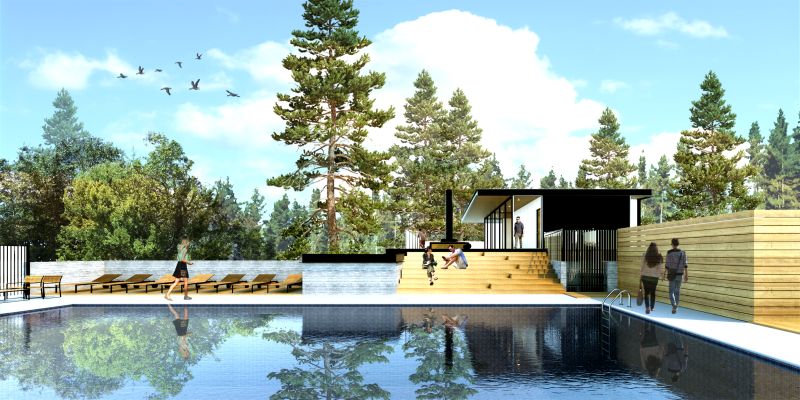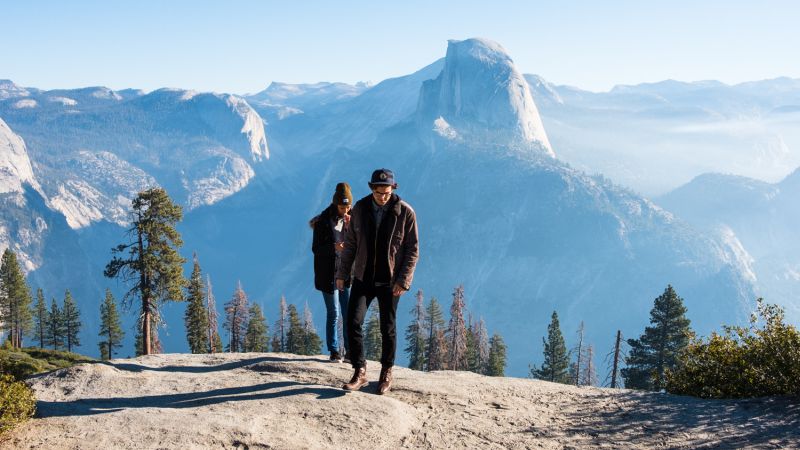 All the Airstream hotel suites and tent accommodations can be booked for a stay, starting at $225/night.