aVOID, a nine-square-meter tiny house on wheels, designed and built by Italian architect and engineer Leonardo Di Chiara in Italy during summer 2017, is currently on display at the Bauhaus-Archiv/Museum of Design. It is a minimalism-inspired mobile tiny house prototype with wall-mounted furniture and retractable walls to house almost every facility a person probably needs for a comfortable lifestyle. It has a bedroom, kitchen area and a small bathroom cleverly tucked into the limited space.
This transformable mobile home has retractable wall panels that allow homeowners utilizing the available living space according to personal preferences. Just like its name, it is a void space initially; but one can make changes in the position of wall panels to reveal a Murphy bed, table, chairs, small kitchen, and other required furniture pieces. There's even a retractable dining nook and a bathroom complete with shower and composting toilet.
Also Read: This transforming garden shed by Caspar Schols has sliding walls
The aVOID tiny house on wheels also has rooftop deck that's accessed through a ladder from inside. Moreover, there are floor-to-ceiling glass windows in the front, bringing in sufficient natural light. Currently, there aren't solar panels and grey water system, but Leonardo wishes to install them in near future. Get more information of this tiny house on wheels at its official website or follow Leonardo's tiny living experience through its Facebook page.
Hiding furniture and other required facilities behind walls of a tiny house on wheels seems to be a cool, space-savvy idea for sure. The transformable interiors of the tiny house in wheels will allow homeowners to make the best use of the available floor space.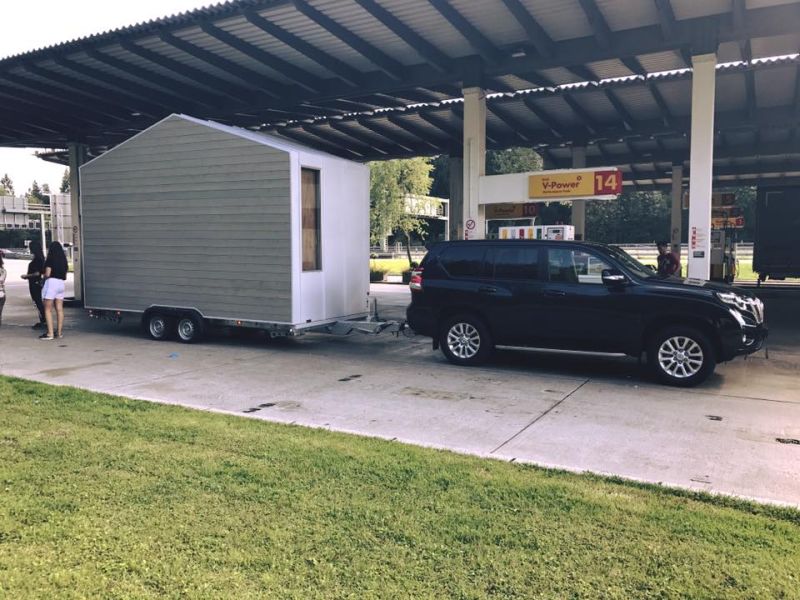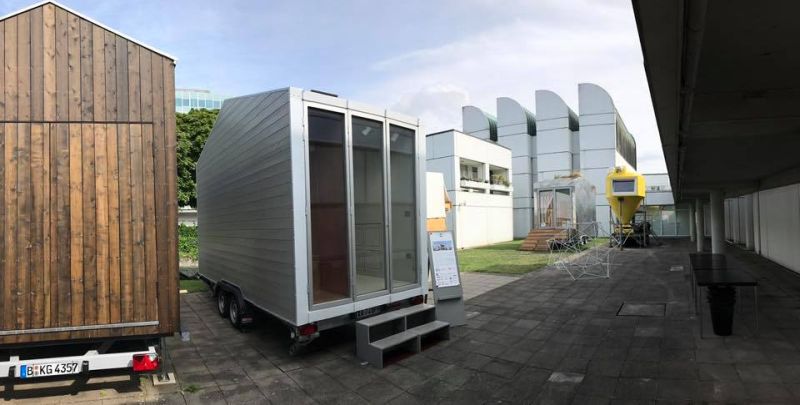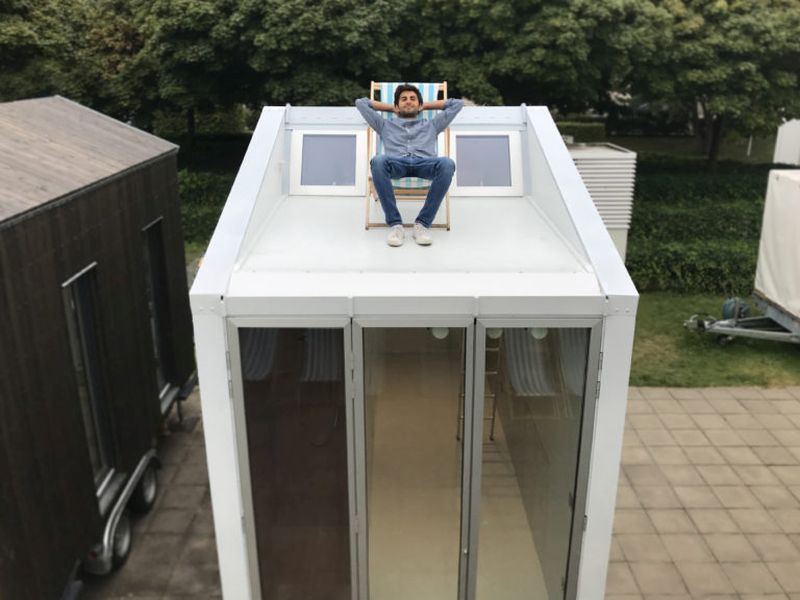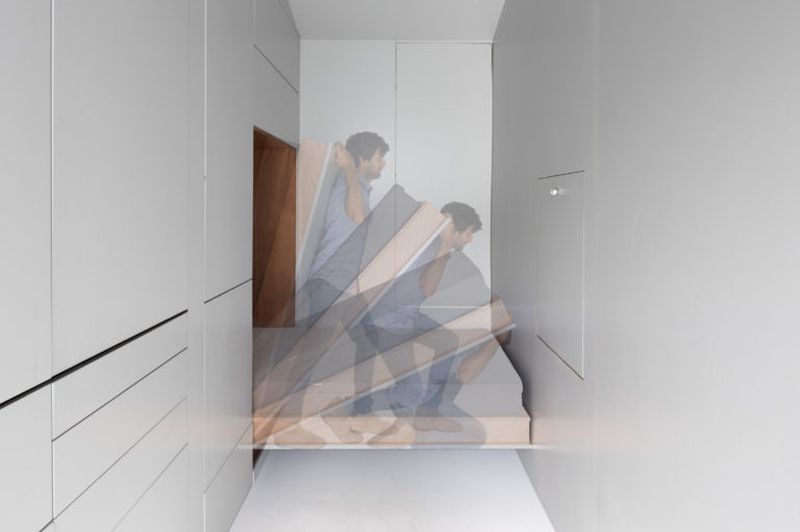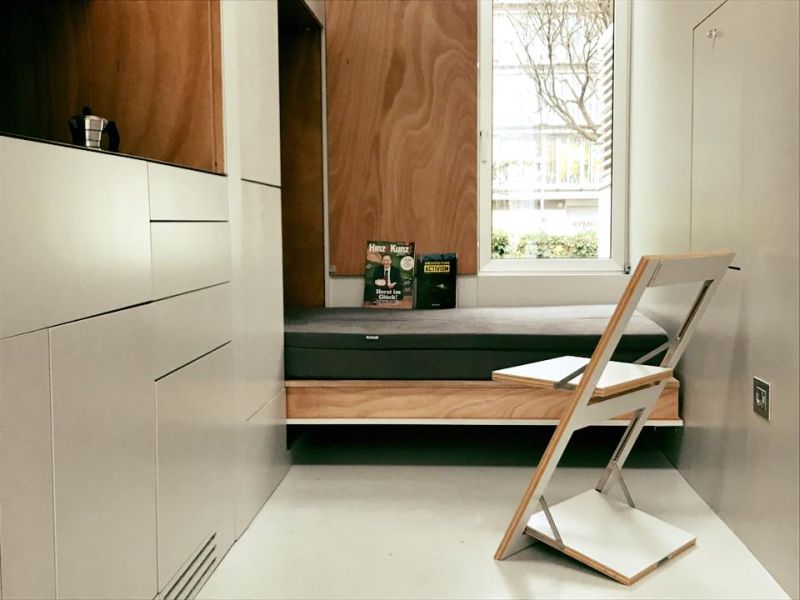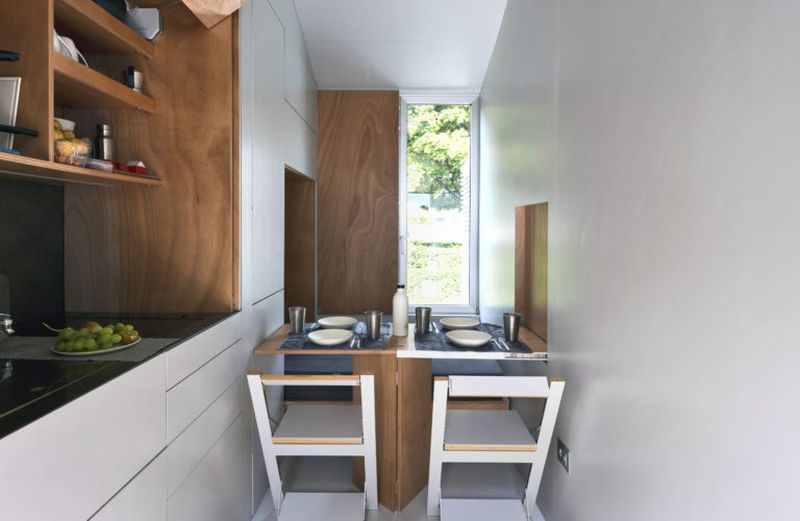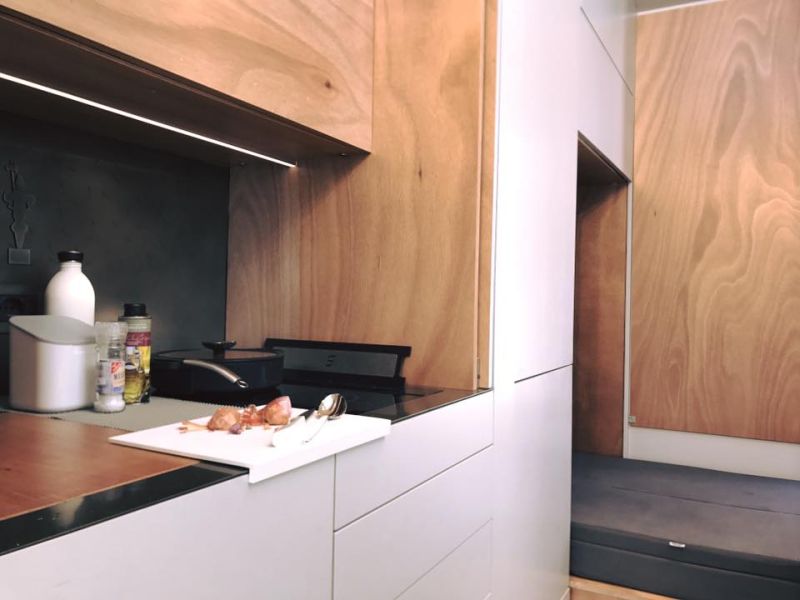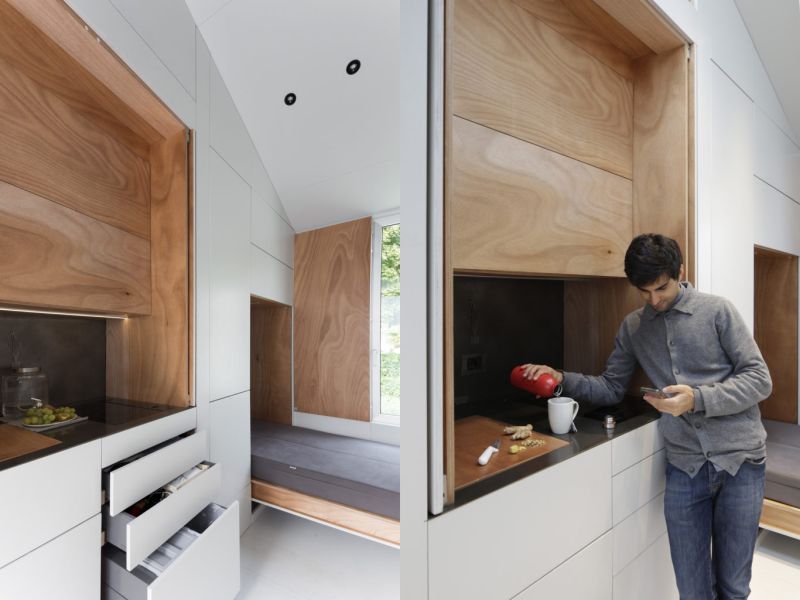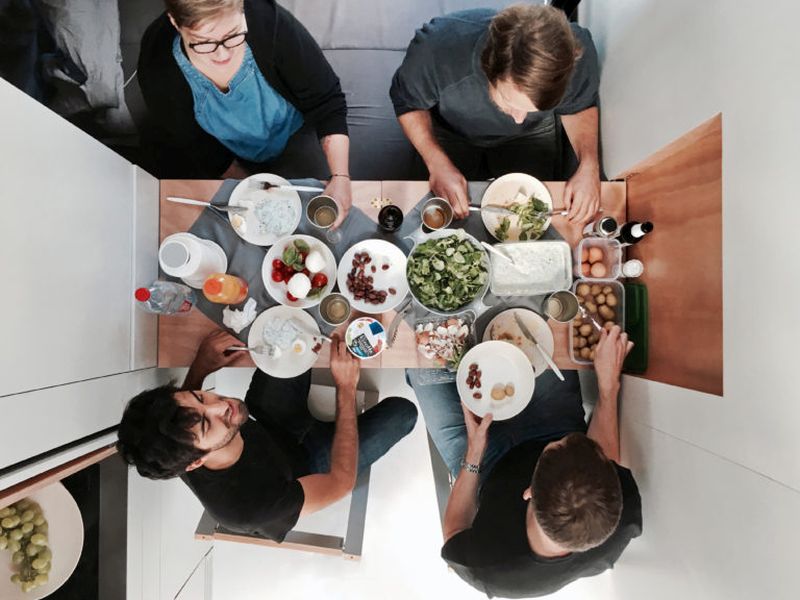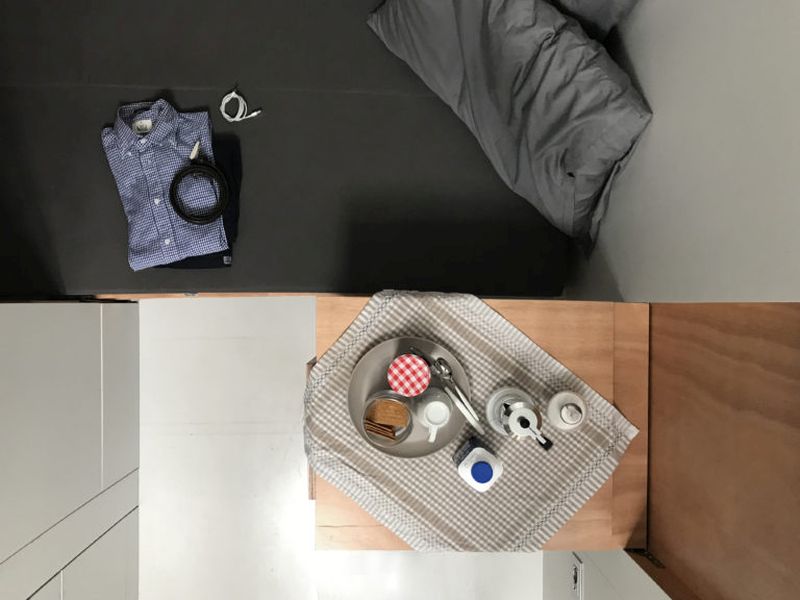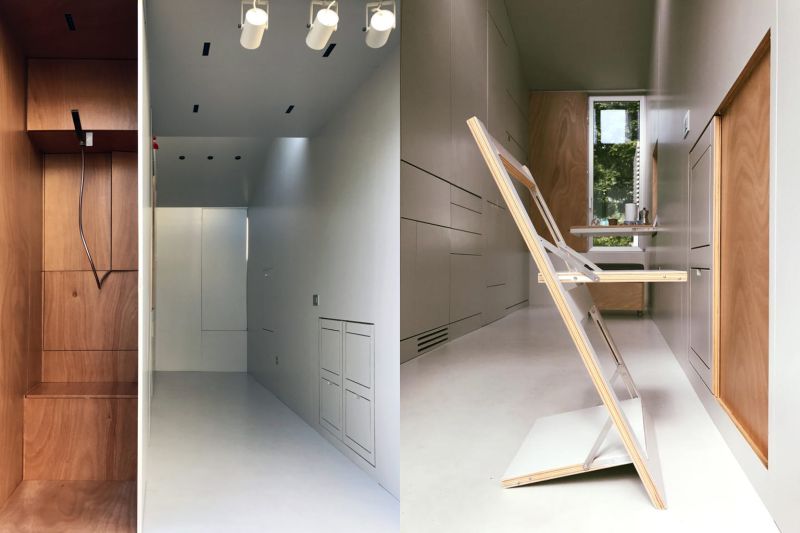 Via: Mirror