Hands up, those who lusted after Tony Stark's house as much as for his suits in the Iron Man movies. We're sure there must be many of you who drool over Iron Man cave. However, there is one lucky man who actually lives in a glorified Iron Man-inspired house that is totally worth comparing with Tony Stark's. The owner of this house wishes to remain anonymous so the name has not been revealed, but this man cave is from Intuitive Homes, Ultamation, and Design Practice by Uber.
Centerpiece of this mancave is a glass-walled garage that rests on a 360-degree rotating platform for parking a supercar. Located somewhere in United Kingdom, the exotic superhero-themed mancave has bagged many awards this year, including the Crestron Integration Award and the Custom Electronic Design & Installation Association (CEDIA) Award for "Most Innovative Solution."
The glass garage is equipped with magnetic flux vehicle detection sensors to detect when a car is arriving. On the arrival, the system automatically starts playing a pre-selected playlist. Apart from that, the glass-and-leather luxury dome incorporates many high-tech sections like trophy case/parking garage, wine cellar, recreation room with a pool table and an entertainment area with multiple TVs.
Even staircase down to underground mancave from the main house is also integrated with sensors. The automation system installed in this section can shut off lights, music, TVs and other electronics when it detects that the basement is empty.
It is truly an envious mancave that any Iron Man fan would dream about. Don't have budget to buy a edge-tech mancave like this? You can surely treat your eyes by looking at its interior in the images below.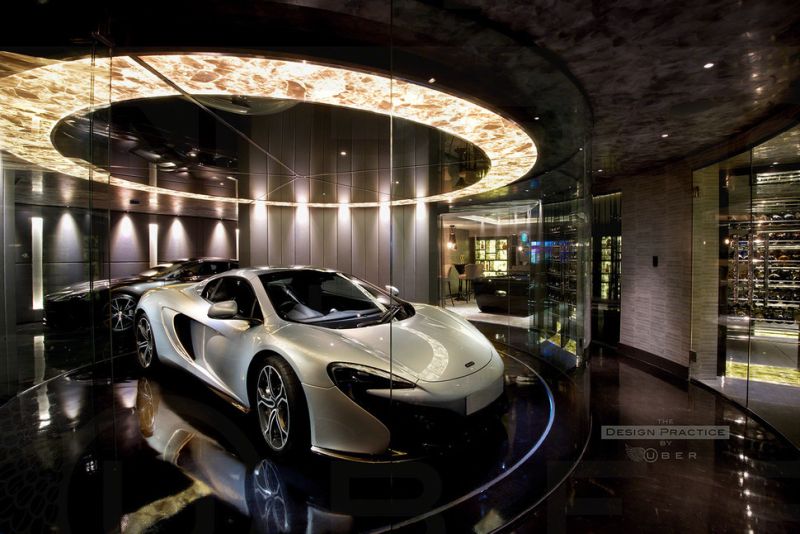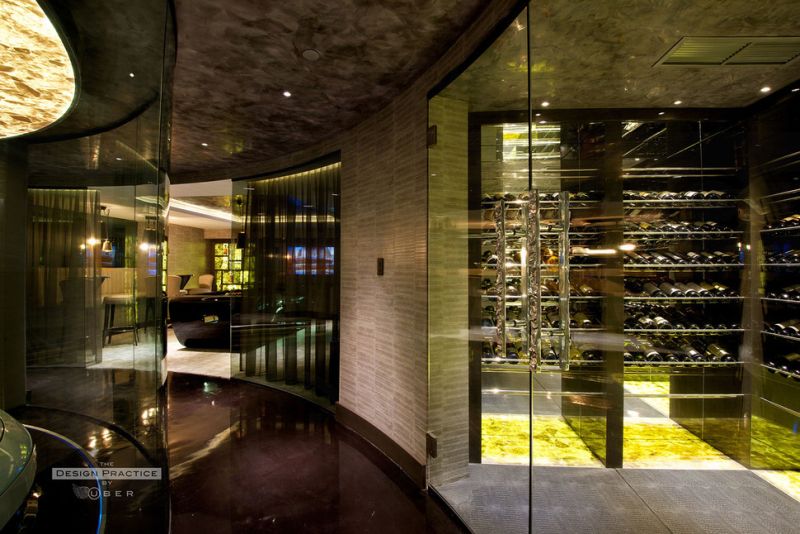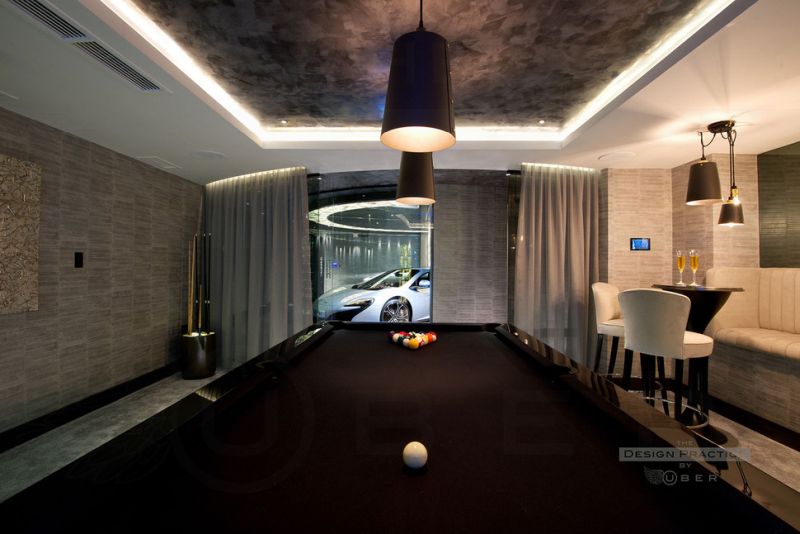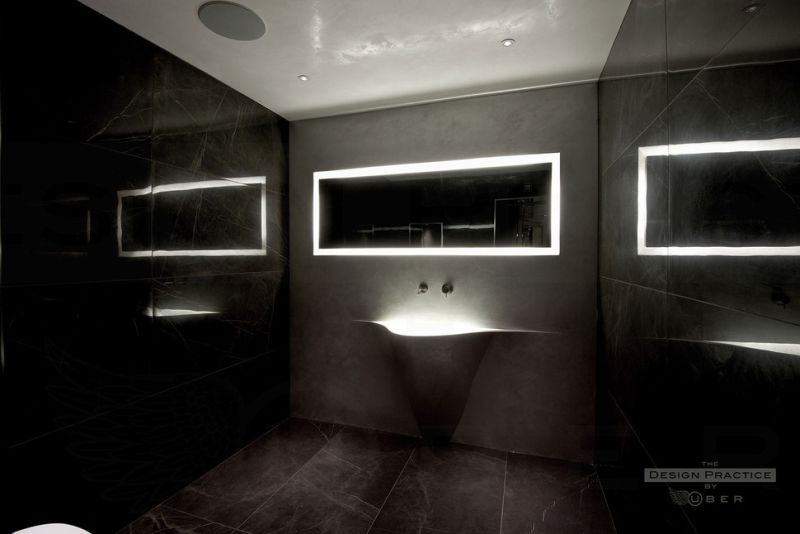 Via: Yahoo