3D printing is heralding a rapid change in architecture. There are many companies that are steadily 3D printing houses using different materials like concrete and clay but Californian startup Azure has done something groundbreaking. The firm has succeeded in utilizing plastic waste as a material for 3D printed construction.
Azure has collaborated with Italian company WASP to make a custom 3D printer that builds durable prefabricated backyard studios and ADUs from recycled plastic materials. WASP is the same company that came into the limelight for 3D printing the world's first Gaia mud house.
Azure is proposing its 3D printed housing structures as a viable solution for those who are looking for fast-to-build and affordable homes with minimal impact on the environment. Gene said, "They can deliver structures 70-percent faster and 30-percent less expensive than is currently possible, while also making a positive impact on the environment." These prefab units can be used as detached home offices, art studios, home gyms, or simply a place to meditate and relax.
Azure aims to fill the gap for affordable housing in a fast way. Customers can design the ADU online and a custom module is printed in less than 24 hours based on the provided specifications. There are options to choose finishes and additional features like power system, lights, internet, heating, air conditioning, etc. for each Azure unit.
Also Read: BIO Architects TOPOL27 Prefab Cabin can Revolutionize the Rental Space
Each Azure Backyard Studio and ADU is 3D printed in a factory and then transported to the site where it can be installed in just 24 hours. You can pre-order one right now through Azure Printed Homes.
The startup has also received a project to build a community of 3D printed houses using recycled plastic for Oasis Development.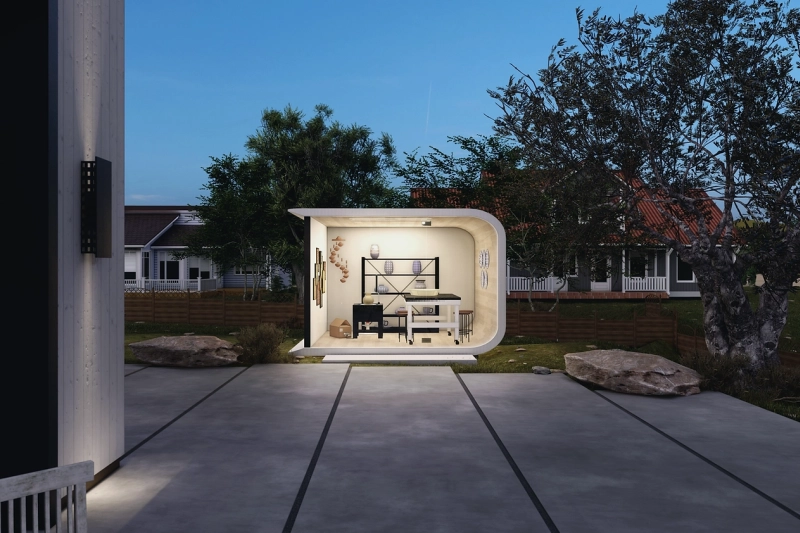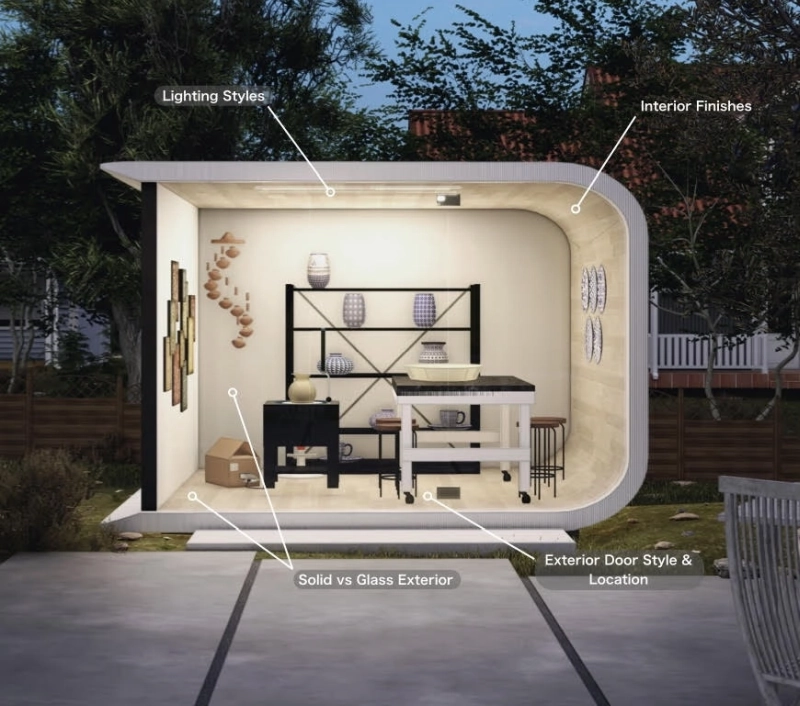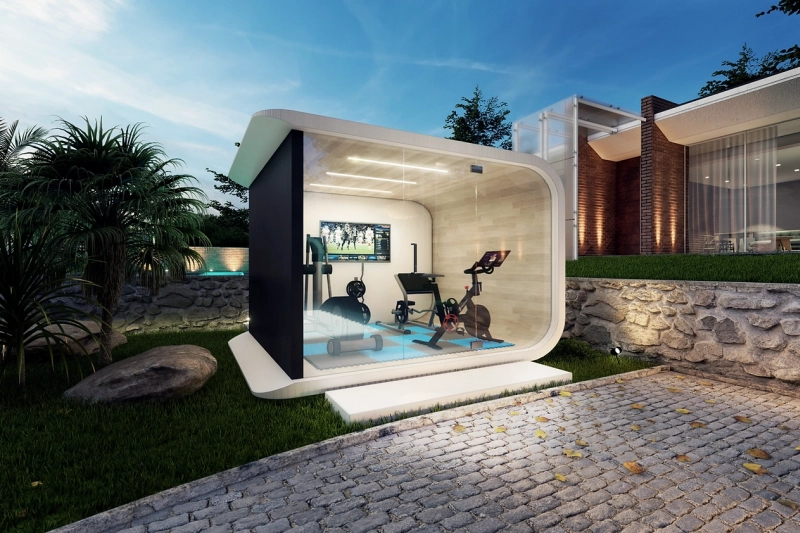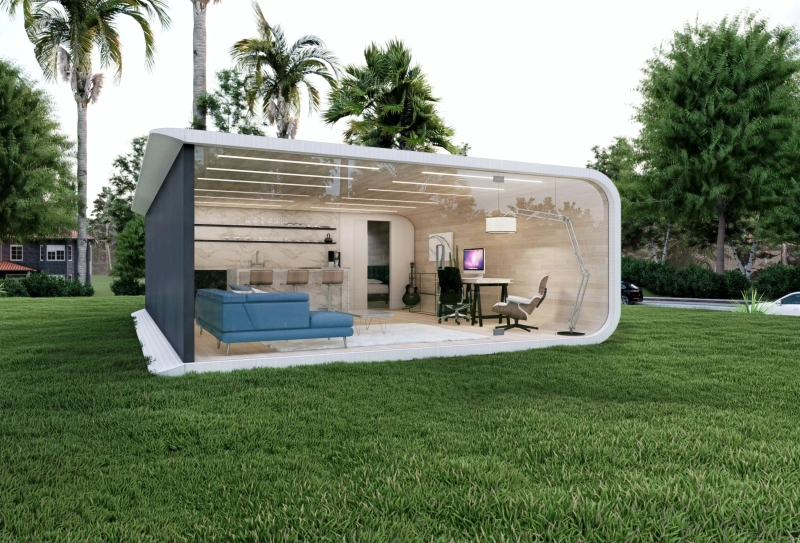 Via: Medium