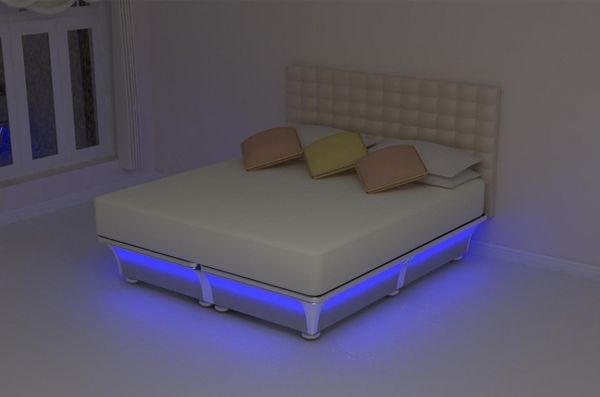 If you can predict future of sleep, you don't need the Balluga Smart Interactive Bed, otherwise you'll definitely want it, because with the Balluga bed, future is now. The bed designed by product innovator, Joe Katan for Balluga will be unveiled at the Gadget Show Live, trade show in Birmingham beginning April 8. Balluga smart interactive bed is one of its kind featuring mattress which itself is an air bed comprising of multiple cells made from 2mm thick inflatable elastic membrane. These air-filled cells allow the bed to mold perfectly to fit and support your body. The bed features Wi-Fi hotspot and can be controlled wirelessly using a smartphone app.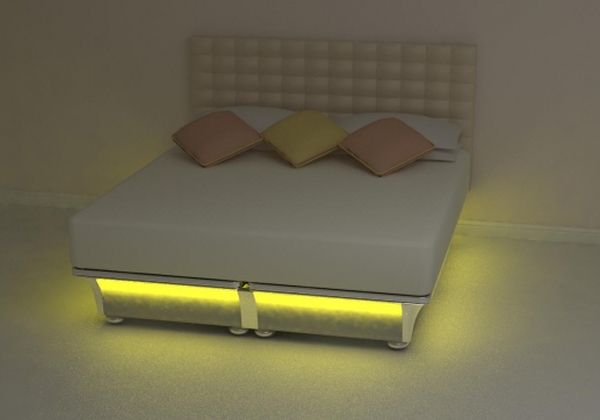 Balluga Smart Interactive Bed combines many advanced technologies with the modern material. The bed incorporates built-in climate control, low lighting and vibro-massage system, so you can set temperature of the bed to your need, play with mood setting lights and also let the bed massage you to sleep. Interestingly, the interactive bed is 100% recyclable and the air-filled cells used to make the bed are really hygienic, once cleaned, the bed is ready for reuse without the risk of infections (common in traditional beds).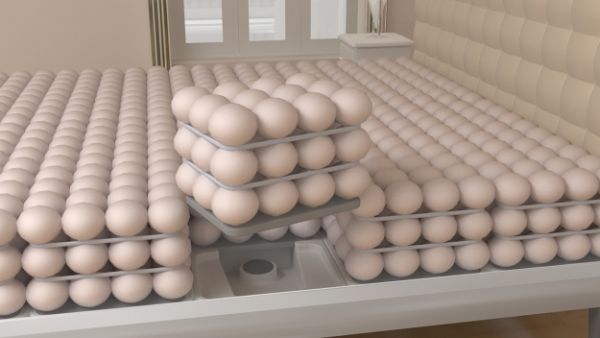 Balluga Smart Interactive Bed, like the Sleep Number smart bed, lets you set different settings for your partner, so both can enjoy their preferred firmness. The bed comes with a console with embedded projector that suspends your iPad or e-Reader in the air to facilitate reading in bed and also projects videos and content on the bedroom wall or ceiling for more fun.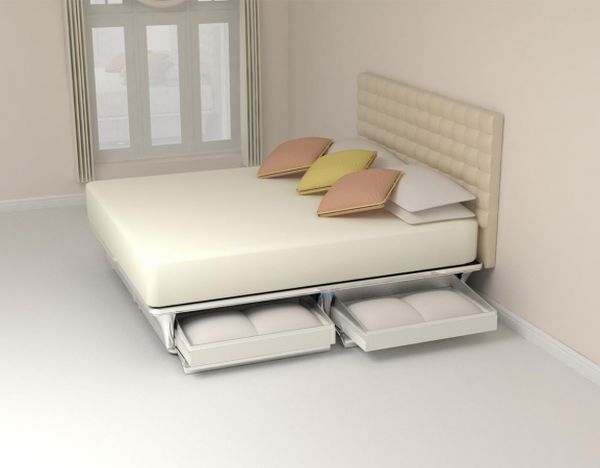 The fun with Balluga Smart Interactive Bed doesn't end at this, it comes with built-in surround sound system and hooks to your smartphone or music player to let your play your favorite tracks. The bed also comes embedded with a game console, which lets you experience in game action by vibrating (just like your gamepad). And did we tell you, the bed knows when you're asleep and automatically switches off your devices connected to it.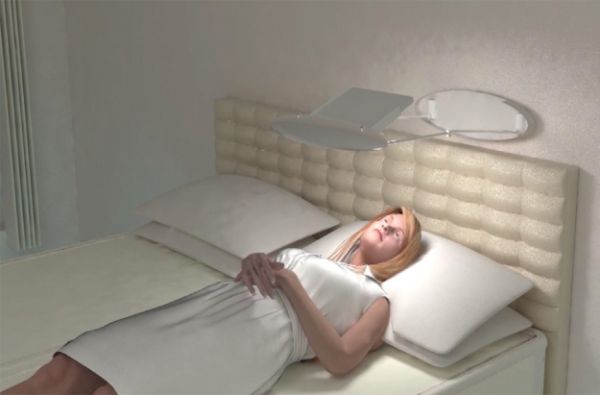 Scheduled to retail beginning first quarter of 2015 for an estimated price of £999 (approx. $1650), the Balluga Smart Interactive bed will be up for pre-order from November 2014.
Via: VeryFirstTo