Gone are the days of old pop-up toasters that often burn your bread. Here's the bamboo and glass toaster by Stumpf Studio to take bread toasting to the next level. With a touch of transparency, the all-new toaster lets you take a sneak peek at how your bread is being toasted.
Contrived by designer James Stumpf, this one-of-a-kind toaster is made from steam-bent bamboo plywood that holds glass toasting trays to warm bread slices for breakfast. These toasting trays not only heat up your bread but also feature quick-cooling technology to cool down hot toasts until these are warm enough to eat.
Unlike conventional toasters with pop-up mechanism, the bamboo and glass toaster is designed to keep your toasty treats safe inside the transparent trays. This way it will keep your bread slices warm till the time you're ready to eat your breakfast. It is also embedded with 2 x 1-inches touchscreen that helps you to alter settings of your toasts while heating. Moreover, the onboard display tells the user when it's safe to grab their toasts without burning their fingers.
This is not the first time we've seen a transparent toaster before this also we featured smartphone-controlled glass toaster. However, the bamboo and glass toaster is made out of sustainable and renewable materials, without using any plastic or metal components. So it's idyllic for environment enthusiasts, who take breakfast very seriously.
Mixing contemporary style and practicality is not an easy task, but this one is certainly one perfect marriage of form and function. Plus, the polished wooden accent makes it a classy appliance for any contemporary kitchen.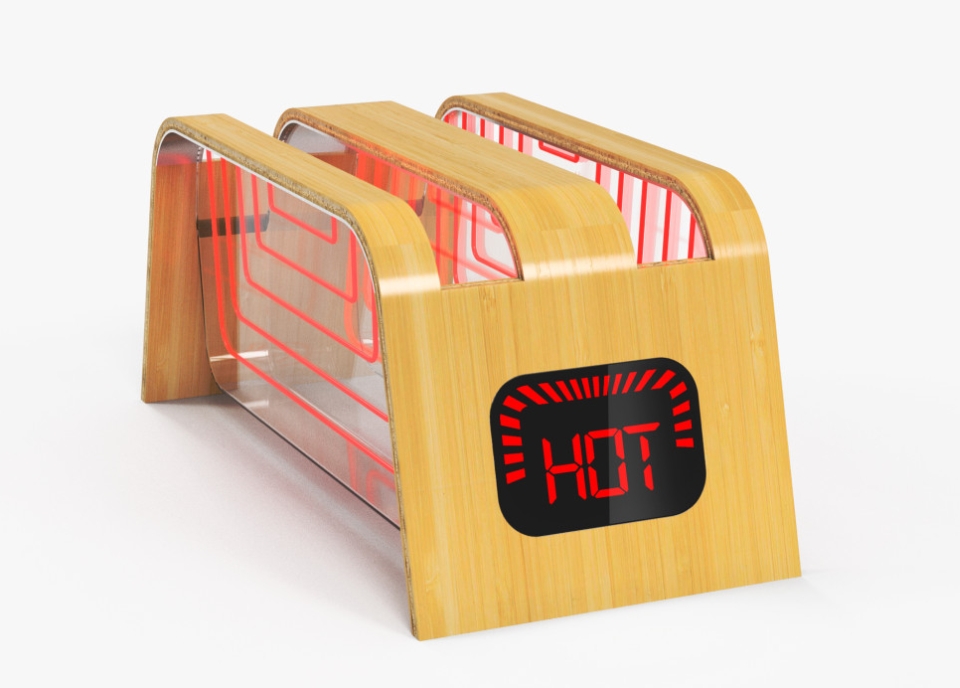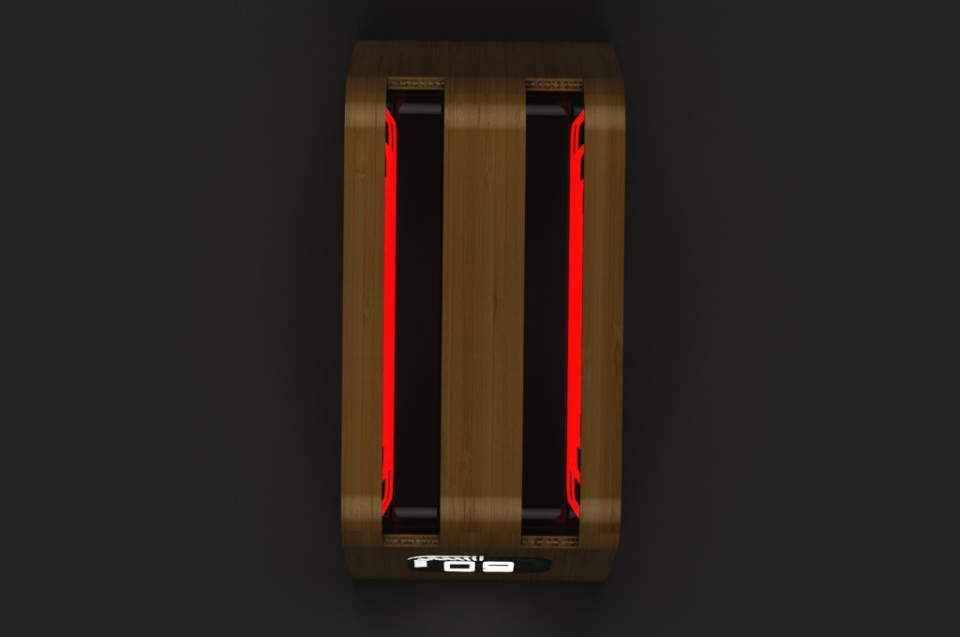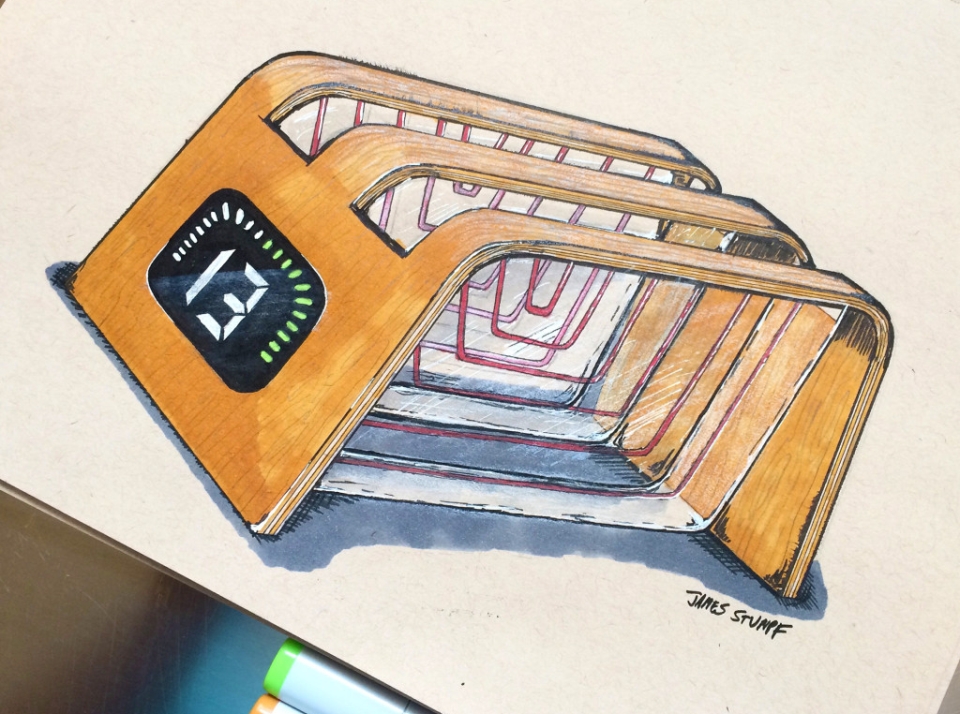 Via: MentalFloss