Bamboo is used since thousands of years by several civilizations around the world. From food source and weapon to a building material and instrument, it has been used for various applications, but due to wide scope for design, we see newer bamboo crafts popping out every day. Bamboo baskets, musical instruments and furniture are some of the fine bamboo products, and you might also remember the Nest honeycomb woven bamboo pendant lamp, which we have covered previously.
Many innovative designers use this organic and a-kind-of renewable material to create functional and decorative items, but you may not have heard anyone making contemporary hangers out of it. Yes, an Indian furniture designer Pravinsinh Solanki, having huge experience of working with bamboo, recently created Green Gold, an exclusive series of bamboo cloth hangers.
He got the idea in need of a foldable hanger that can be used during travel. This collection consists of a total of twenty-one hangers including Loop, Twist, Gufo, Netra and folding Prem hanger that's extremely useful for frequent travelers.
Along with teaching at the National Institute of Design (NID), Solanki is also thinks to make bamboo furniture. These designer objects add a touch of nature and provides you earth-saving method to organize clothes at home.
It is clearly visible that these eco-friendly hangers are full of grace and also making a contribution in promoting use of renewable resources.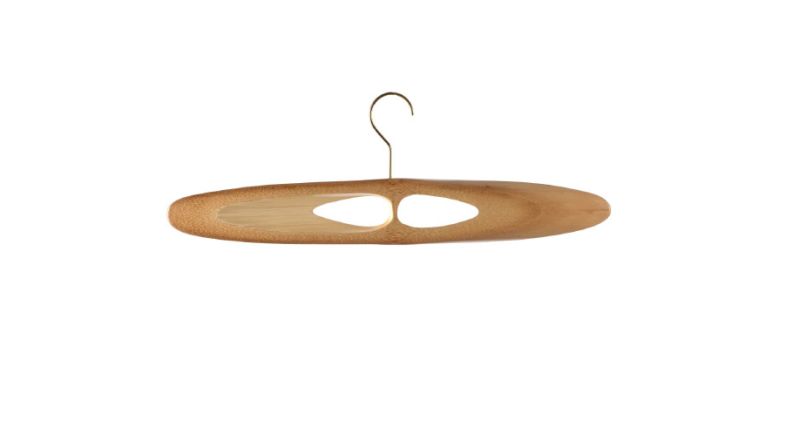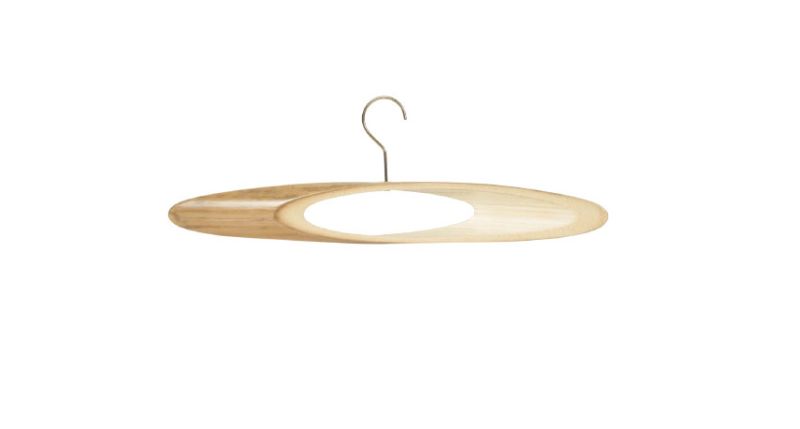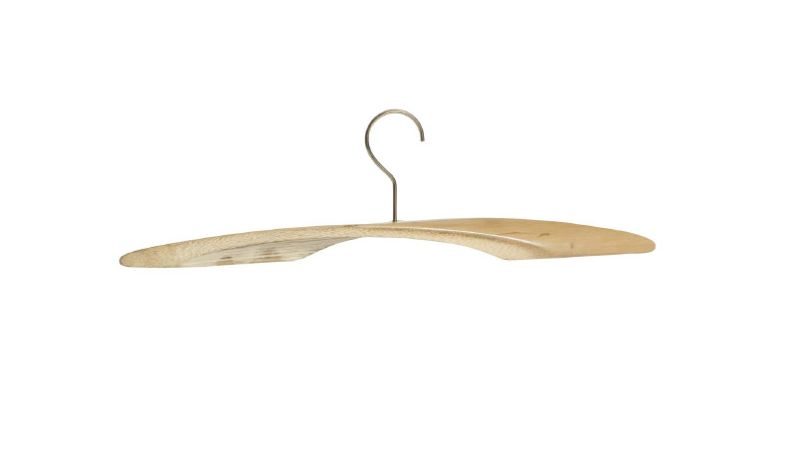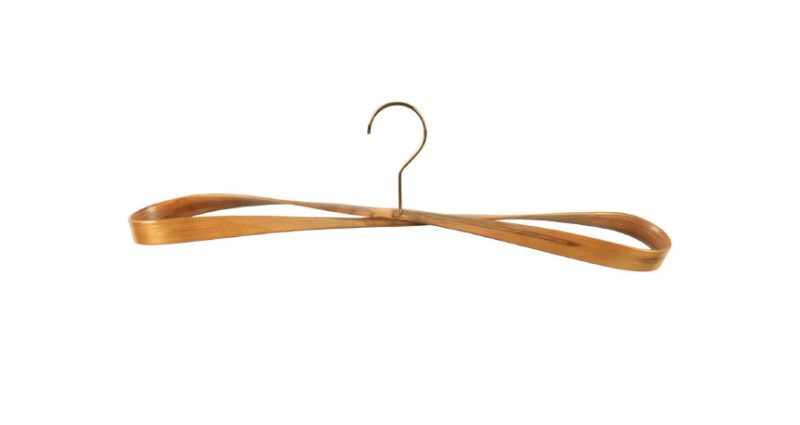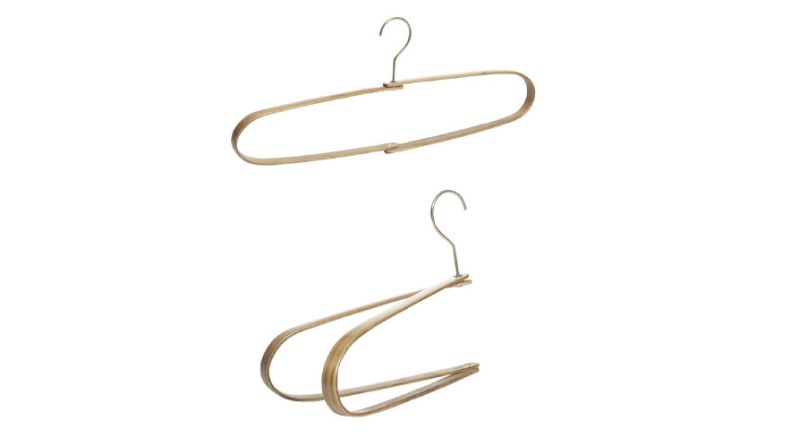 Via: ArchitecturalDigest