Danish consumer electronics company Bang & Olufsen (B&O) has recently announced Beovision Contour, the newest member of the Beovision television range. It is the first-ever 48-inch OLED TV from the company that is described as "an all-in-one home entertainment elegantly housed in a minimalist design," in an Instagram post. Like the Beovision Harmony TV, it combines aluminum-framed display with oak wood layers underneath for an elegant look.
Designed as a stand-alone TV, Beovision Contour TV can be positioned on the floor, mounted on a wall, or placed on a table. With its minimalist design, it is able to suit a wide style of interior settings. This new 4K OLED TV is fitted with LG CX display, the brand confirmed to FlatpanelsHD. It has latest video technologies including HDMI 2.1 and Dolby Vision IQ.
The Beovision Contour TV comes with the Stage soundbar, which is a 3-channel speaker system with four 4-inch bass units. The soundbar has a total of 11 speaker units, each powered by a dedicated amplifier. It supports music via AirPlay 2, Chromecast, Beolink, Bluetooth, line-in, Tunein, Deezer, Qplay and various other music apps available on LG's webOS platform in the TV. Furthermore, it does not support Powerlink or WiSA, which means it cannot be connected to other B&O speakers for additional sound.
Also Read: Xiaomi Launches Transparent Mi TV LUX, Ready for Sale in China
With the announcement of the Beovision Contour, the brand's Beovision TV portfolio now offers screen sizes from 48" to 88" inches. It will be available at the official local retailers – the price will vary according to the region you're buying it in.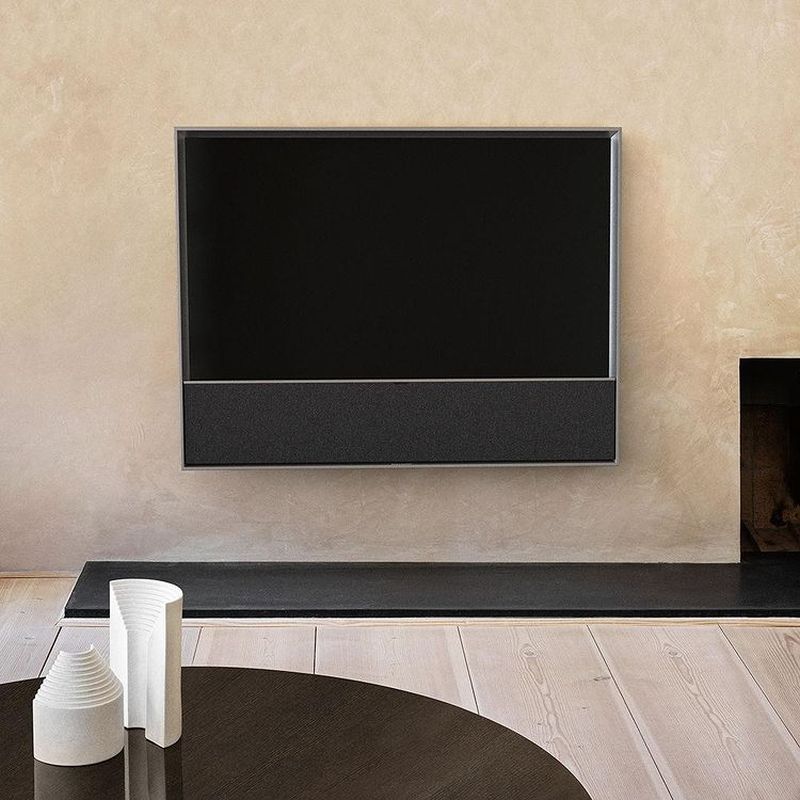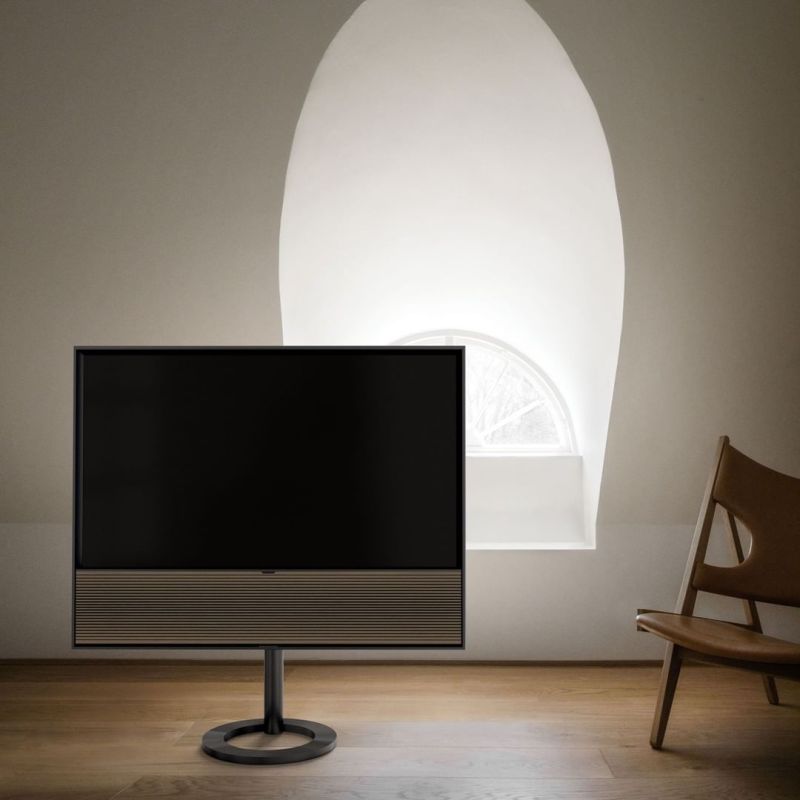 Via: Forbes