Bang & Olufsen has unveiled its latest wireless speaker featuring modular construction that allows the speaker to be repaired and upgraded easily in the future. From battery and front cover to the built-in tech, there will be options to replace the parts of the speaker when needed. Beosound Level even includes a separate replaceable streaming module that houses connectivity and streaming technology.
Named Beosound Level, it is a battery-powered speaker designed to be moved around the home. With its slim design and built-in recessed handle, it can be carried around the home easily. Powered by digital signal processing (DSP) chip, the speaker Level adapts audio quality according to the different areas it is placed in.
The speaker boasts a minimalist, Scandinavian-inspired design that will blend into any interior setting. Its front cover is made from Oak veneer on top of HDF wooden composite while it uses an aluminum frame and polymer materials.
There are three ways to place the Beosound Level – on its back or in the upright position. It can also be hung on the wall using the optional wall bracket. In all these positions, the speaker automatically adjusts its acoustic tuning from 180-degrees to 360-degrees, for an optimized listening experience. There are two 4-inch woofers, one 2-inch full-range driver, and two 0.8-inch tweeters to ensure quality output. It uses a circular magnetic plug that sticks to the back for charging and prevents the clutter of wires.
The Beosound Level has Chromecast built-in and Airplay 2 which allows creating a multi-room experience. Other noteworthy features are Google Assistant support, Spotify Connect, onboard buttons for controls, and Dust and Splash Water Resistant Rating. It has 16 hours of battery life, allowing owners to carry it along on a camping trip or friends' meet.
B&O says two variants are available – one with Google Voice Assistant (GVA) that allows pairing with TuneIn and a non-GVA variant that allows streaming from the mobile app directly e.g. via Airplay or Bluetooth. Apart from the design and sound, modularity is the core of the Beosound Level that allows for easy maintenance, service, and repair in the future.
Also Read: Sony Launches Wireless Speaker With 360 Reality Audio Technology
It is now available for purchase now in two colors. The price for Beosound Level starts at €1,499 (about $1,803). The wall bracket will be available from the 29th of April at a price tag of €99 ($120).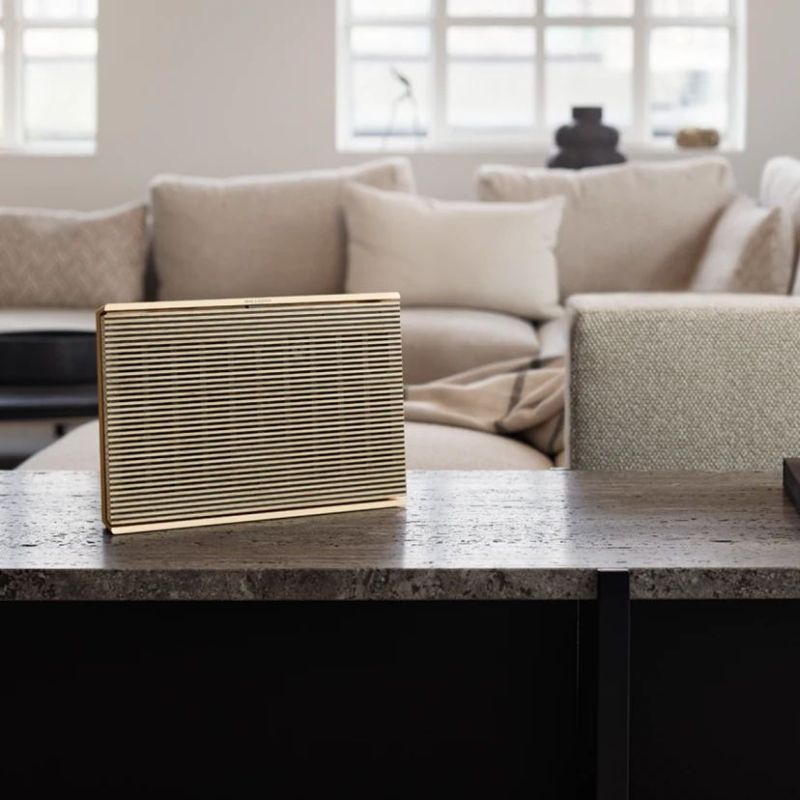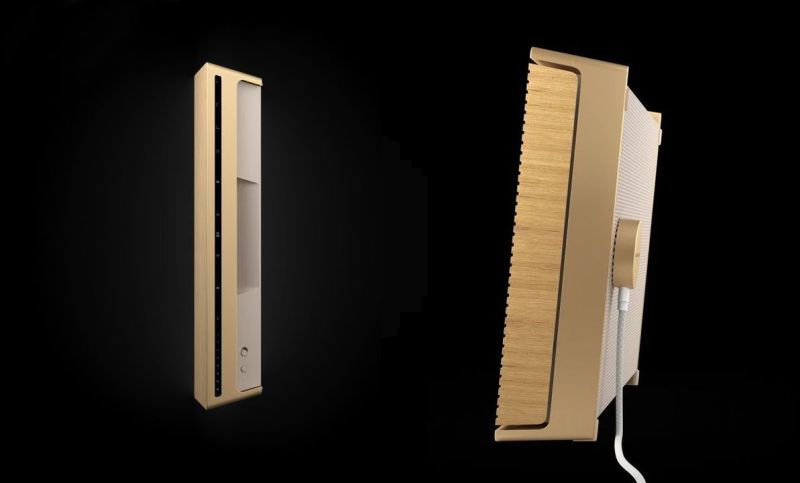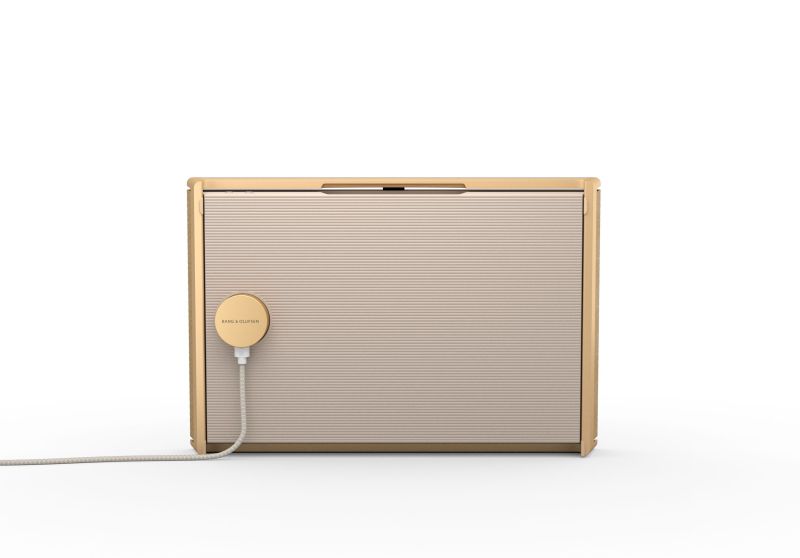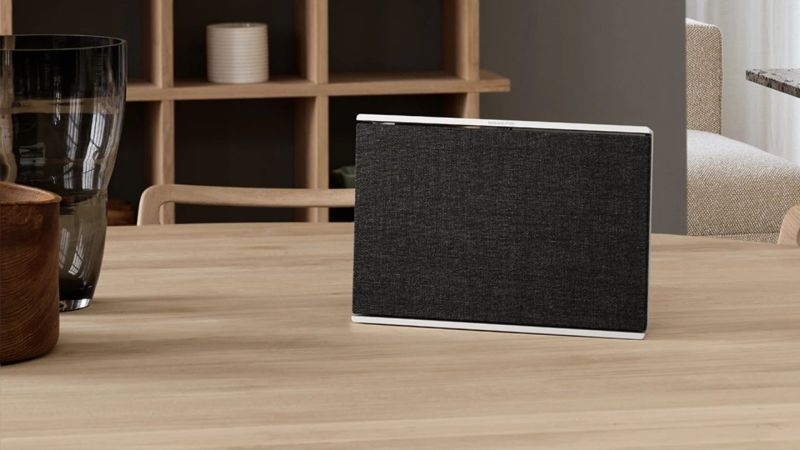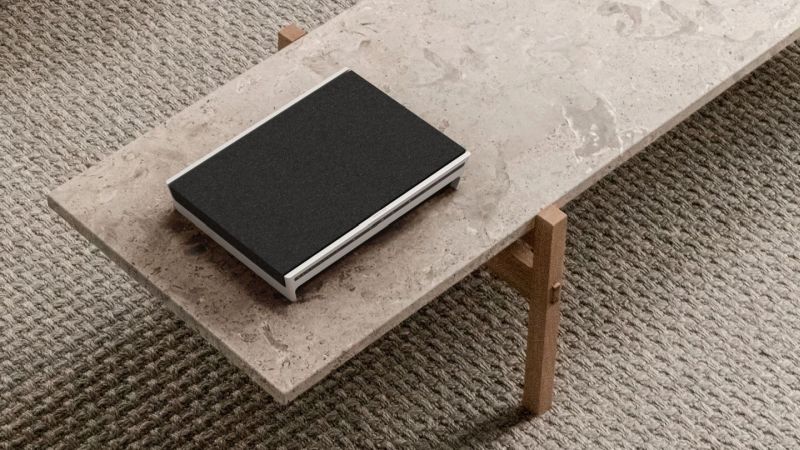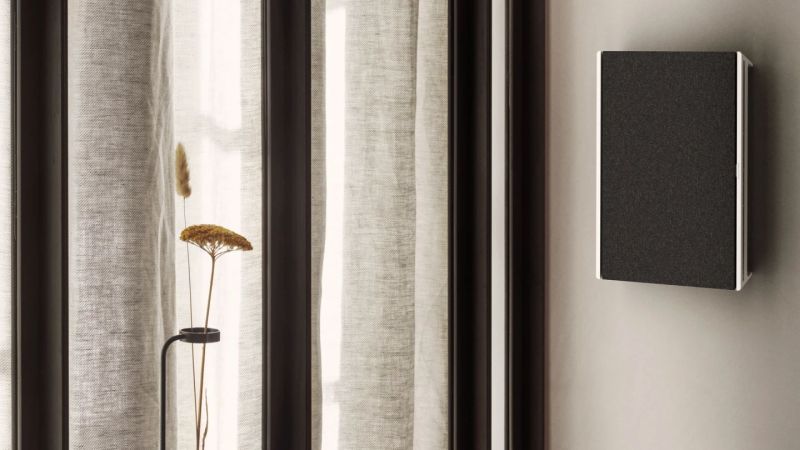 Via: B&O