In efforts to expand its 360 Reality Audio services and product offerings, the Japanese company Sony has announced two new 360 Reality Audio compatible wireless speakers, the SRS-RA5000 and the SRS-RA3000. Both the speakers sport nearly the same features, except for the difference in output and therefore a variation in price. Users can calibrate the speakers according to the available space at the press of a button.
The SRS-RA5000 is bigger in size and price. The Wi-Fi-enabled speaker provides an ambient room-filling sound by utilizing the unique Immersive Audio Enhancement algorithm. You just need to press the onboard button and enjoy your favorite stereo tracks in ambient room-filling sound. It's like the calm and unobtrusive music often played in a café or restaurant.
The SRS-RA5000 diffuses sound both horizontally and vertically in order to create the right environment. There is a trio of up-firing speakers to spread music vertically, three side speakers to deliver sound horizontally and a woofer to offer rich, deep bass.
The SRS-RA5000 is easy to set up and effortless to use. You need to pair the speaker to your smartphone or tablet using Bluetooth or a Wi-Fi connection to access internet streaming services. Other notable features are Chromecast built-in, auto volume adjustment, and support for Spotify Connect, High-Resolution Audio, and voice assistants like Google Home or Amazon Alexa. Furthermore, the speaker can also be paired with Bluetooth-enabled BRAVIA TVs wirelessly.
Also Read: Ammos Glass Speaker System is Fully Recyclable and can be Repaired at Home
Sony's latest SRS-RA5000 360 Reality Audio compatible speaker comes in a black body and contrasting white and copper details. It is priced at approximately €599 (approx. $730) and will be available starting February 2021.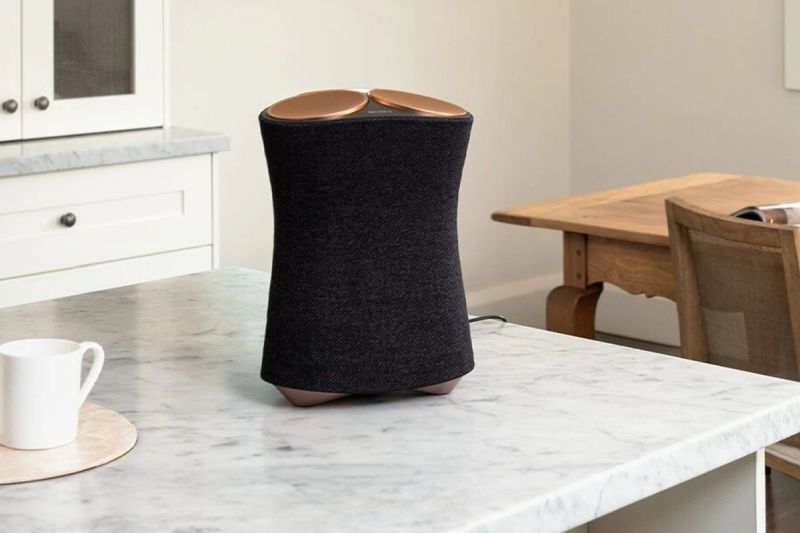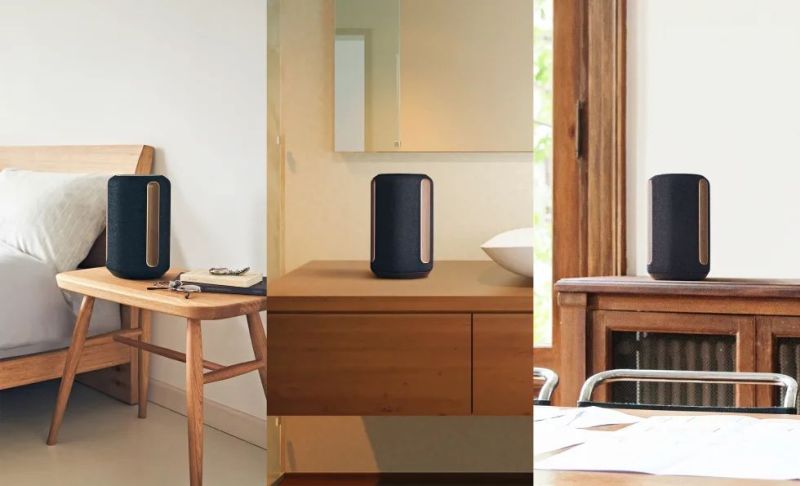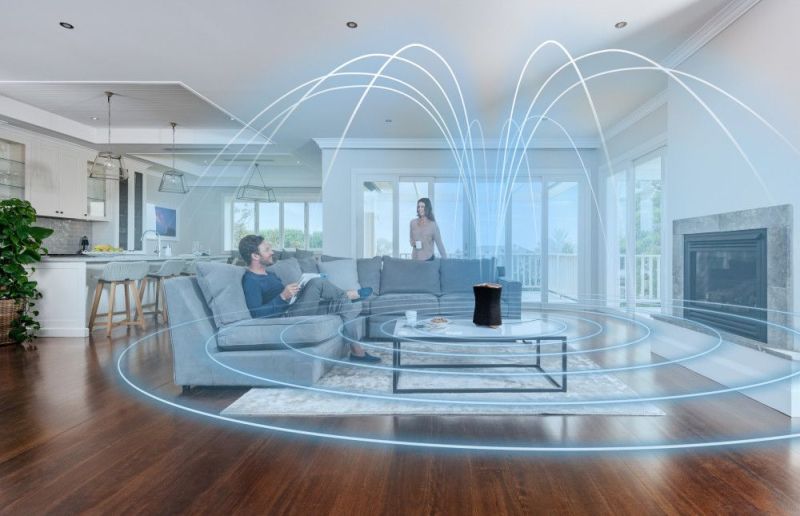 Via: Sony