If there is one place you don't want to land on this earth, it's surely a Bangkok prison. Probably that's the reason why a hotel in Bangkok is themed like a jail to give guests that sinking feeling of living in one of the world's most dangerous jails. Yes, you can pay to stay in a prison-like environment as Bangkok's Sook Station hotel opened this summer.
This is a more comfortable version to get a glimpse of Thailand's jails, and yes you don't need to jailbreak out of this one for sure. To give the guests the real feel, the hotel's perimeter is enclosed by barbed wire topped off with razor-sharp shingles. The rooms (or cells I should say) measure just eight square meters, to give the guests a comfortable stay inside the restricted environment.
To complete the jail like theme, guests get their mugshots clicked on check-in, and they have to change to black and white striped pajamas. The room key has an inmate number accompanied by criminal record keepsake. One thing that you might not like is that the jail-hotel has shared bathroom facility to complete the real jail theme.
Read More: Enjoy Dinner Behind Bars in China
There are no TVs in the nine rooms of the hotel, and no closets either. The only thing guests have to hang their clothes are pegs made of pen hammer. Also, the benches on one side are actually grim concrete slabs dug into gray brick walls.
If you want to take your experience to the extreme, there's room 203 which doesn't have a window, and it perfectly emulates solidarity confinement.
However, Sook Station has a restaurant and coffee shop on the first floor, just in case, the prison-like feel sinks too deep into your subconscious. Also, there are manicured lawns outside, decorated with party lights.
To get yourself banged up abroad, Sook's cell can be booked for £30 per person per night. Definitely a good prospect for people who want to have some fun, and experience something different on their vacation to Thailand.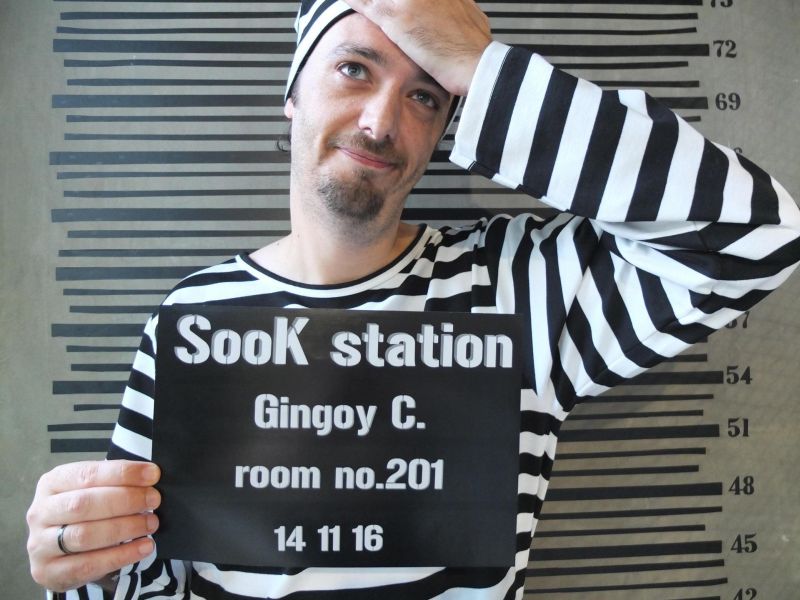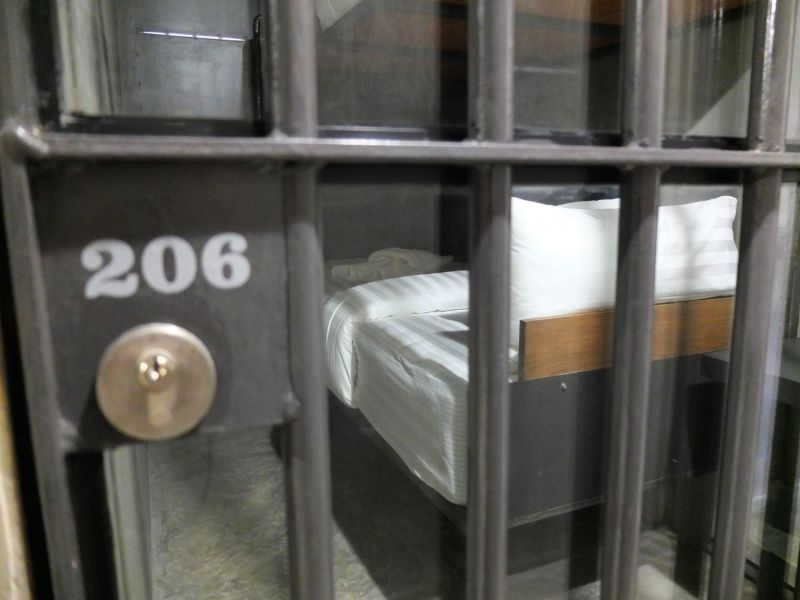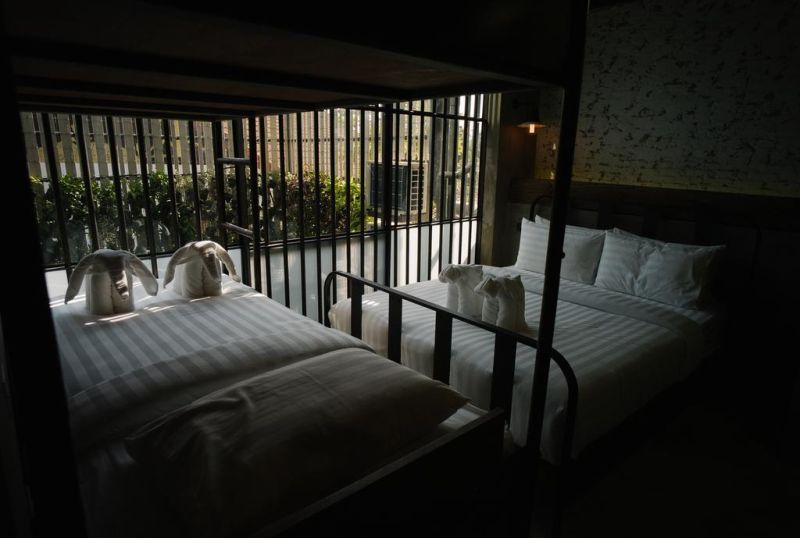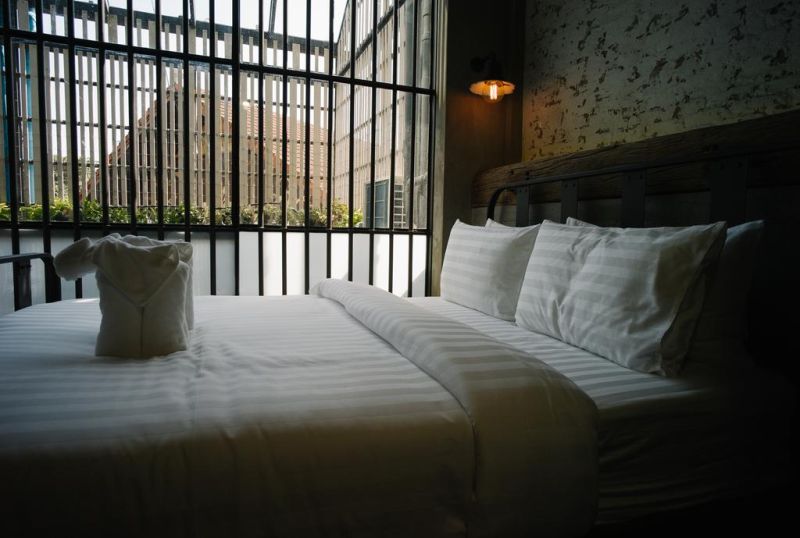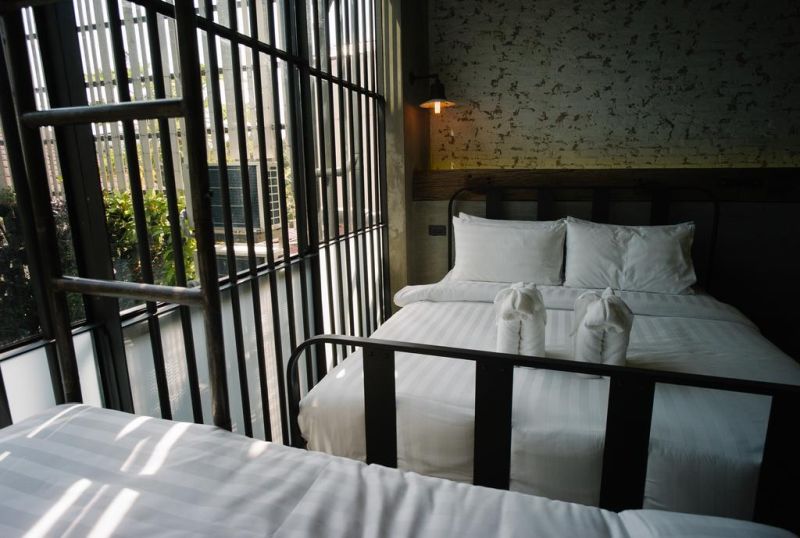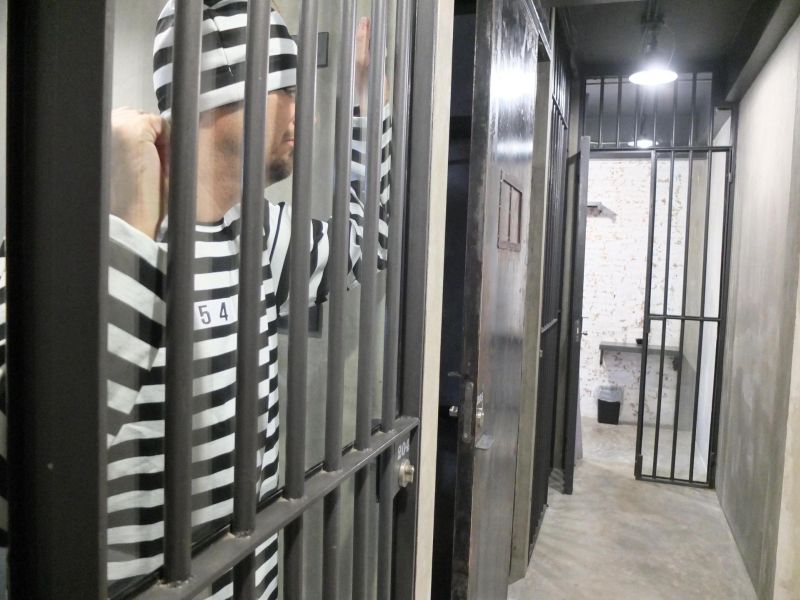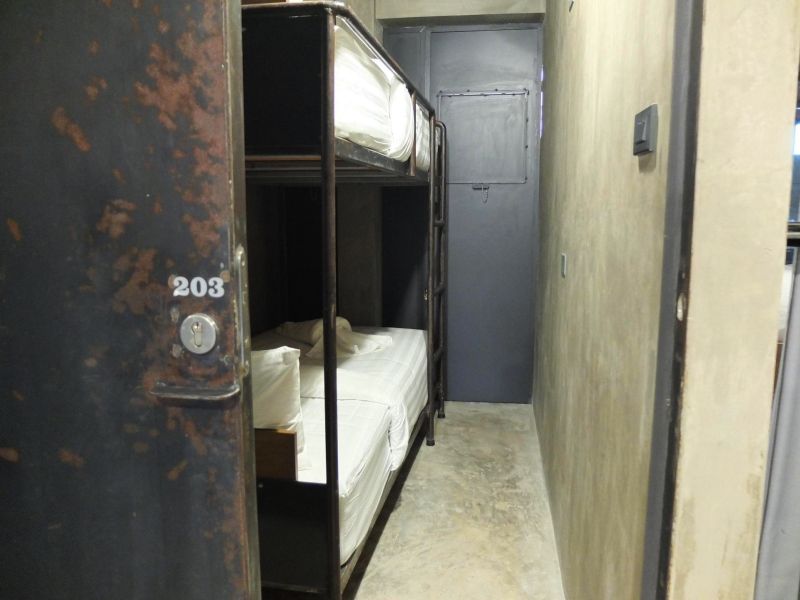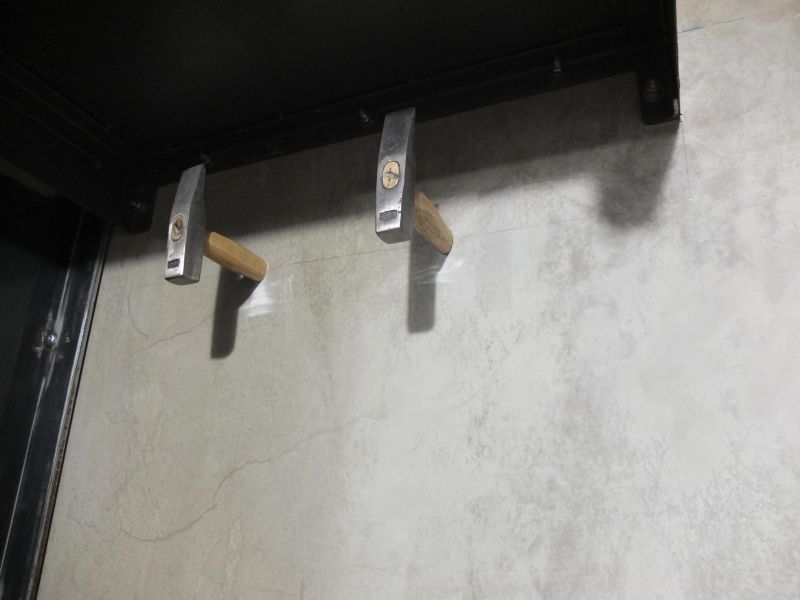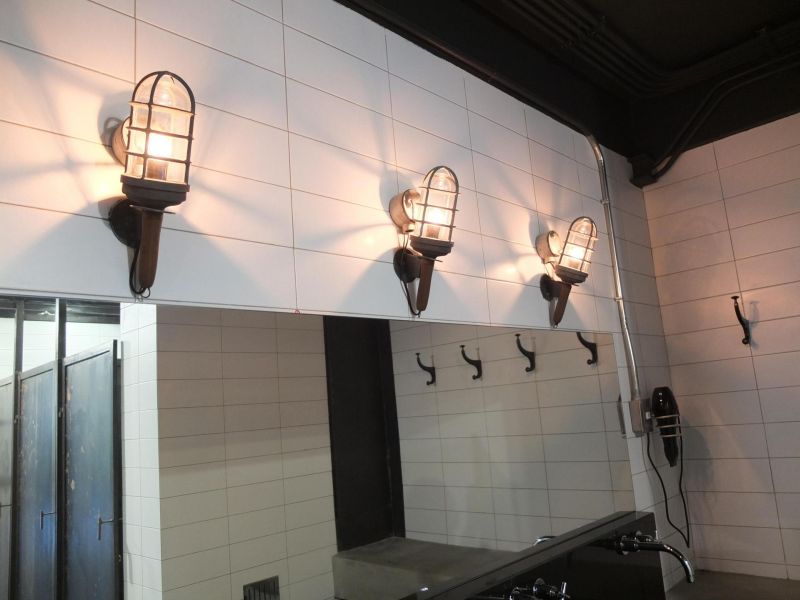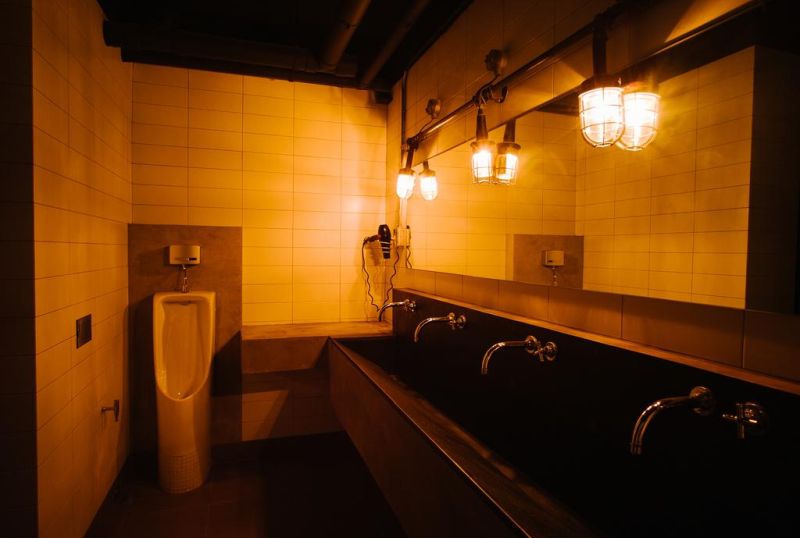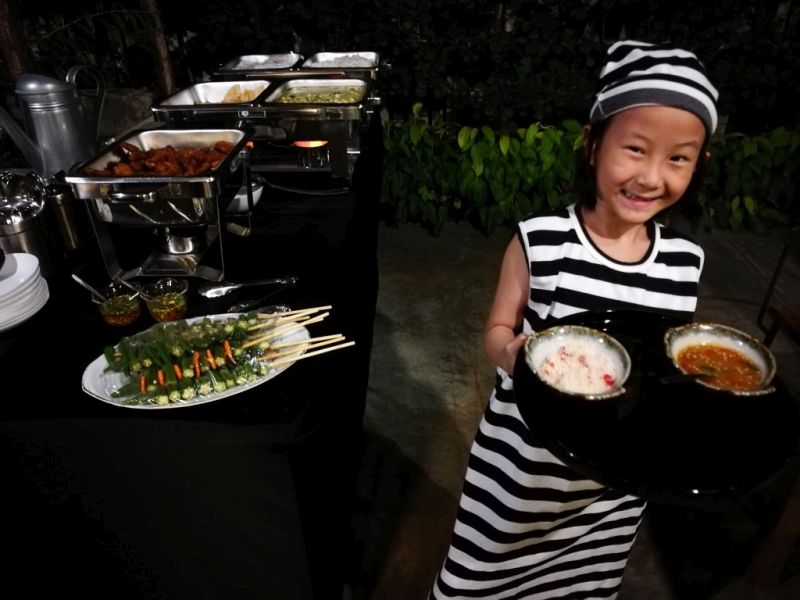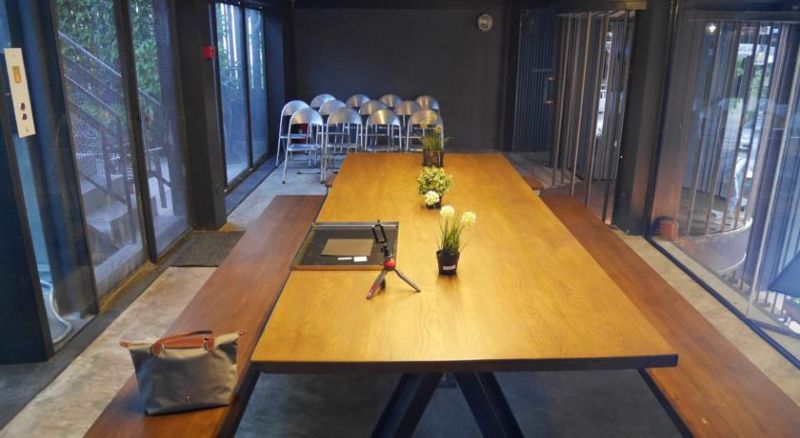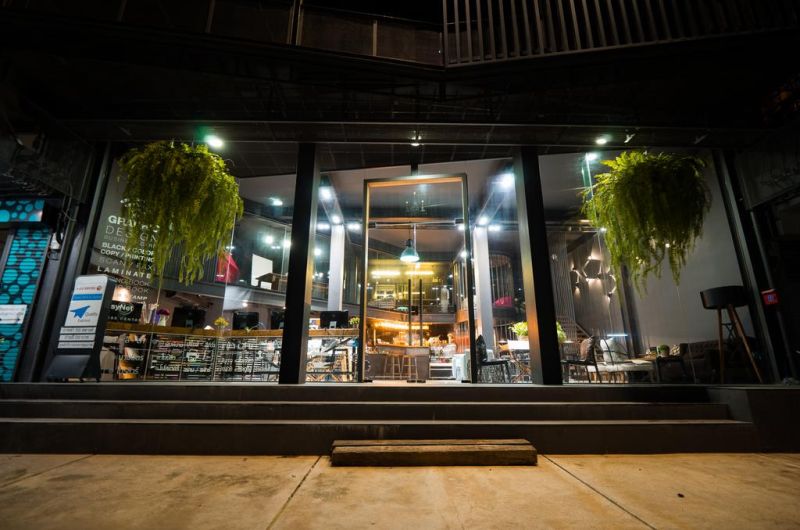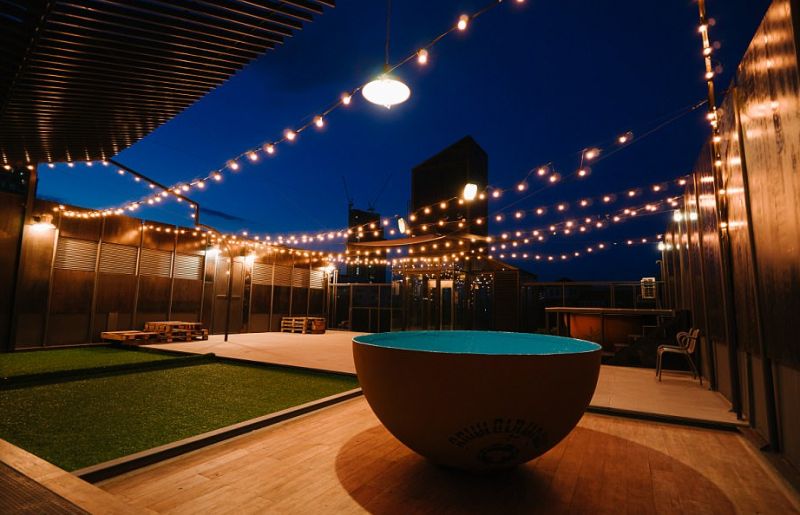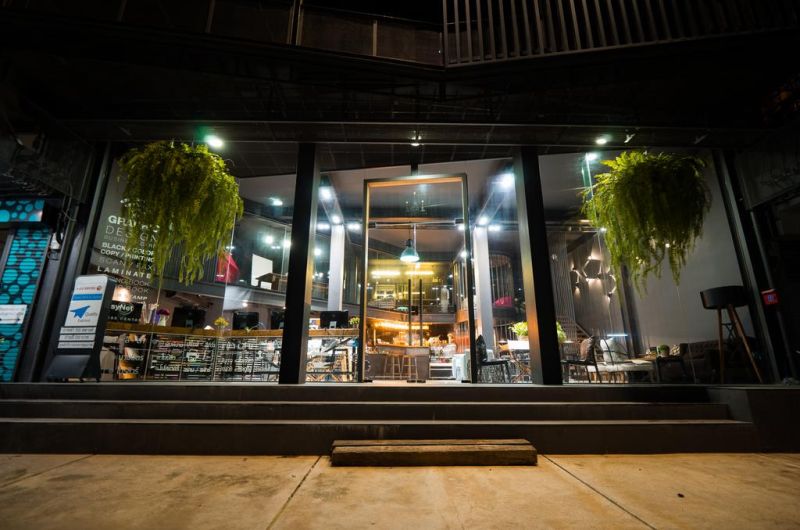 Via: Coconuts