Matices Hotel de Barricas is a unique holiday accommodation located just outside the Mexican town of Tequila. With barrel-shaped rooms located within an agave field and a nearby Tequila Brewery, guests have a great chance to immerse themselves in a tequila-inspired atmosphere. Stay at the hotel guarantees different activities based around the spirit and a one-of-a-kind experience of staying inside a barrel-shaped room.
Each barrel-shaped accommodation has a double bed, sofa, coffee maker and a mini bar along with air-conditioning for a cozy feeling all day long. The private bathroom includes a shower and a toilet. There is also a terrace with great views of the surrounding valley. Guests are offered traditional regional food, as well as a range of tequila-based cocktails, did you ask for more?
Also Read: Mark These World's Most Unique Hotels on Your Bucket List
The hotel offers tequila tasting sessions and guided tours of the on-site brewery. If you are into tequila, this is a must-visit place for you. It is a fantastic vacation home idea gaining traction amid young couples. Check out the listing at Booking.com for more information and details.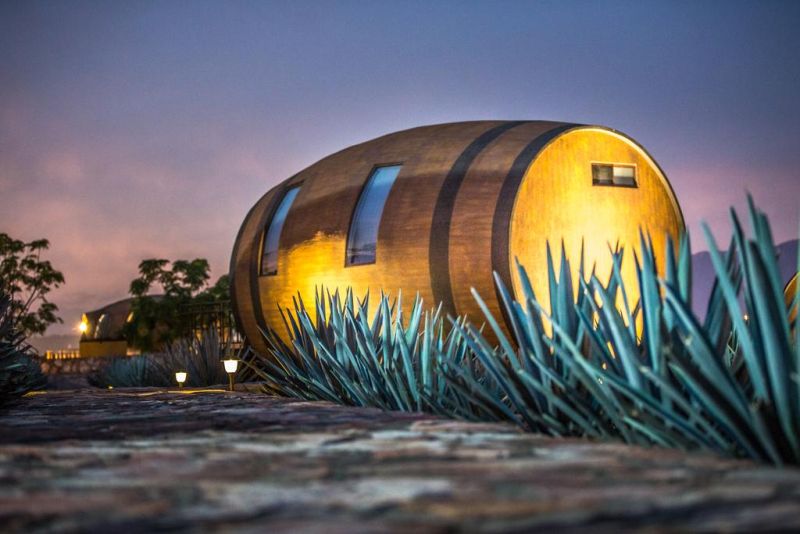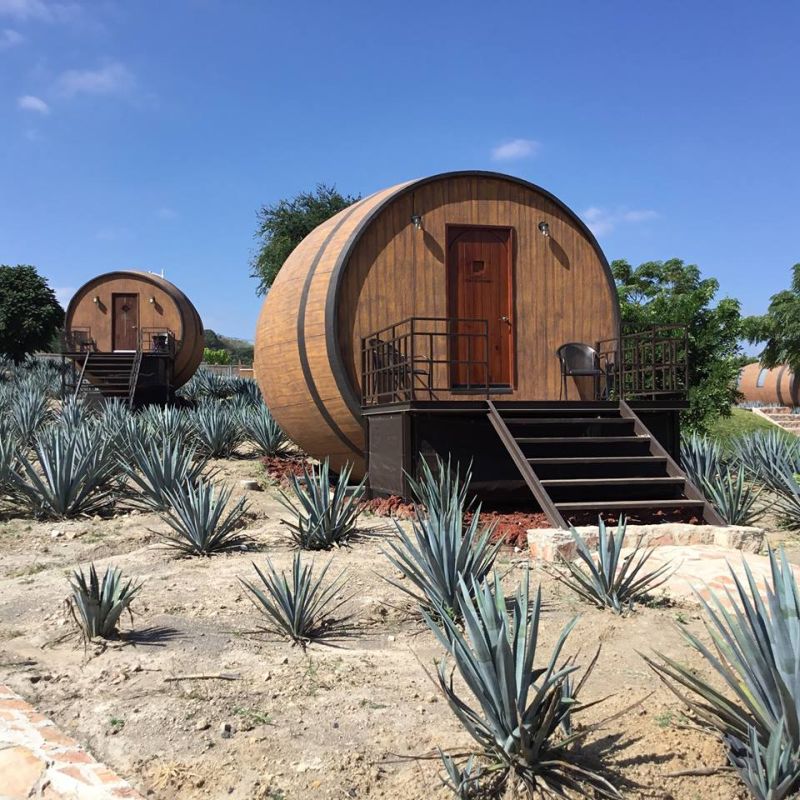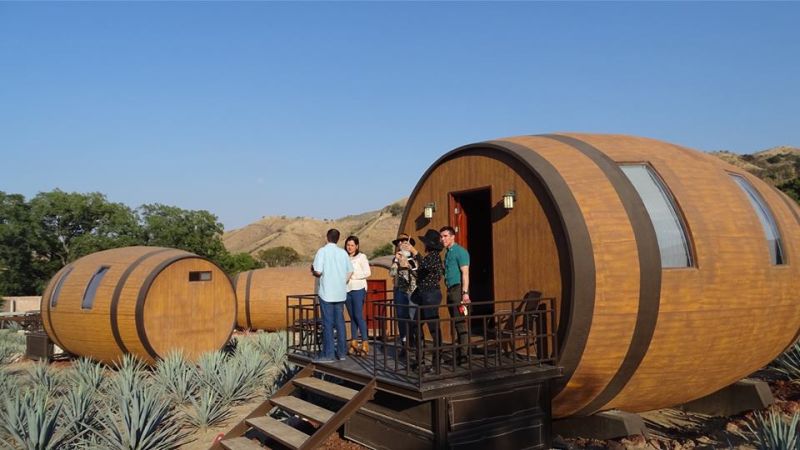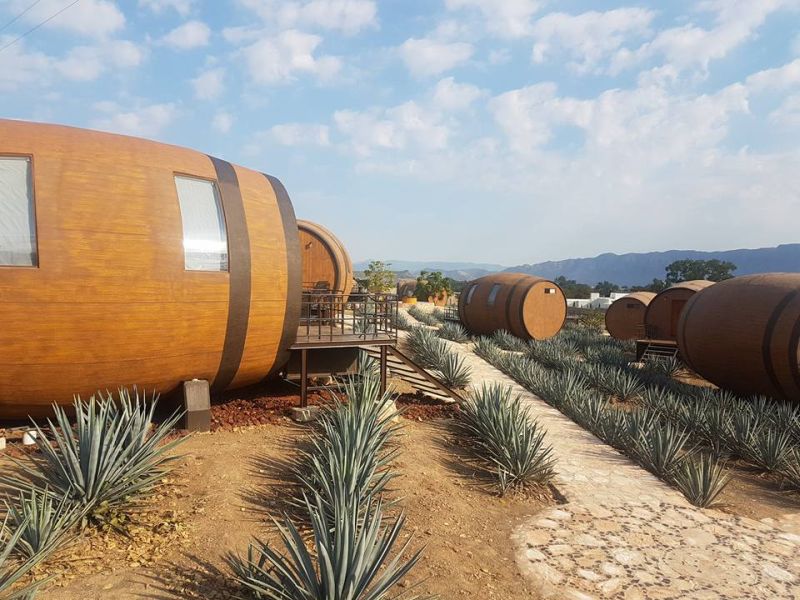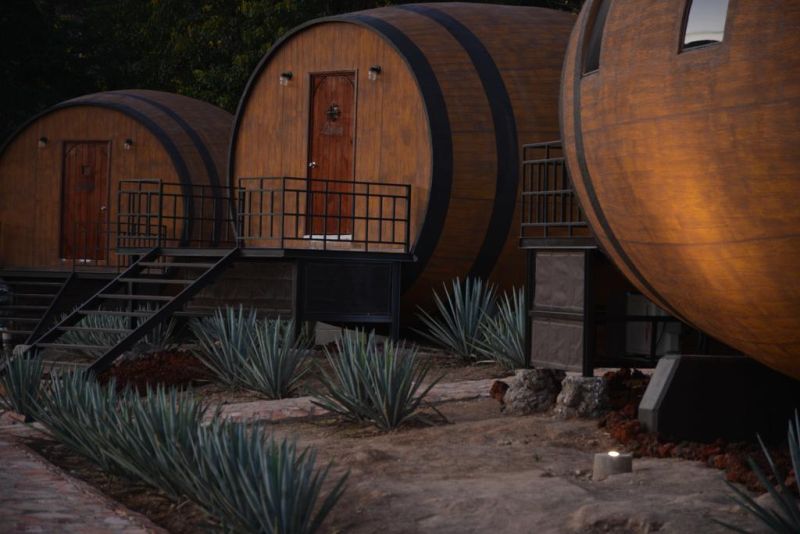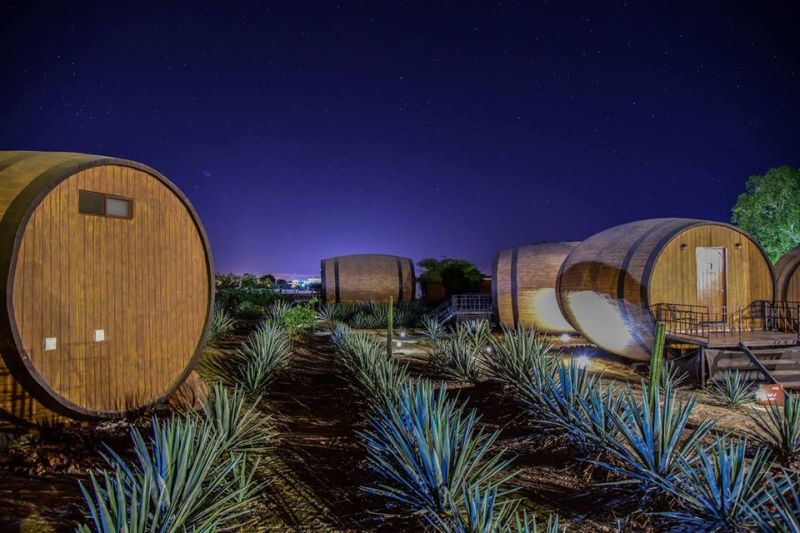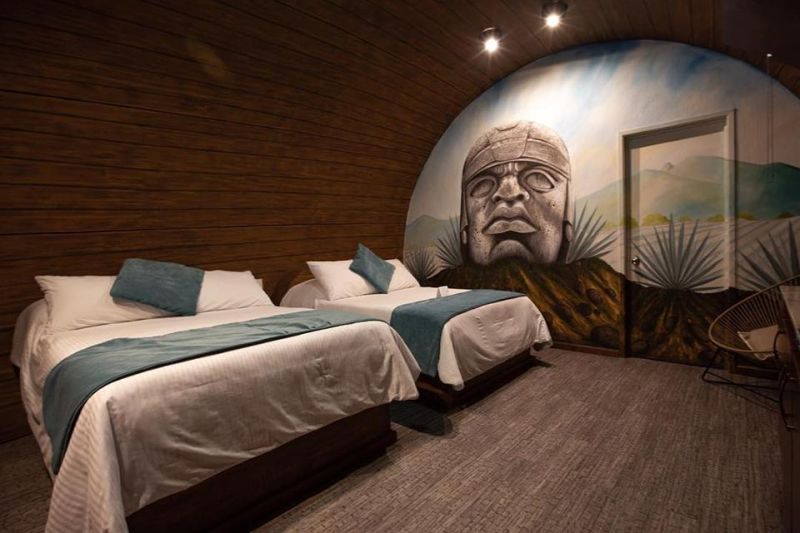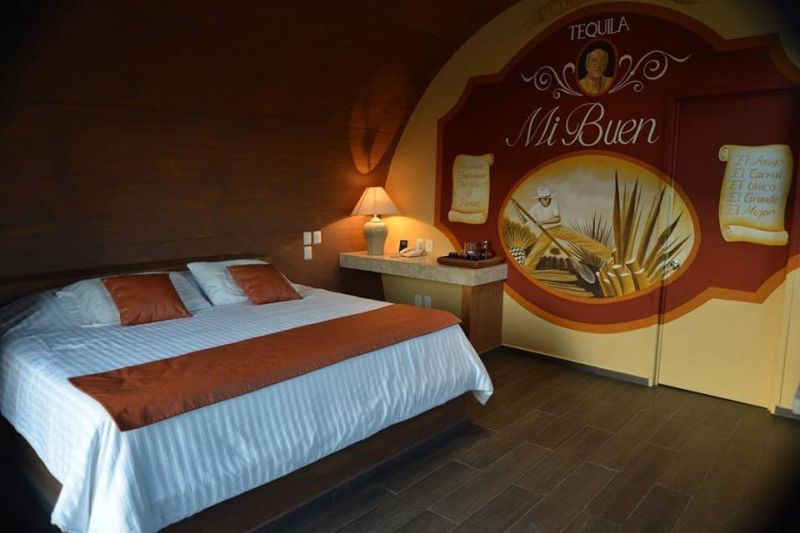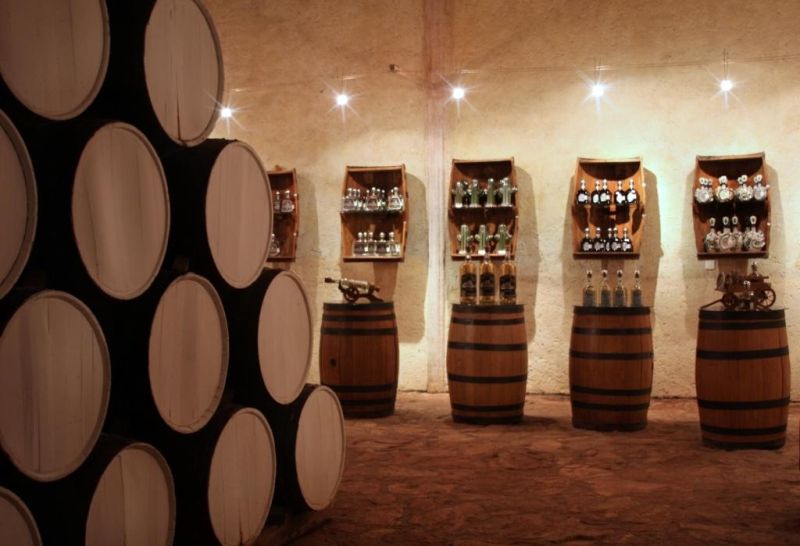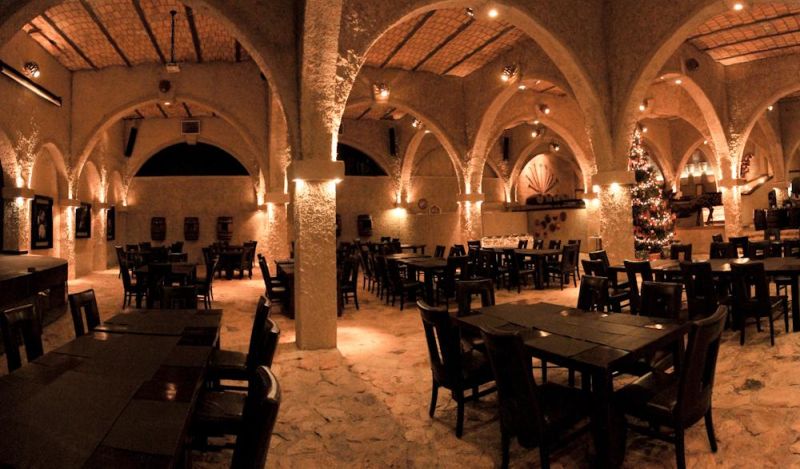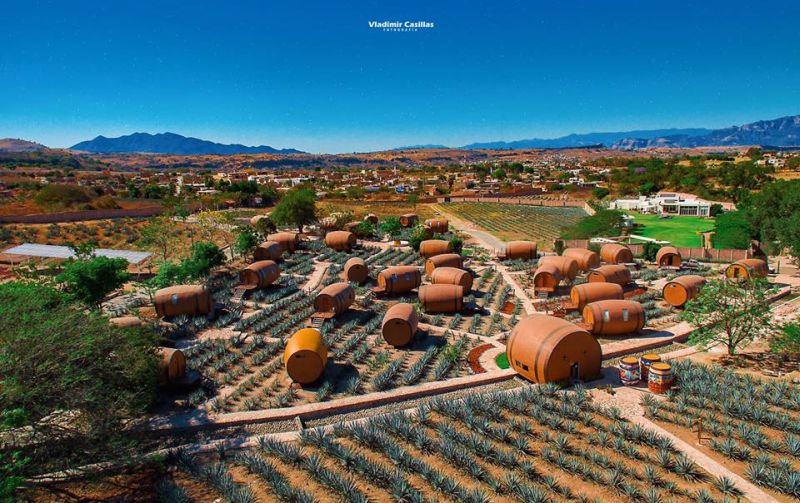 Via: LADbible