Side tables have been long considered as a secondary piece of furniture. They are either used as an extension to a sofa or placed adjacent to a bed to keep nitty-gritty essentials. Whatever the case, the truth is that a side table is a sidekick to the main furniture and hasn't received the recognition it deserves. I am not here playing advocate for an inanimate object but somewhere I do feel that we often undermine the functionality of a good side table.
For instance, the Basso side table by Portuguese designer Manuel Amaral Netto is more than just a piece of furniture. It not only performs the duties of a traditional side table but also functions as a mini bar on wheels. This is possible courtesy of four casters designed in its underside. Relying on four casters, the side table is easily movable and can function as a bar cart for your house parties.
Speaking of design and its construction, the Basso side table is beautifully hand-crafted in metal. The top tray features a cork mat making it extra comfortable to place anything on it, while the bottom bucket functions as an open container hence making it easier to store anything from bottles to magazines.
Also Read: This Sculptural Shaped Side Table Serves as a Bookrack
The side table is available in three matte textured colors that add strong character and charm to any room you may place it. For more information on the design, visit the official website of Manuel Amaral Netto.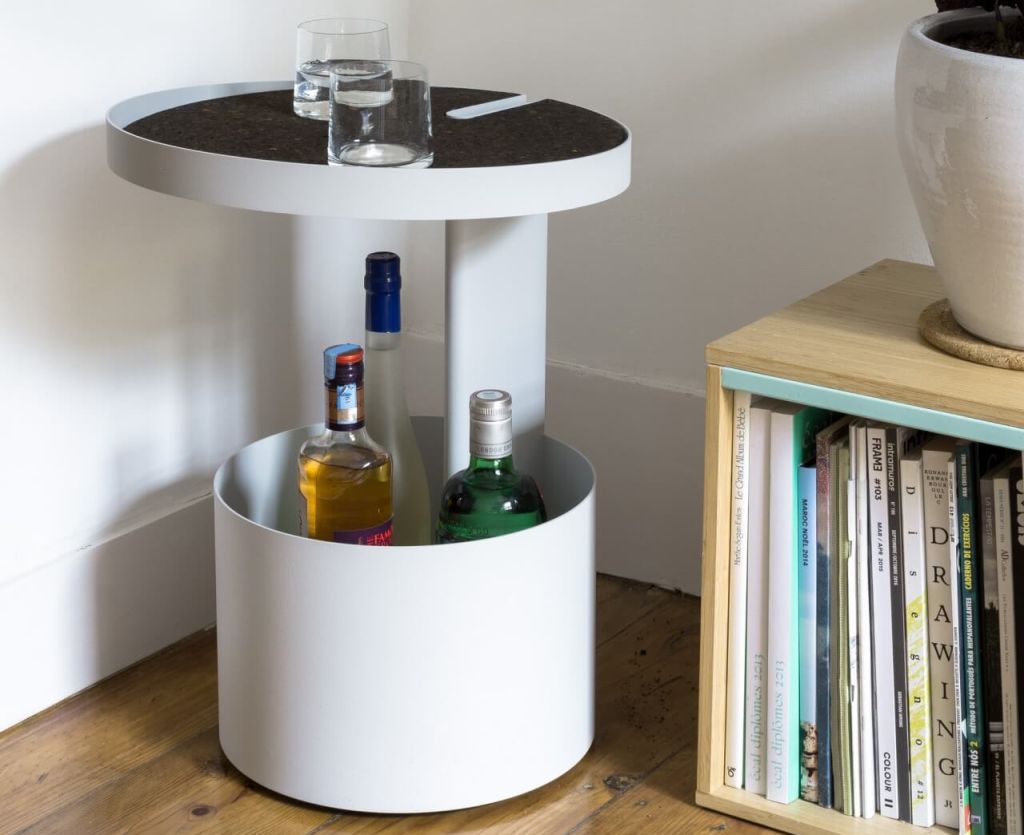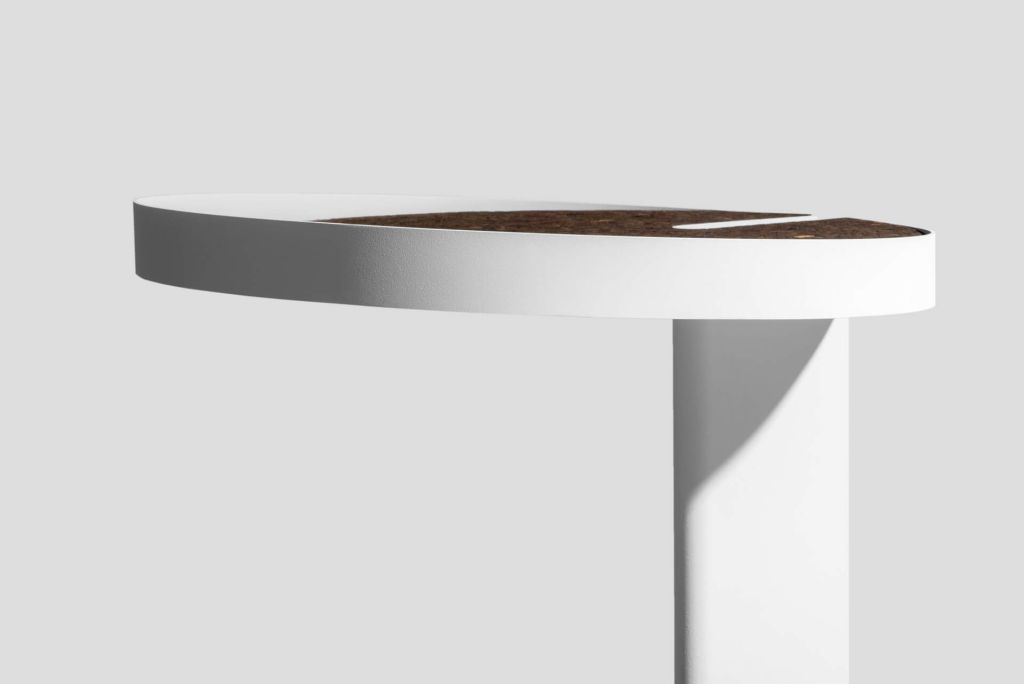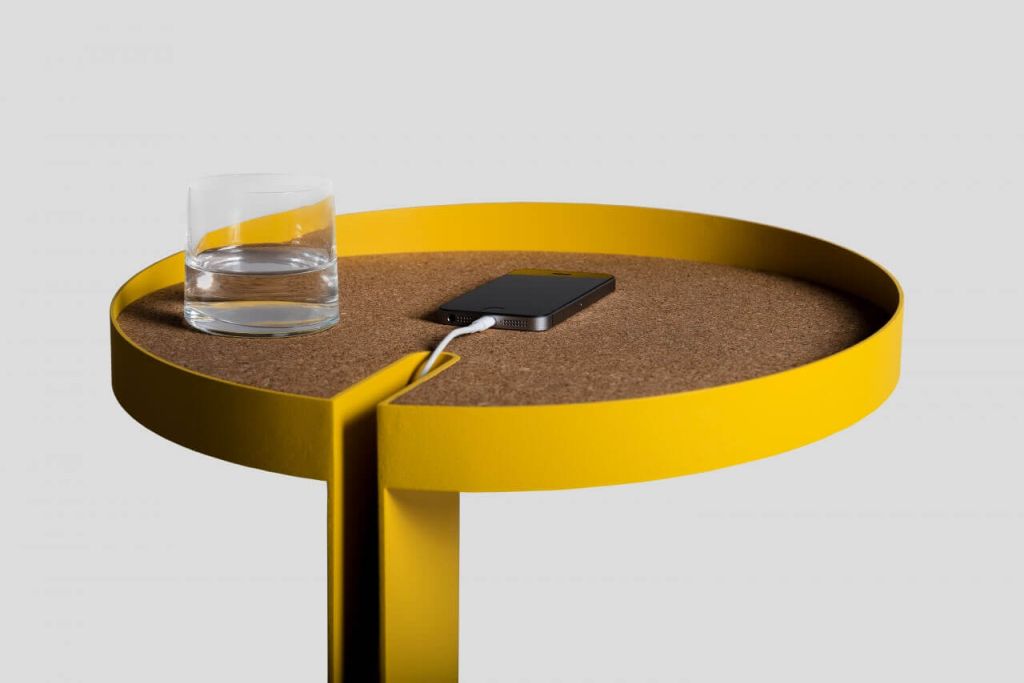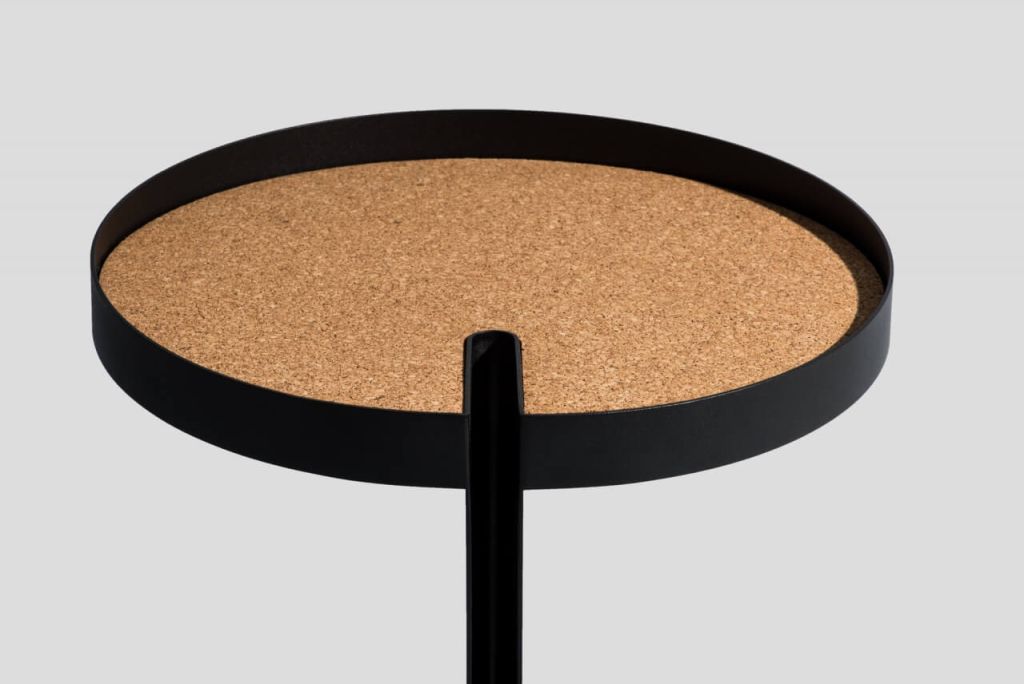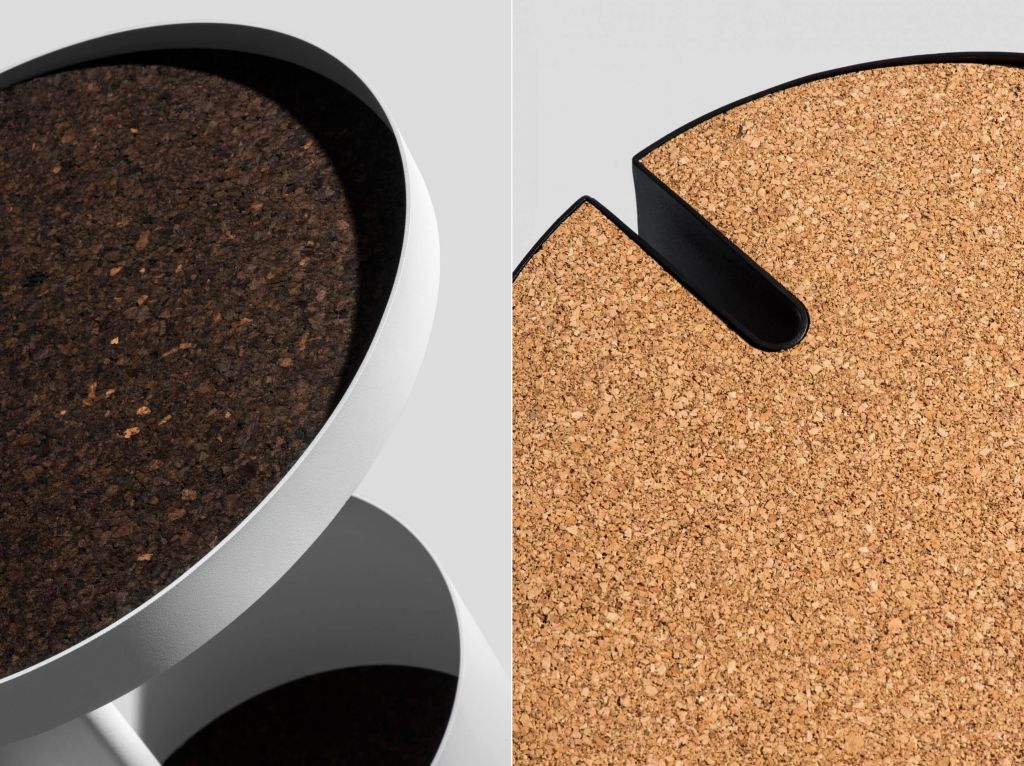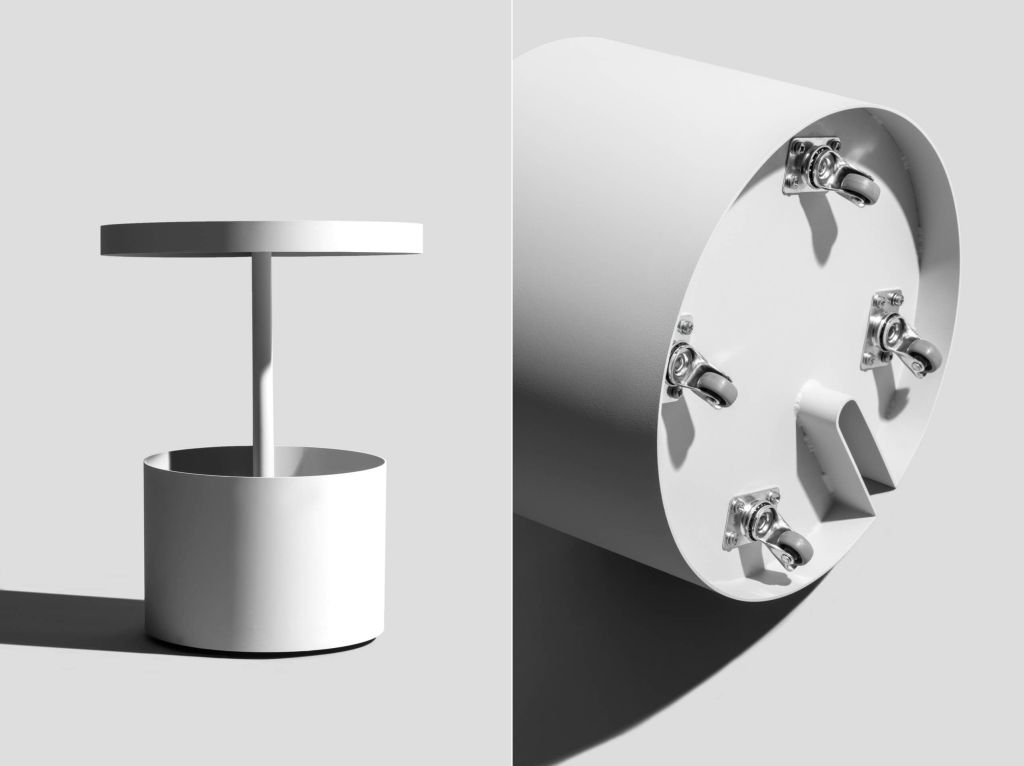 Via: Core77