Black bathtubs are making a huge impression in modern bathroom designs lately. If you're looking for a black beauty to enhance your bathroom decor, you must consider the freestanding Volcano bathtub by ZADItaly.
Offering unique opportunity to lend bath a new look, this tub boasts curvy and slender lines mimicking the organic shapes of a volcano. This boldly formed freestanding tub has plenty of room to splash around – as it's designed with ergonomic care. The highly ergonomic design provides a back support and an elegant wavy shape makes it easy to get in and out of the tub. Does bath time get any better?
This minimalist yet eye-catching design is likely to take your bathroom decor to another level. Another highlight is that it can be produced in bi-color, hence a perfect choice for giving the monochrome look to your bath. The exquisite tub would suit any decor and provide hours of soaking pleasure.
Find out more information on the designer's official website.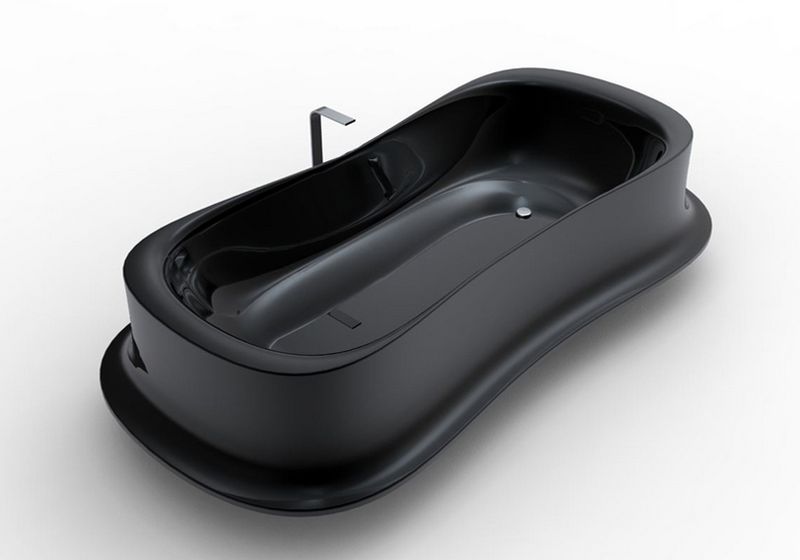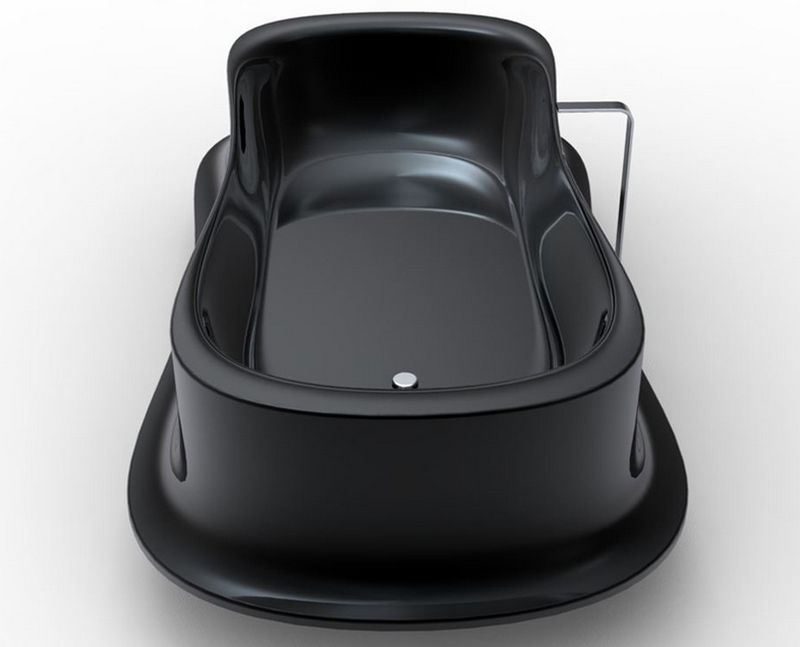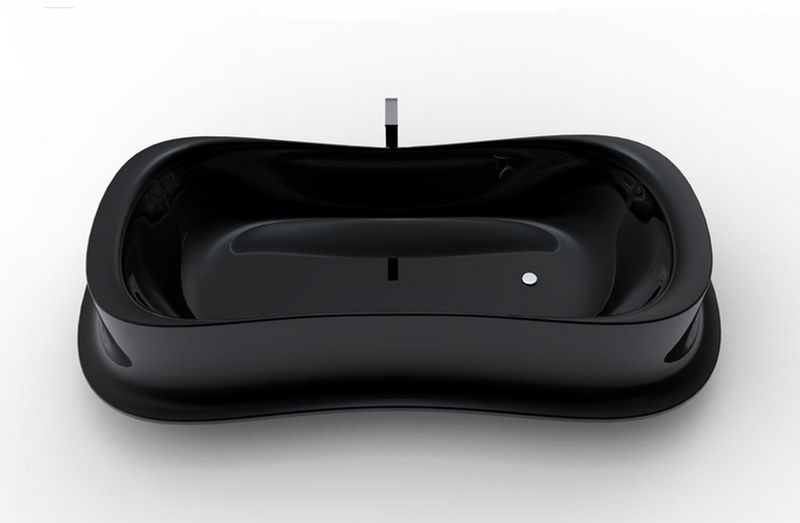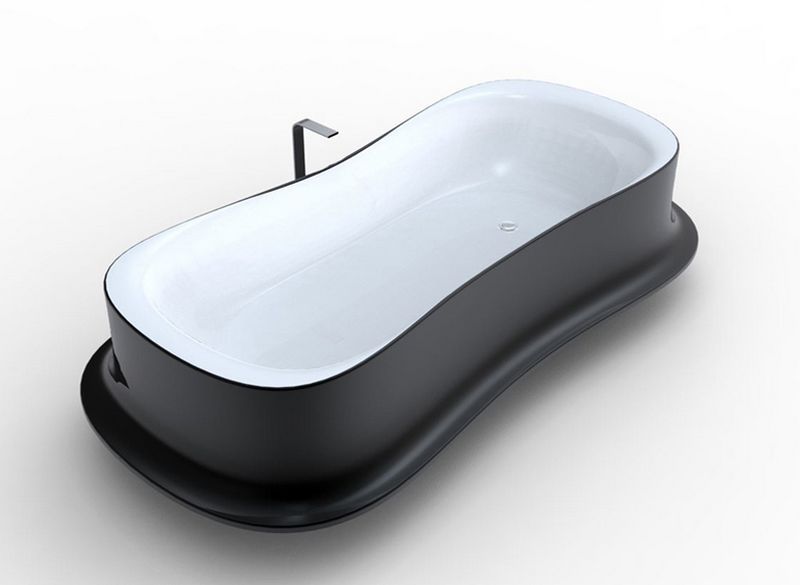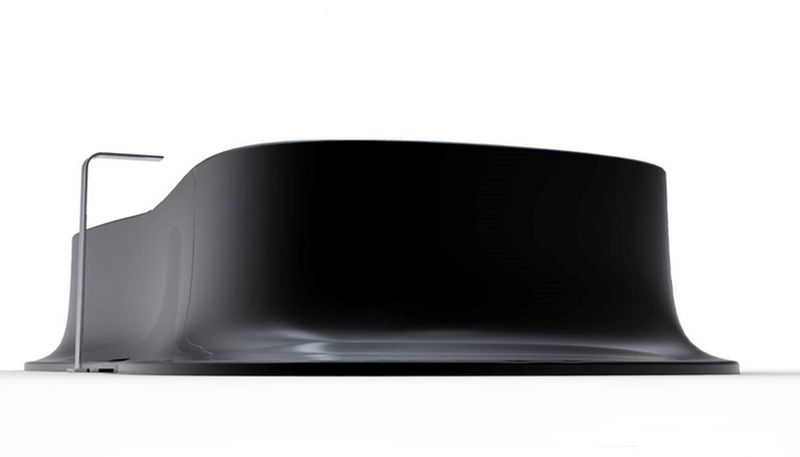 Via: decoNiche