Outdoor showers aren't useful only for beaches but also for backyards. There are hundreds of ways to have an outdoor shower but most of them need more time, space and money. To offer a simpler solution, the German design studio Tarantik & Egger has designed Garden Shower, a minimalist, freestanding outdoor shower that requires nothing but a water connection.
Designed to be used as a standalone unit, its unique form gives tribute to the natural flow of water. It consists of demountable pipe-like parts that can be connected instantly to form a shower and removed when not in use. Each piece is outfitted with a connector for a garden hose.
This outdoor shower can stand on wooden or stone terrace, tiles, sand and grass without the need of any fixture. It offers a single-drop stream that feels just like the summer rain for €390 (~$450).
Also Read: Eucalyptus Shower Decorating Trend Taking Over Instagram
The garden shower is a hidden solution to outdoor showers – it can be installed or removed according to personal needs.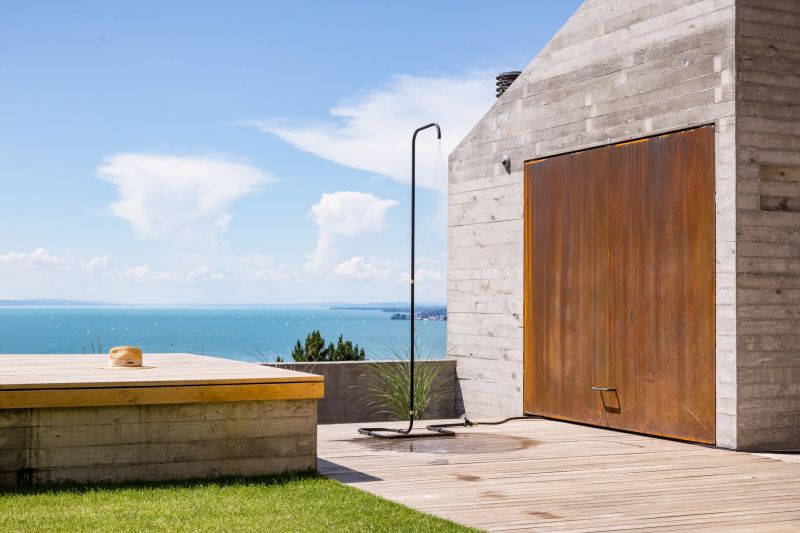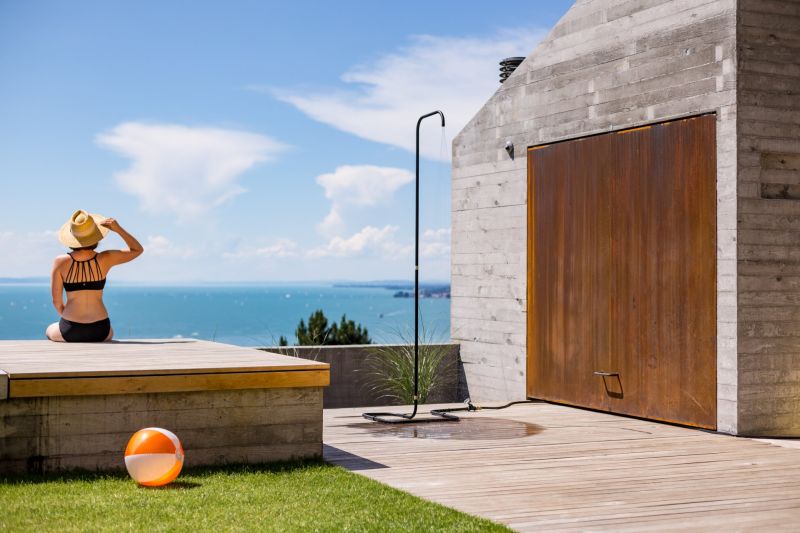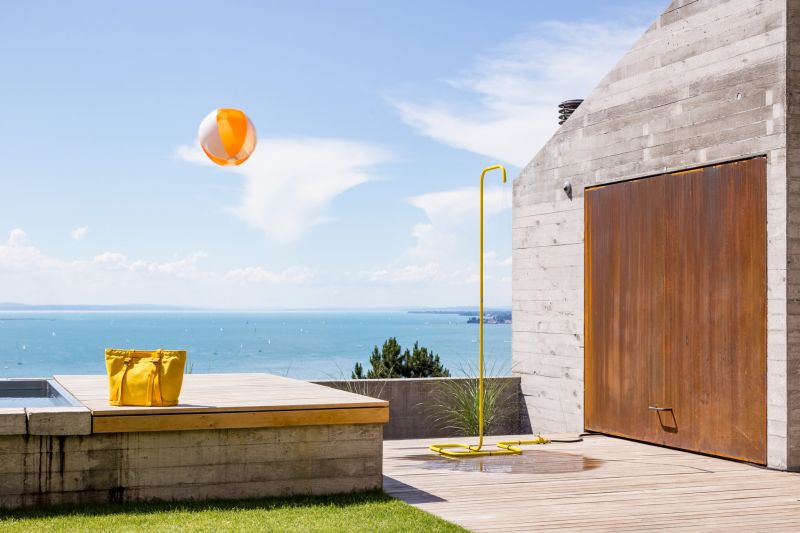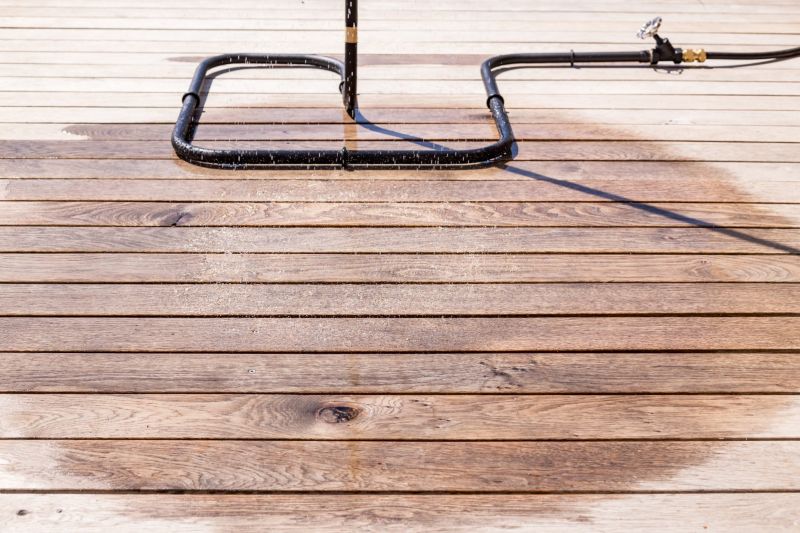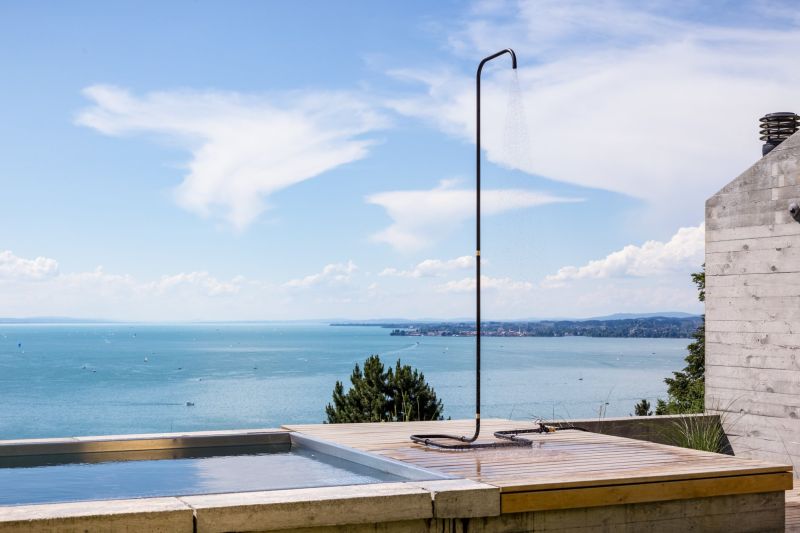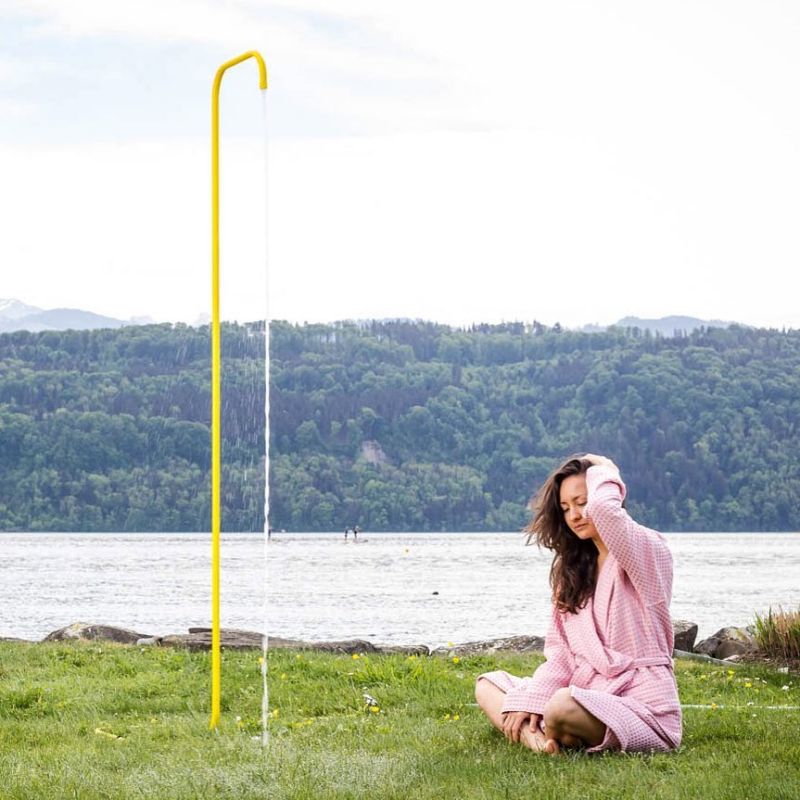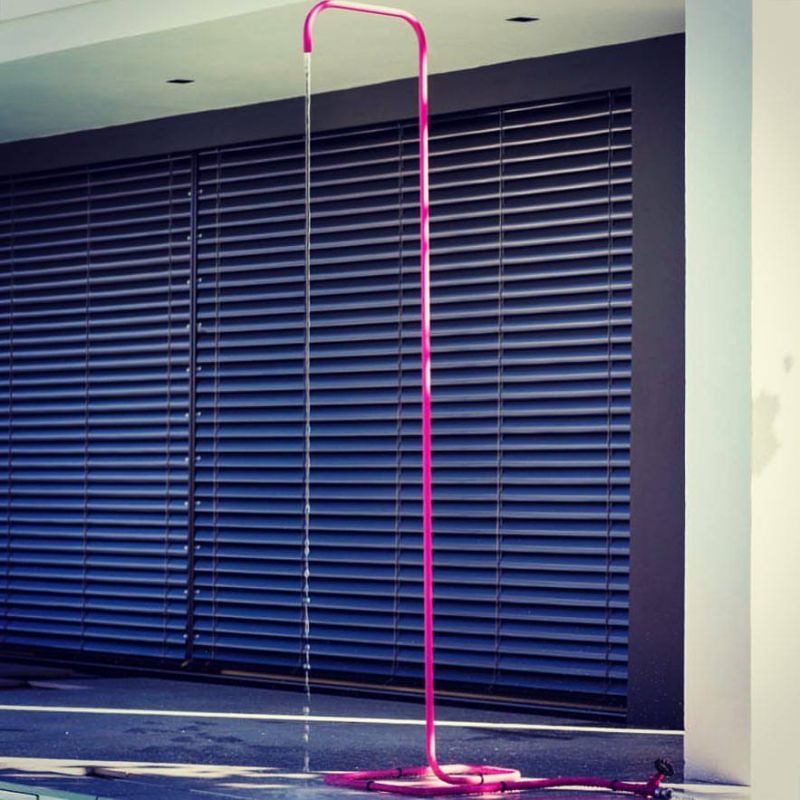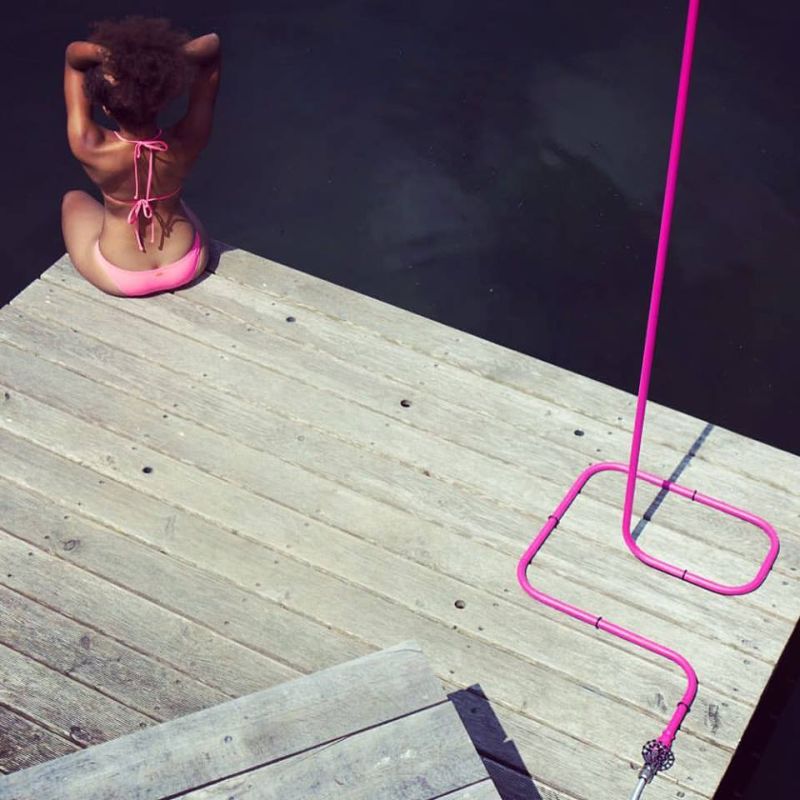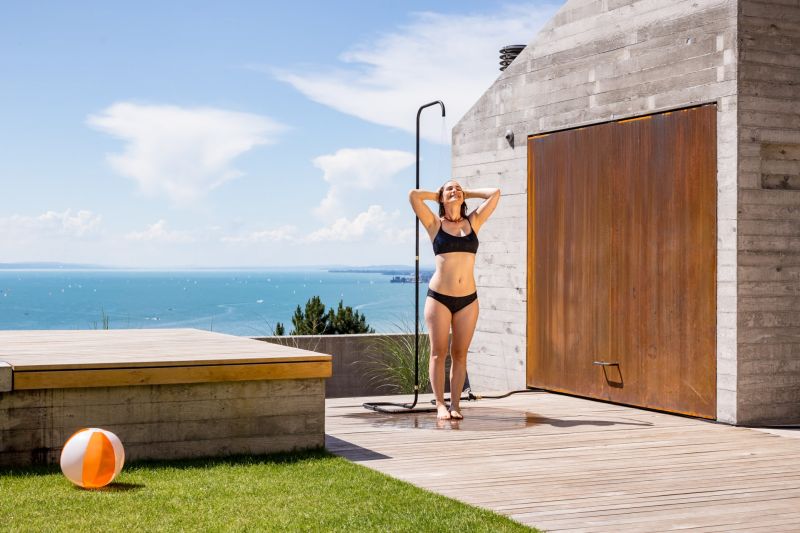 Via: Dezeen