The Reece Bathroom Innovation Award is one of the most reputed and esteemed product design competition held in Australia every year. This competition aims to bring forward the most innovative, sustainable as well as technical designs that can be used in a bathroom. The Reece BIA is open for both students and professional designers and the winner is applauded with a worldwide recognition and a generous reward for their design excellence. The theme of the competition held this year was technology where the entrants were expected to include some technological aspect to enhance the bathroom experience. Out of the ten student entrants, Amanda Paukner was the winner with her design called At the Touch. While, Chris Connell with his Wind Rain Fire was chosen the winner among the ten professional entrants. Their innovative works are discussed further.
Student winner – Amanda Paukner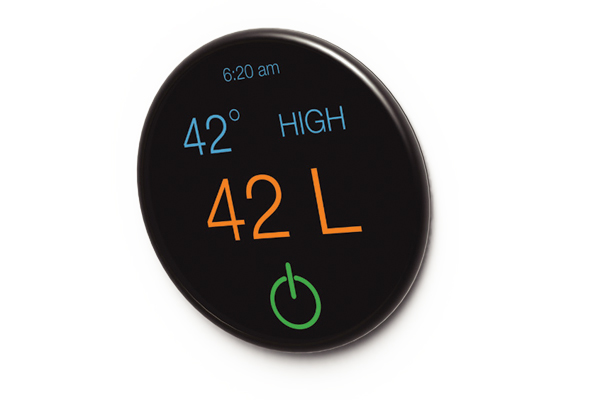 Amongst the ten student entrants namely Mashal Rana, Vergillo Sara, Amanda Paukner, Sholto Hayes, Zeyu Zeng, Mark Adambesa, Alice Sun, Mathew Simpson and Yash Ravi. Amanda Paukner's design dubbed At The Touch was declared as the winner of the BIA 2013. Amanda is a final year student at the University of South Australia. Her design which is a water saving touch screen panel won her a grand prize of $10,000 along with a $5,000 for her university.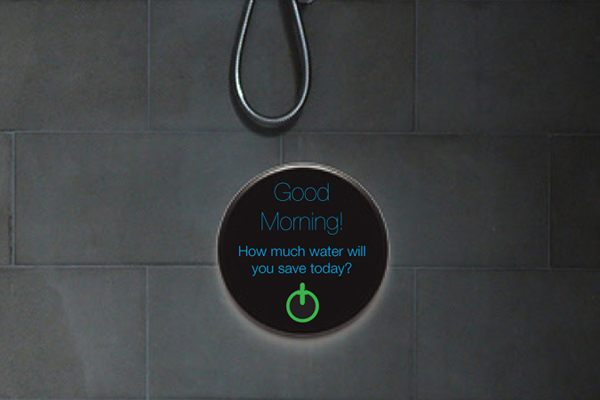 Her simplistic yet clever design lets you know the exact count of water that is used by you in the shower by virtue of a digital display. Along with the water usage this touch screen control panel also shows the time and temperature of your showers. This panel lets you control the water usage and temperature thus helping to  save energy and conserving water.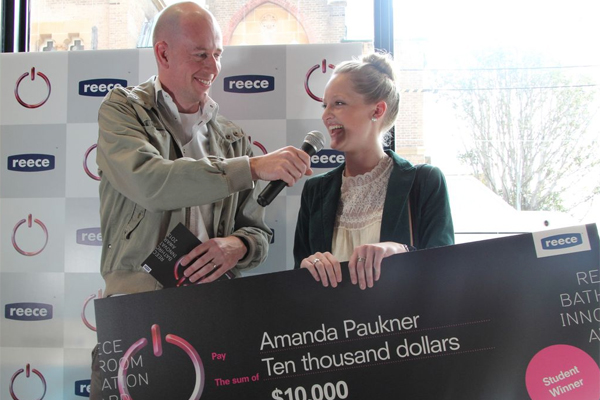 Professional winner – Chris Connell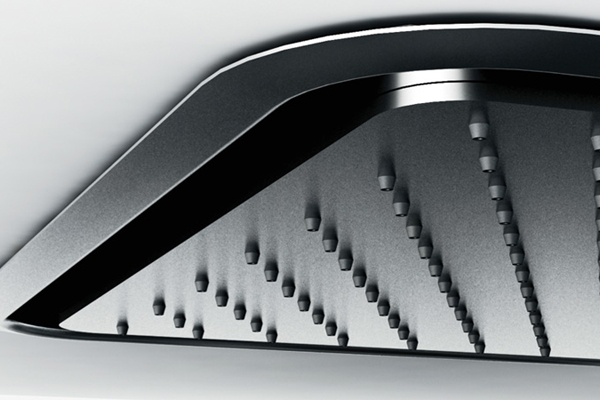 Amongst the ten professional contestants namely  Charles Scender, Joel Roberts, Miles Park, Chris Connell, Robert Sebastian Grynkofki, Johannes Lupolo-Chan, Rowan Page, Ilya Fridman, Deb Wallace, Natalia Mona Tjahjono, Chris Connell was chosen as the winner of BIA 2013 for his design called Wind Rain Fire.  Chris is the principal of Melbourne's Chris Connell Design. His design is a multi-dimensional shower unit that amalgamates a showerhead with an exhaust fan.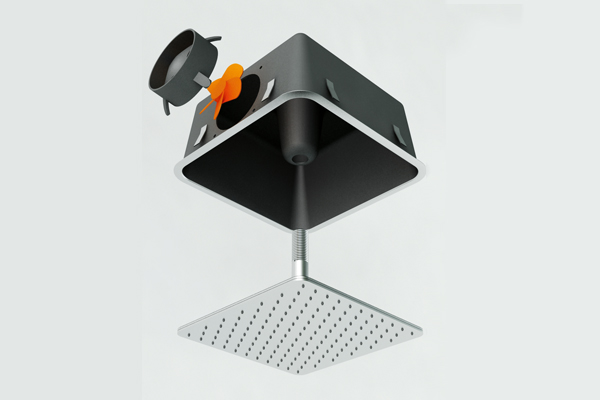 The Wind Rain Fire shower unit won him a prize of $20,000. As his design combined the air extractor and the showerhead all in one single unit, it creates a very streamlined bathroom eliminating the need of separate exhaust fans and showerheads.  In his design the air extractor is very close to the steamy showerhead minimizing the foggy mirrors and condensation build up on wall surfaces.  A touch sensor on the shower mixer unit automatically operates the shower/exhaust.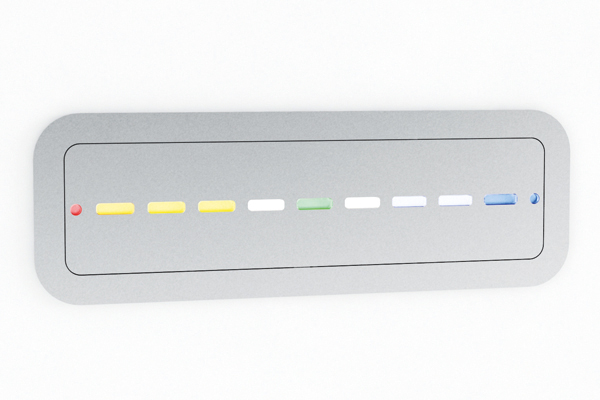 Via: Bathroominnovation