Beau Birkett, student from Birmingham City University, has designed and created the Espresso Maker Desk Lamp for Upcycle Project by converting Whittard Espresso Maker and vegetable rack into balanced and graceful desk lamp.
Birkett had used the Whittard Espresso Maker as base and lampshade, whereas the vegetable rack provides required height and acts as a support arm for the desk lamp. The desk lamp is an work-of-art, presenting creativity as well as craftsmanship that shows how an ordinary stove top can be turned into a stylish portable luminaire.
The sleek retro desk lamp is simple yet stylish in its own way, adding quirky touch to any area from contemporary living area to study. With this unique lighting fixture, you can enhance any interior with elegant and soothing ambiance of light.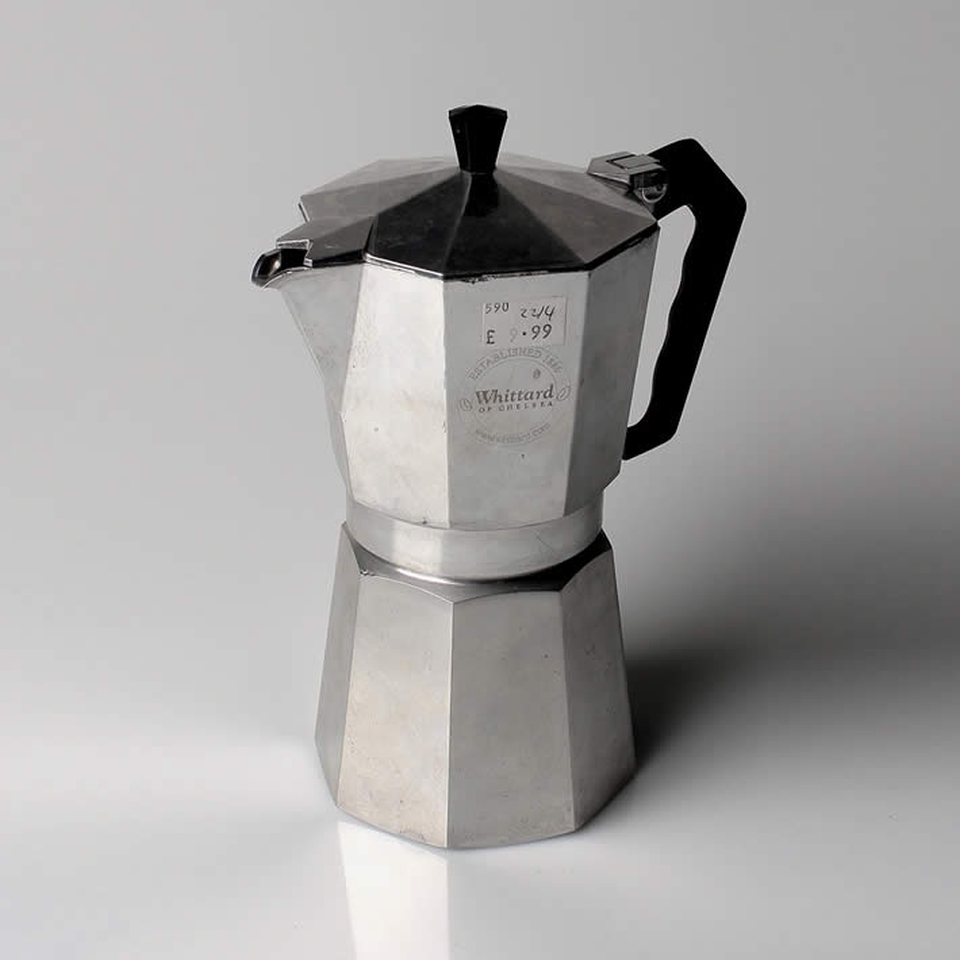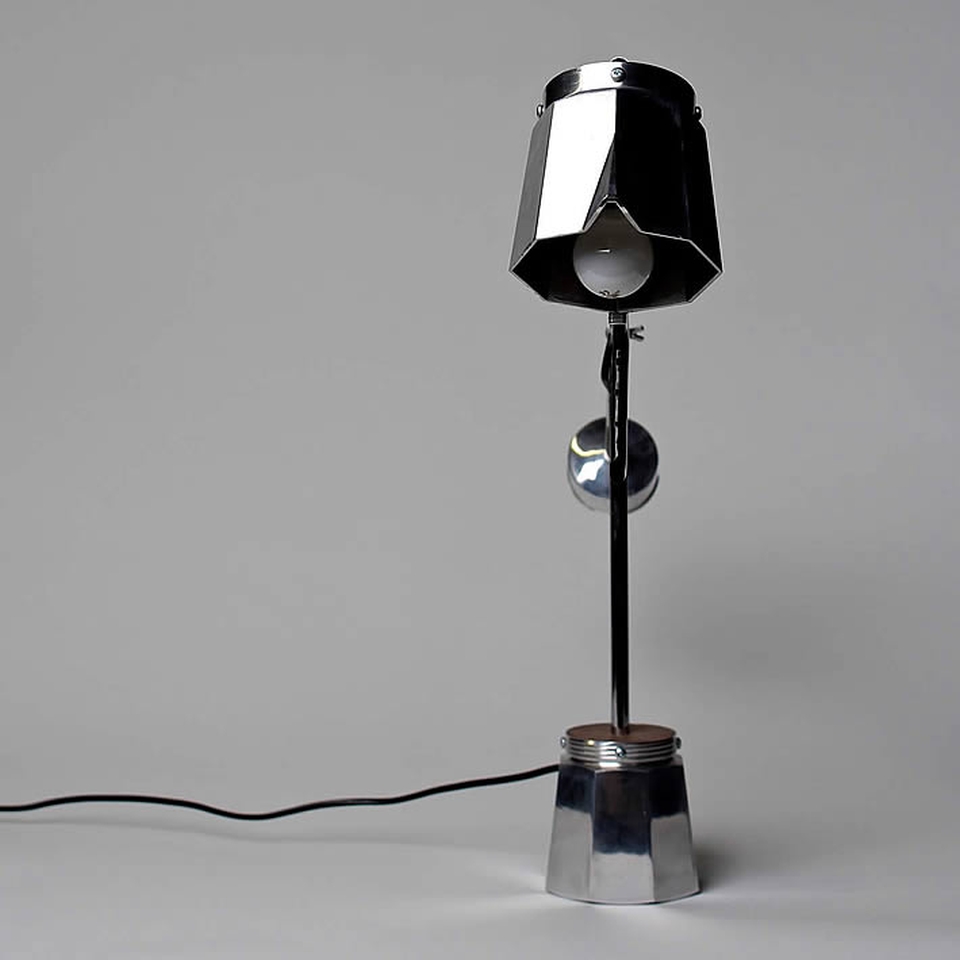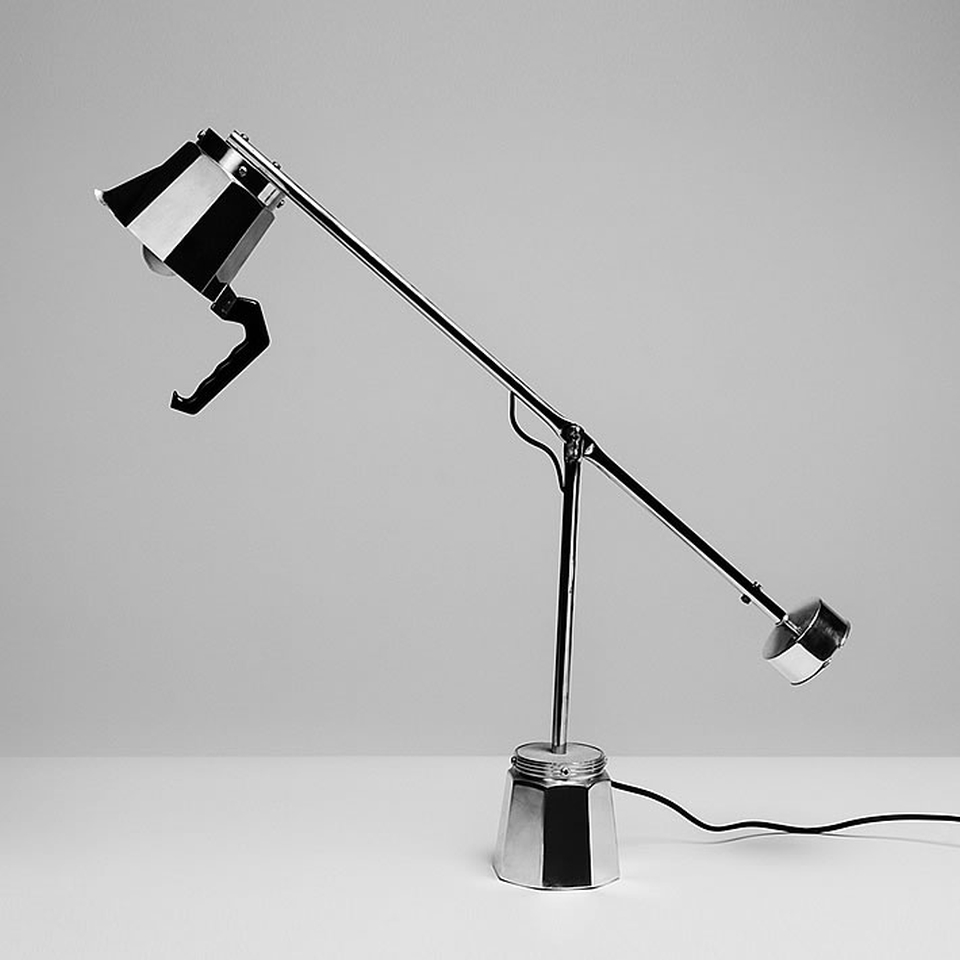 Via: UpcycleDZINE