Paul Firbank and Lizzie Gossling of London-based The Rag and Bone Man transforms vintage machinery, vehicle parts and scrap into lighting, furniture, accessories and other bespoke objects.
Whether it is an aircraft radial engine turned into a chandelier or some furniture unit, all their upcycled designs are pretty cool. Take a look at one of their Beetle Club Chair to get an impression of their class and craftsmanship. It is not a mere furniture unit, but a piece of art that will stand for years.
This upcycled club chair is made using the iconic VW Beetle bonnet, featuring its unique curves and lines. It is mounted onto a mid-century swivel base and is upholstered by local specialists in VW restorations. The fabric for interior cushions is a result of their collaboration with renowned surface designer Tracy Kendall, while the outer shell is waxed and buffed to a soft satin surface.
Also Read: 20 Times Auto Parts Repurposed into Furniture
Costing about £2400 ($3,045), the Beetle Club Chair can be customized using any RAL color and can also be flanked with a range of fabrics and leathers for upholstery. They also offer a footstool made out of a VW boot deck.
VW Beetle fans are going to love to have these upcycled furniture pieces at home.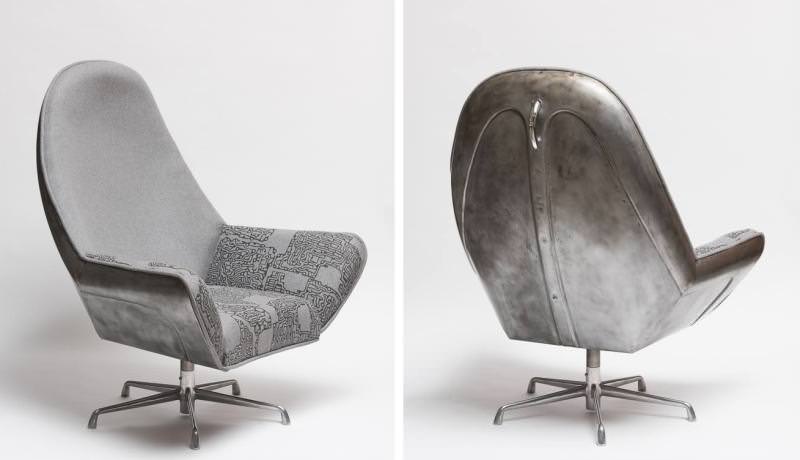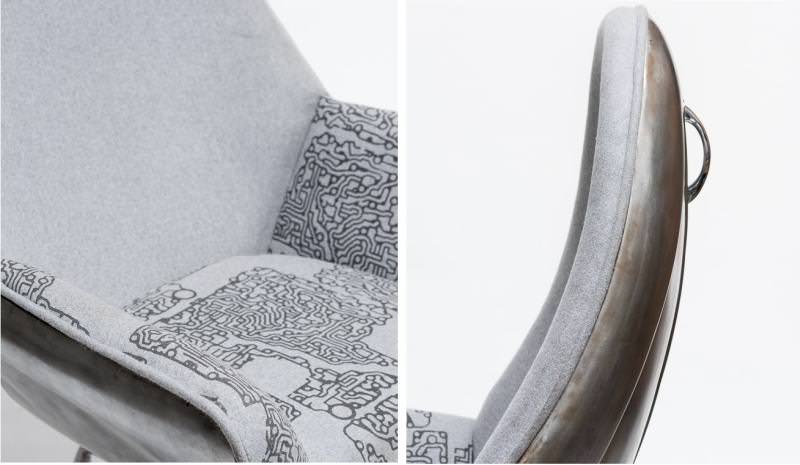 Via: UpcycledDZINE