Update Jan 17, 2020: Phyn Smart Water Assistant is available for purchase at $299. 
These days people use different kinds of smart devices to automate daily tasks at home. It can be a connected light, thermostat, door lock or a smart kitchen appliance to assist in cooking. One thing that most people forget is to monitor water usage at home. The American consumer electronics manufacturer Belkin has come up with Phyn smart water assistant that will help you do just that.
This water monitor fits under a sink and provides detailed insights about water usage by different fixtures at home. It also notifies you through messages and push notifications if it detects a potential leak anywhere in the home.
Phyn smart water assistant can detect leaks in water delivery systems such as pipe bursts, toilet flapper leaks, and leaks in supply-line hoses to washing machines and dishwashers. It can measure microscopic water pressure changes that allows it to recognize the sound of each fixture and detect leaks well in time.
Ryan Kim, CEO of Phyn said,
At Phyn, we're passionate about protecting homes from leak damage and providing tools to enable conservation. The Phyn Smart Water Assistant represents an innovative breakthrough that is designed, packaged, and priced to help homeowners understand, appreciate and control their water better, smarter. The Water Assistant pairs sophisticated industry leading sensor and AI technology with a consumer friendly design that allows for self installation, making enhanced everyday experiences with water accessible to everyone.
Installation is easy and there is no need for a plumber. You just need to turn off the water supply, unthread the hot and cold water hoses and insert the Phyn's sensors. Connect the device to Wi-Fi and it is ready to go.
Phyn smart water assistant's patented pressure sensing technology senses ice crystals forming in pipes and alerts you before pipes are damaged. Furthermore, there is a Plumbing Check feature that can detect a range of hidden flaws like poor seals and pinhole leaks in the water system.
Also Read: Grohe Releases Smart Sensors to Prevent Water Flooding at Home
Using the companion mobile app, you can track water usage and receive leak alerts for up to 6 properties. This smart water assistant works with Amazon Alexa and Google Assistant, as well as supports IFTTT so that you can create custom routines to start it in combination with other smart home products. It is a useful device that will help homeowners keep track of their water consumption and get timely alerts to potential water leaks.
The Phyn smart water assistant is available for preorder with a price tag of $299. Shipping is slated for late September. Now, you do not have to pay a monthly fee to get leak alerts and track the water usage, sit back and relax.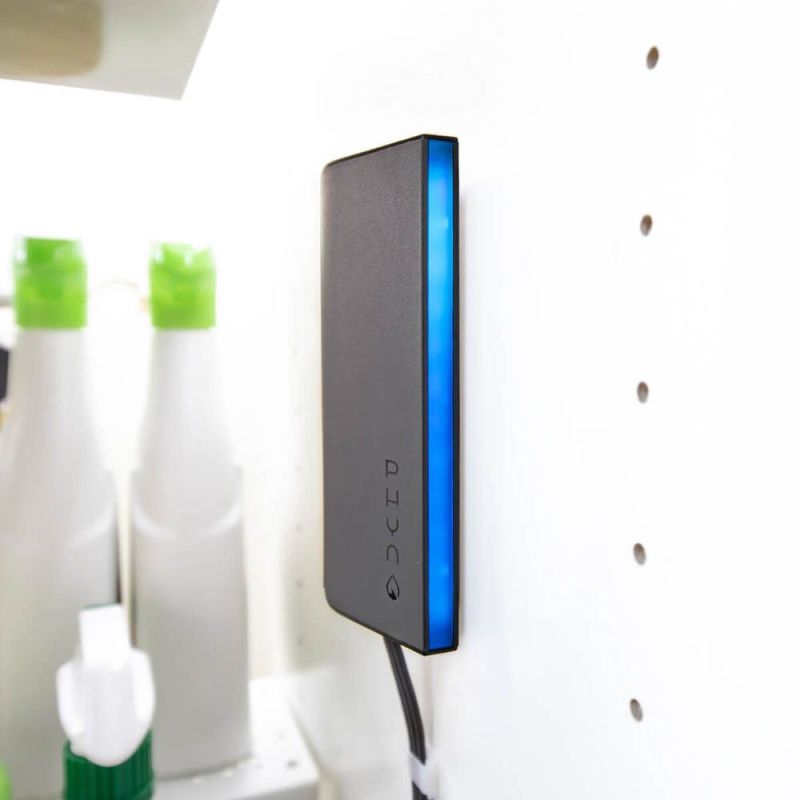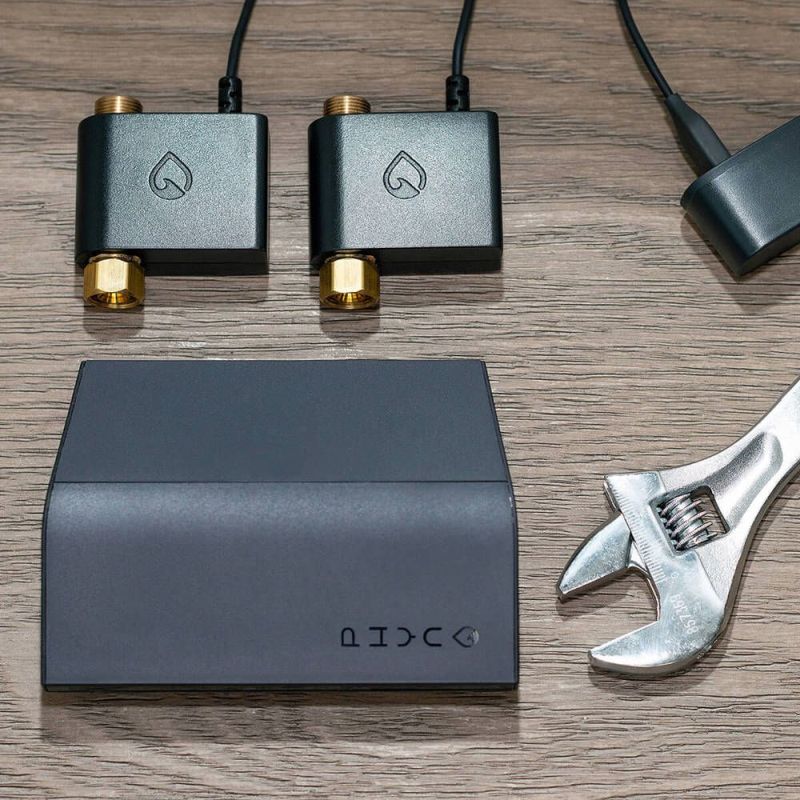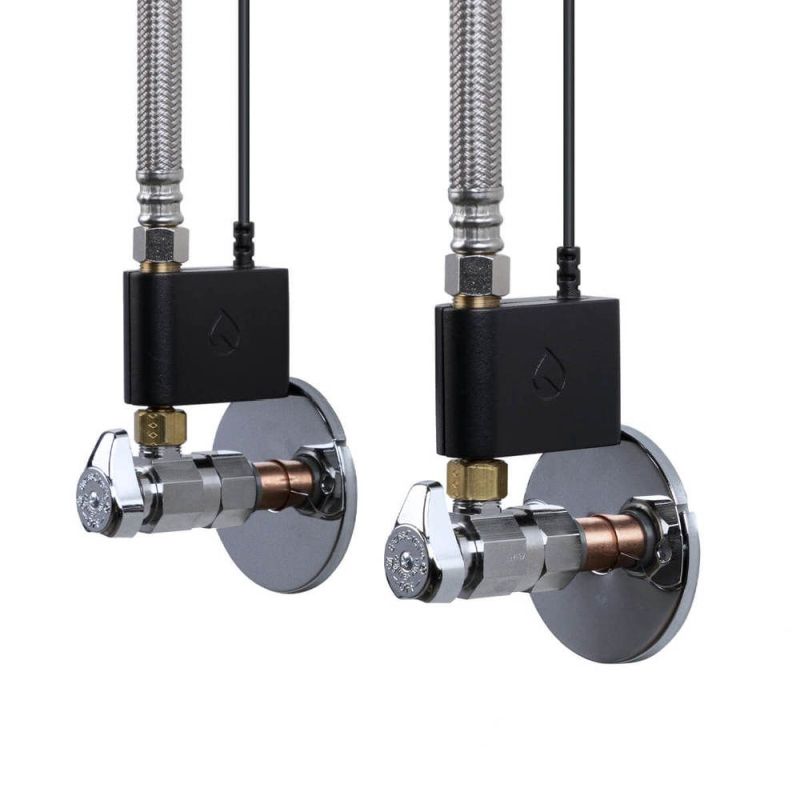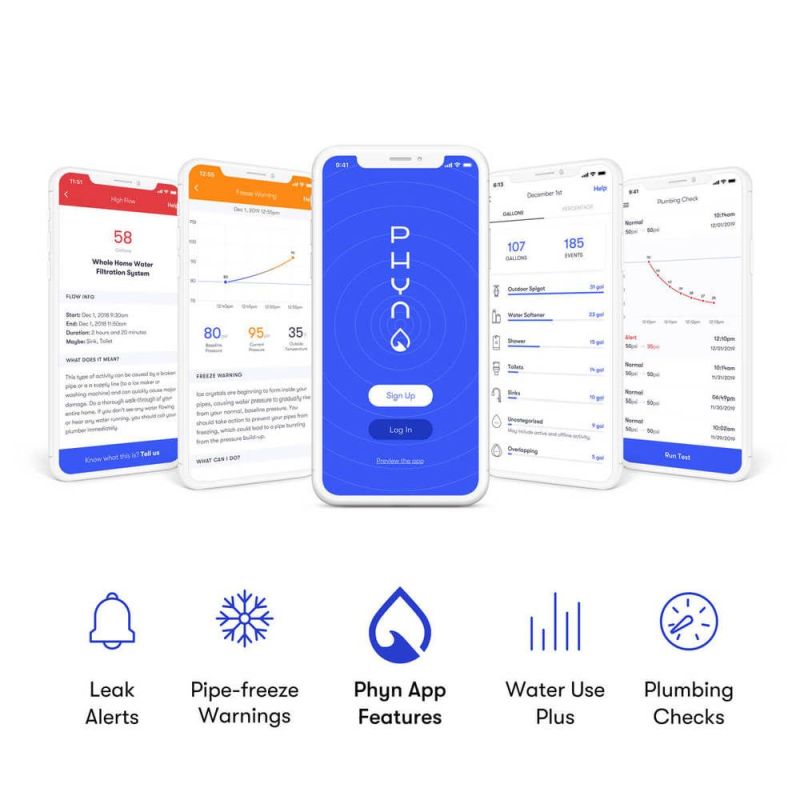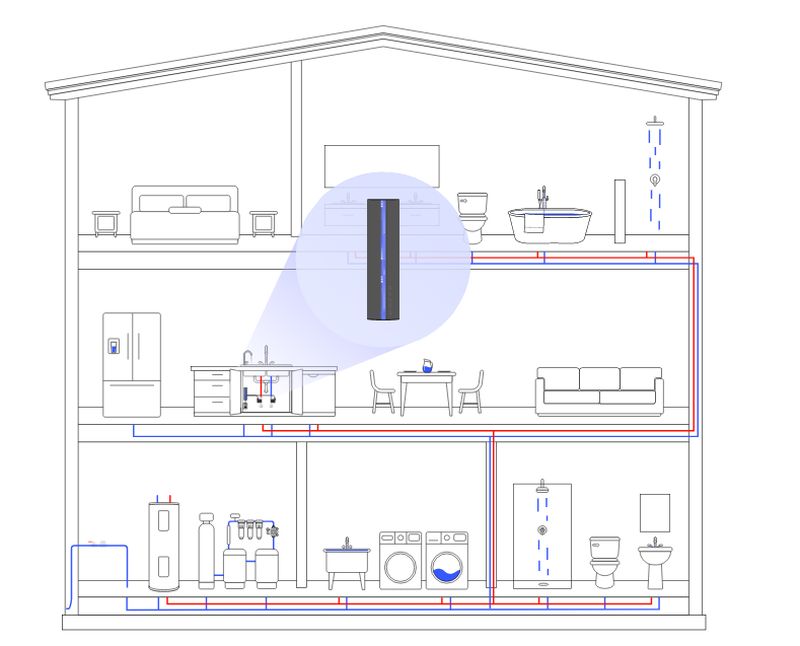 Via: Phyn