Danish consumer electronics company Bang & Olufsen (B&O) has recently launched the Beoremote Halo, a specially designed remote control to operate B&O music systems. Designed by Valeur Designers, it provides easy access to your favorite music without having to use a separate mobile device. All you need is a pair of B&O speakers, which will play the desired music on your tap.
The Beoremote Halo is integrated with a touchscreen display for easy and fast control of B&O music systems. There is no need to chase the right app – just get come close to it and the display illuminates to offer one-touch control to play music.
You can connect the Beoremote Halo with Beosound Core to use it with your Beolab speakers or Beosound Shape and you can also connect it directly to the brand's multiroom speakers.
Bang & Olufsen Beoremote Halo is available in two different versions – table stand and wall-mounted. The table stand version includes a battery and can be carried around the home. It can be charged via USB-C or wirelessly with the Beoplay Charging Pad.
On the other hand, the wall-mounted version will seamlessly blend into different interior design settings. Place it at a central point in the house or have one for each room for easily switching on the music.
Beoremote Halo has four favorite buttons on the display that store both the favorites and built-in music sources. The display will show a list of all Bang & Olufsen music systems at the home and will connect to the last operated one instantly. Beoremote Halo has Bluetooth and Wi-Fi for wireless connectivity to your Bang & Olufsen music systems and it automatically determines which technology to use in specific situations.
Also Read: Ammos Glass Speaker System is Fully Recyclable and can be Repaired at Home
This nicely detailed device is one-of-a-kind, luxury remote control for Bang & Olufsen speakers. It is priced at €750 about $900.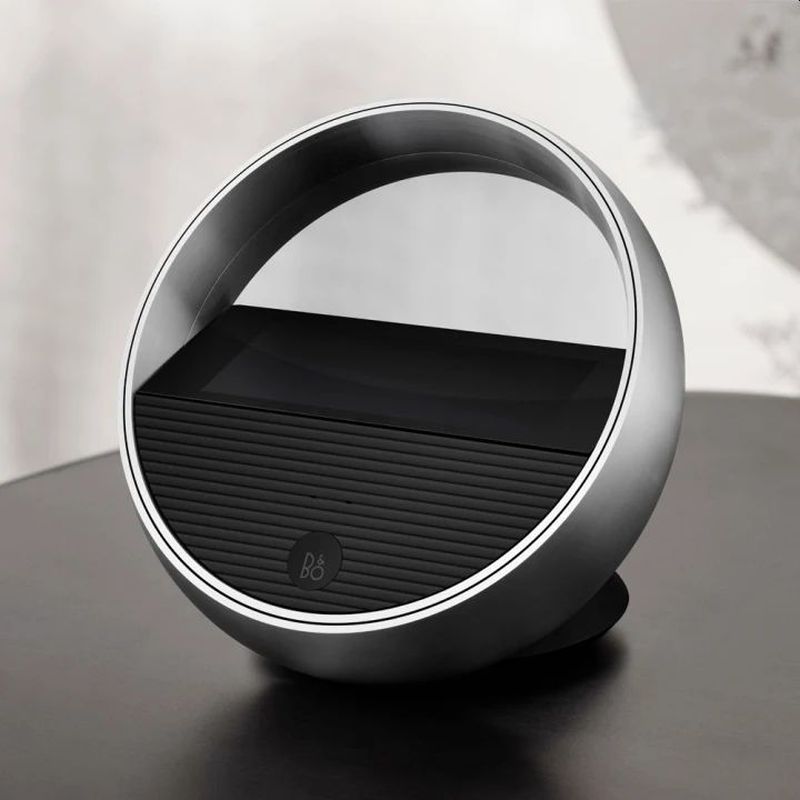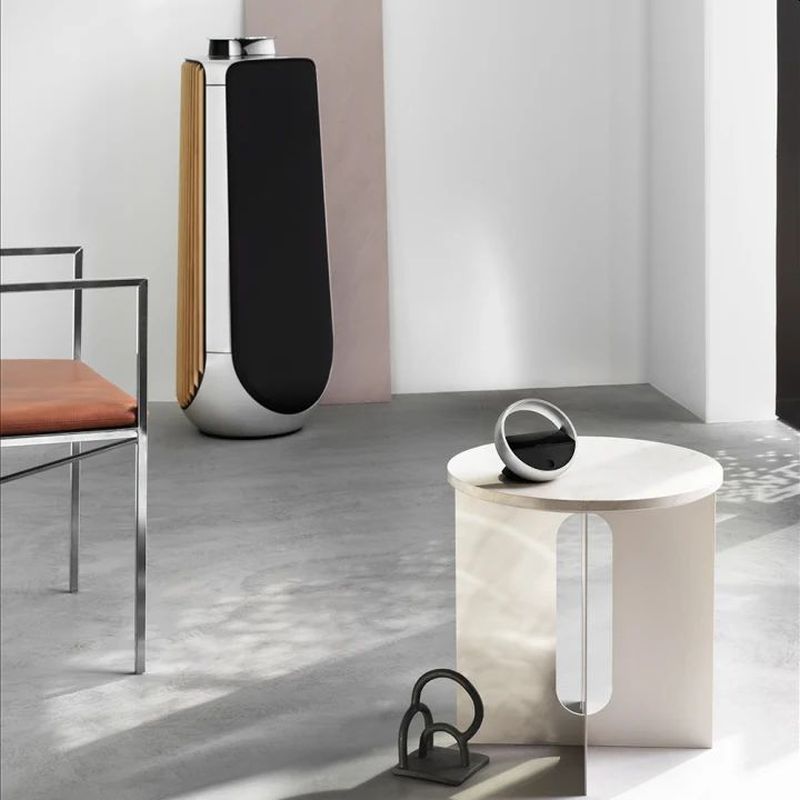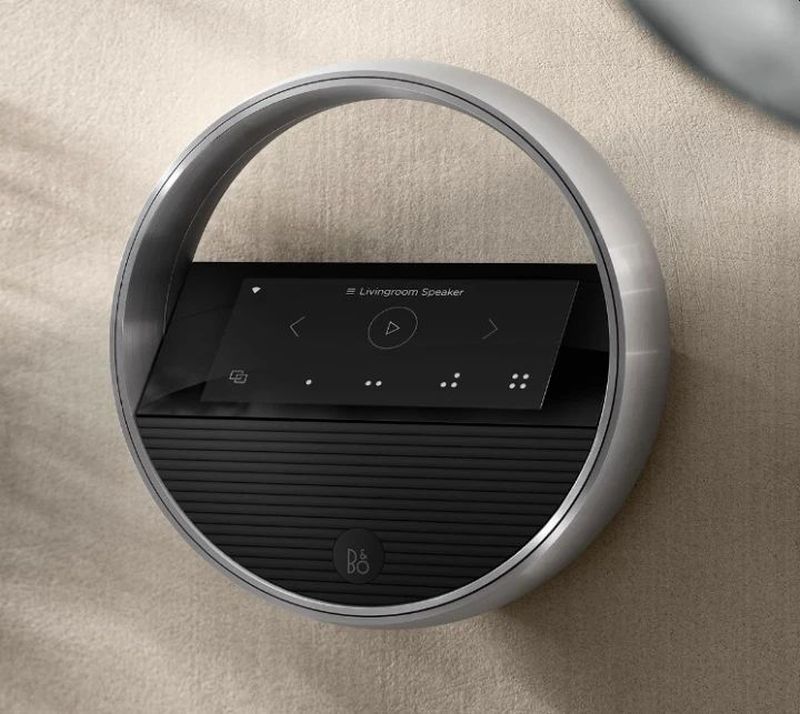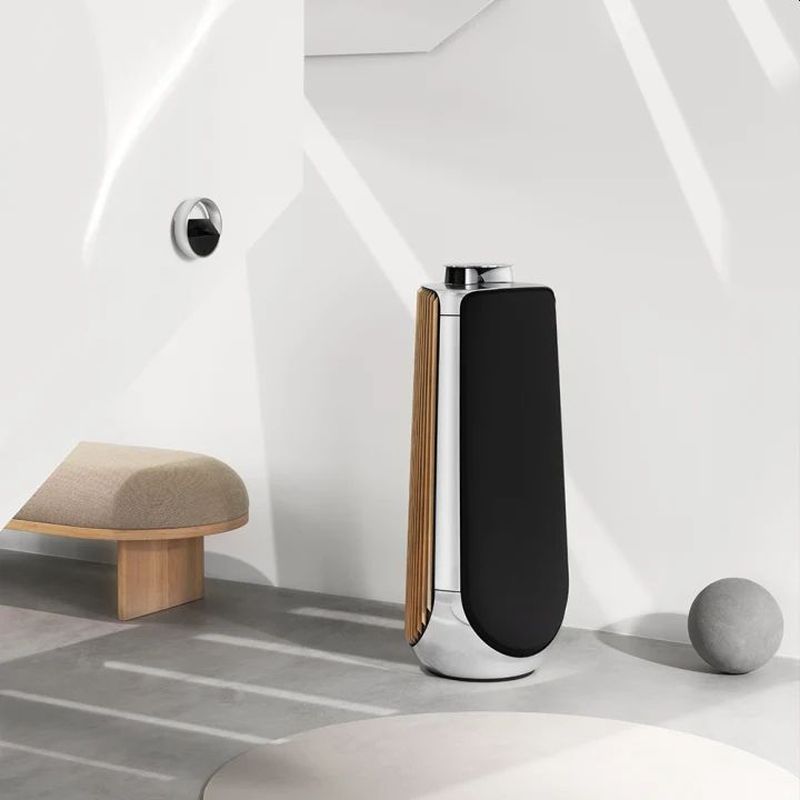 Via: TheVerge