Global Grad Show is part of Dubai Design Week, and here innovative works from rising designers of the world's leading design schools are exhibited annually. This year Paulo Pannuzzo, Anastasia Ivanova and Tuomas Hämäläinen have collaboratively worked with Bang & Olufsen on a course named Interactive Prototyping to design prototype of BeoSound Orbit to be showcased at Dubai Design Week 2016. It is a cylindrical music player that projects information about the song on the surface it is placed on. Moreover, you can control the playback with touch gestures on the surface itself. All the fancy touch gestures work through infrared technology.
BeoSound Orbit comes with touch top that displays Bang & Olufsen logo, and starts/stops the music playback. There are several colorful lighting rings integrated all over the music player's body to give it a techy look. The top round part can be rotated for adjusting volume, and other information including artist/album name of the song elegantly revolves around the music player.
Also Read: Bang & Olufsen unveils two wireless speakers with metallic look
For skipping to the next/previous songs, simply swipe the projected information on the flat surface. BeoSound Orbit also displays a lighting moodwheel ring, when two fingers are swiped diagonally from the outer surface of its body. Spin it to find the appropriate lighting to match your style, and then tap the ring to start the illumination. For stopping it, simply pinch the circle once. If you like the current track, just tap the projected track name and swipe it towards the player.
It enhances the digital user interface beyond the physical limits of the device itself to provide captivating way to listen to music. People are widely sharing their viewpoints on unique interactions and features of this concept. Some are viewing its design reminiscent to the toys for kids, while there are other people seeing it as a cool sci-fi accessory. However, until it is launched by the company, you can make your own conclusions.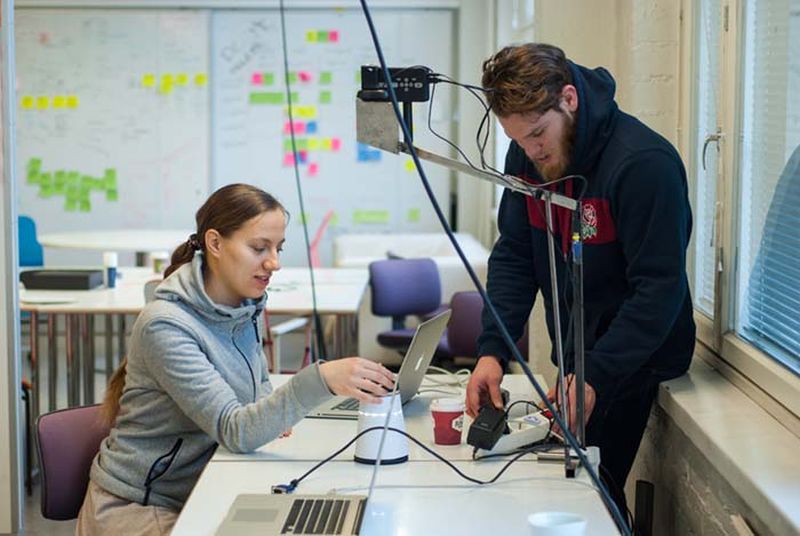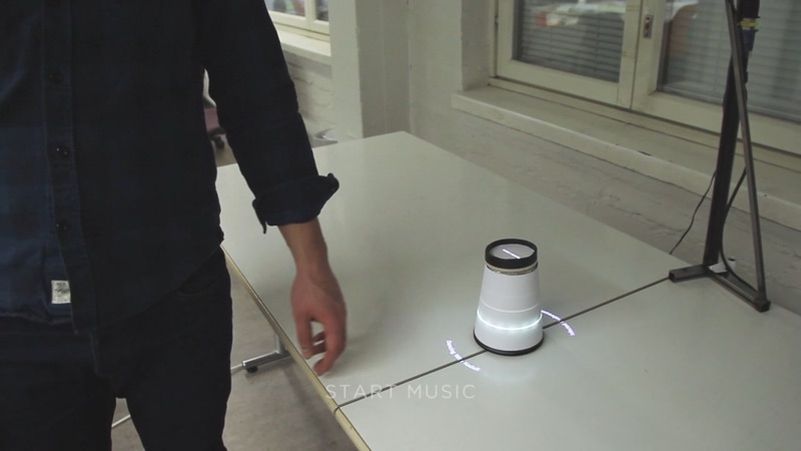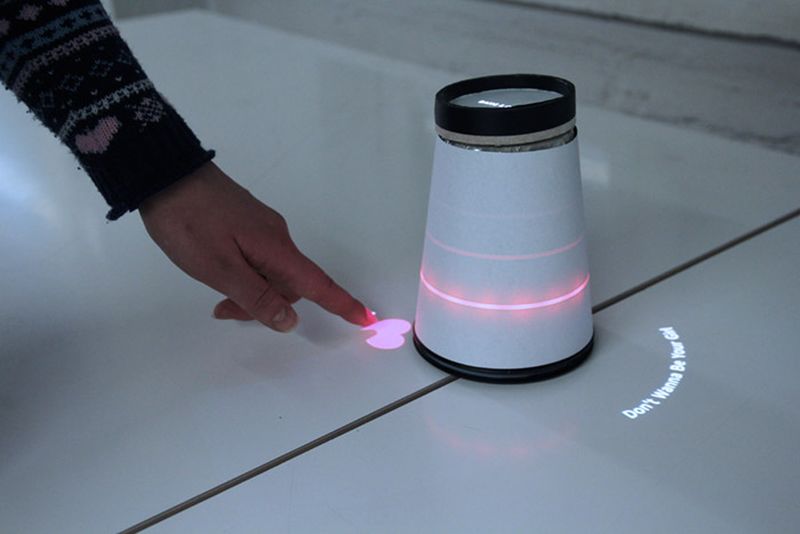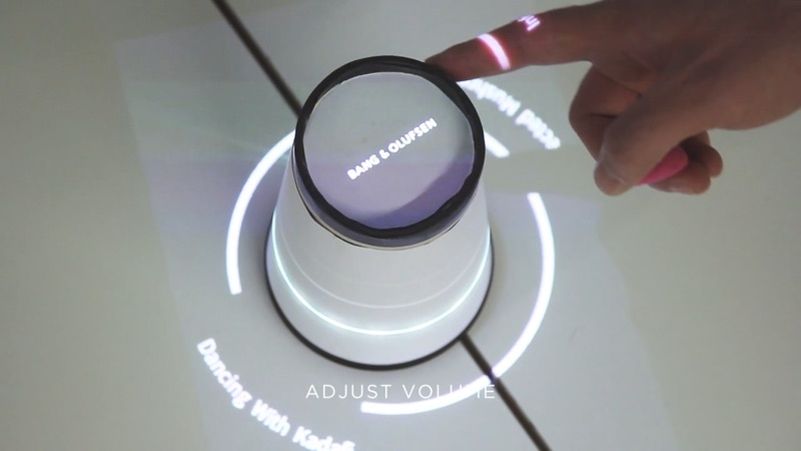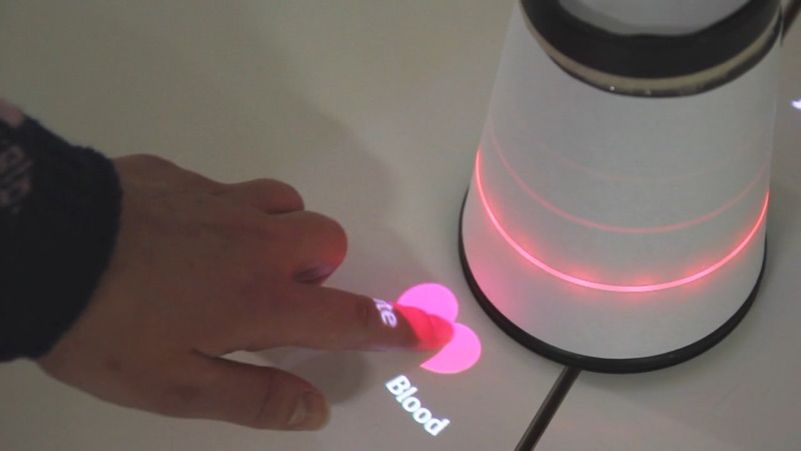 Via: DubaiDesignWeek