From starting groundbreaking movements like 'Torches of Freedom' to bagging designer of the year awards, women have left their footprints in every field they encompass. In light of International Women's Day 2023 when Homecrux turns Womecrux, we bring you nine women designers and architects to celebrate their legacy and contribution to the world of design.
These women are known to have broken the mold and inspired a generation of female designers and architects to carry the baton forward. Defying all odds and breaking all stereotypes, they have held their ground to pave way for a generation of young designers to rule the industry.
Zaha Hadid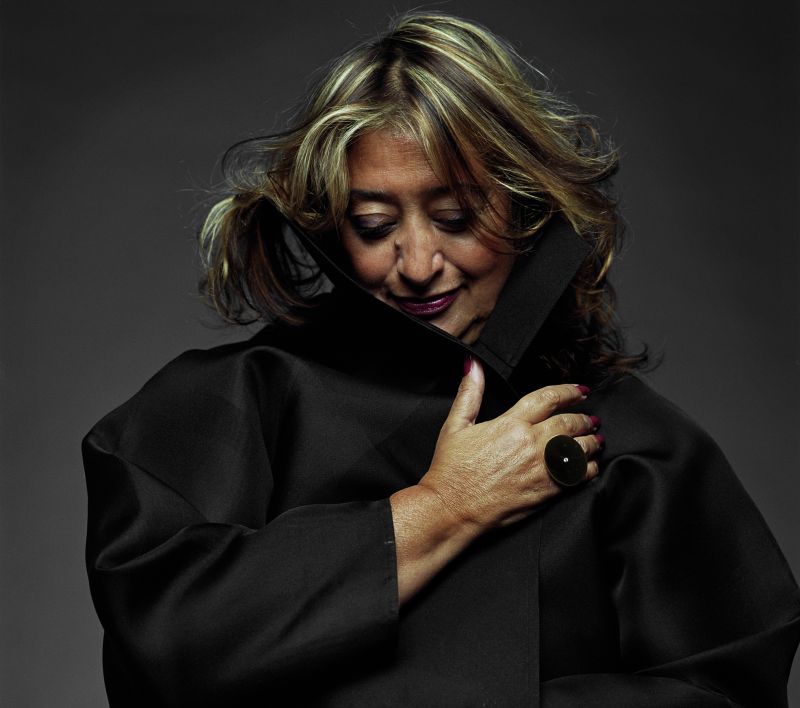 Gone are the days when architecture was considered unfeminine. One person who changed the notion forever is an Iraqi-British architect, Zaha Hadid. Proudly known as the Queen of the curve, the designer and architect was the first woman to bag the Pritzker Architecture Prize in 2004.
Born in an upper-middle-class family, Zaha's childhood revolved around trips to various cities around the world further intriguing her interest in architecture. Determined to do something special, she completed her formal education at the Architectural Association School of Architecture London and the American University of Beirut Lebanon.
Some of her famous projects include Vitra Fire Station, Weil am Rhein (1994); Phaeno Science Center, Wolfsburg (2005); Guangzhou Opera House, Guangzhou (2010); and Riverside museum, Glasgow (2011). Inspiring a generation of female designers, the architect left for the heavenly abode in 2016 leaving a void in the architecture industry that would be difficult to fill.
Sophia Hayden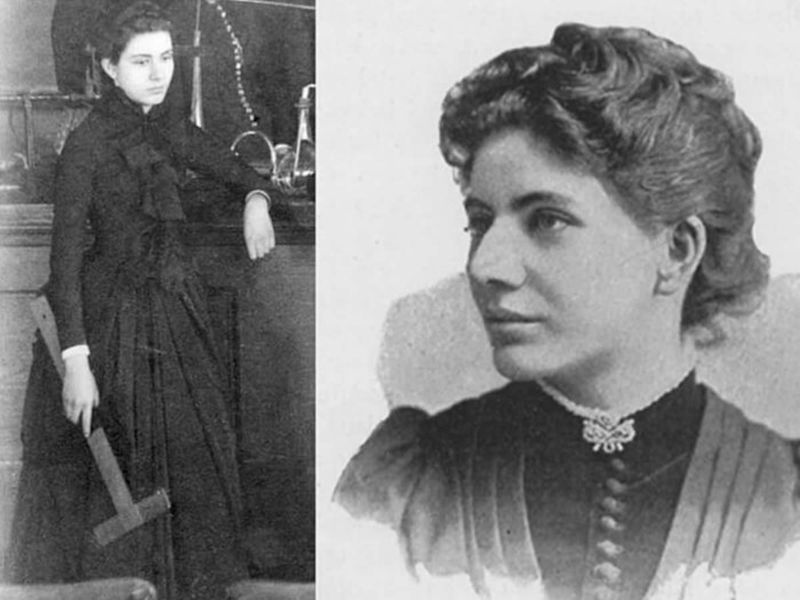 If you have read 'Democracy in Desperation' by Douglas Steeples, you'd recall the American society of the 1890s. History remembers those who don't bow down to the odds and are up against deflation, depression, and adversity. Born in Santiago Chile, Sophia Hayden was one such name that was motivated to take women's architecture to another level. Being the first woman to graduate from MIT's four-year program in architecture, she completed her thesis in designing fine arts museum.
Being one of the first women architects, she found it hard to break the barrier, yet she designed The Women's building at the World's Columbian Exposition in 1893 when she was just 21. Hayden's building received an award for "Delicacy of style, artistic taste, and geniality and elegance of the interior." Despite retiring at an early age and never designing again because of rifts and personal reasons, she sowed the seeds of change in architecture which was further capitalized on by the young women designers and architects in America.
Gabriella Crespi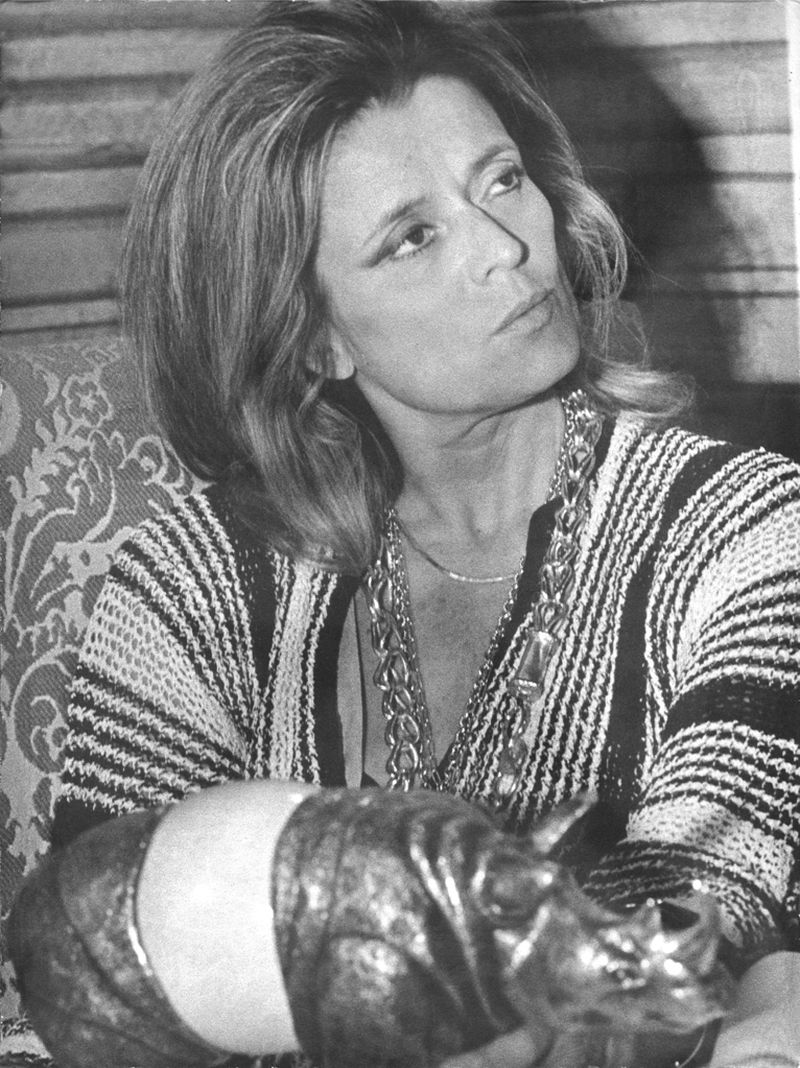 Danish design brand Gubi recently unveiled the famous 1970s collection of rattan furniture as a tribute to the late Italian designer Gabriella Crespi. Invariably, the most beautiful woman from Milan who enjoyed immense success in design laid the foundation for a strong future for a lot of female furniture designers.
Born in 1922, she was highly inspired by the works of Le Corbusier and Lloyd Frank Wright. Her initial career started in the early 1950s, but the pinnacle of her creativity came in the 1960s when she started working with Maison Dior. Known for sculptural furniture design, Gabriella Crespi gained an elite place among the 20th-century furniture designers with her "Plurimi" series (1970-1982) and the "Z Line" (1972-1974).
Apart from her passion for art and architecture, the designer also had a knack for nature and a zeal for a spiritual drive, which led her to retire from the field at the age of 65 and spend a decade or so in the Himalayas. The legendary designer would've been celebrating her 100th birthday this year, but she died in 2017 leaving her designs behind for other women to cherish and take inspiration from.
Also Read: Famous Designers Who'll Make Your Home Interior Look Otherworldly
Florence Knoll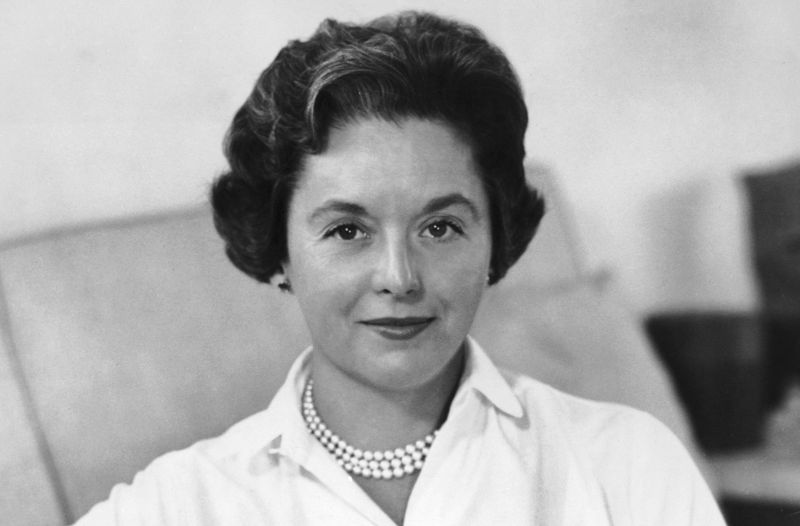 If Zaha Hadid and Gabriella Crespi were the pillars of women's design and architecture, Florence Knoll was its beam. If there was someone leading the charge of post-war architecture and design, it was the lovely lady from Saginaw, Michigan. Born in 1917, she was enrolled at Kingswood school where her talent was recognized by the famous furniture designer Eliel Saarinen.
Practicing the philosophy of total design which changed to modernism, Knoll is famous for modernizing interior design for homes, offices, and workplaces. Some of her famous designs, which are still in production today, include the Diamond Chair, Barcelona Chair, and the Cyclone Table. Her passion for design was so impeccable that she even came out of retirement to design a mini-retrospective of her work.
Kazuyo Sejima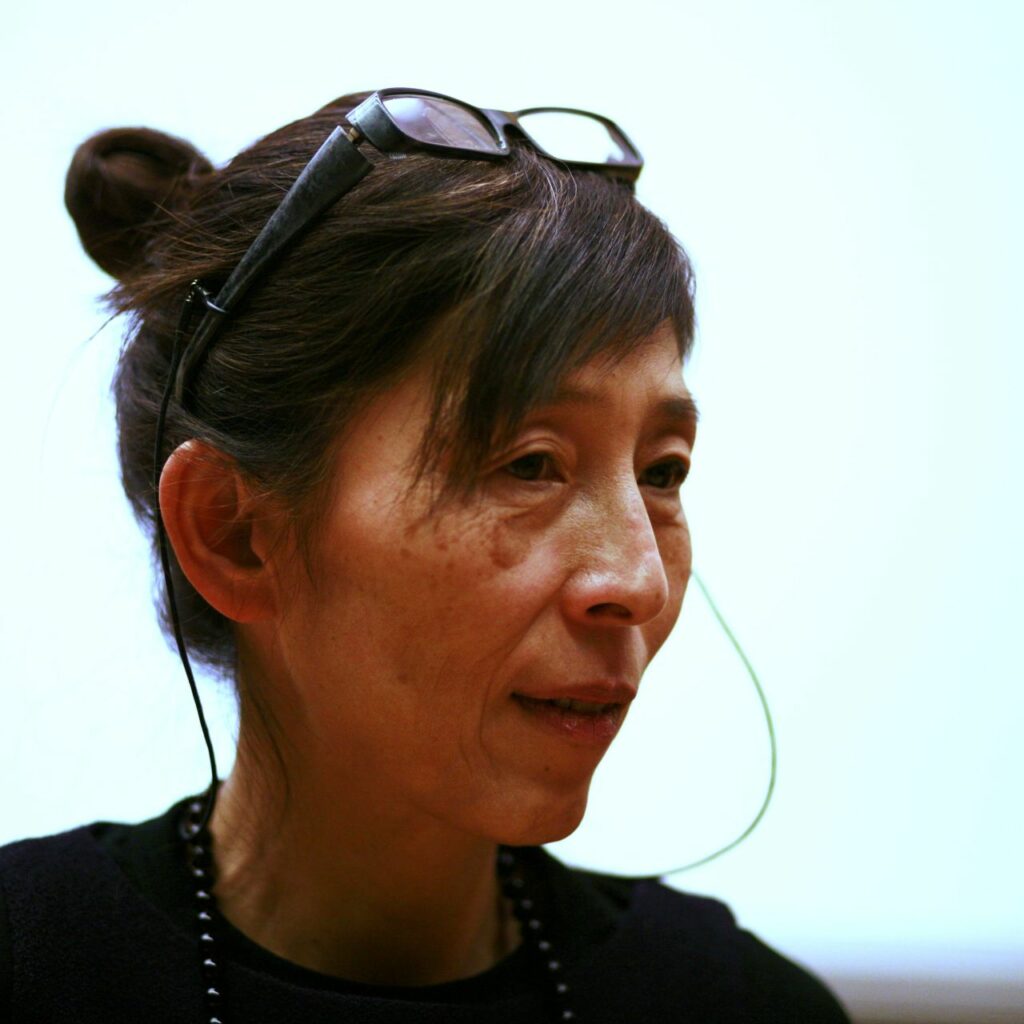 There is no denying that Japan has produced numerous architects over the years, but only a few have reached the pinnacle of popularity as Kazuyo Sejima did. Courtesy of her 21st Century Museum of Contemporary Art and Serpentine Gallery Pavilion 2009 alongside many other projects, she stands toe to toe with Zaha Hadid when it comes to revolutionizing and mainstreaming women's role in design and architecture.
Born on October 29, 1956, in Ibaraki Prefecture, Japan, Kazuyo graduated from Japan Women's University in 1979. She formulated her own firm SANAA (Sejima + Nishizawa & Associates) with one of her first hires Ryue Nishizawa in 1995. While Zaha Hadid is mostly reckoned to have broken the glass ceiling for women in architecture, Kazuyo Sejima is truly the one to up the ante.
In 2004, Zaha became the first woman to win the Pritzker Architecture Prize; Kazuyo Sejima became the second woman to do so after six years. After the Pritzker, she became the first woman to be appointed as the director of the architecture sector for the Venice Biennale.
Marion Mahony Griffin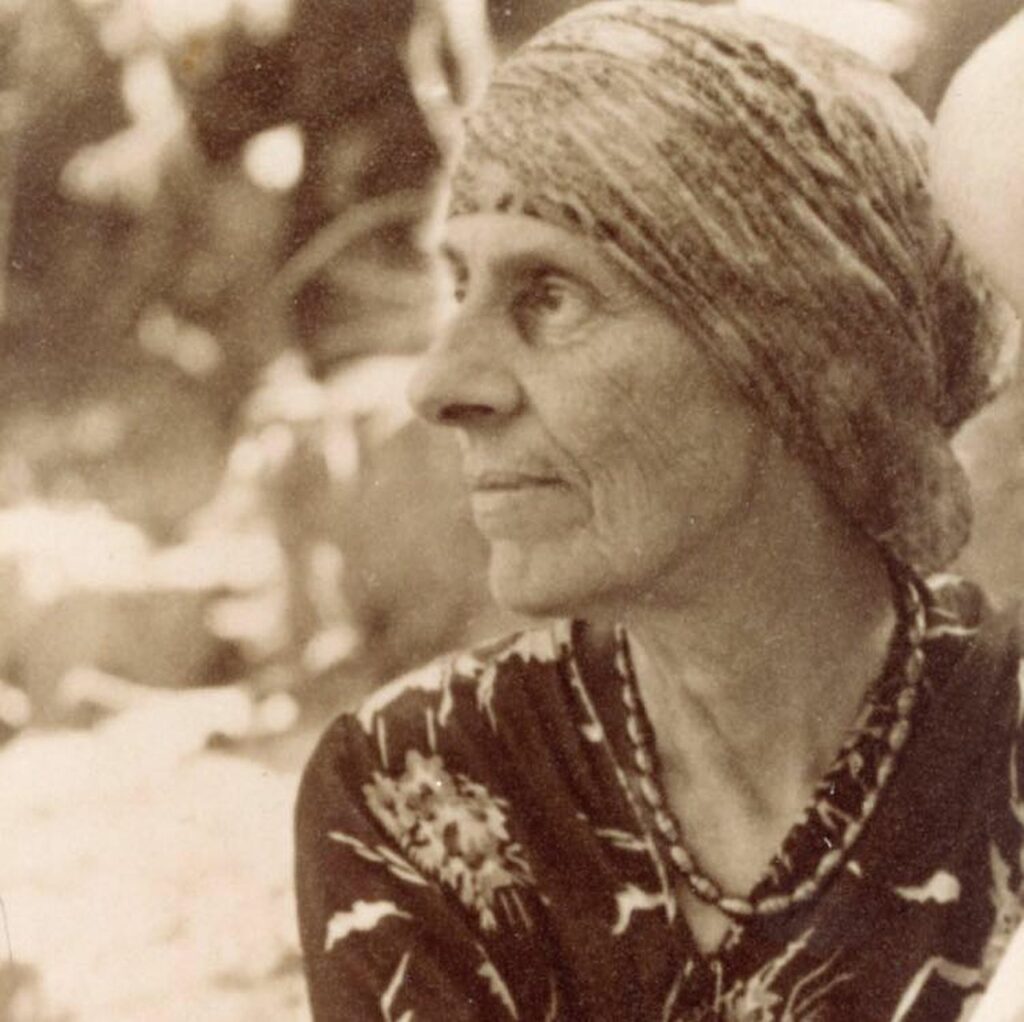 If there is one person who truly believed in the power of design and how it could shape and change hundreds of lives, it is Marion Mahony Griffin. Born on February 14, 1871, the American architect played a significant role in the development of modern architecture and urban planning. She collaborated with the likes of Frank Lloyd Wright. In fact, she was the first licensed female architect in Illinois and worked alongside her husband, Walter Burley Griffin, on multiple notable projects.
In 1911, the Australian Government approved her husband's design for Canberra, but the designs he sent across the seas were actually drawn by Marion Mahony Griffin. Therefore, often hailed as the woman who helped shape Canberra, Marion is renowned for her exceptional drafting and illustration skills. Other than her notable skills, Marion is considered an original member of the Prairie School of Architectural Style.
Other than her contribution to architecture, Mahony Griffin was also an advocate for women's rights and education and worked to increase opportunities for women in the field of architecture. Passionate about creating functional and beautiful spaces, Mahony was an influential architect and artist whose contributions to the field continue to be celebrated today.
MJ Long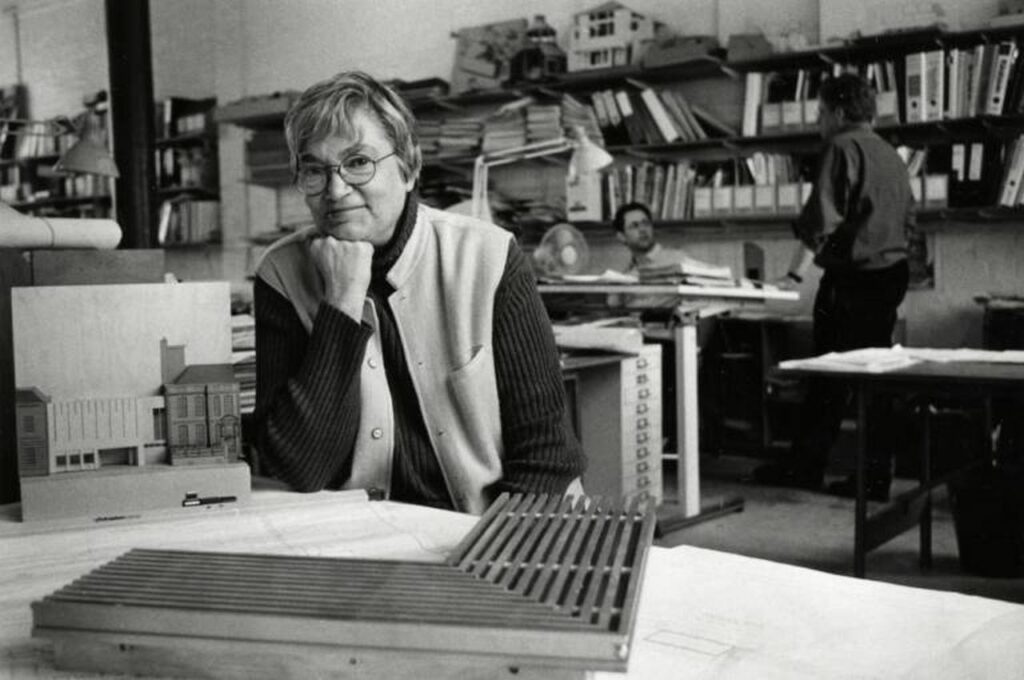 Born in Summit, New Jersey, Long graduated in 1956 in Montreal and later studied at Smith College before enrolling in a four-year architecture course at Yale School of Architecture, studying under Paul Rudolph. During her stay at Yale, she met Colin St John Wilson with whom she designed the much-renowned British Library. The duo took their professional relationship to new heights and went on to marry each other.
Her other notable world includes a series of purpose-built studios for numerous artists including Peter Blake, RB Kitaj, Paul Huxley, and Frank Auerbach, later documenting these in a book. She also collaborated with Rolfe Kentish and designed multiple museums, libraries, and galleries, including the National Maritime Museum Cornwall, the Jewish Museum London in Camden Town, and an extension to Pallant House Gallery.
Patricia Urquiola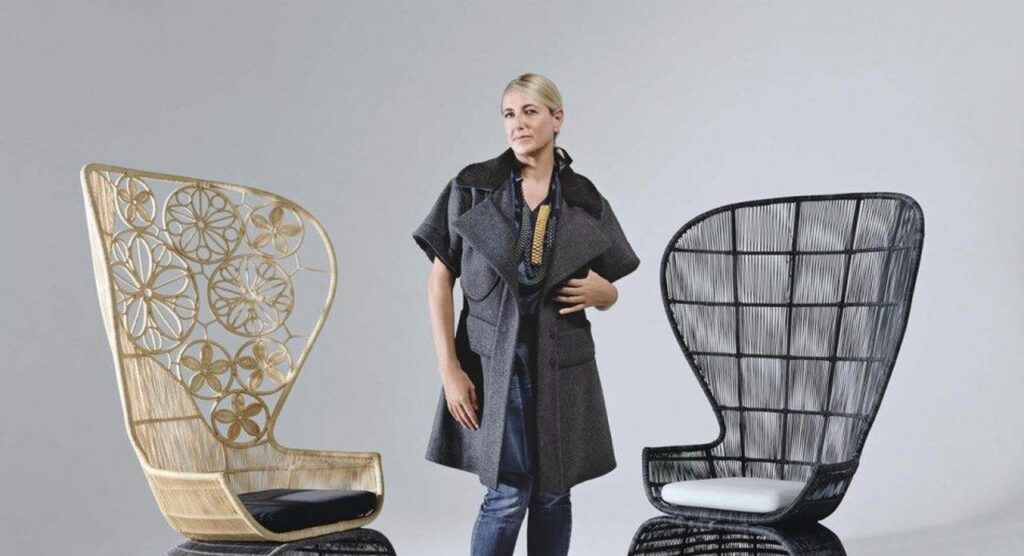 The Spanish-born Italian architect and designer is recognized as one of the most influential designers of her generation. Born in Oviedo, Spain, in 1961, she studied architecture at the Polytechnic University of Madrid before moving to Milan in 1990. Constantly marking her presence at the Salone del Mobile, Patricia's designs are characterized by their playful and experimental approach, often incorporating unexpected materials and forms.
From designing furniture, lighting, and textiles to interior design, Patricia has aced in all fields and is one of the prominent designers of the modern day. She has collaborated with some of the world's most renowned design brands, including Moroso, B&B Italia, and Kartell, and has won numerous awards for her work. Her design has been exhibited in museums and galleries around the world, including the Museum of Modern Art in New York, the Design Museum in London, and the Victoria and Albert Museum in London.
Nanna Ditzel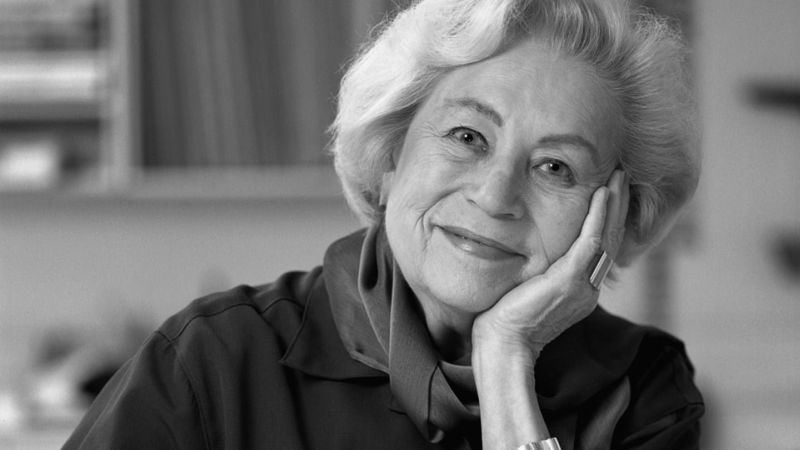 It would be an offense to end the list without mentioning Nanna Ditzel. The Danish designer was born in 1923 in Copenhagen. One of the most underrated designers of her time, she paved the future of Scandinavian design. Some of her famous works include the Sausage Chair, Hanging Egg Chair, and the Trinidad chair. She might not have received international acclaim but is a role model for a lot of Danish women designers.
To work in a male-dominated society and pull off multiple projects to perfection, she thrived on the mantra of minimalism and Scandinavian art much before it gained popularity among the masses. The designer died in 2005 but left a golden future for a lot of women who want to pursue design today.
Final Thought
Ukrainian architect Janna Kiseleva told Homecrux, "Design and architecture is a profession of care, sensibility, and optimism. It is the woman that tends to take care of family and loved ones. I am inspired by these women because they managed to combine family care and concern for the future in their projects." Homecrux pays homage to all the women architects and designers in the world who are the winds of social change and stand toe to toe with men.