Taipei-based company BIONICRAFT has created the BIOVESSEL, an odorless home composting system to breakdown food waste into fertile soil, using earthworms and microbes. The nutrient-rich soil can further be used to grow new plants either in the tabletop vessel itself or in your existing plant pots.
It consists of three openings including the food waste hole, the observation hole, and the organic fertilizer outlet hole used for growing plants. The computer-generated compact composter also maintains optimum airflow to reduced odor of food waste.
For the conversion of food waste into useful fertile soil, you need to fill the composter with a correct amount of water and then place food waste inside it. After that, you have to wait until all food contents are broken down by earthworms into nutrient rich soil. The user-friendly ecosystem uses 500 to 600 grams of composting worms within a mix of humus and sawdust-soil to break down about 500 grams to 1 kilogram of food waste per week.
According to the United Nations Environment Programme (UNEP), nearly 1.3 billion tons of food is wasted every year. Such huge amount of food waste has negative effects on the environment. But this odorless compost device brings the sustainable environment to your dinner table.
It will be a great eco-friendly addition to any suburban home or city apartment. Recently launched on Kickstarter, the BIOVESSEL home composting system can be preordered for a super early bird price of $149, and an early bird price of $159.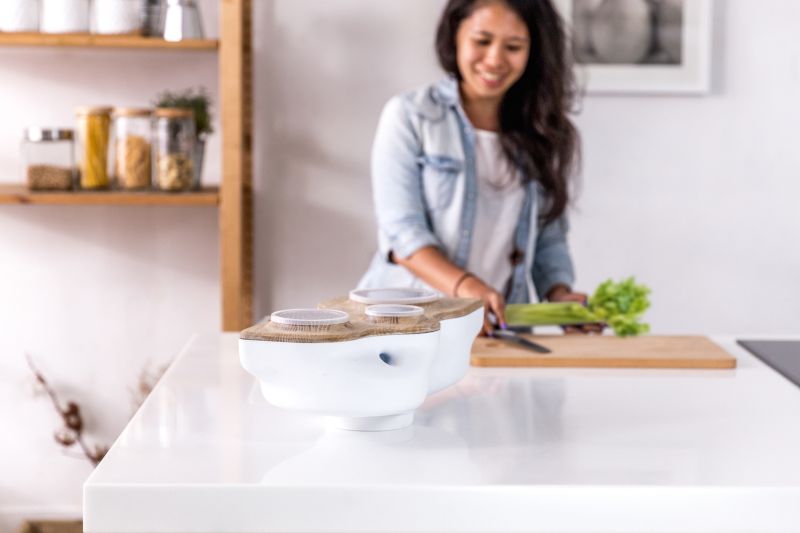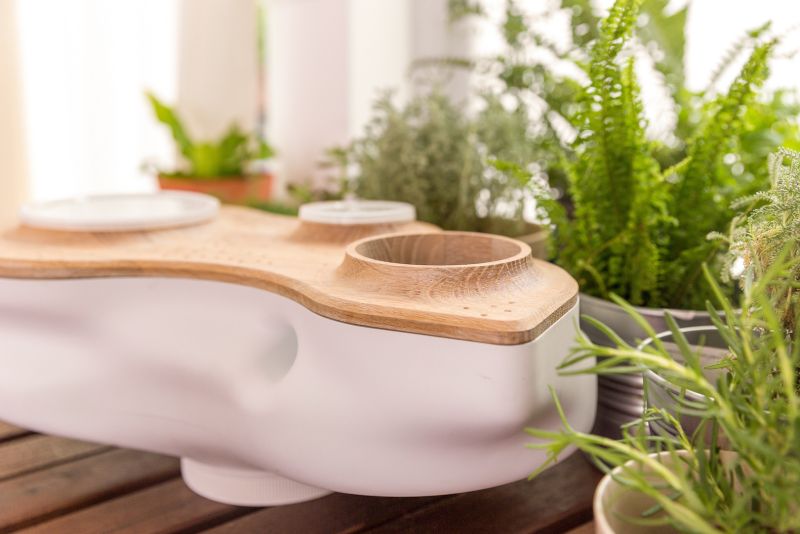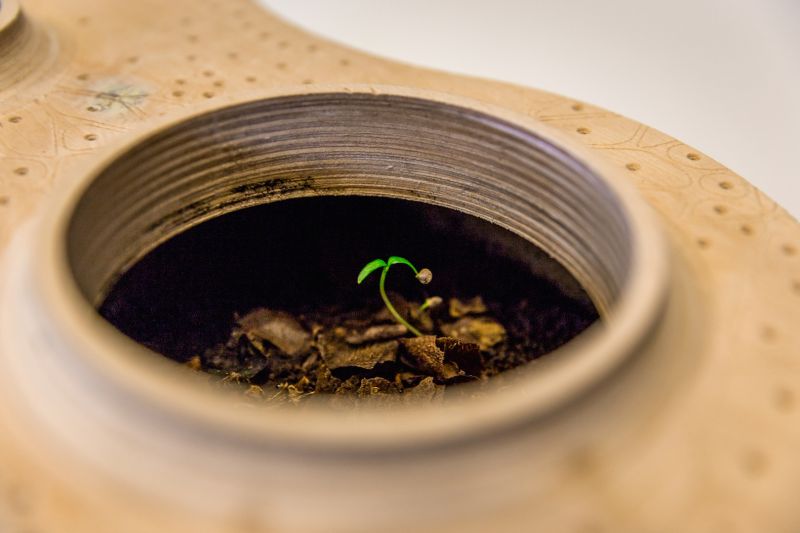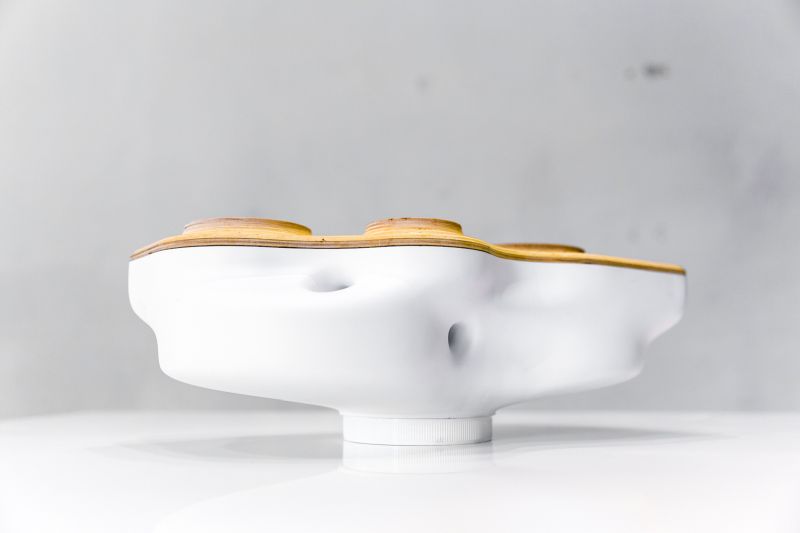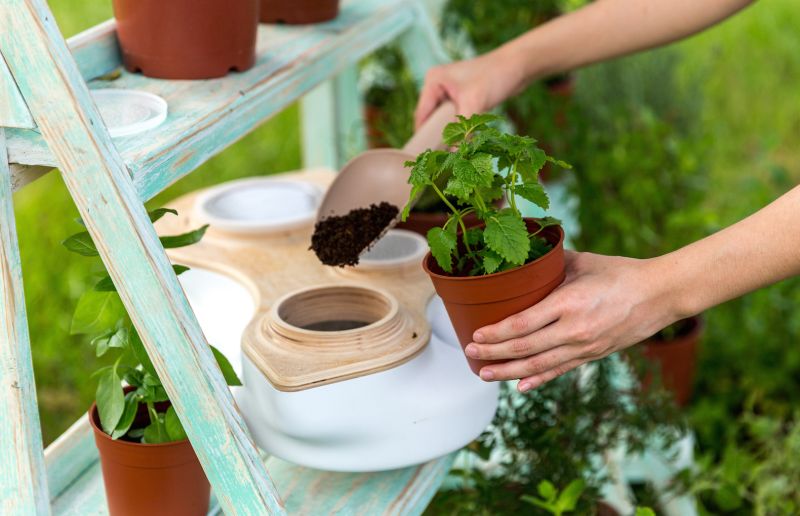 Via: DesignIndaba