Innovation C chair designed by Italian designer Fredrik Mattson for Blå Station is a great example of multifunctional furniture. Celebrating 20th anniversary of the multifunctional chair, the company has dressed it up in monochrome shade to make it beautiful and minimalist. Looking at current circumstances when digital devices surround us, this chair appears more relevant for homes or offices.
This multifunctional chair was born when Fredrik Mattson saw how the still novel laptop was perched precariously on knees, backrests, and such. This inspired him to find new ways of working and Innovation C came up as a viable solution.
The Innovation C chair serves different functions – owing to its creative design. It can be a decent upholstered chair for the living room or double up with a tabletop to place your laptop or books on, when used in the home office. There is no dedicated back and front so you can sit as you like.
Also Read: antoniolupi's OFURO Corner Bathtub Celebrates Rituals of Japanese Bath
This chair offers seating comfort for both lounging and active sitting. You can sit straight or rest your back against the armrest comfortably. You can also use the armrest to support an iPad, a book, and a bunch of documents; thus using it as a makeshift workstation. It can also be swiveled around to cuddle up in a relaxing position to gawk at the distant mountains, sitting on the balcony of your apartment.
This chair creates different possibilities for the user and even serves as a small table. It is undoubtedly a creative chair for modern space-confined rooms whether at home or in office. You can check out the monochrome version of Innovation C at Salone del Mobile in Milan.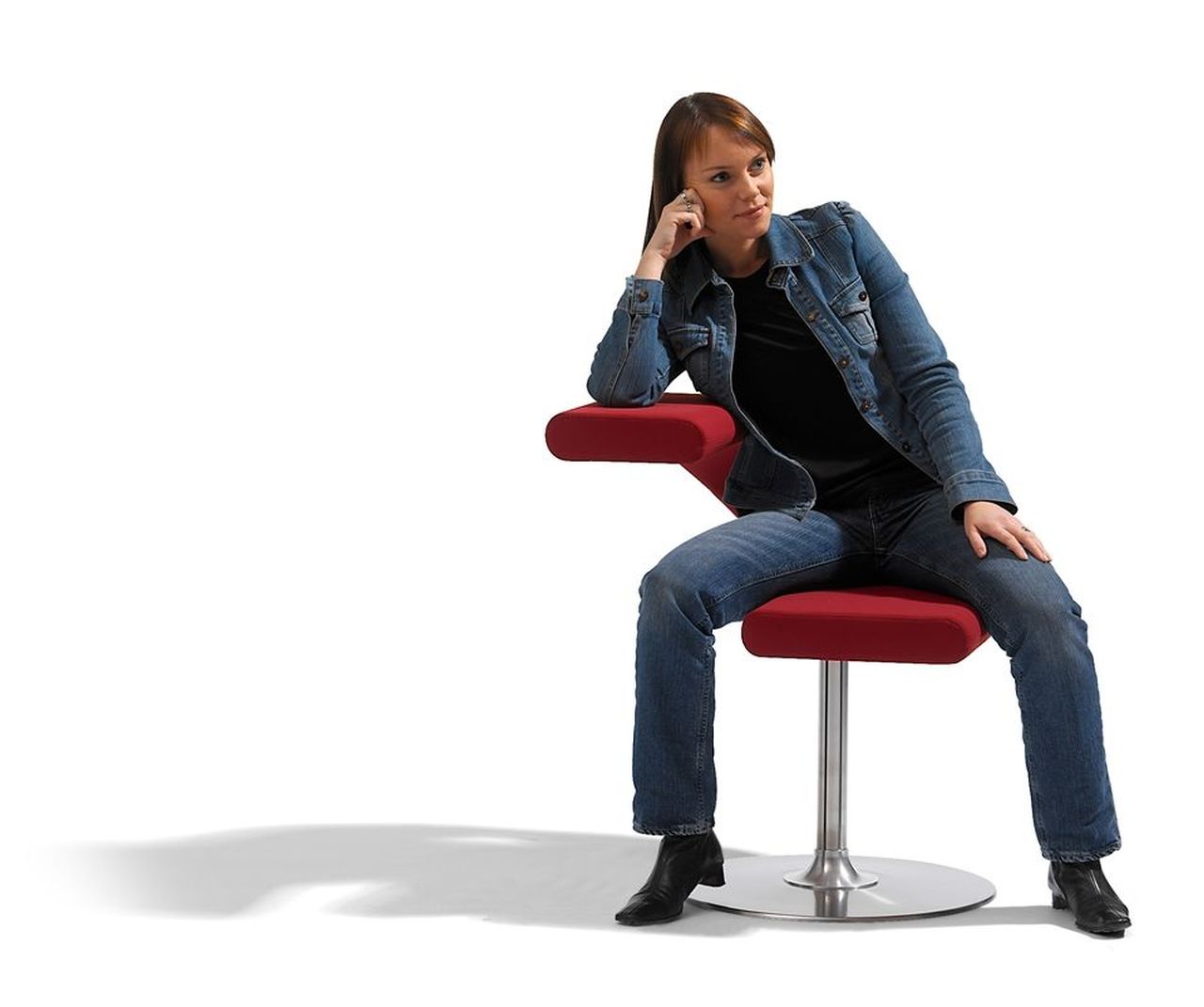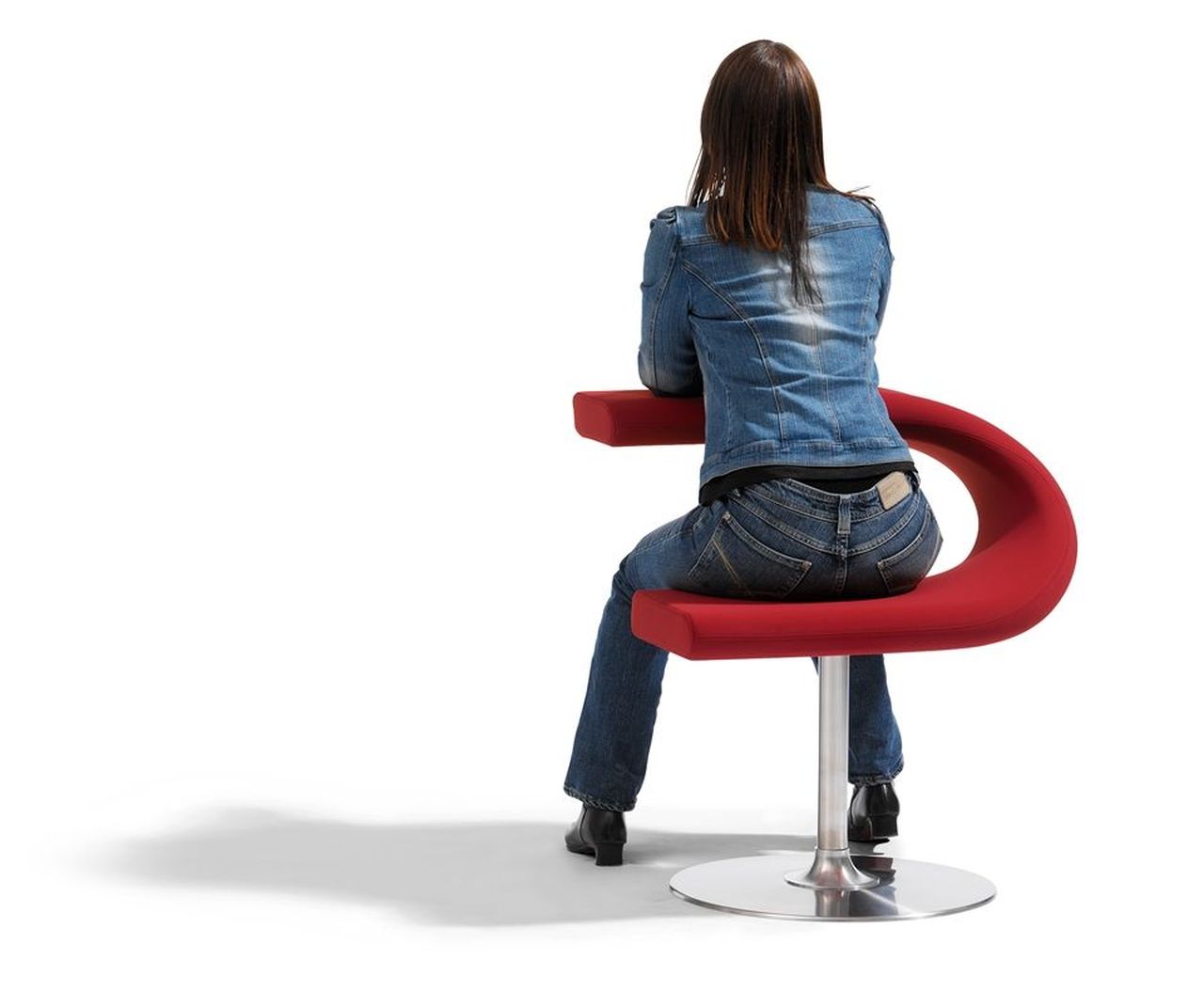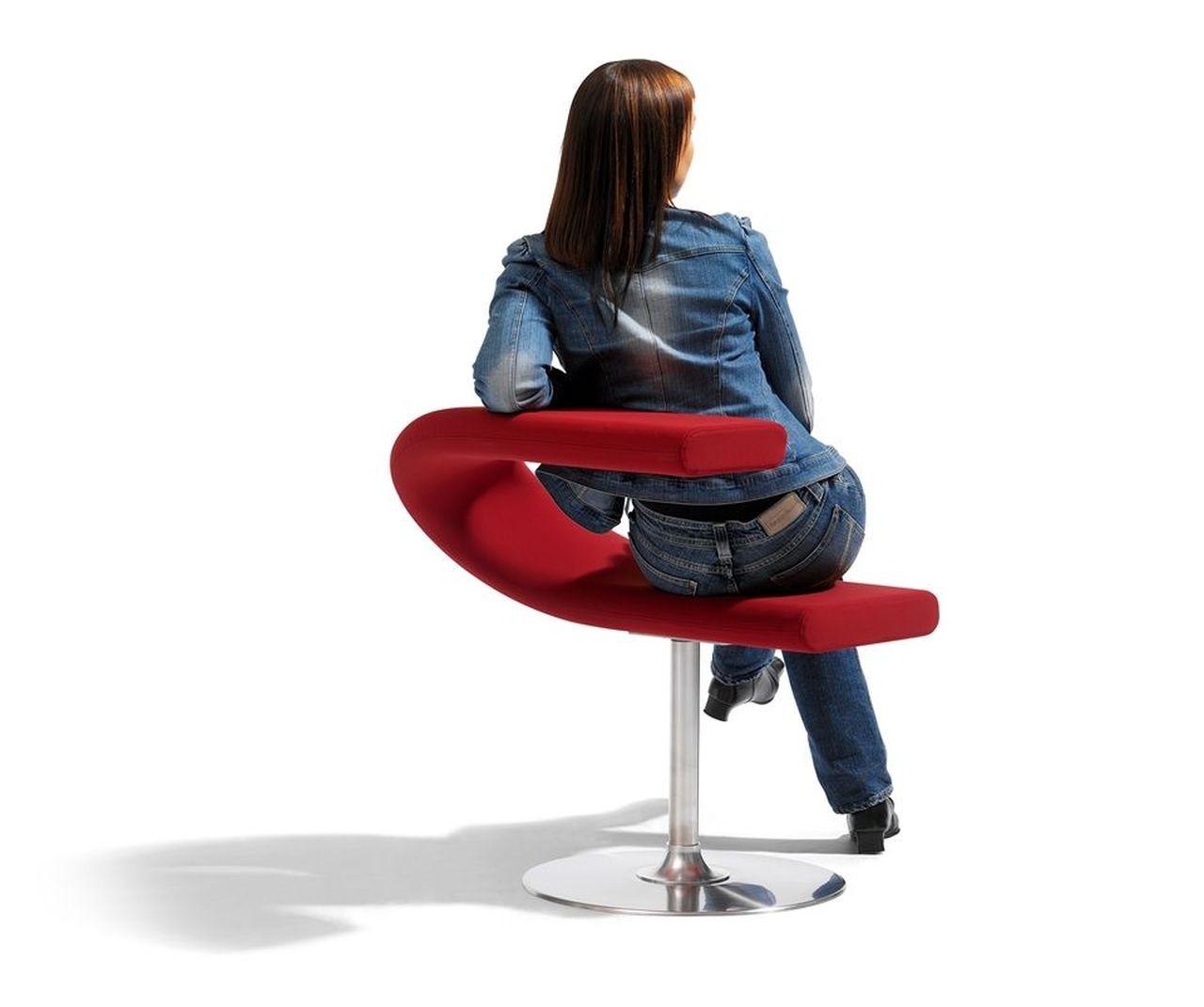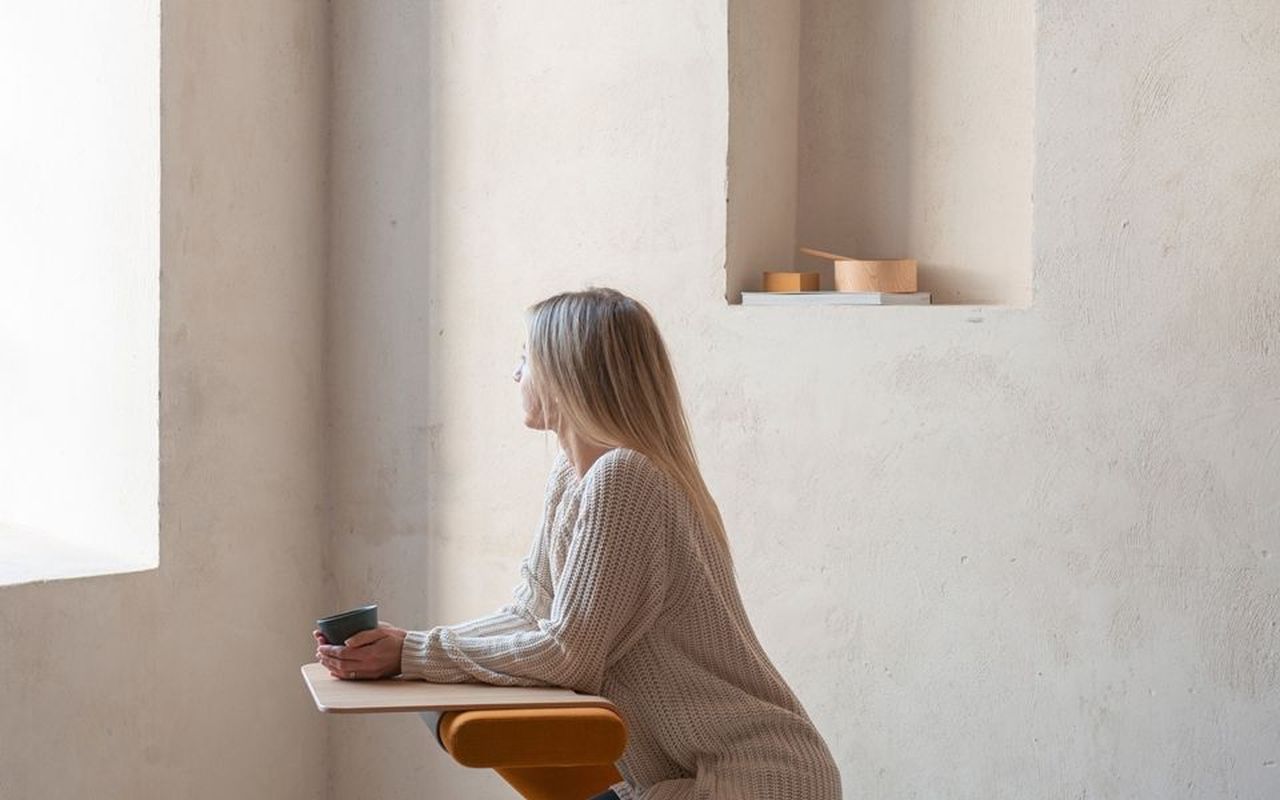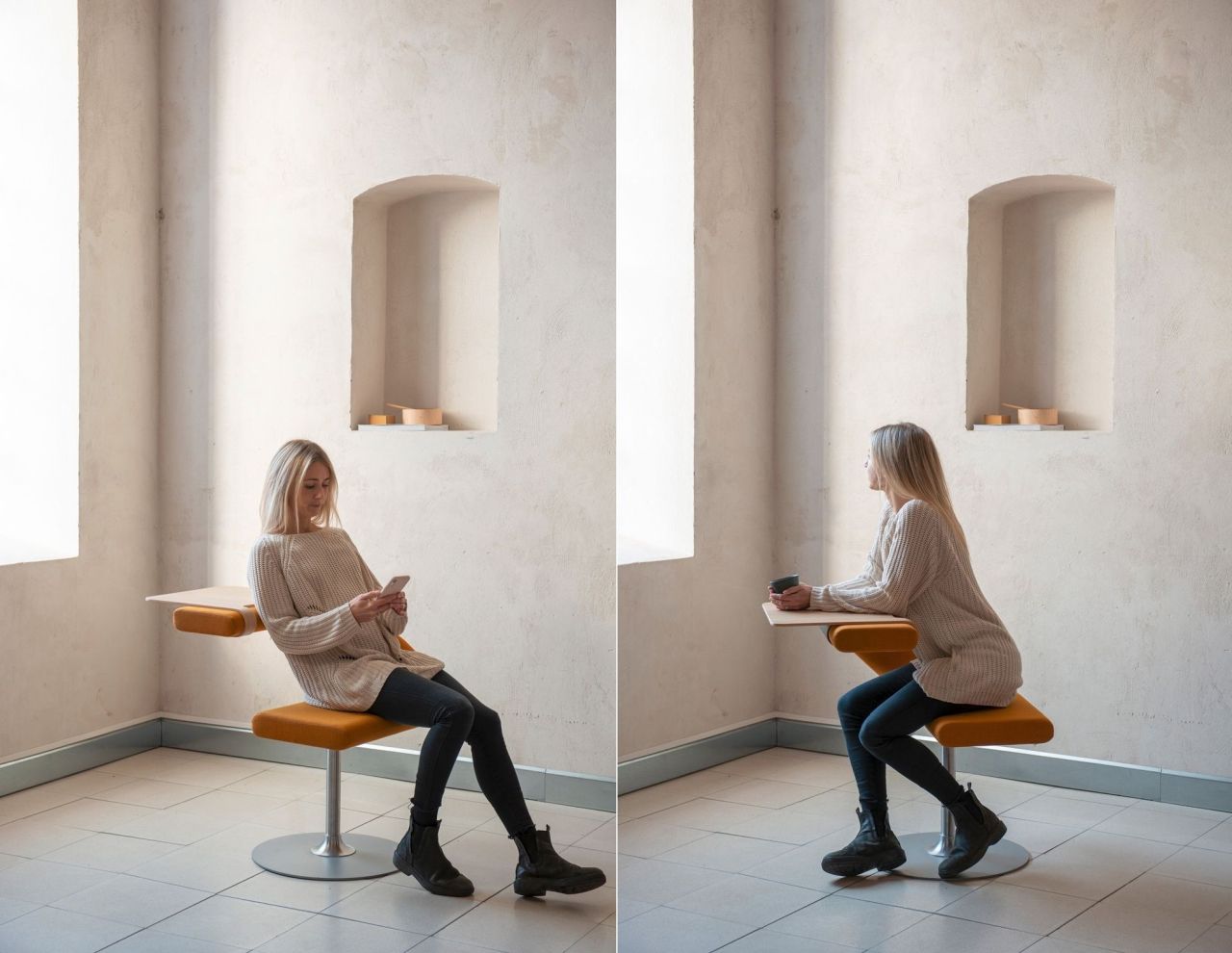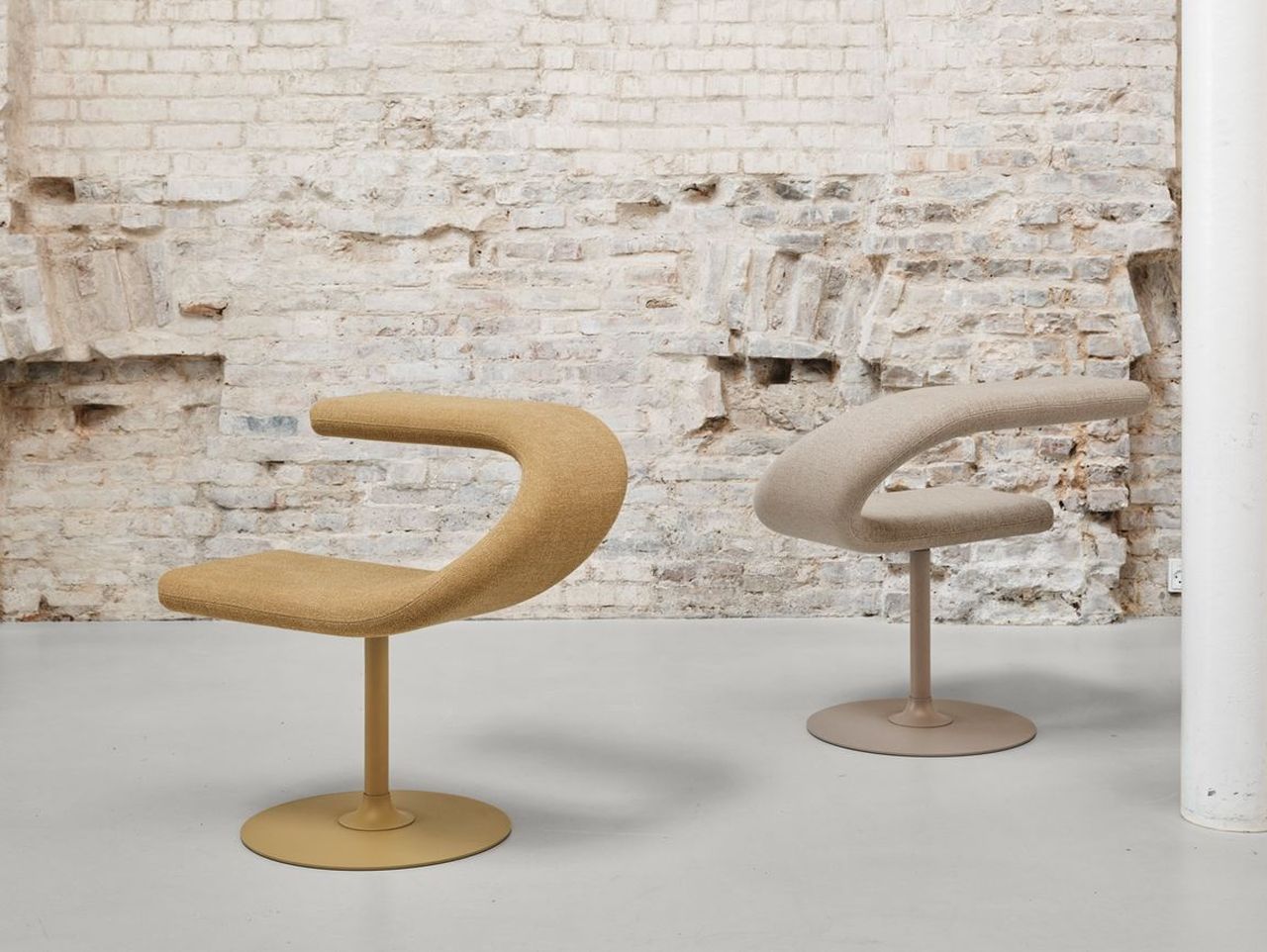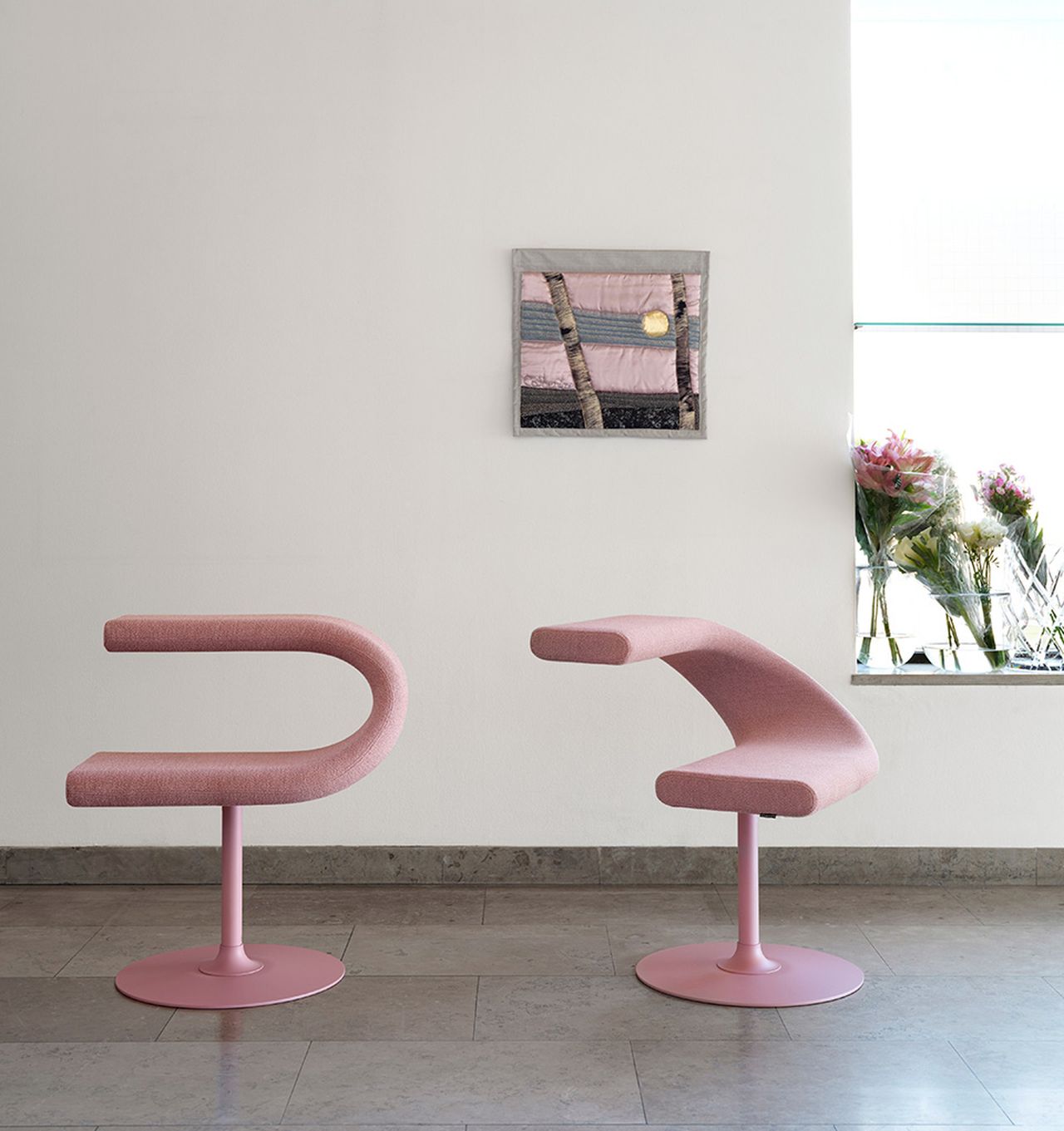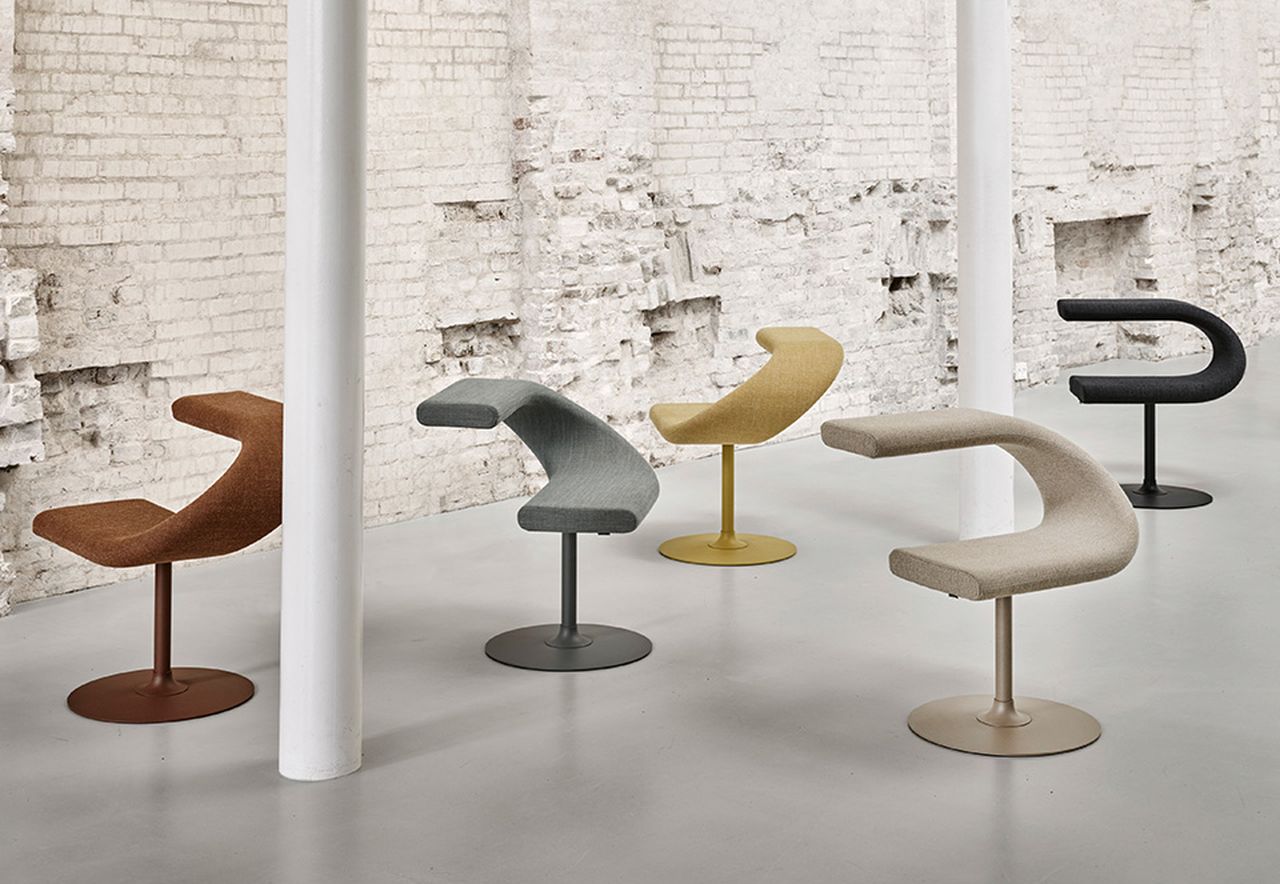 Via: Blå Station