The Boafocus wall-mounted fireplace has been designed by Dominique Imbert, a France-based designer who created premium fireplace brand Focus. The smart fireplace can be controlled remotely to operate its functions like ignition, regulation, and programming. The smart fireplace runs on the electronic mechanism of the burner, as well as the gas supply that's integrated into the bottom section.
This easy-to-use, new-age fireplace offers unprecedented hands-free experience. So basically, you can control it from any corner of your room without having to get up again and again to adjust the intensity of flames for heat. The feminine silhouette of this fireplace harmoniously occupies any modern space. Also, it offers a rounded view of the dancing flames through its double-walled hemispherical glass porthole.
Boafocus's battery-operated system allows you to use the electrical fireplace even during power outage. You can also use natural gas or propane supply to run without electricity, anyway.
According to Imbert, the design of this fireplace has been inspired by a "drawing of boa that swallowed an elephant." He said that this image has been stuck in his mind since childhood and he always wanted to turn that image into a gas stove.
Also Read: Lensfocus Indoor Gas Fireplace by Focus
Well, the designer's influence to make this design seems a little weird. But he has surely created a practical piece for low-energy consumption houses. It draws air from the outside via its concentric duct, hence it is suitable for energy-saving homes.
The 3D visual of this futuristic chimney facilitates the projection as well as arrangement into modern houses. Moreover, its sleek design can perfectly fit into even the smallest room in your house.
Boafocus comes in two finishes matte black or grey. You can select it according to the interior scheme of your house and request for the price on the official website to purchase the model of your choice.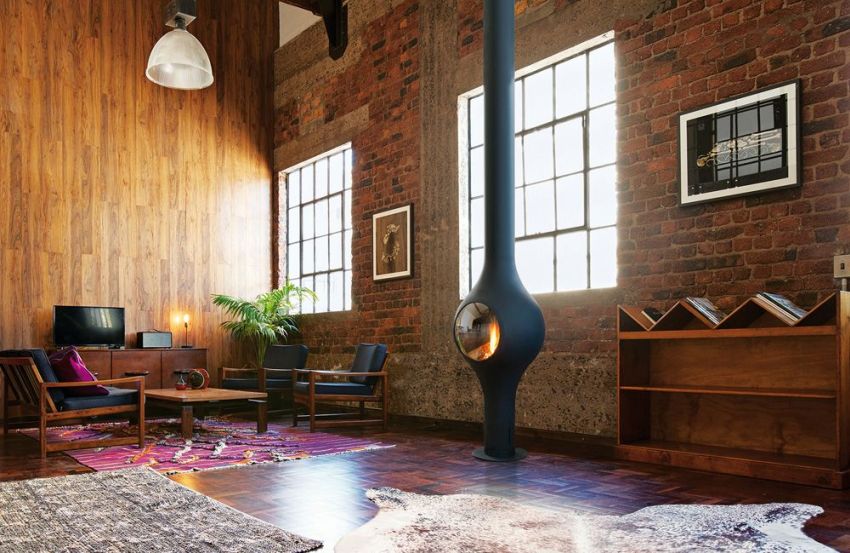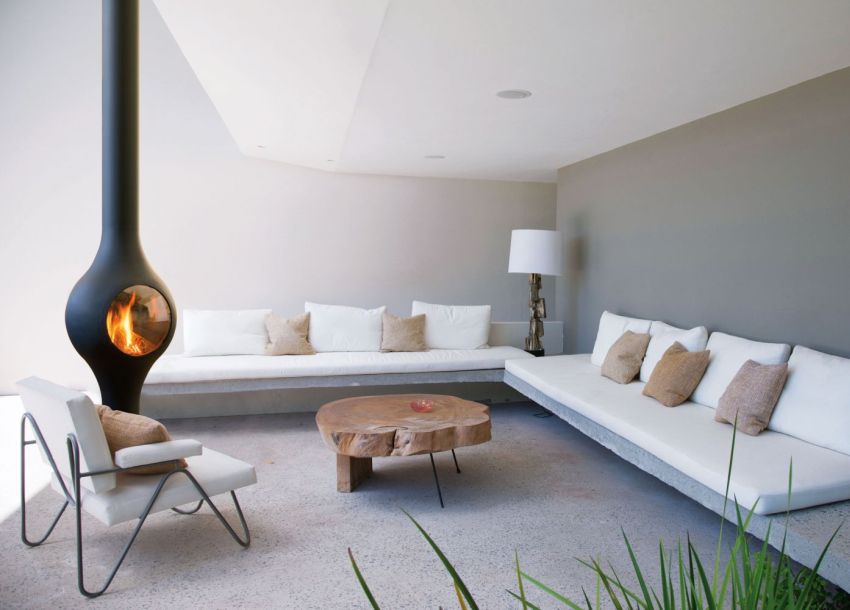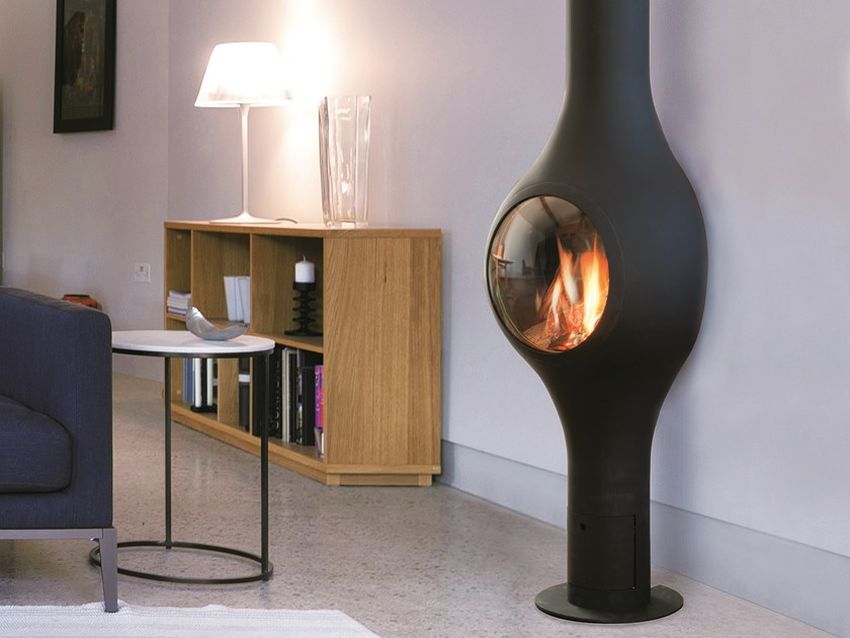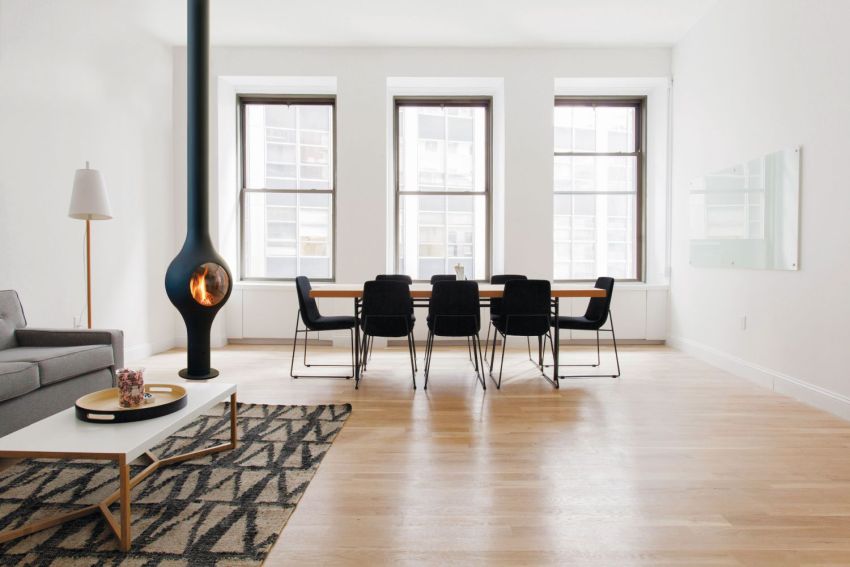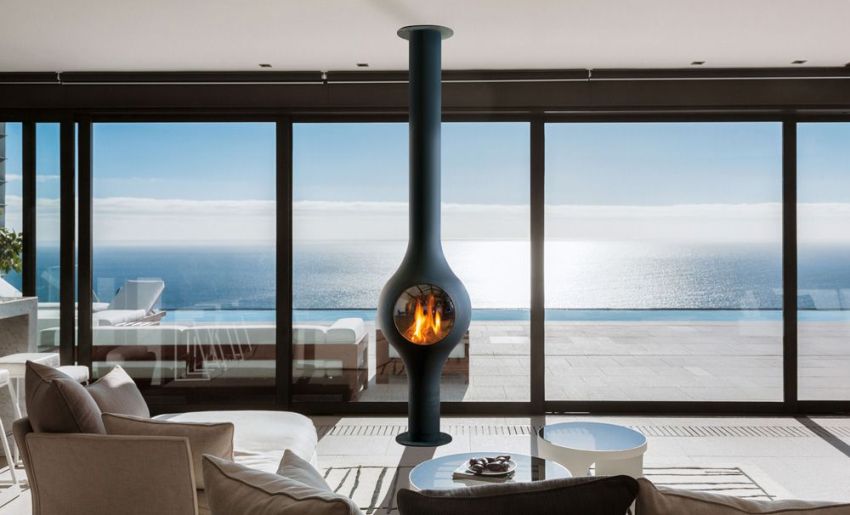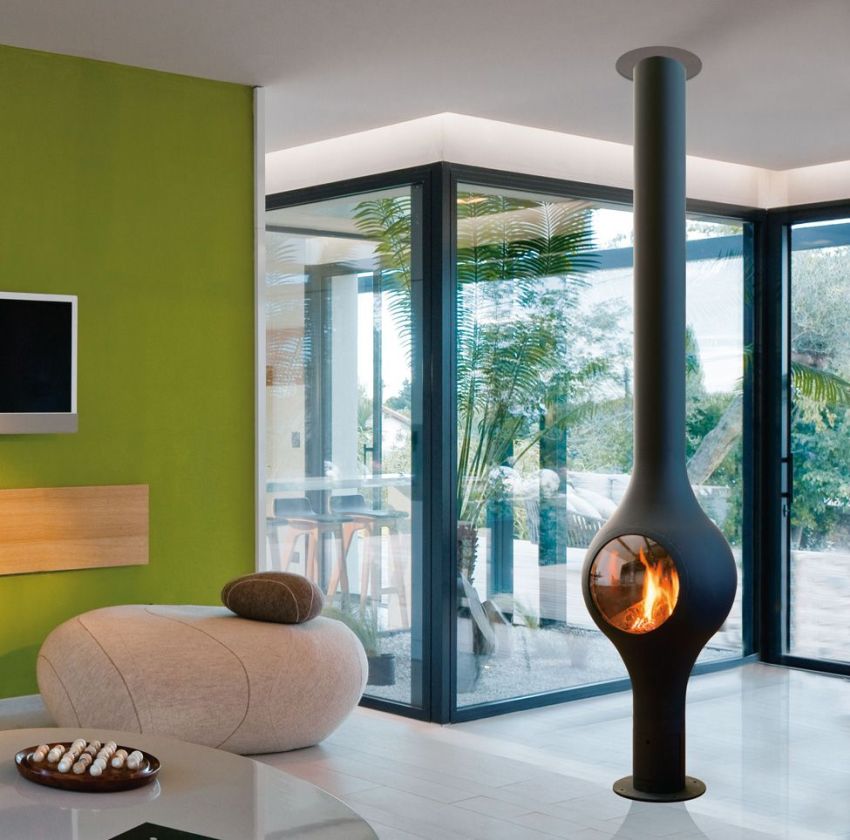 Via: Archello