A few years ago, Book and Bed Tokyo introduced unique bookshelf accommodation for readers. Its concept plays on designing a bookshelf hostel with separate bunk bed-like areas for reading or to fall in sudden sleep. The wide collection of reading material, bookshelf ceiling and private sleeping areas are its prime features that attract many tourists as well as local readers. After getting success on the project, this year the company has decided to open its new extension at Kyoto on trial basis.
Bookshelf beds in Kyoto hostel are available in two sizes: Standard 110×220 cm and Compact 85×220 cm, while one can also choose between bookshelf and River view. All the sleeping quarters are incorporated in the long bookshelves, and they come with book lights, outlet, clothes hanger, free Wi-Fi and luggage space beneath the bed. The curtains provide privacy in sleeping areas.
There are big seating areas around the bookshelves, where people can sit to enjoy reading their favorite books or comics. Moreover, one can also spread mattresses on the floor for sitting purposes. To ensure maximum comfort, there is a shared lounge, toilet and bathrooms.
For book lovers, it is a great idea to be surrounded with plenty of books. There are various wooden staircases to let one reach the high shelves and sleeping units. The idea of hanging books to ceiling is also a great addition, catching the attention of people who reading books. There are different rates according to time, size and type of the bookshelf bed, but it is a low-priced solution for tourists to stay in Kyoto.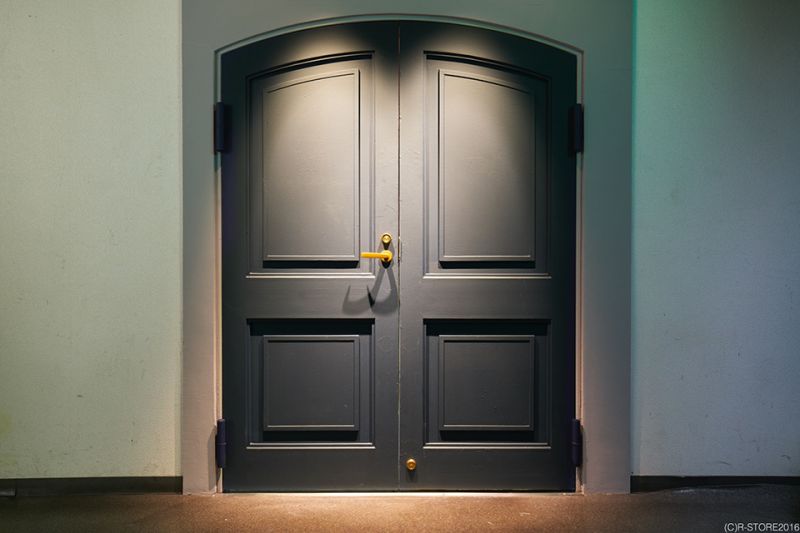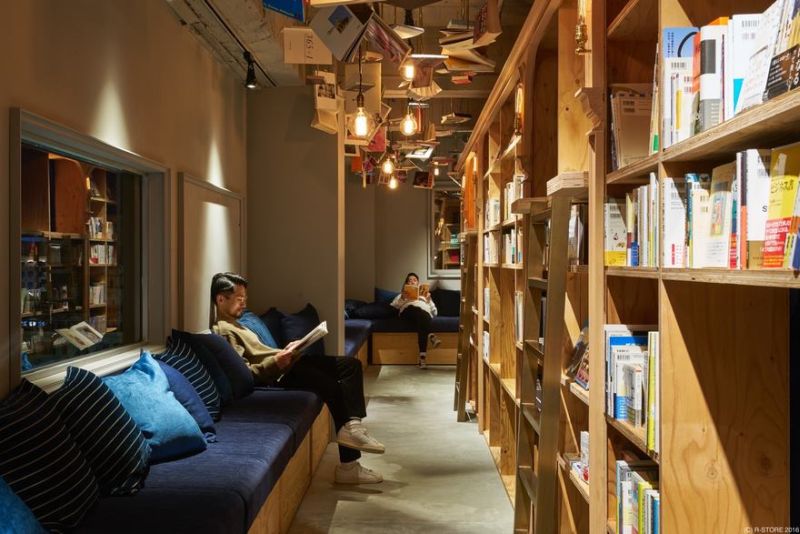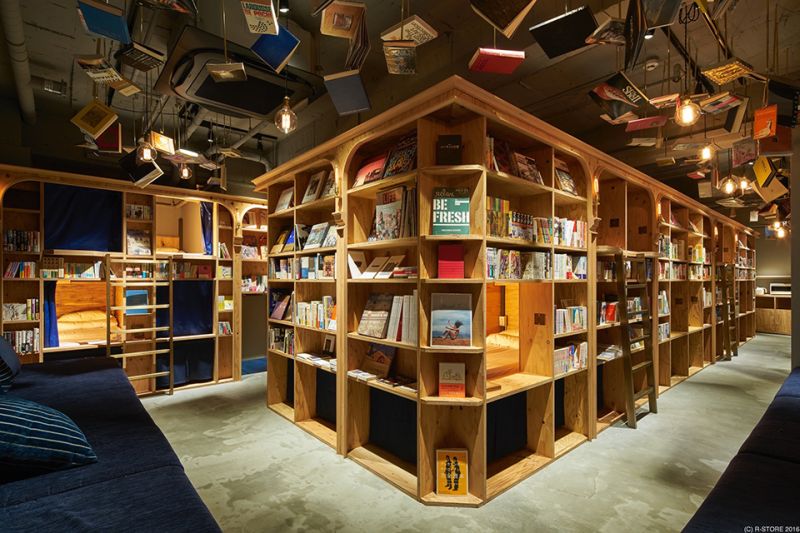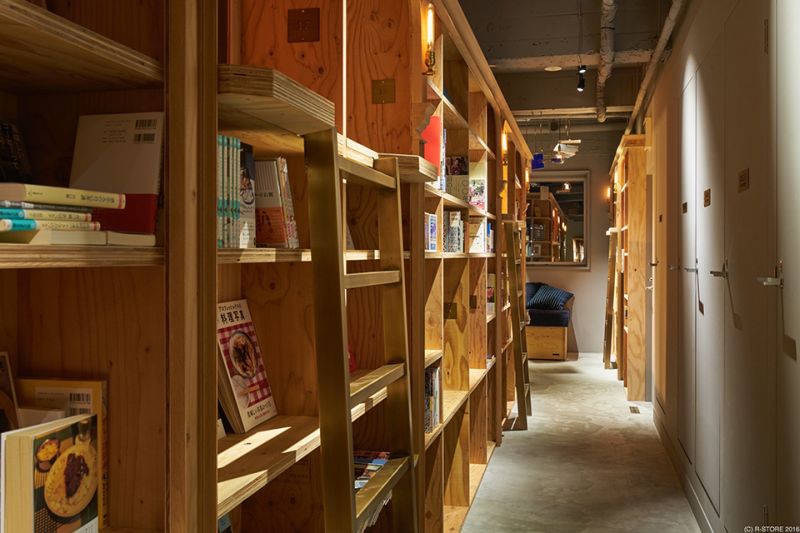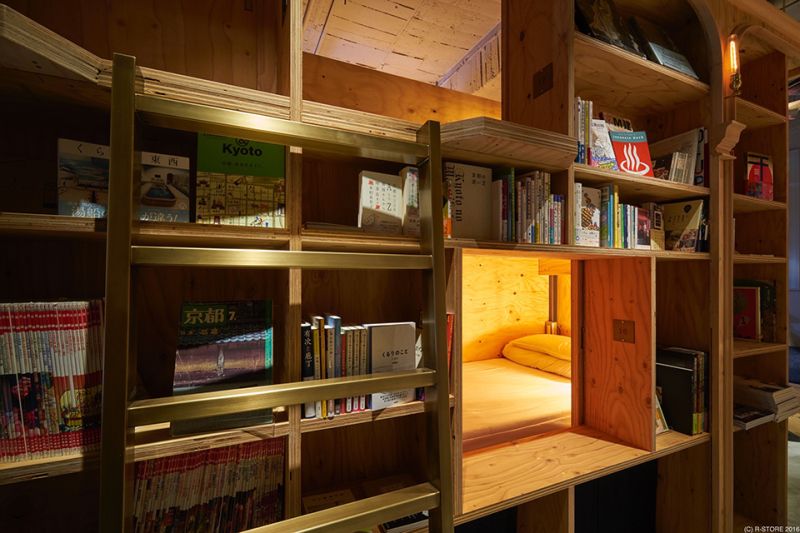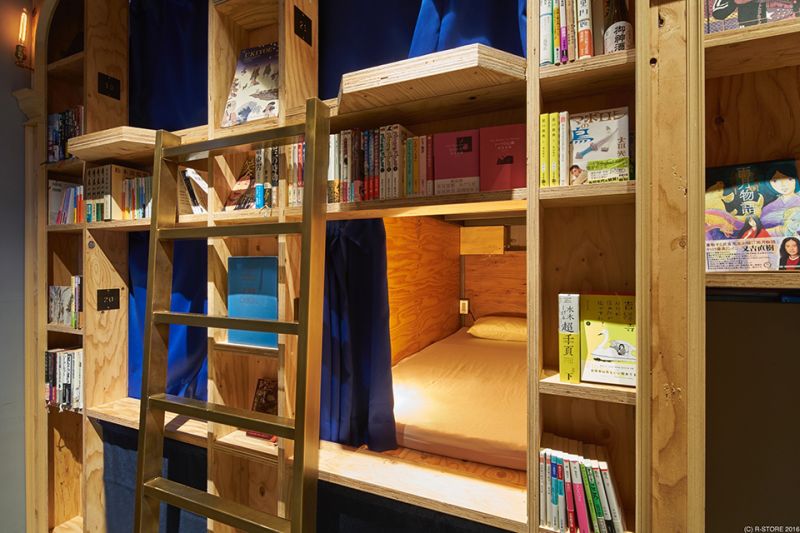 Via: MyModernMet