Dubbed 'Shelves for Life,' this unique piece of furniture will follow you on your final journey. Created by designer William Warren, this bookshelf is intended to last a lifetime and then turns into a coffin when the owner dies.
When we lose our loved ones, we often remember them through the artifacts they have left behind – be it a watch they wore, china they kept pristine, or books that were special to them. This connection of symbolic objects inspired Warren to create a furniture unit that serves in both life and death.
While it's dark to think about death when buying furniture for your home, it is an inevitable truth. Moreover, coffins cost hundreds of dollars, so why not invest in it early? There'll be mixed reactions to this hybrid bookshelf that doubles as a coffin after death, but if you look at it from a design perspective, it is a value investment – this eco-responsible furniture will have minimal impact on the environment as well.
Also Read: Leather Coffin is Your Coffee Table Until it's Time to go Six Feet Underground
In an interview, Warren said,
We are all going to die. If you don't think about it in advance, you'll be buried or burnt in a chipboard box with paper that looks like wood and plastic handles that look like brass. Your grieving family will pay £400 for this £40 piece of rubbish because nobody argues with an undertaker. Better to have something you've made, something solid and something that has lived with you in life and has the stains and scars to prove it.
The design of this coffin is free to download along with the instructions to reassemble the shelf into a coffin. There's a brass plate under the shelf to tell the story about its transformation. It can be flipped over for inscribing dates into it for the last rites.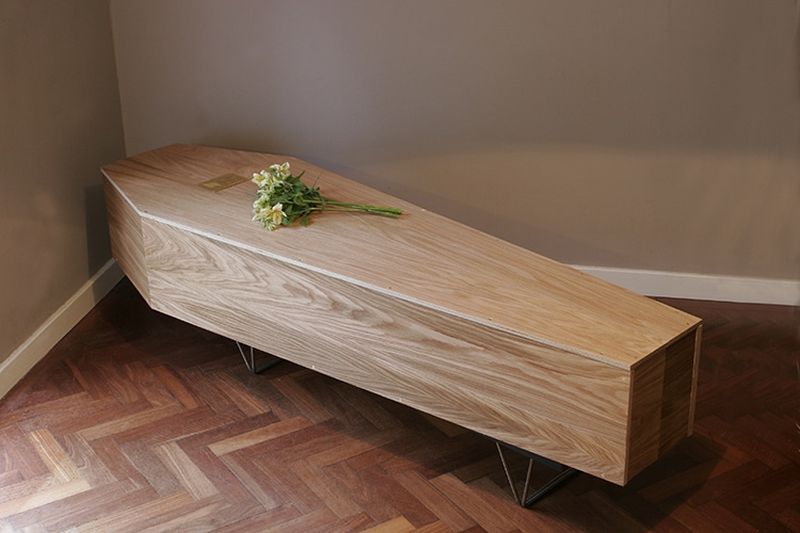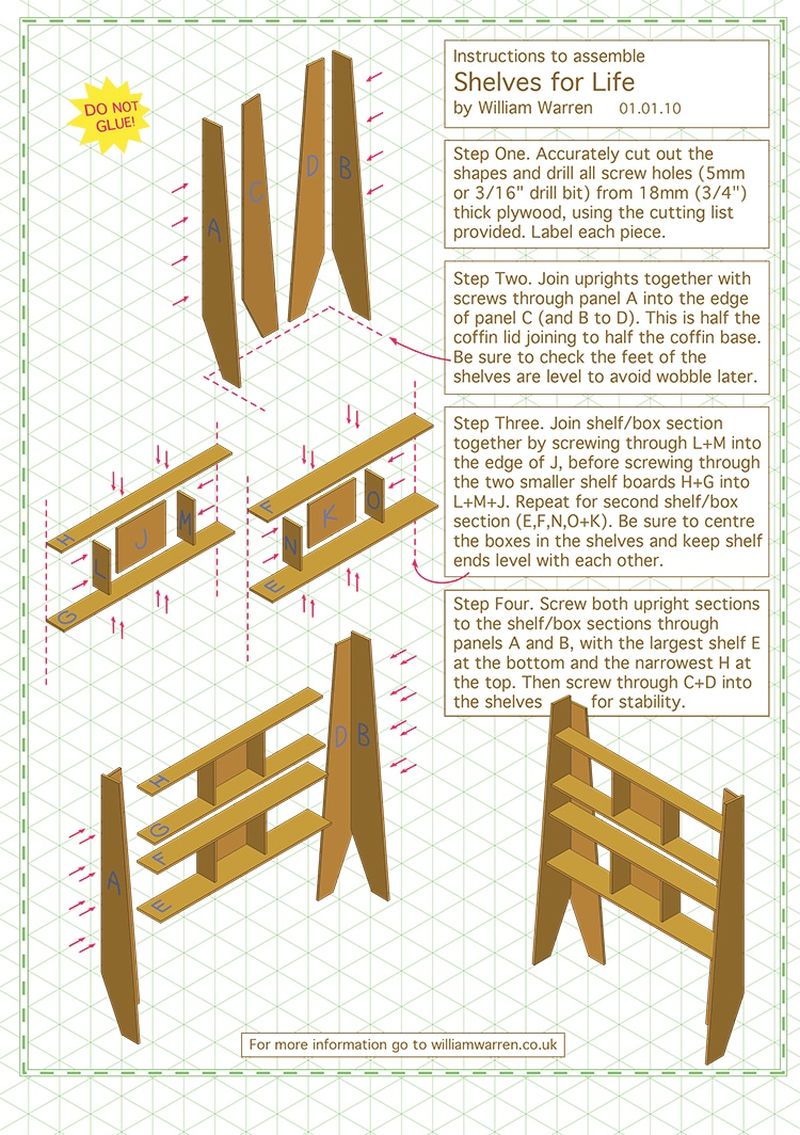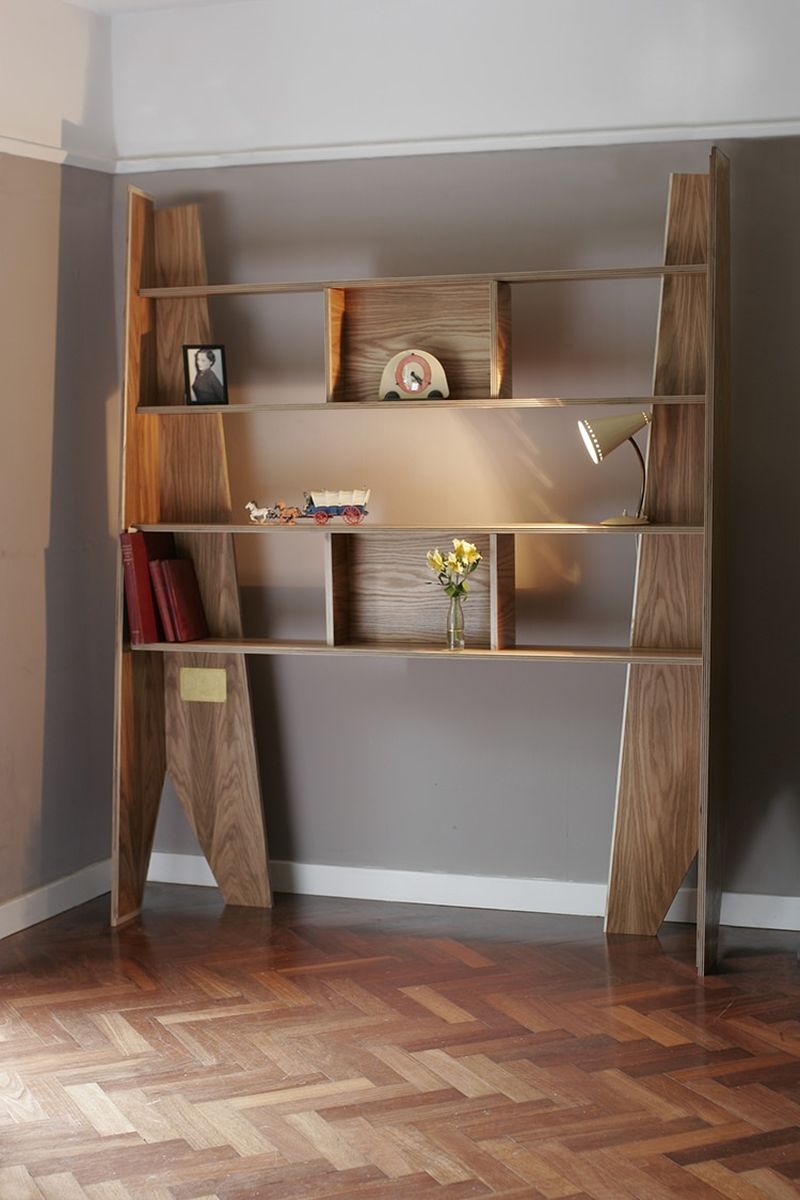 Via: MyModernMet