Las Vegas-based startup Boxabl has launched an accessory dwelling unit named "The Casita". It is a rectangular box that is fully-furnished to serve as a tiny house. Delivered in a fully assembled condition, this $49,500 prefab tiny home (also available for $250/m) can be unfolded in just one hour. It is designed to be an affordable housing solution that also maintains standards of quality.
Made of steel and concrete, the Casita prefab tiny home is resistant to bugs, fire, and weather. Each box includes a full-sized shaker style kitchen, bathroom with shower and bathtub, living area, and other energy-efficient features. Heating and air conditioning facilities are included to ensure full comfort of inhabitants.
The ceiling is 9 feet 6 inches tall, which makes the living space feel even more spacious. If a larger living area is required, two or more such modular tiny housing units can be combined together to form an additional bedroom or maybe a new story. The company claims that these prefab tiny homes generate very low utility bills, which is as less as $28 per month.
The company will soon be launching modular prefab living units that can be combined with the existing Boxabl Casita living units. For example, there is a model named Imagine Box that can be used in many different ways – it can be a man cave, playroom, or a recreation room. The company will also offer a wheelchair accessible model with roll-in shower and widened doorways.
Also Read: Koto X Abodu Prefab Tiny House can be Installed in Your Backyard in 2 Weeks
With Boxabl Casita, customers will easily be able to add more living space to their existing properties or build a completely new home. If you are interested, head over to Boxabl official website to reserve a unit with a $100 fully-refundable deposit.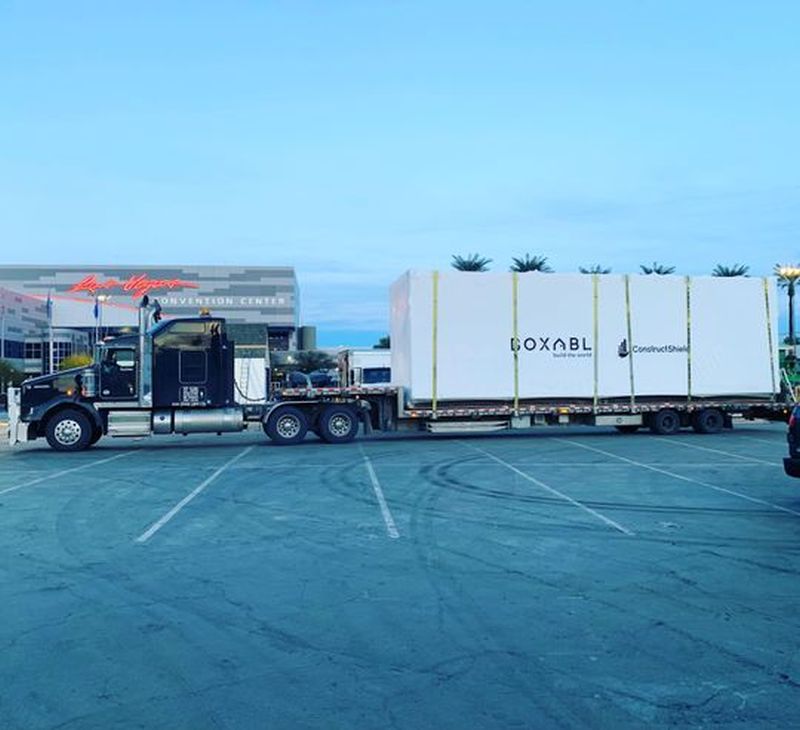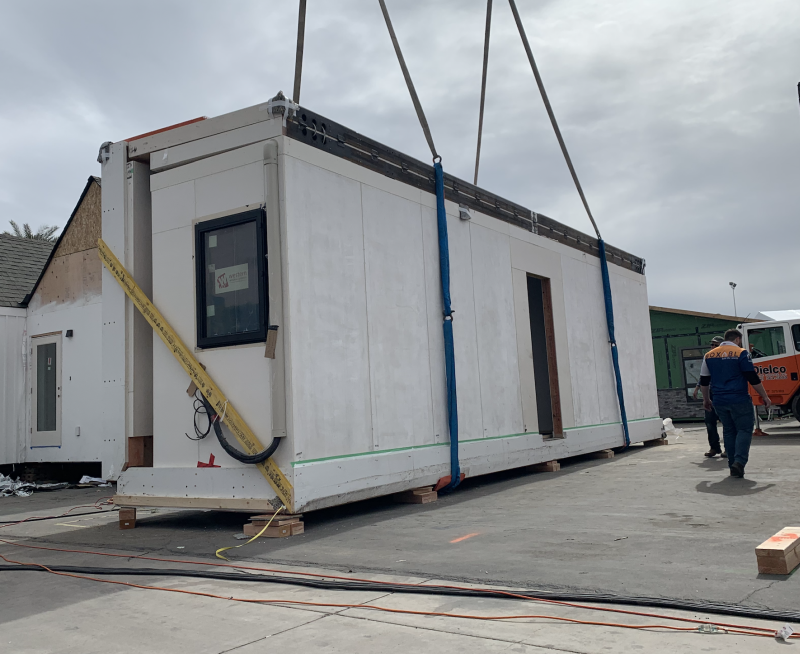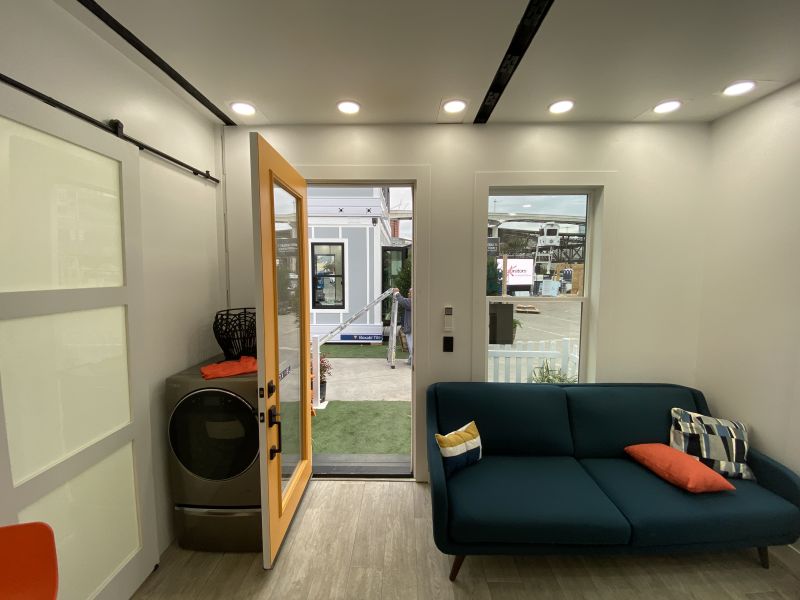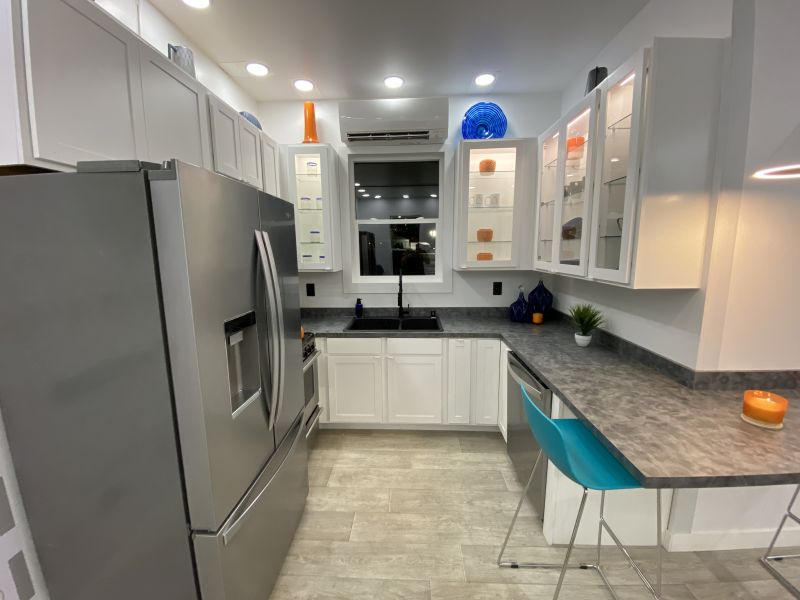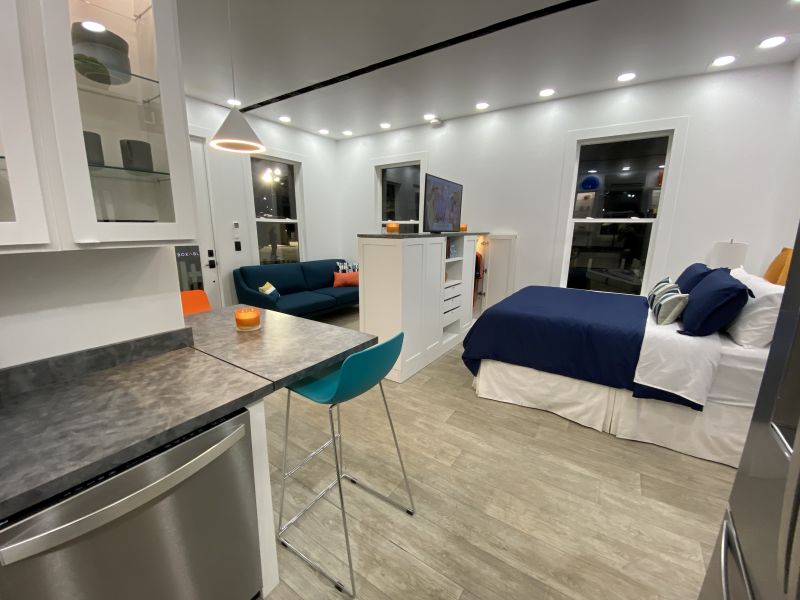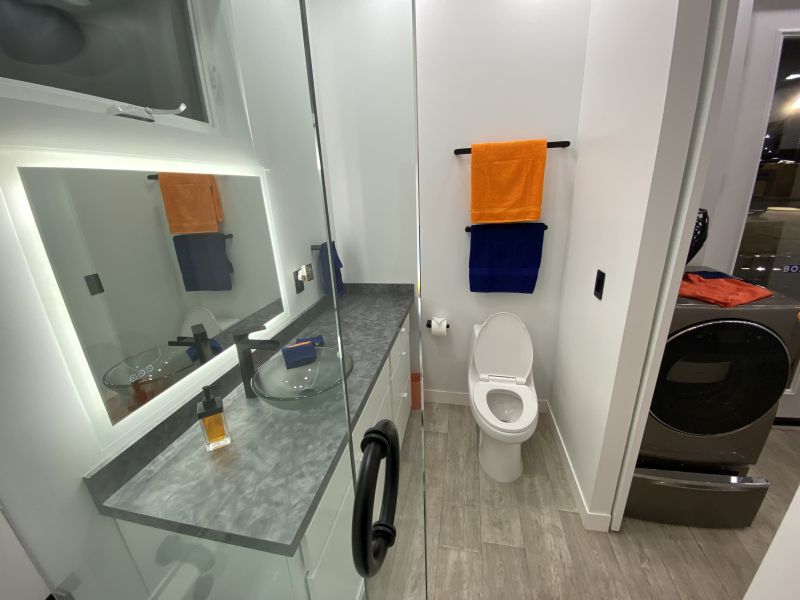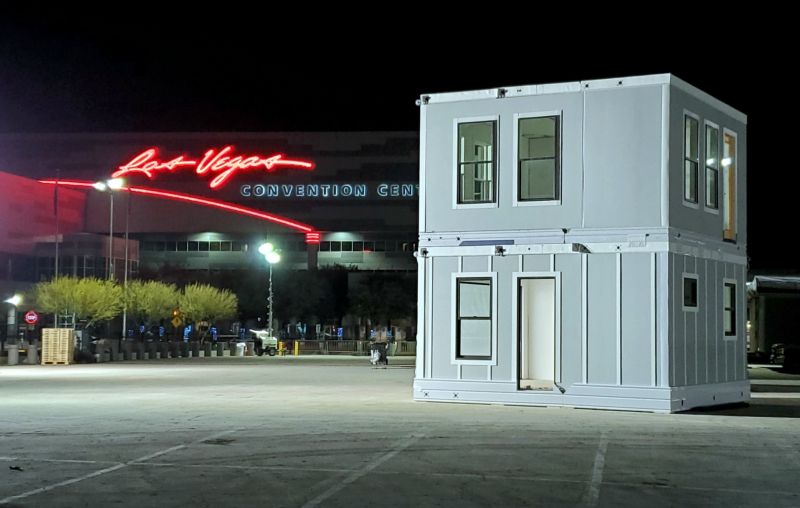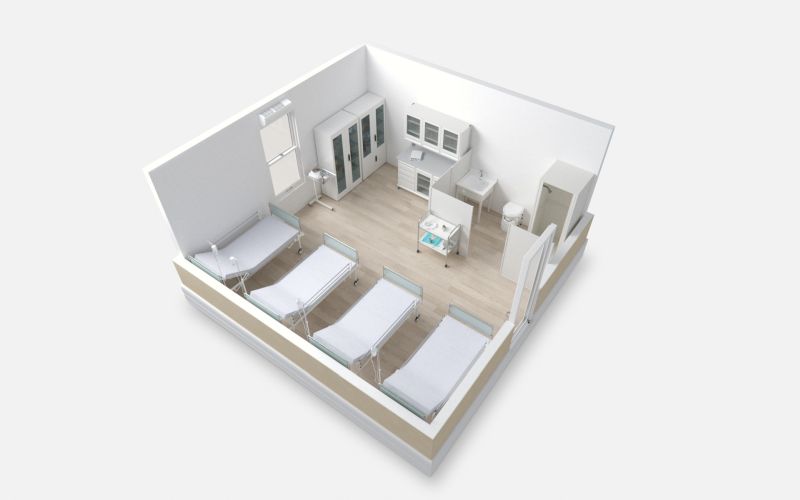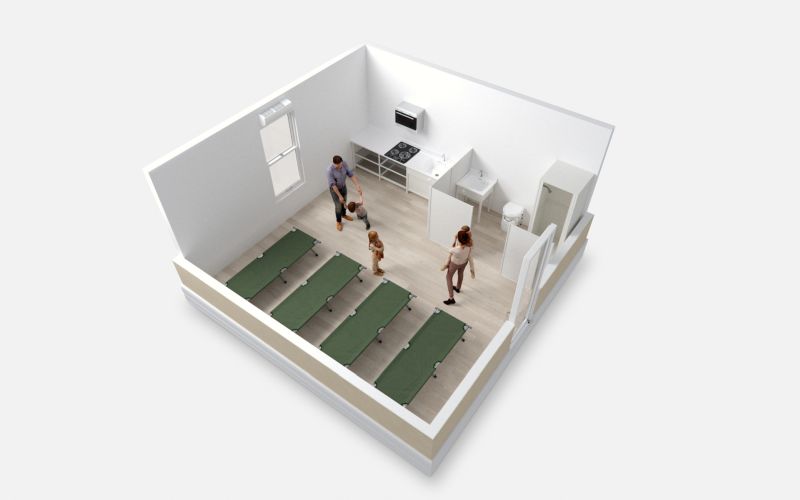 Special thanks to Galiano Tiramani of Boxabl for providing us the information and photos.