Bruce Makowsky's Bel Air property overlooking the Los Angeles city is allegedly the most expensive home that is ever listed for sale in the US. With a price tag of $250 million this 38,000-square-foot luxury mansion has twelve bedrooms, twenty-one bathrooms, three kitchens and everything one could expect in a billionaire's luxury home. The rooftop helipad, auto gallery of supercars, game room with a dazzling candy wall, one of a kind 30-feet long TV, 85-foot outdoor infinity pool and Jacuzzi in front of a big TV screen are some of the envying features of this home.
At such a humongous price, the extravagant supercars displayed in the gallery will be included in the purchase. Buyer will get more than hundred marvelous art installations including the gorgeous camera replica decorating the house well. Two elevators lined in alligator skin can be used for moving between different floors, although stairs also do the job. A 20-foot safe has been built on the second floor for storing all the valuables.
This history-creating home is packed with luxurious and intriguing features that are needed to maintain a lavish lifestyle. It is a good option investment for people thinking to enter in real estate market of California. But until its sale process is going on, nothing can be said about the price it will be sold but hope it remains at the position.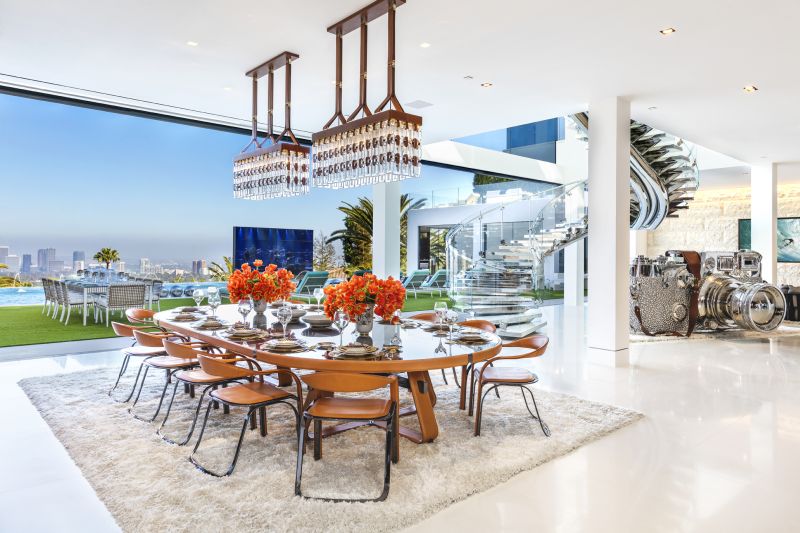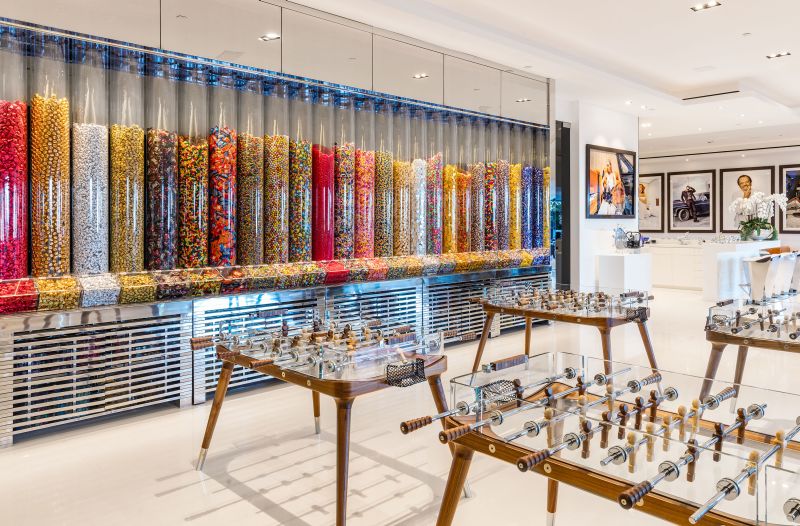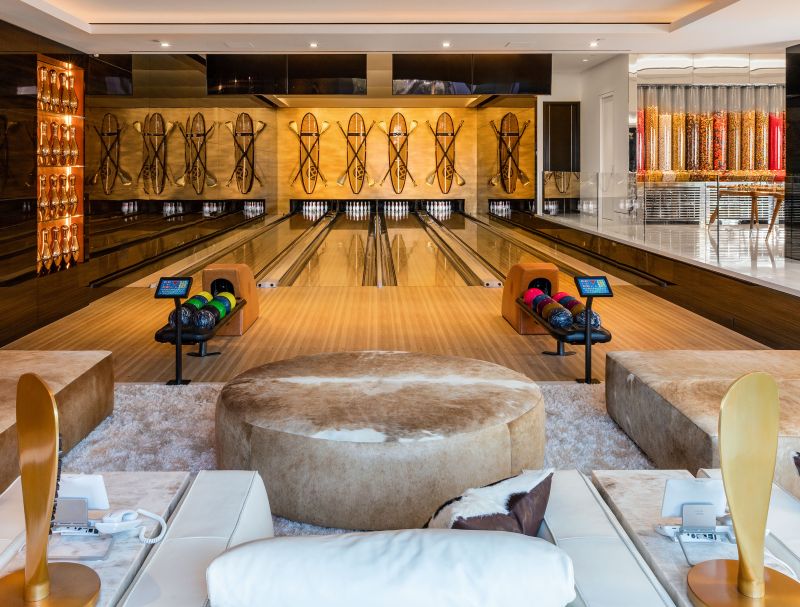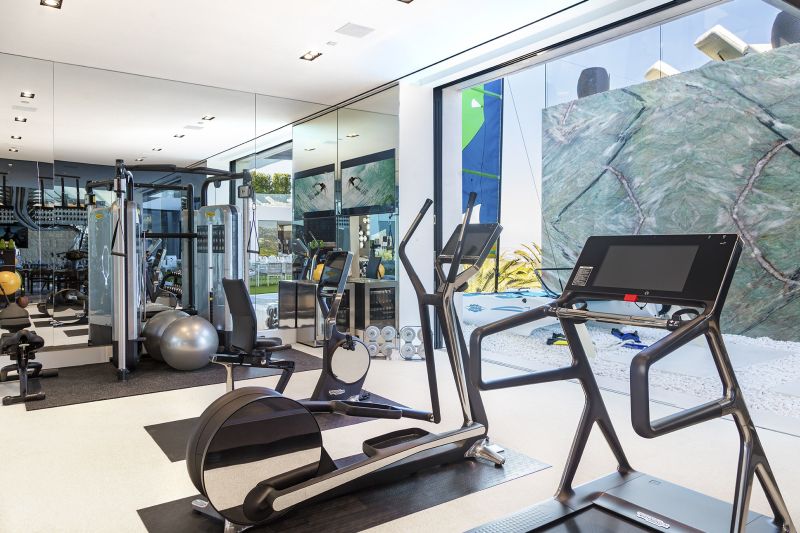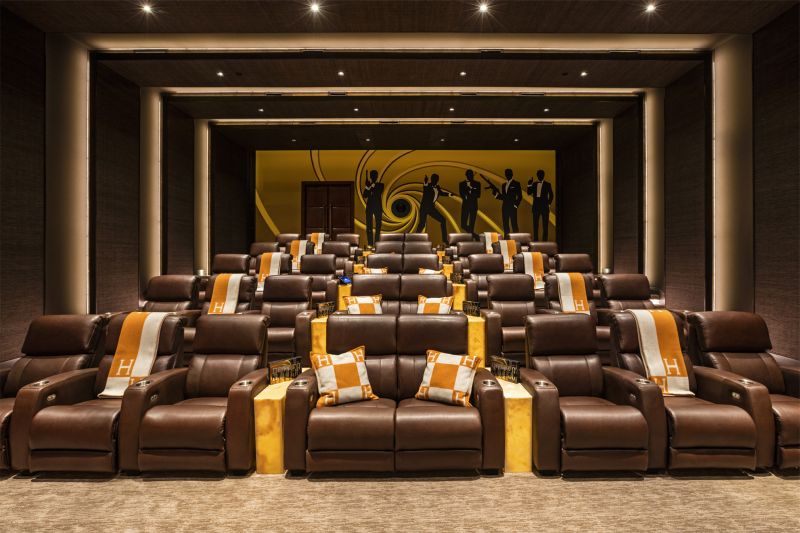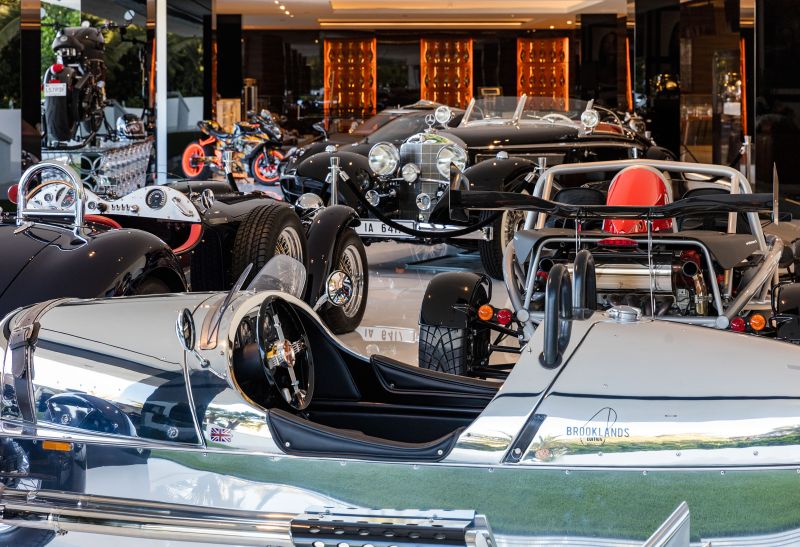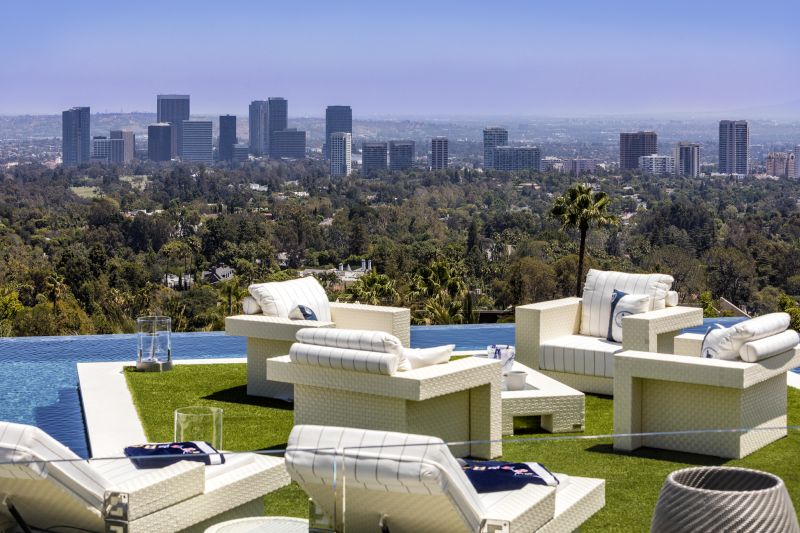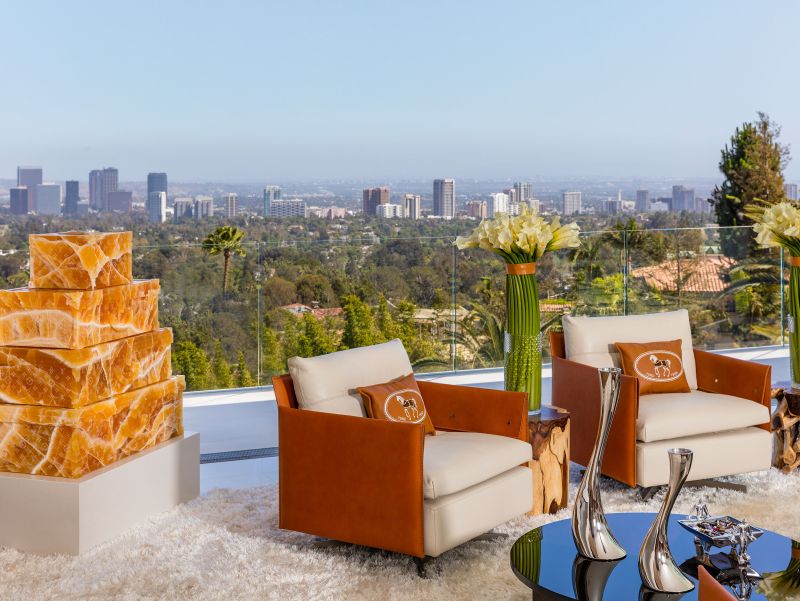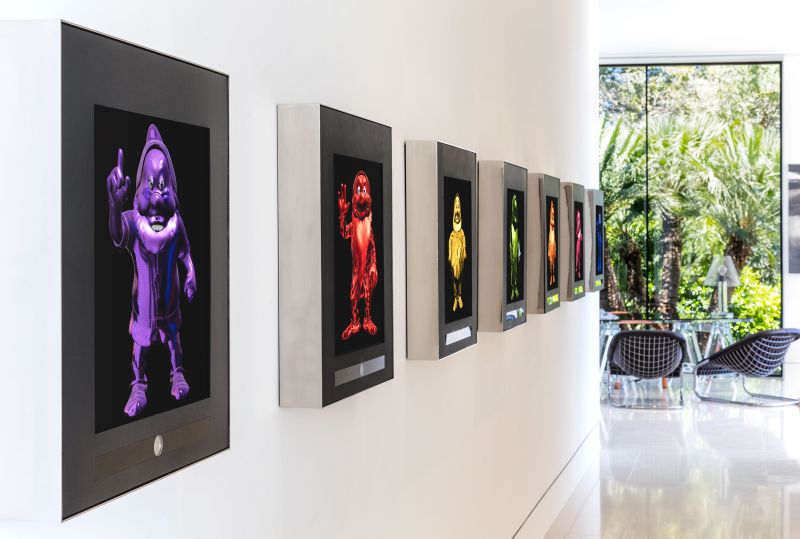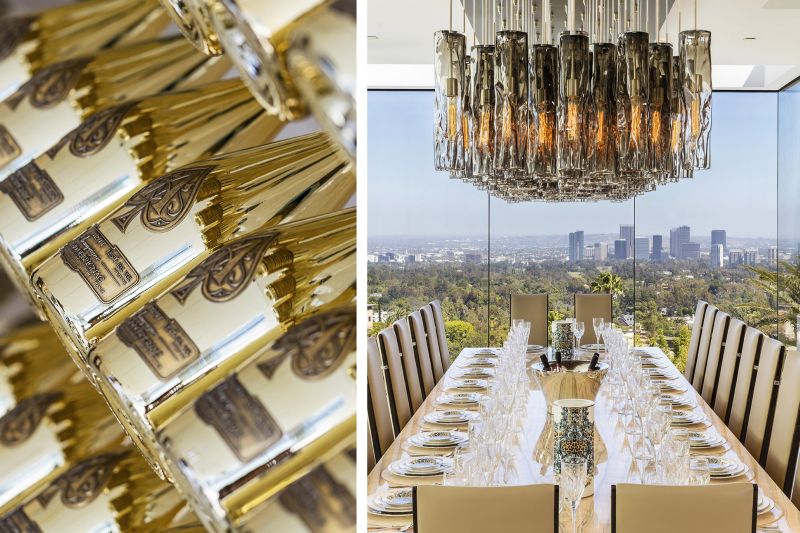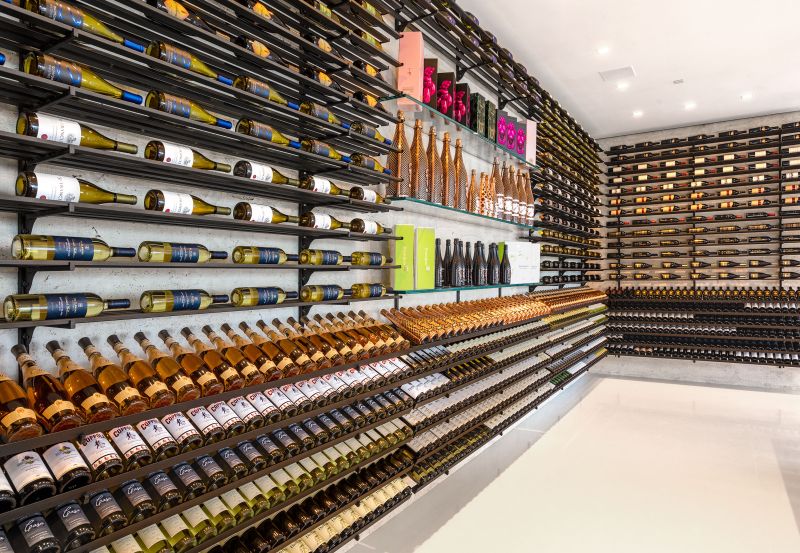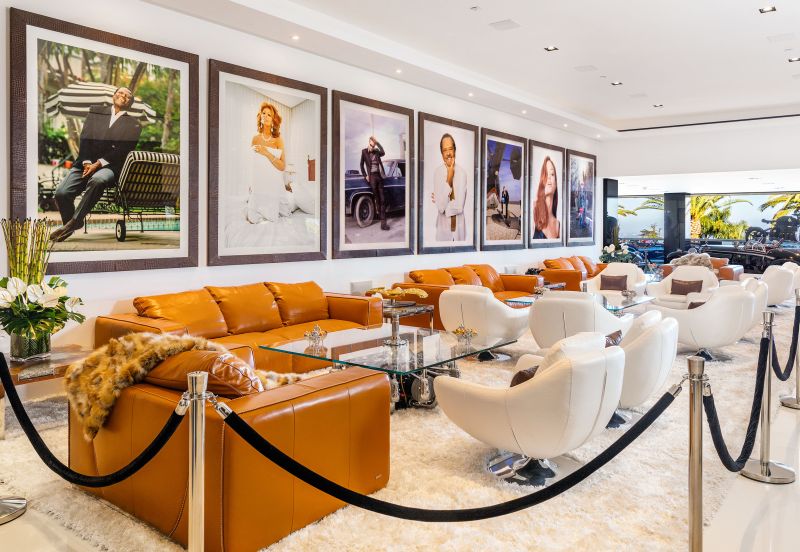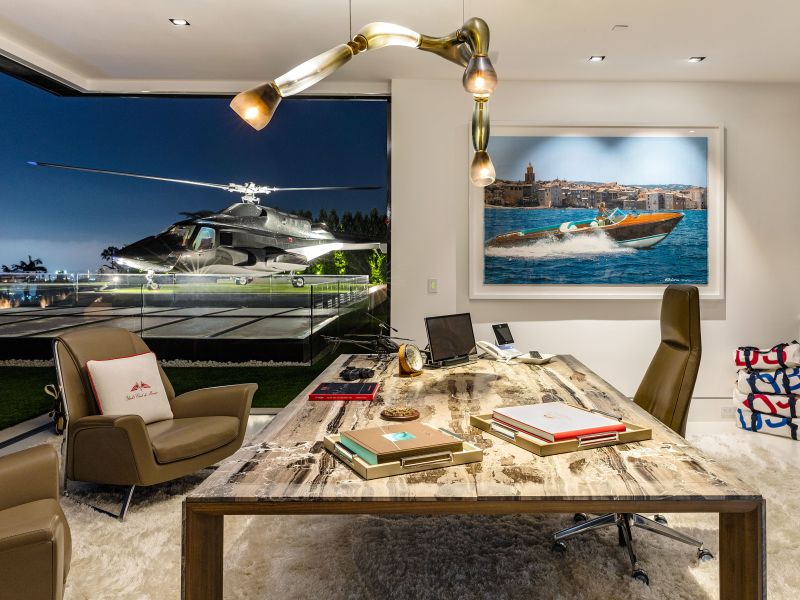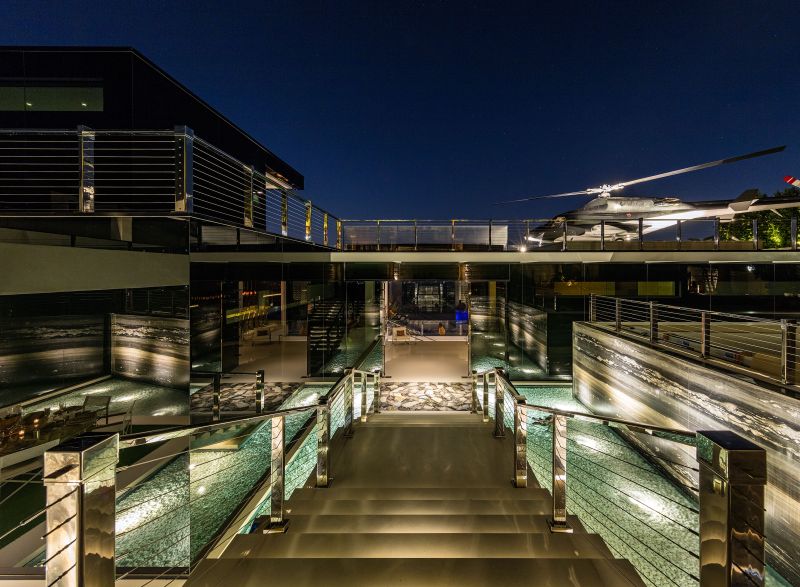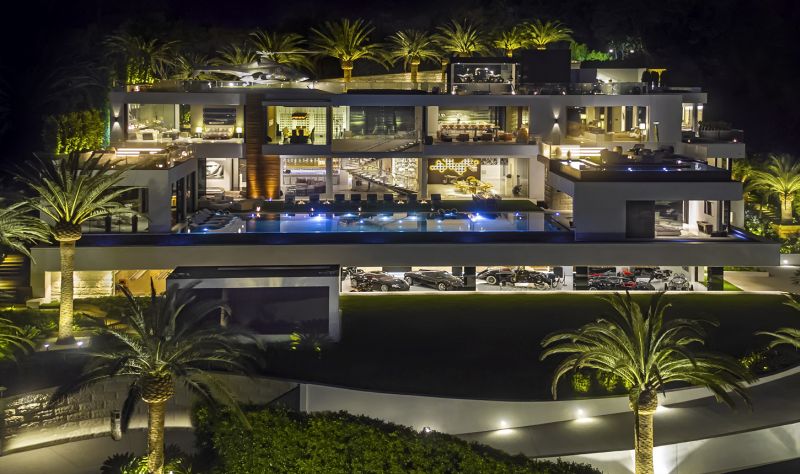 Via: CNBC