Touted as the innovator of floating fireplace, French company Focus Fireplaces has some of the finest designed wood-burning fireplaces under its belt. Extending the line with its ball-like appearance is the Bubble outdoor wood-burning fire pit that you'd want to know more about.
Designed by Christophe Ployé, it is a portable and chic fireplace designed to be a functional centerpiece in a terrace or garden.  Its open fire provides balanced heat while rounded design presents an attention-grabbing look.
Equipped with two castors on the back and measuring a compact 700 mm in diameter, this portable fire pit can be easily moved around the house. Furthermore, its removable inner bowl makes cleaning easy while anti-corrosion finishing ensures the pit can withstand harsh environmental conditions.
Also Read: rb73 Makes CorTen Steel Outdoor Fireplaces with Glass Enclosures
Bubble outdoor fireplace is part of the brazier-barbecue range that includes the company's popular Sigmafocus and Diagofocus fireplaces.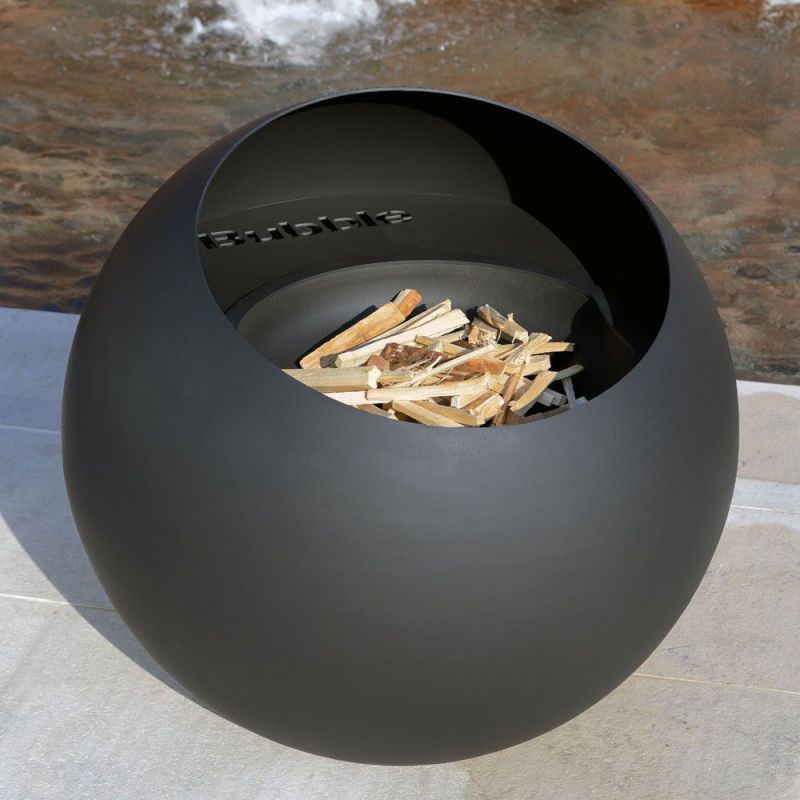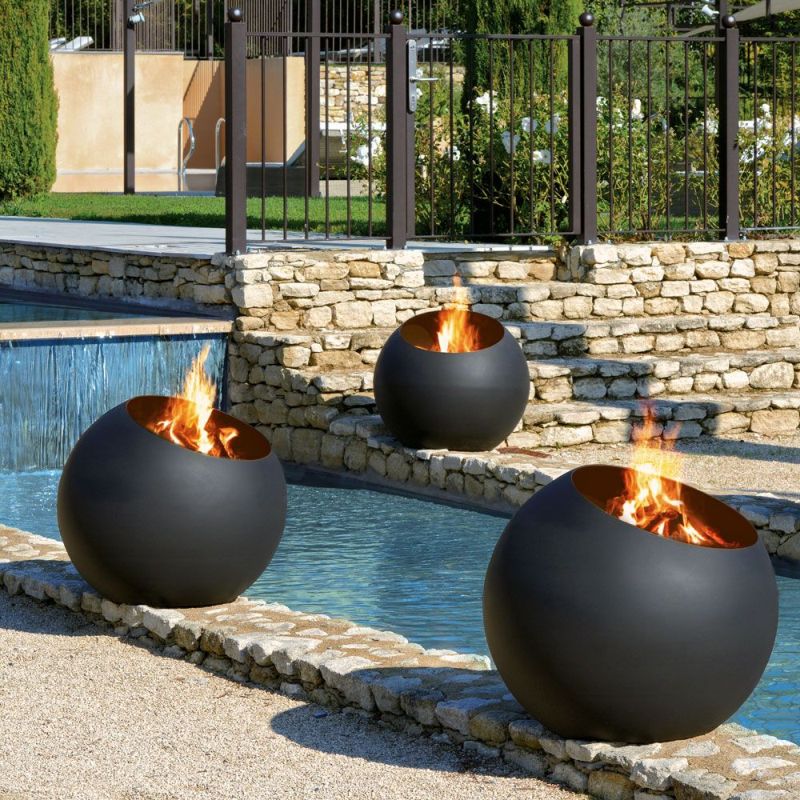 Via: ArchiExpo