Sublime automaker Bugatti launched a new Home Collection at Salone del Mobile 2019 that looks no cheaper and fancier than its cars. The collection comprising Chiron Sofa, Chiron Armchair, Chiron Dormeuse, Vitesse Chair, Cobra Chair, Marguerite Coffee Table and Legacy Vases is being presented at the stand of their partner Luxury Living Group.
All the furniture pieces are inspired by the curves of the Bugatti hyper sports cars and are designed in a cool dark grey color with refined curves and details to match the sports cars.
Raffaella Vignatelli, Chairman of Luxury Living Group explained,
Everything in the collection, which bears the signatures of two of the most prestigious international designers, Carlo Colombo and Toan Nguyen, alludes to performance, technology and elegance, essential features of the prestigious Bugatti hyper sports cars.
Reinterpreting the original version designed and created in 1902 by Carlo Bugatti, the Bugatti Home Cobra Chair is the most unique piece of furniture in the collection. Limited to only 110 pieces in blue and white, this chair is designed as a tribute to 110th anniversary of Bugatti, and features "110 Ans Bugatti" logo embroidered on the backrest.
Also Read: Franchi Umberto Marmi Releasing Two Marble Outdoor Furniture Collections at Salone 2019
There is no word on pricing and availability of the Bugatti New Home Collection yet, though you can expect it to cost a bomb without a doubt. If you have the means, with these furniture units you can show off class, style, and elegance of Bugatti cars inside your home.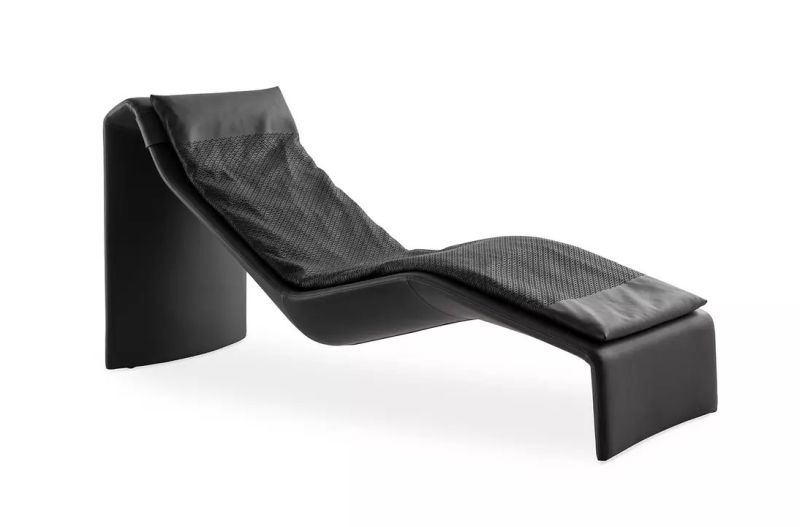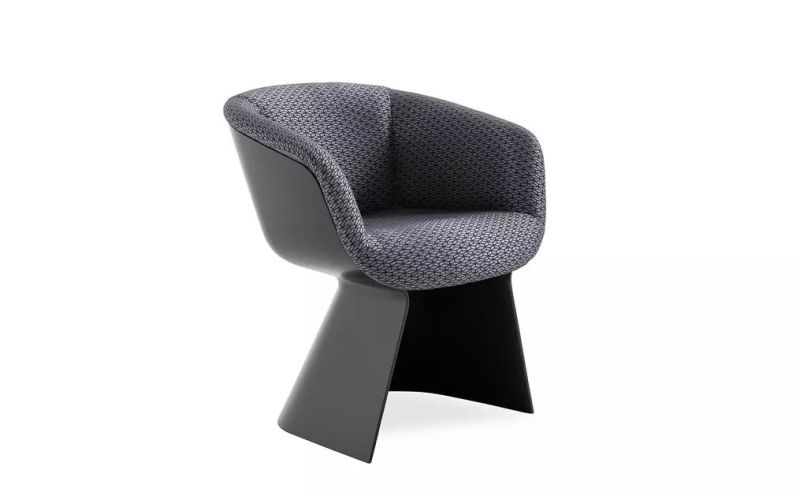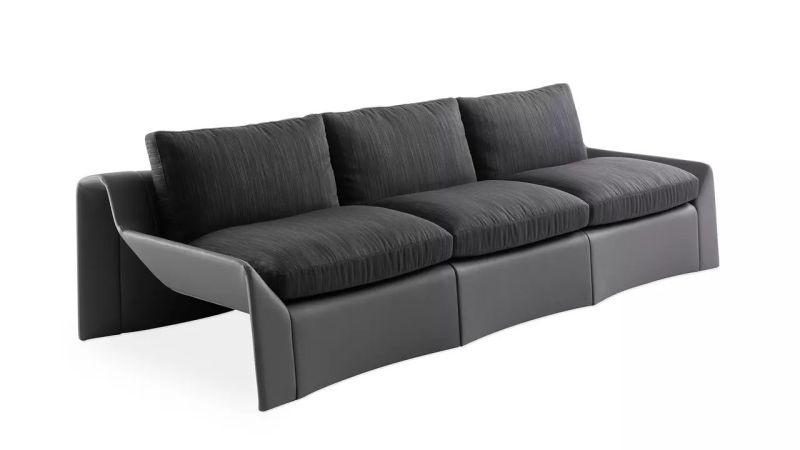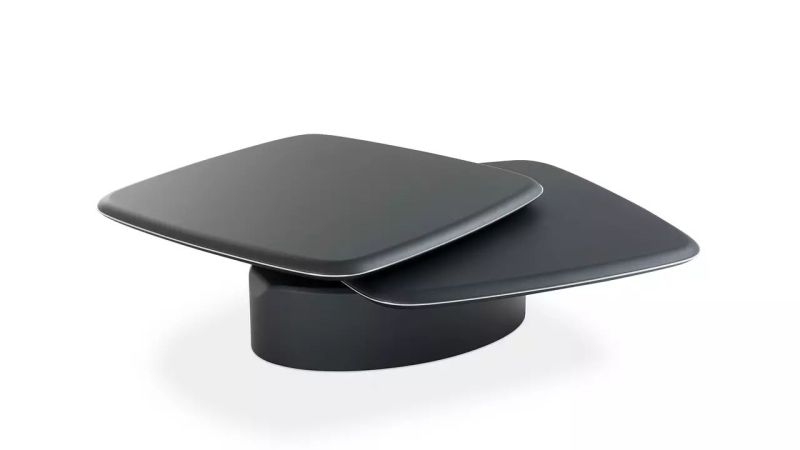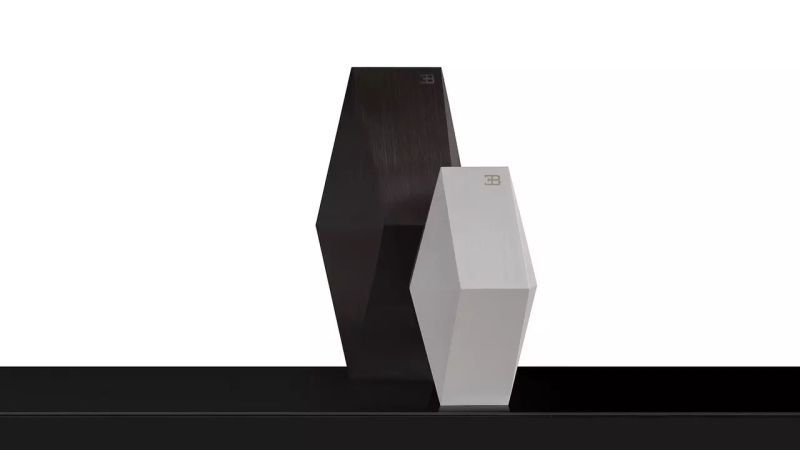 Via: Bugatti