Wall-mounted coat hangers are a worthy addition because they utilize wall space and allow us to be more organized with our choice of placing things while entering the house. They can also be an attraction at home, provided they wear elegant and meaningful design just like this Logs wall hook designed by Hanna Litwin and Romin Heide, a duo at German design agency Buro Famos for Czech furniture brand TON.
This minimalist coat hanger is made from scrap beech and oak wood pieces that cannot be used to make furniture. Each unit comprises just three rounded wood components attached to each other. The first wood pole is mounted to a wall and the other two are attached in a criss-cross manner so that they can be used to hang clothes and accessories. You can hang up two coats at a time.
More than one unit of the Logs can be paired on a wall to make a sort of wall art that your neighbor and guests would also want. Interested buyers can choose from different colors according to their requirements. Option to customize in a color of choice is also available.
Also Read: Ugao Clothes Rack Cleverly Utilizes Leftover Corner of a Room
It is delivered in recycled cardboard packaging with the idea to promote sustainable living culture. TON introduced this minimalist clothes hanger at IMM Cologne 2020. It has also won the Red Dot Design Award 2020.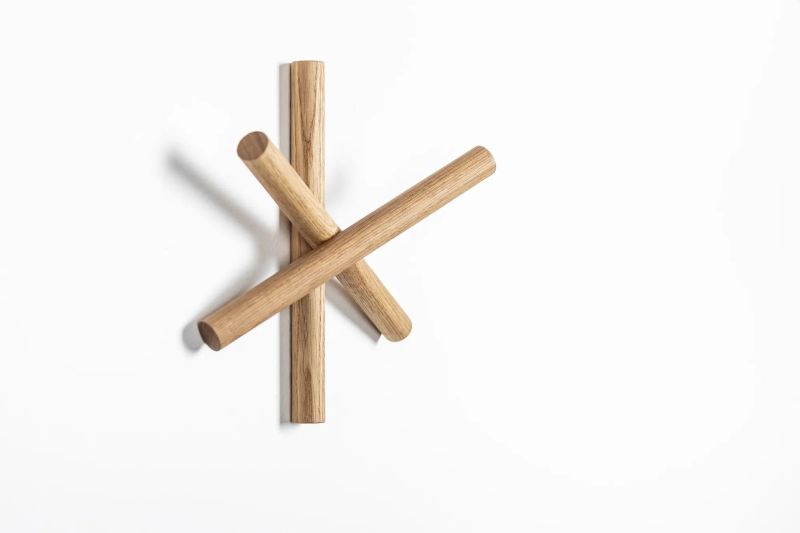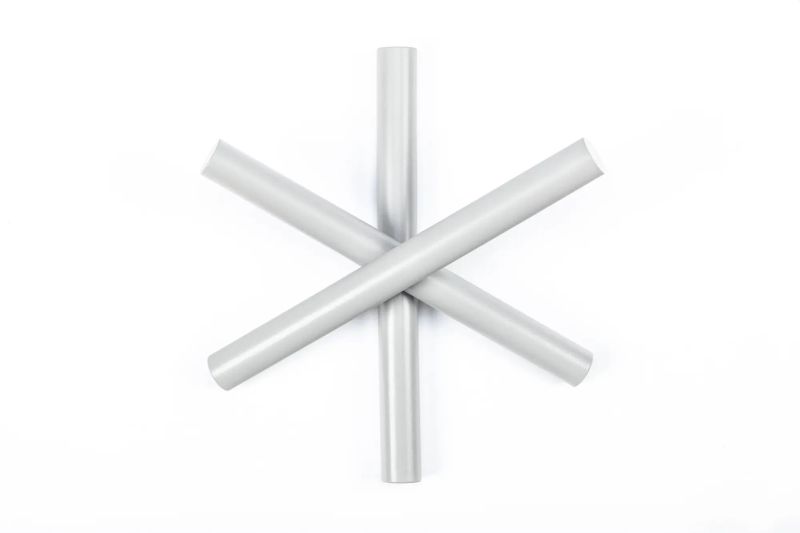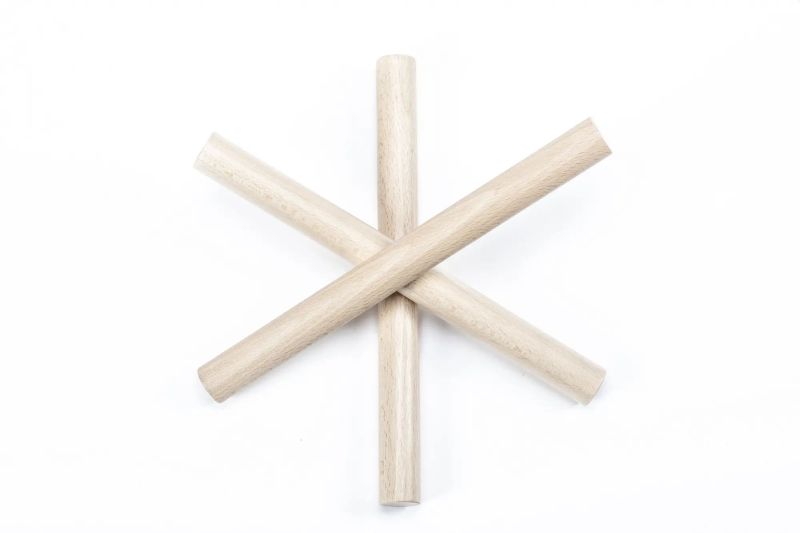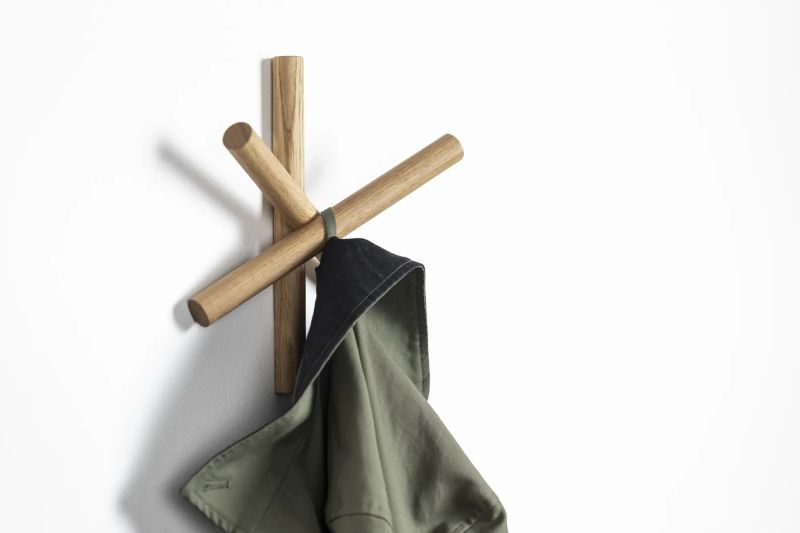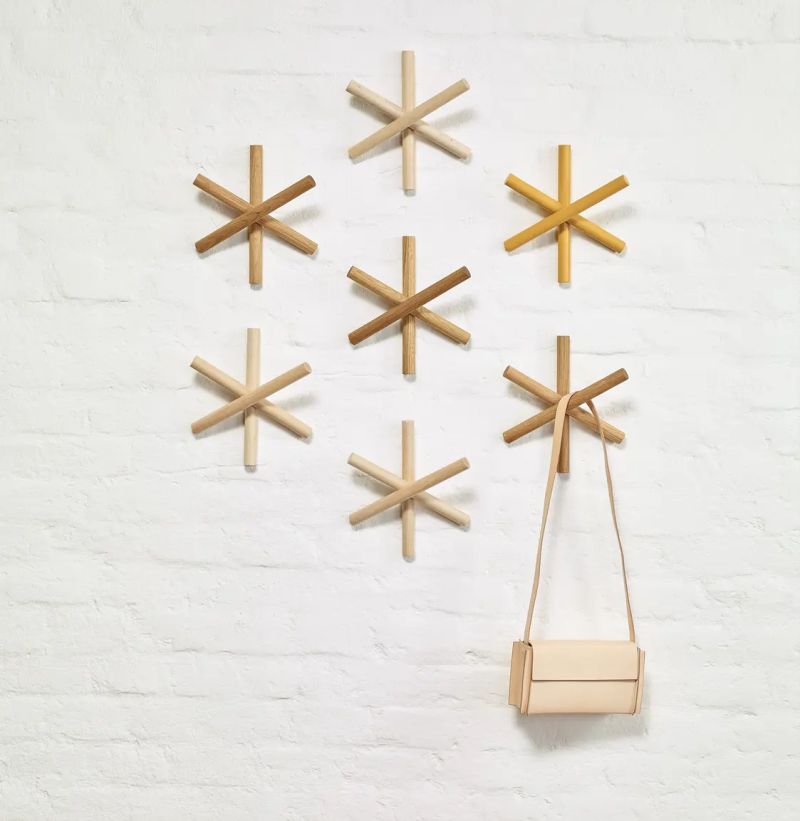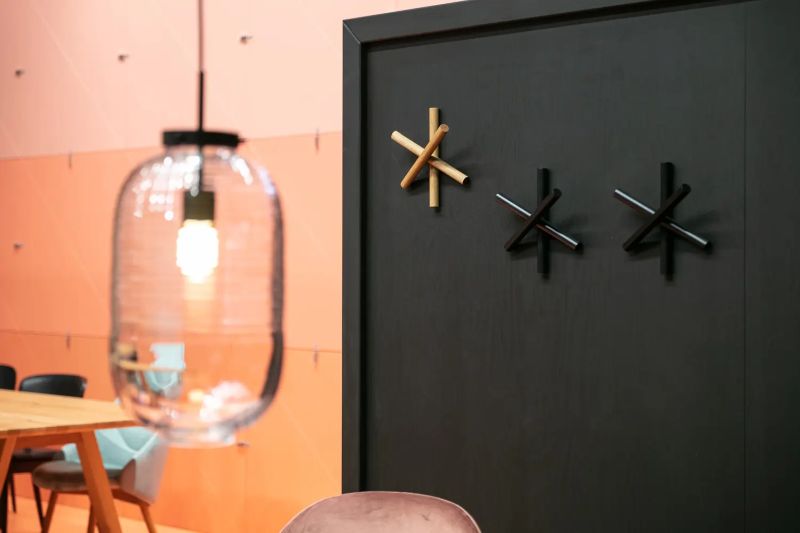 Via: ArchiProducts