Pets need special care and comfort along with the love showered by their owners. Every now and then, pet owners need to carry their pets around, be it a visit to the vet or just going outdoors. There is a pet carrier design that you must have a look at because it has been created after considering the basic requirements of pets and their owners.
Burrow is designed by Olga Orel from Denmark for pet owners to carry around their cats and dogs when needed. When at home, it makes the right spot for a pet to sit or sleep and can be assembled to form a pet carrier for safe transportation outdoors.
Pet owners find it uneasy to take out their pets as this caged experience might be uncomfortable for them and this became the key inspiration behind the design. The Burrow per carrier addresses all such aspects of pet comfort and safety.
Also Read: Furniture Designed for Pets and Humans Lets Both Live in Synergy
The Burrow pet carrier comprises two parts: one for the roof with air vents and the other as base that becomes an open pet bed. These body parts are connected using internal fasteners. The mesh panels placed at the front and rear ensure proper ventilation and allow the pet to see outside and feel connected with the pet owner.
There is a push button that opens and closes the entrance using spring lock system. This feature ensures safety of the pet when seated inside. Furthermore, the pet carrier is properly cushioned from the inside to suffice pet comfort.
The Burrow pet carrier also keeps in mind the ease to carry for pet owners, with an ergonomic handle at the top. Each unit comes with a tag where the name of the pet can be inscribed.
When converted into a pet bed, it can accommodate cats, and small dogs. The Burrow is conceived in four different colors that look pretty cool.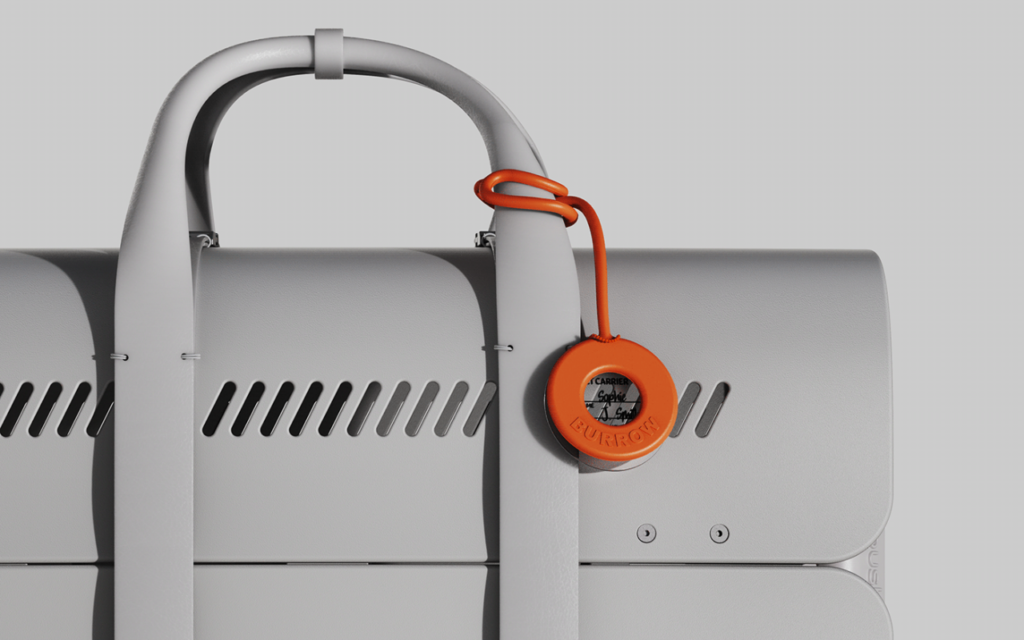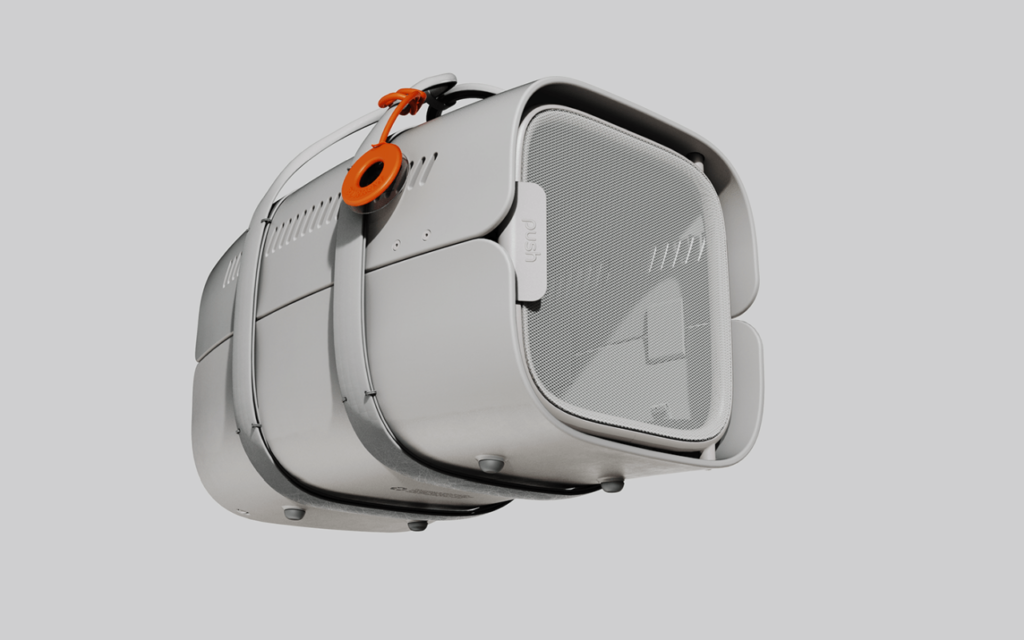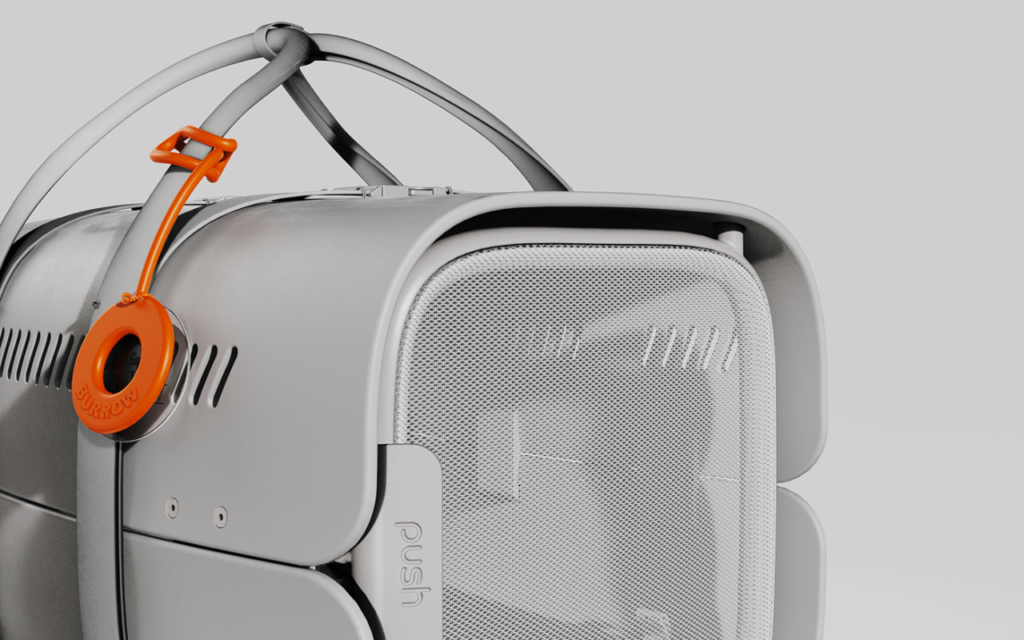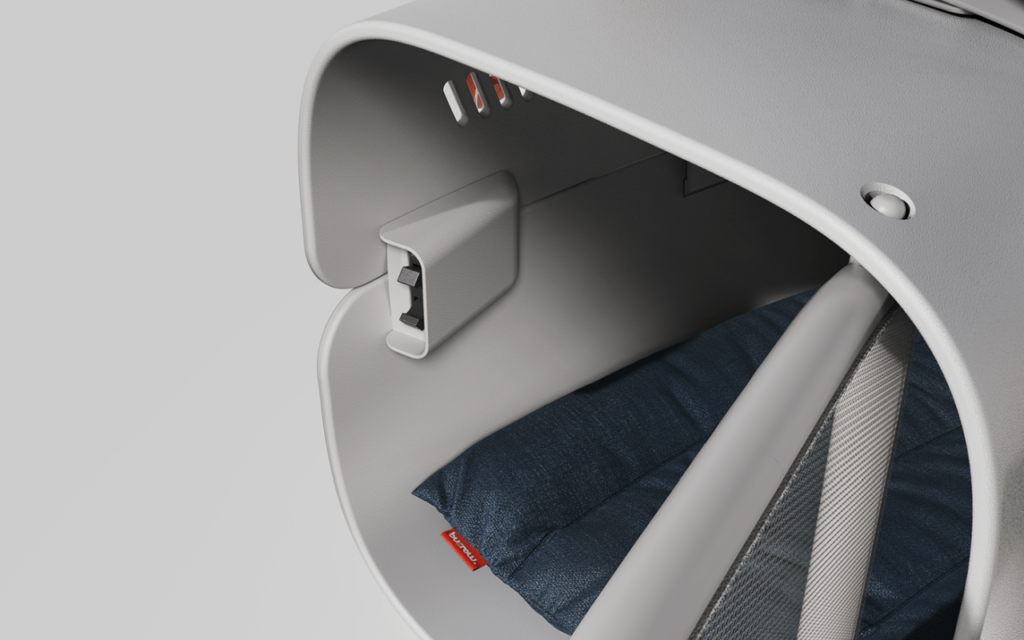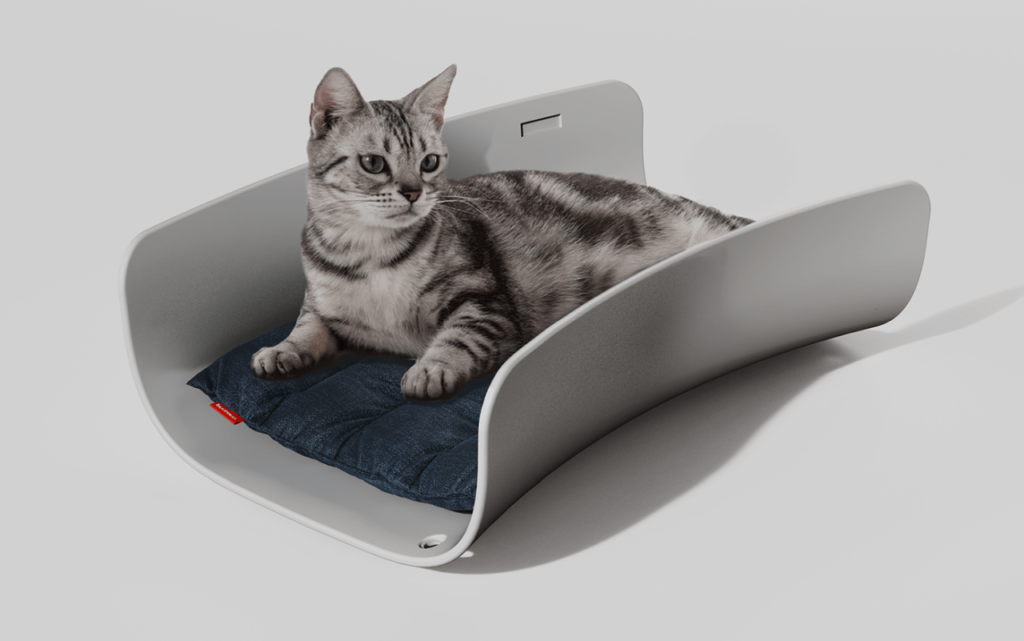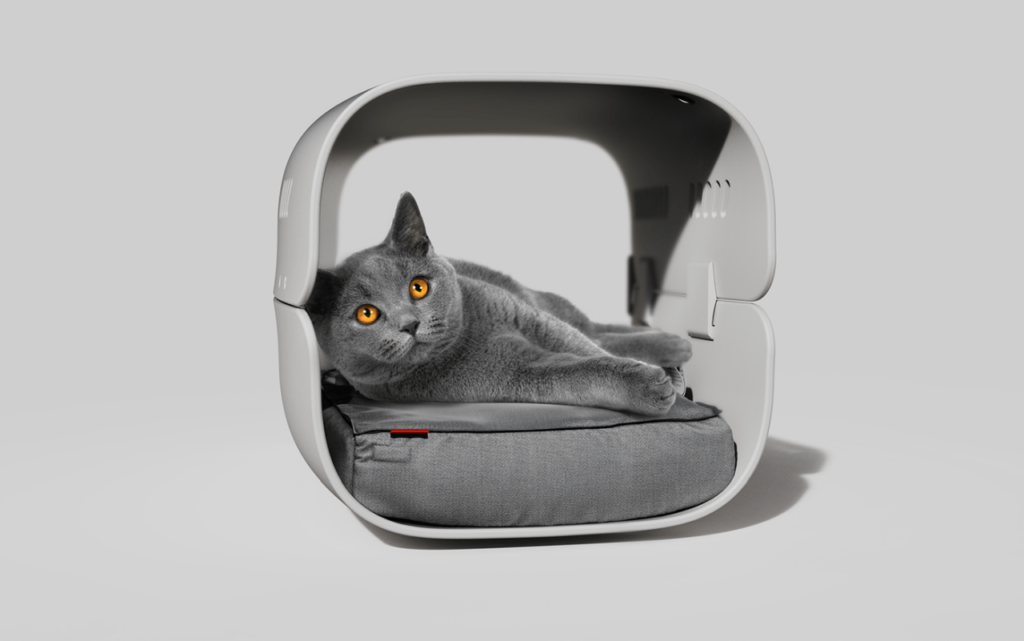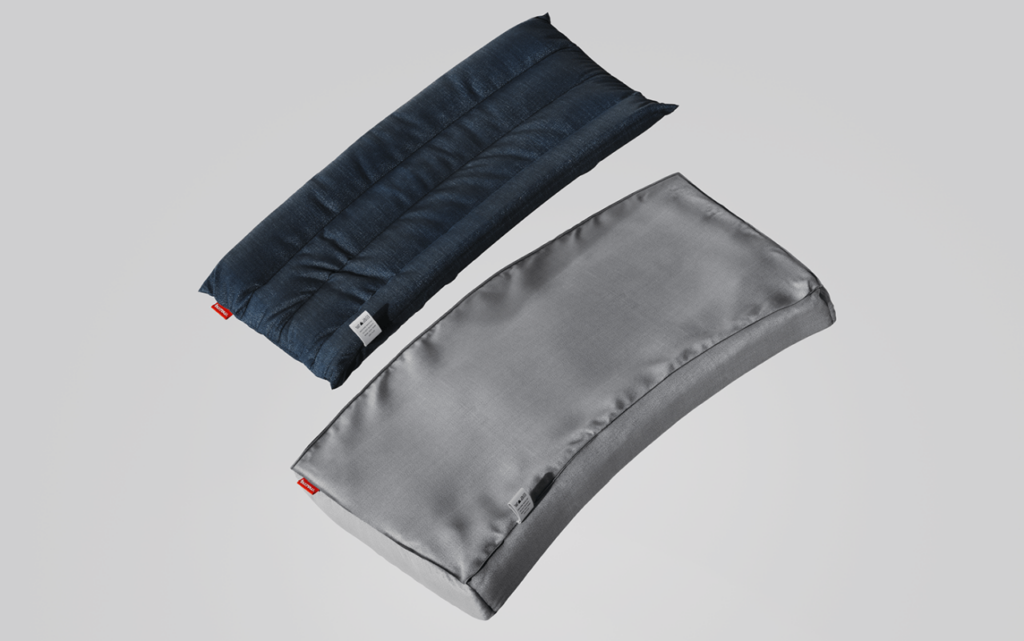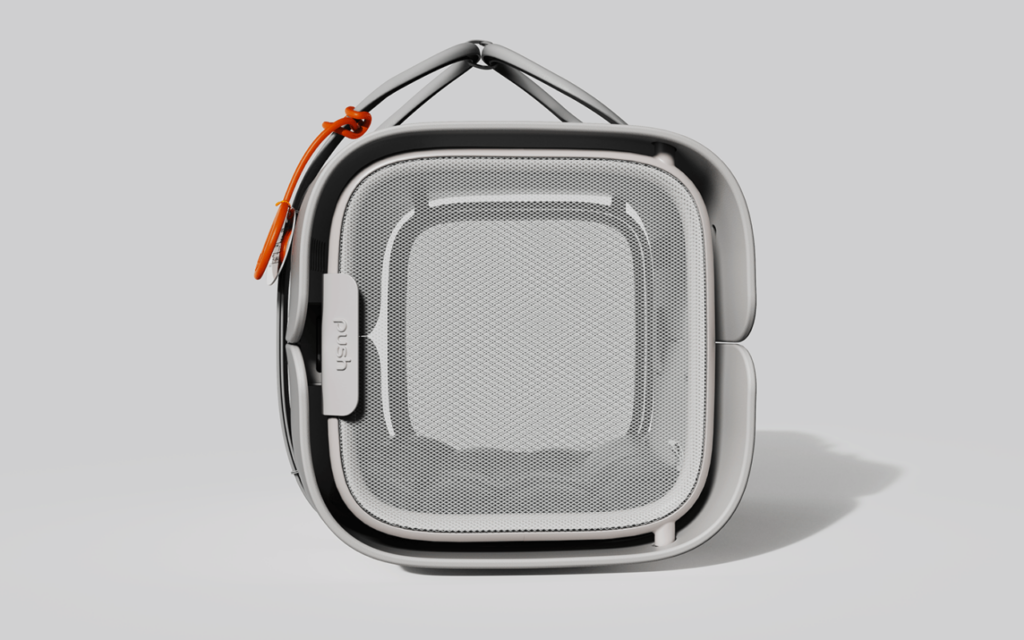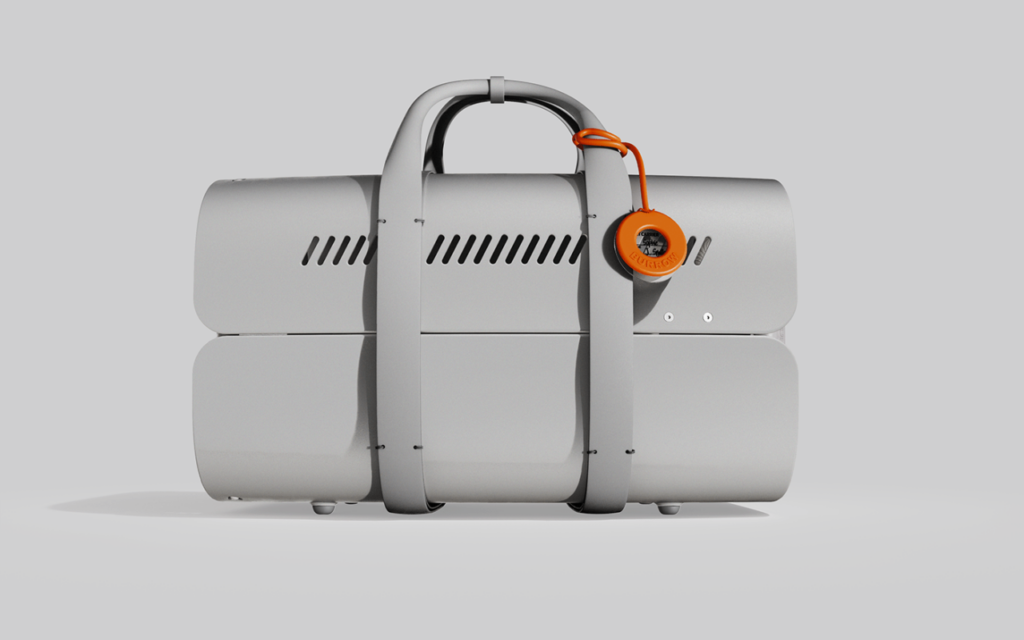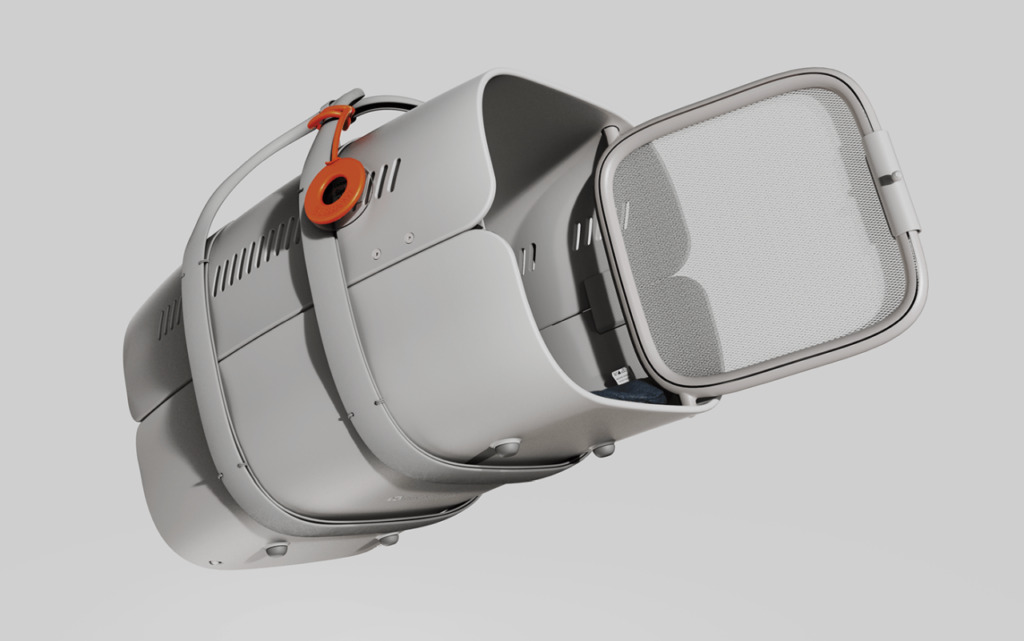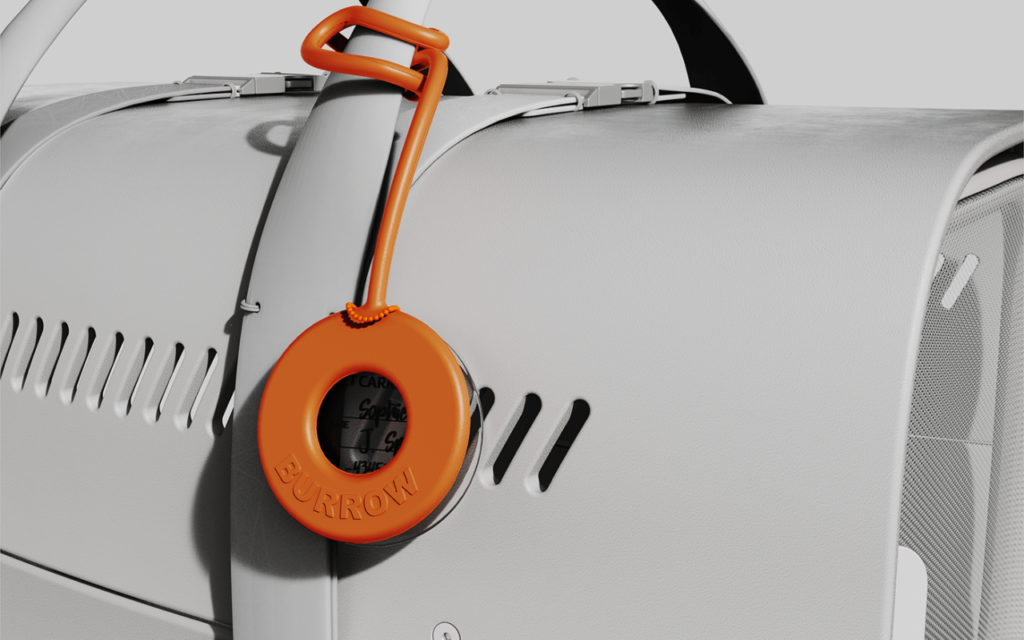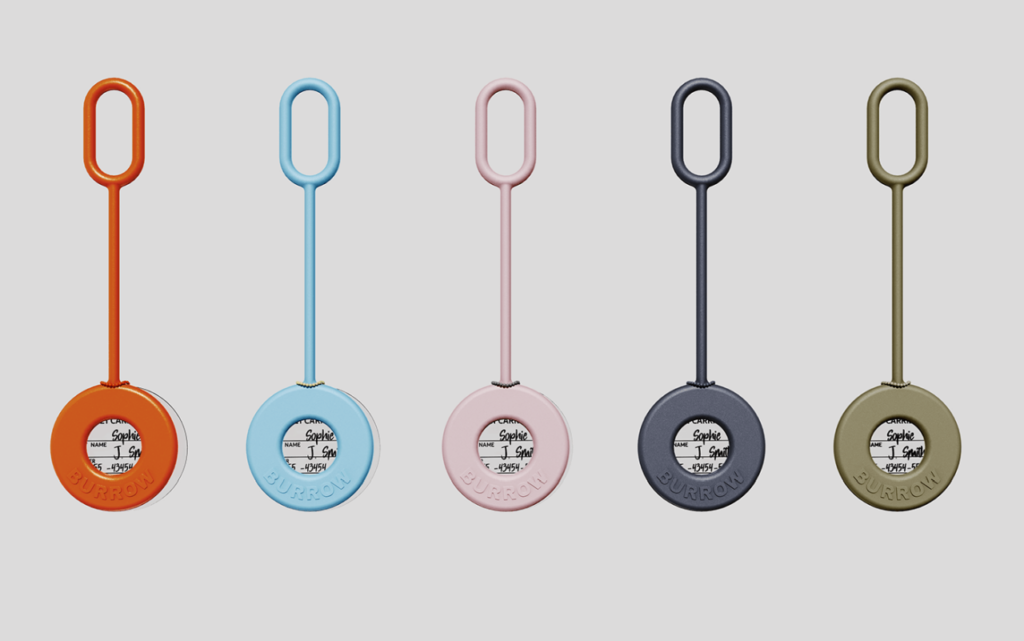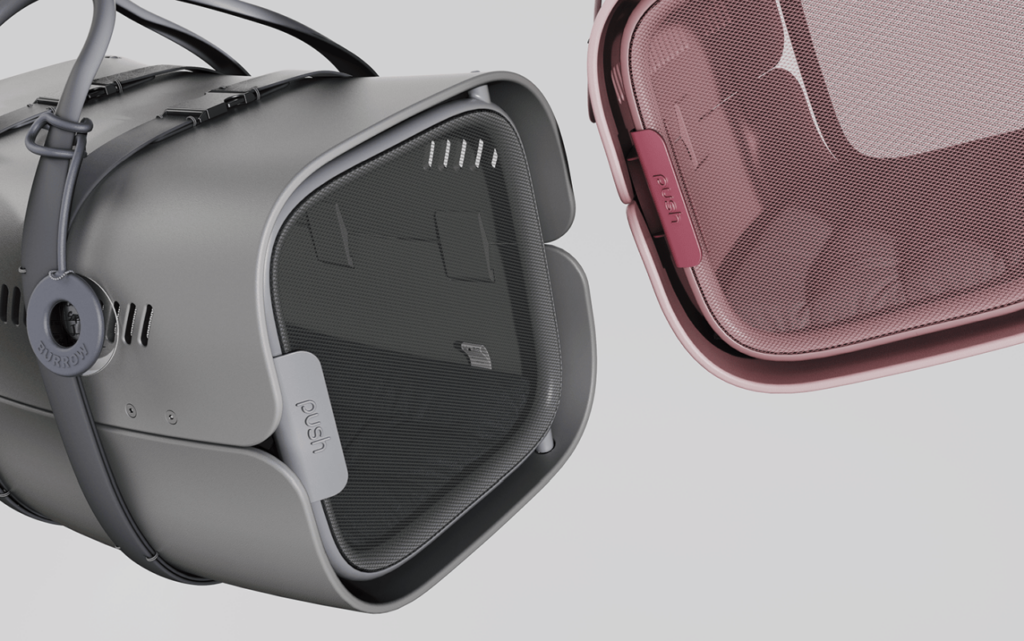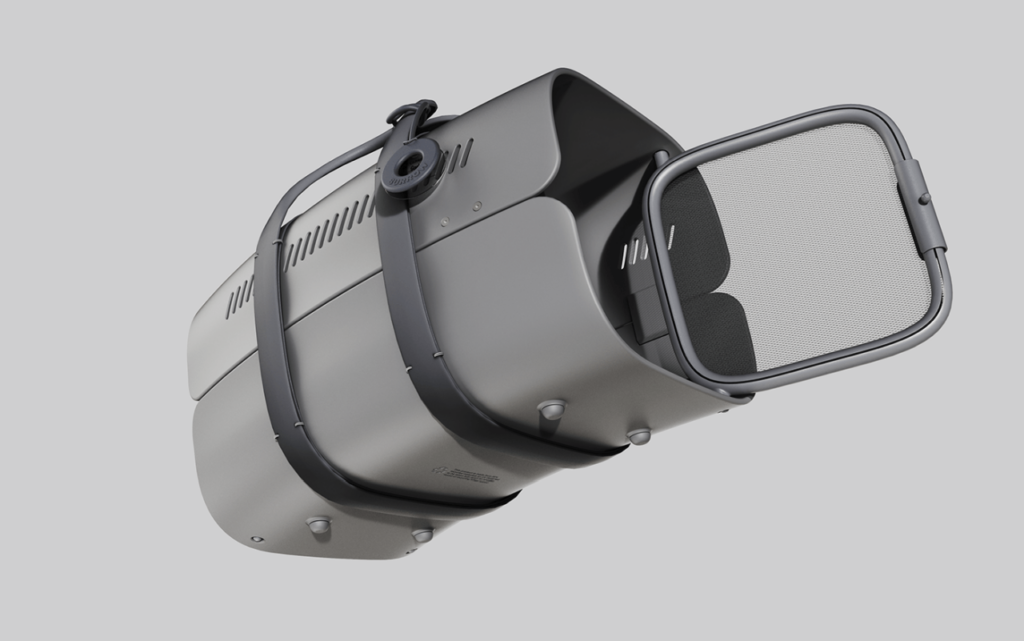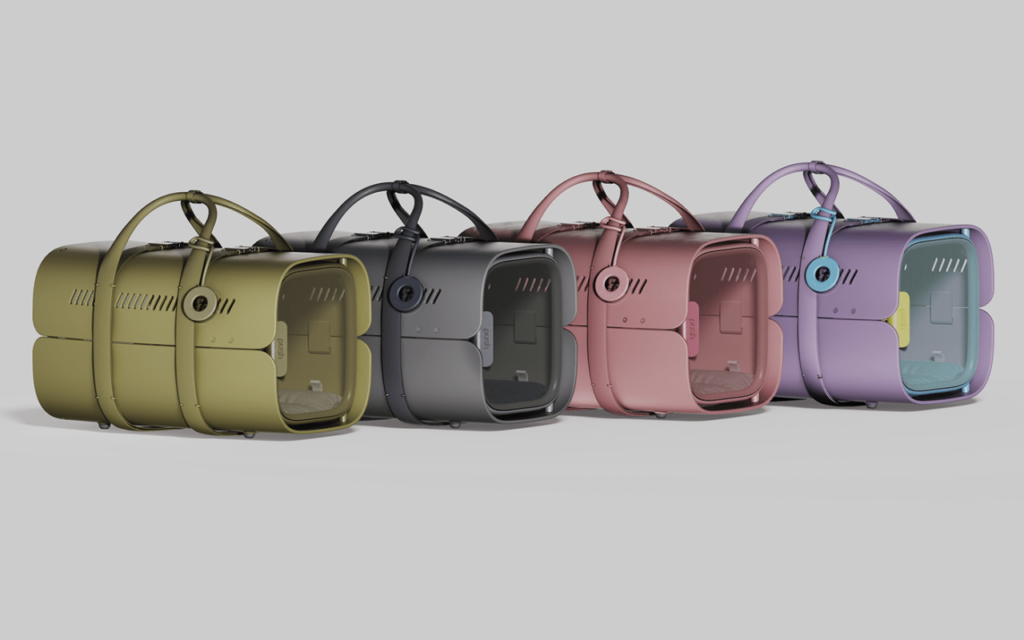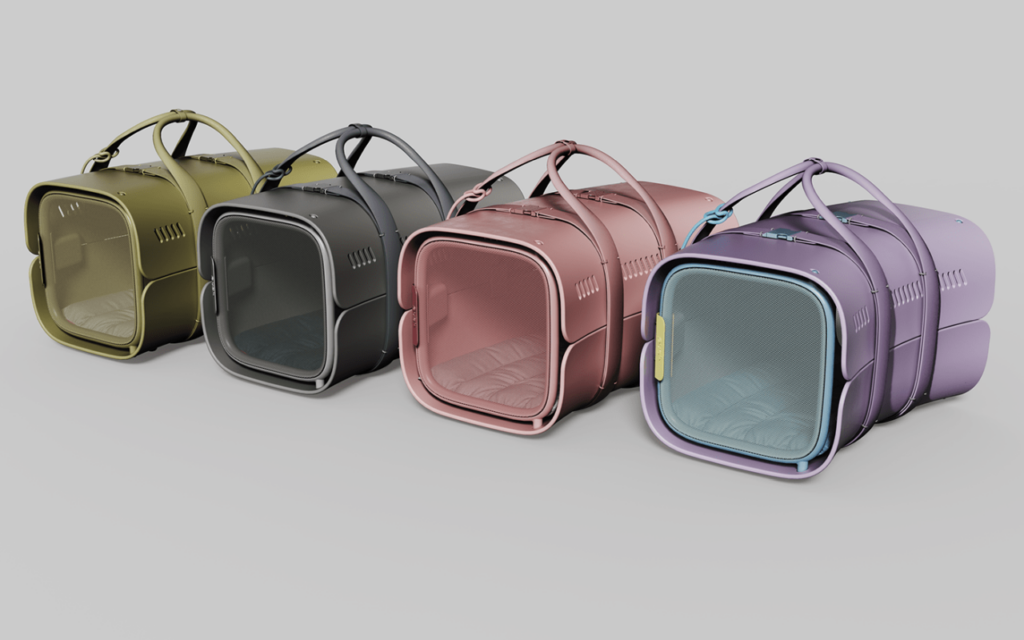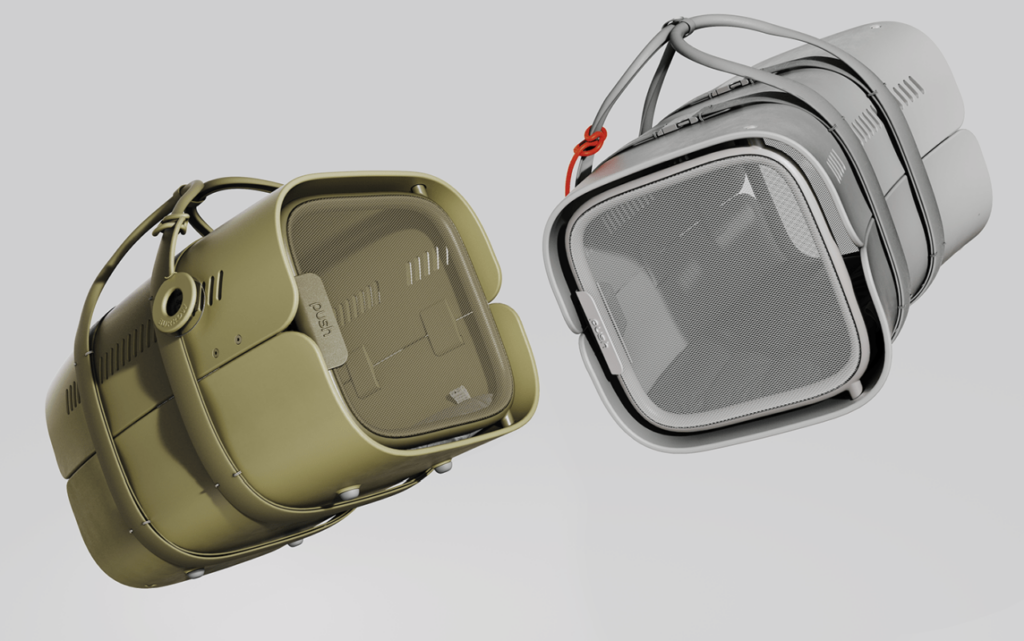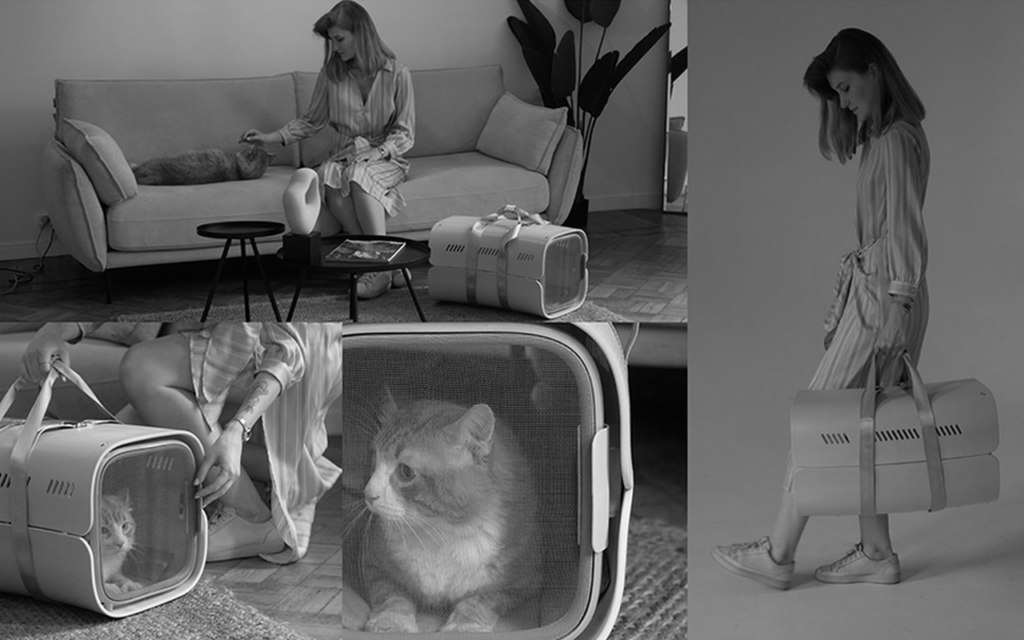 Via: Behance