C SEED is in a league of its own when it comes to designing outdoor televisions. Their 201 retractable TV broke the barriers of what an outdoor TV can be and yet again they captured everyone's imagination. The widescreen C SEED 301 TV made from carbon fiber and titanium measures an incredible 301 inches diagonally (7.6 meters).
The monolith display retracts back to its compartment automatically just in case winds of 50 km/hour strike. Otherwise, it can be retracted back to the housing with the push of a remote control button.
In 25 seconds the TV gains a full height of 19 feet (6 meters) and the LED panels unfold in 40 seconds flat. These individual vertical panels interlock to form the screen that supports 4K resolution.
Since the LED screen is meant for outdoor use, it delivers unparalleled luminosity of 4,500 nits, contrast ratio of 4,500:1 and 48-bit color depth for crystal clear picture. Combine this with the 281 trillion radiant colors and the full HDR technology, one is assured of seamless viewing, no matter how bright the sun is shining down.
Also Read: Interview with Jakob Odgaard, CEO of C SEED
Undoubtedly, this huge outdoor TV is targeted toward the influential who seek perfection and convenience in everything they own.
That's the reason why the C SEED 301 TV is the world's largest outdoor TV that demands a jaw-dropping price of $1.5 million. It can be ordered right now with a promised delivery in mid 2020.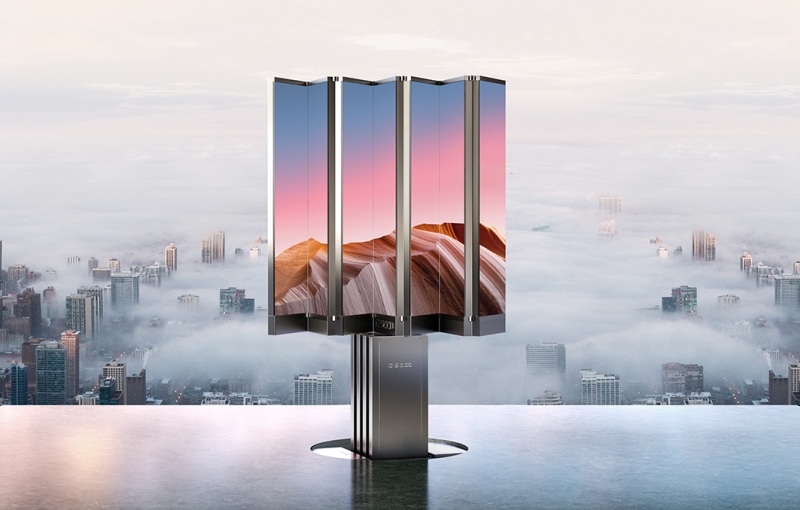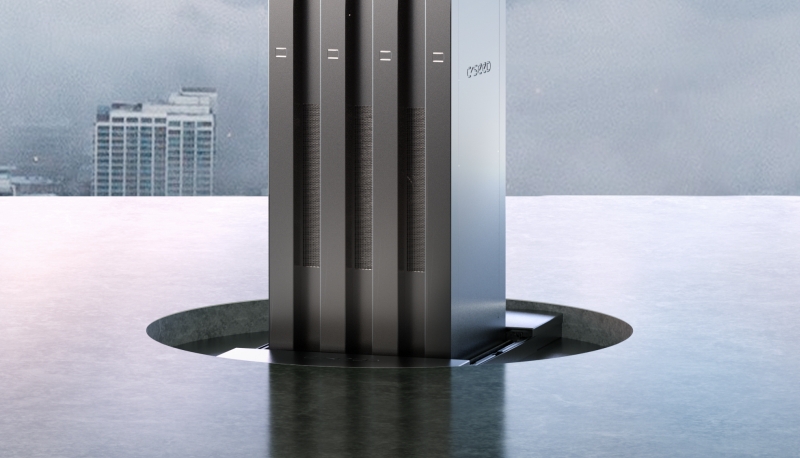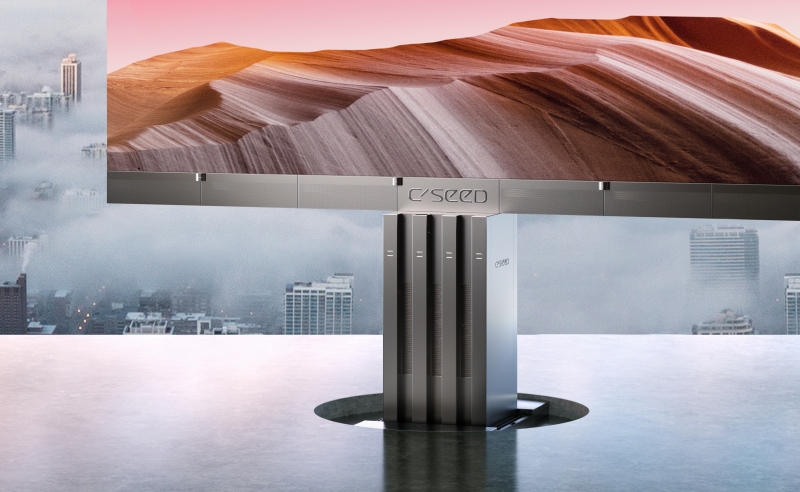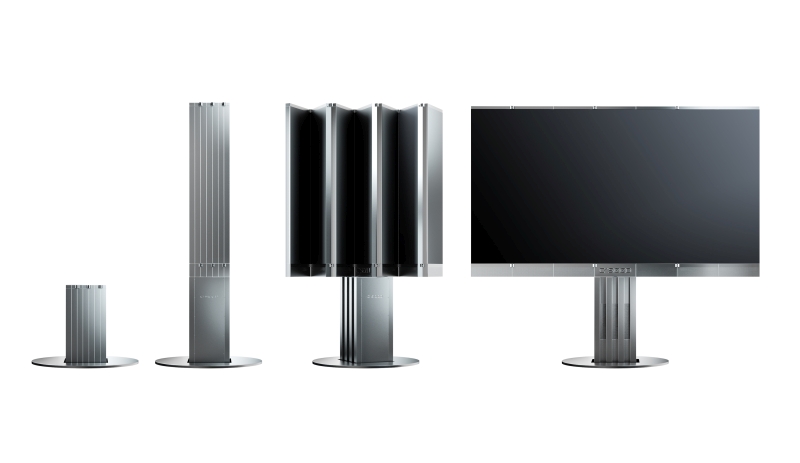 Source: Press Release