Ski lovers can now direct towards Saulire ski resort in Courchevel for adventure and spend the most luxurious time of their life. As Airbnb is offering you a chance to spend the night in a Saulire cable car in Courchevel, France. Wondering how you'll manage to spend an entire night in midair?
Well, the cable car at 9,000-feet is beautifully transformed into a luxury flat, just like any five-star hotel room. The room is equipped with cozy furnishings and all the necessary facilities that are available in a luxurious suite. Actually, it is a competition on Airbnb and guests are invited to submit an application explaining why they want to spend a night in the Saulire cable car. All entries are expected before midnight on the 26th February.
Also Read: 17 Unique Airbnb Retreats to Celebrate New Year's Eve
Only three lucky skiers will be able to enjoy this lifetime opportunity on 6th March, the day when their dream of living in the middle of the air will come true. So, if you're dying to spend some great time while hanging above the ground, then start sending your entries right away. Check out the images given below to find out more.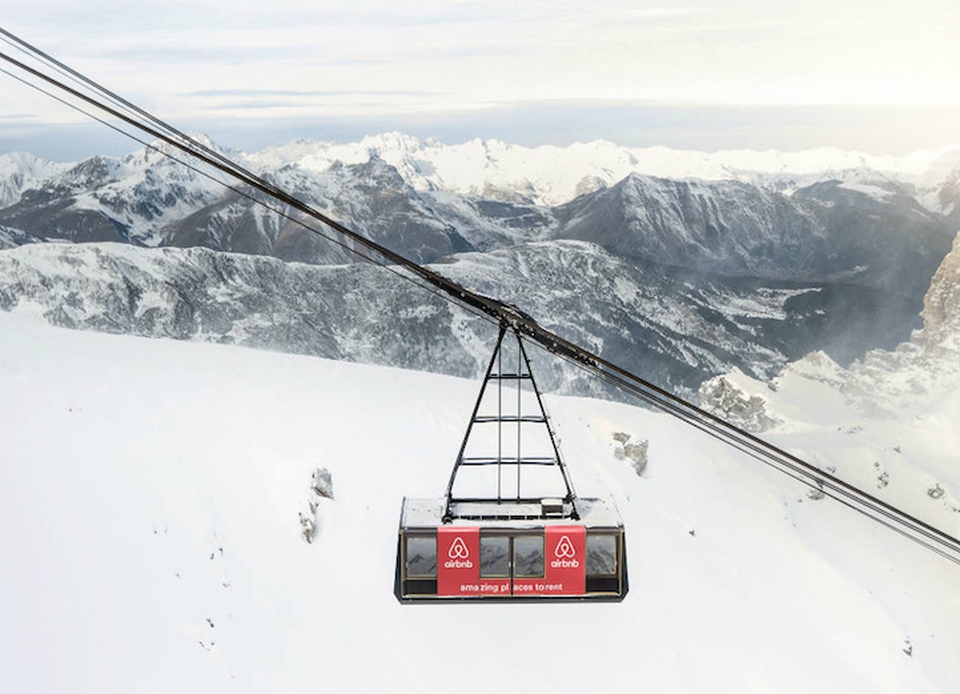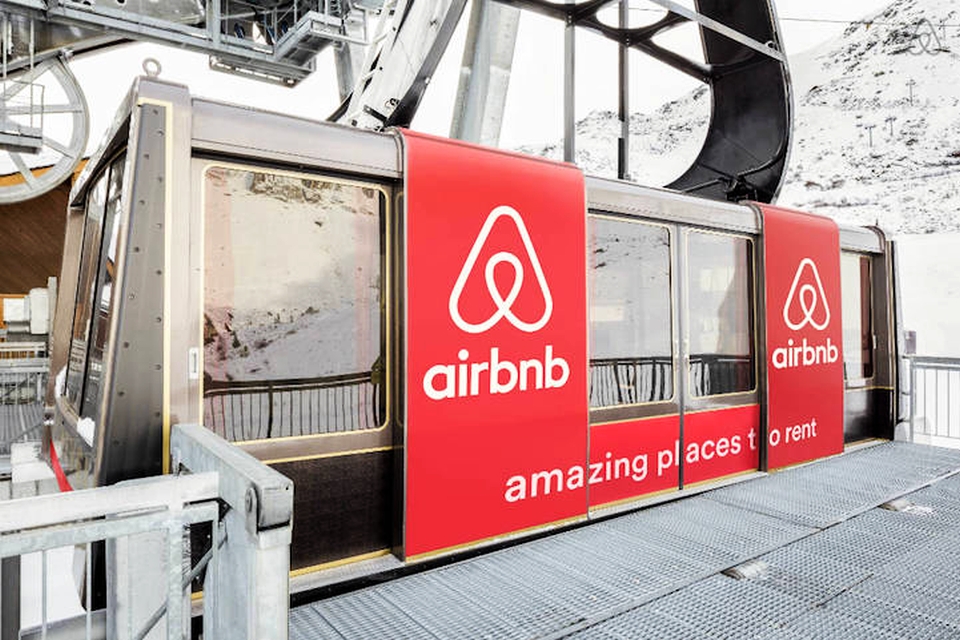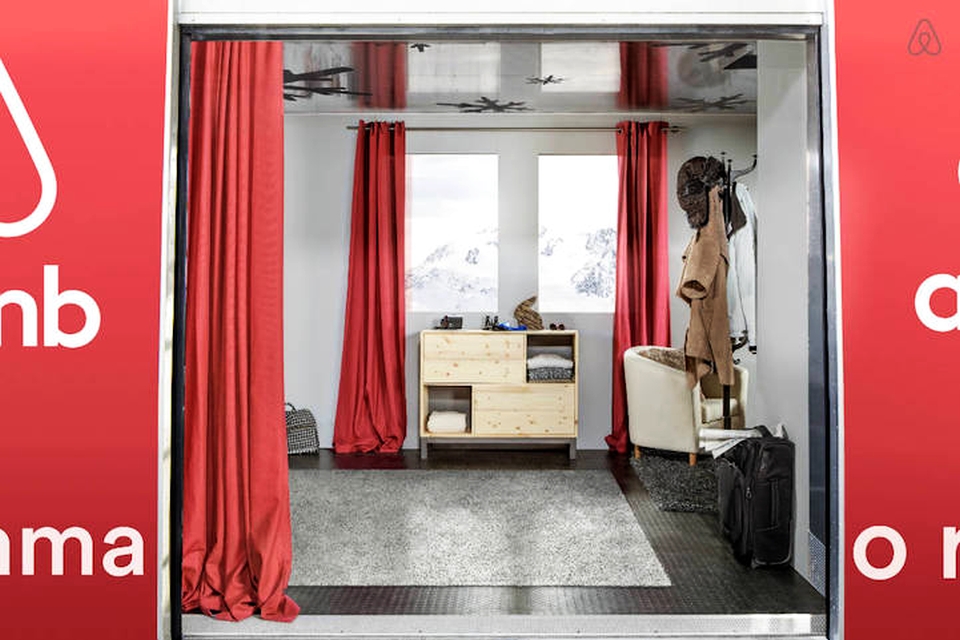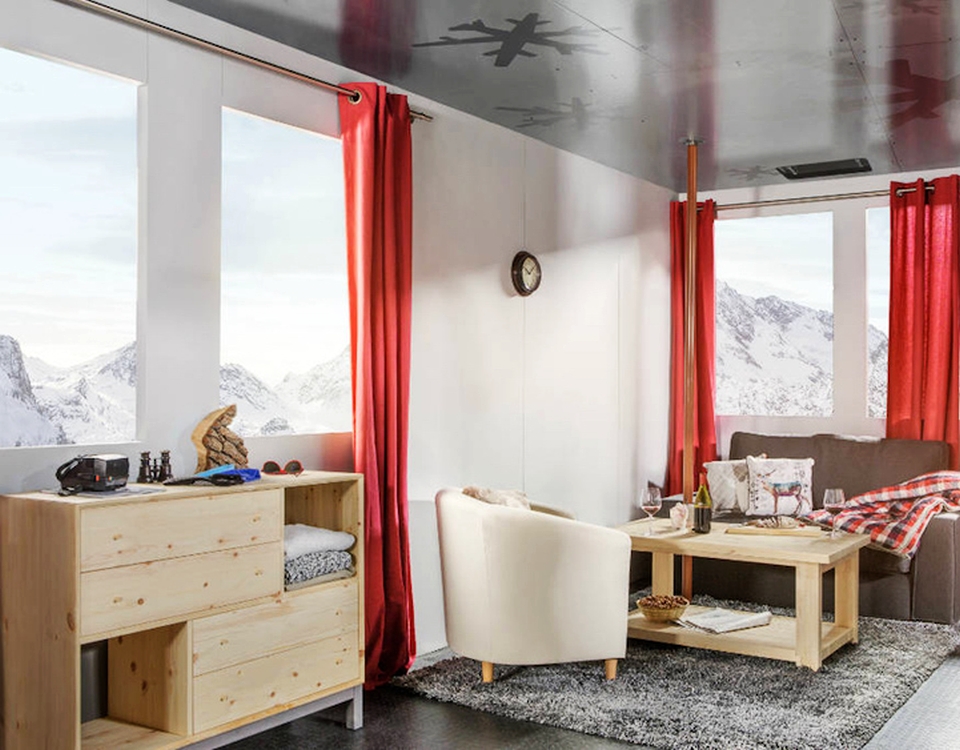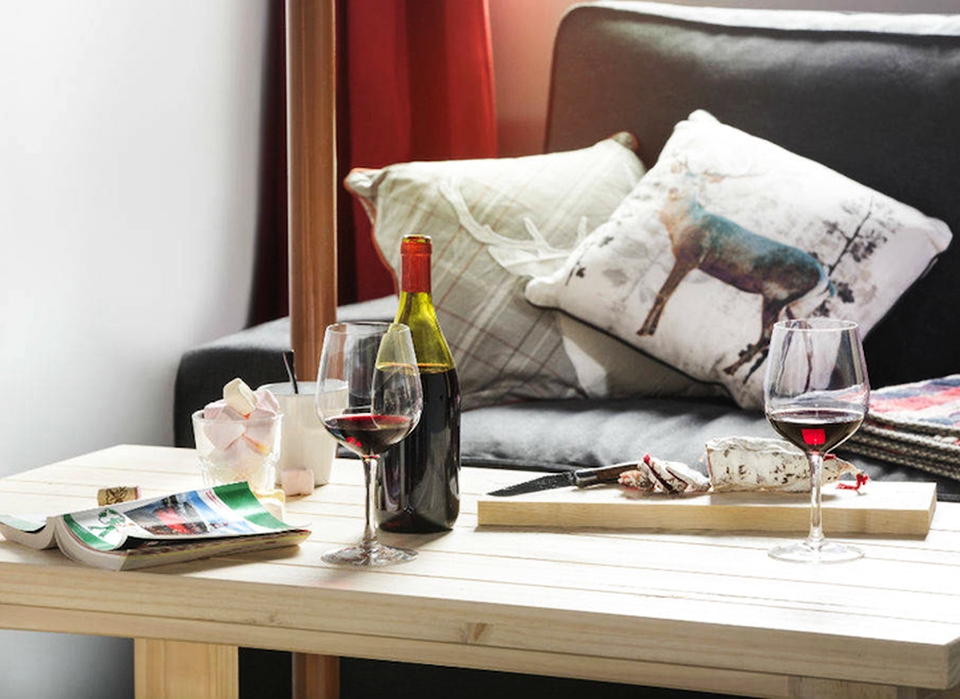 Credit: MyModernMet