Over the years, several baking artists have surprised us with ingeniously-designed cakes that are beautiful examples of lip-smacking food art. This time, we'll be acquainting you with some of the most creative cake designs by Russian chef Elena Gnut. Her creations are getting so popular that now she has more than 289k followers on Instagram to share her intricately-sculpted cake art.
If you look at the pictures, they appear more like a realistic food sculpture than a simple cake decorated with icing and other edible decorative elements. Showcasing her versatile style and theme, she decorates her cakes with unique figures, creatures, as well as adding flowers, berries or fruits.
From cute fairytale-inspired cakes and the heart-shaped strawberry cake to the all-white cake with deer topper, all her creations are super unique and full of artistic sensation.
Also Read: Buttercream Cakes with Incredible floral Details
Have a look at some of her most amazing cakes or jump over to her Instagram page to find her latest projects.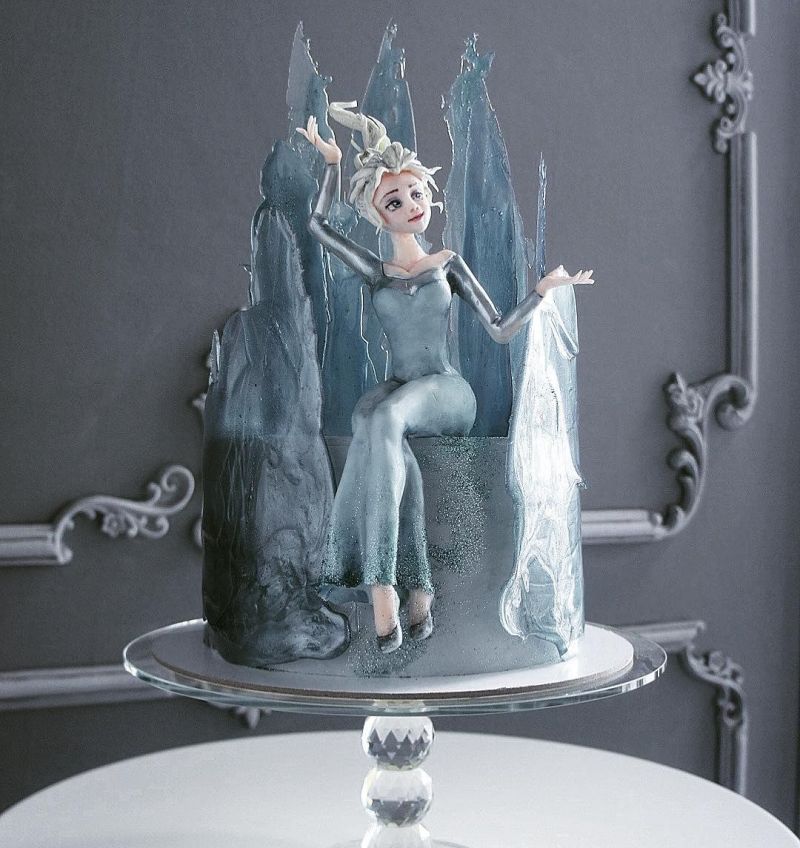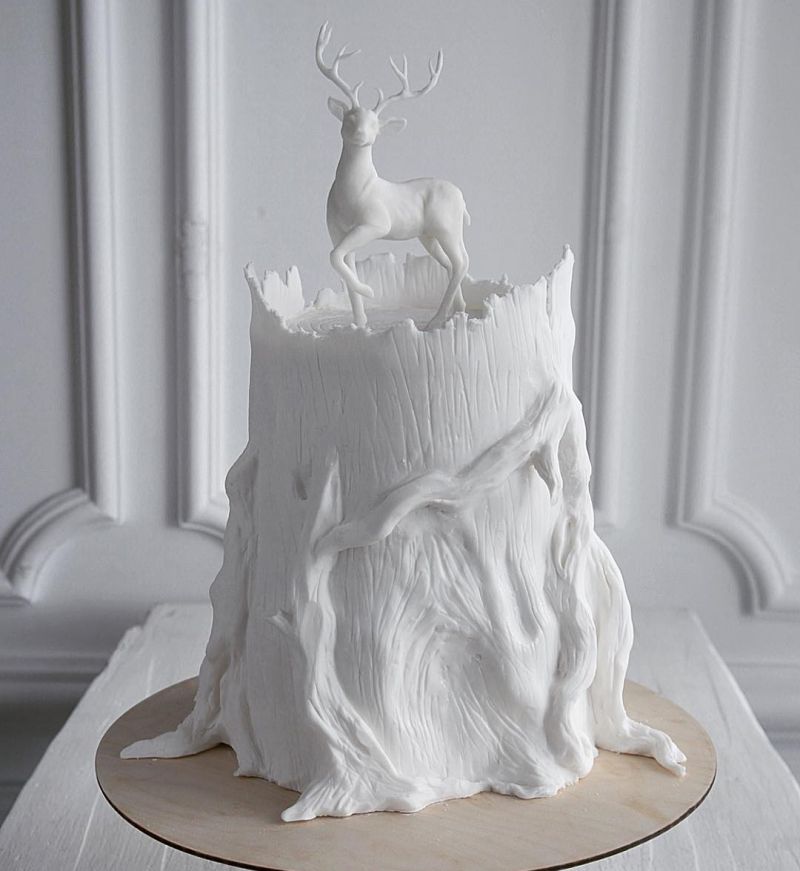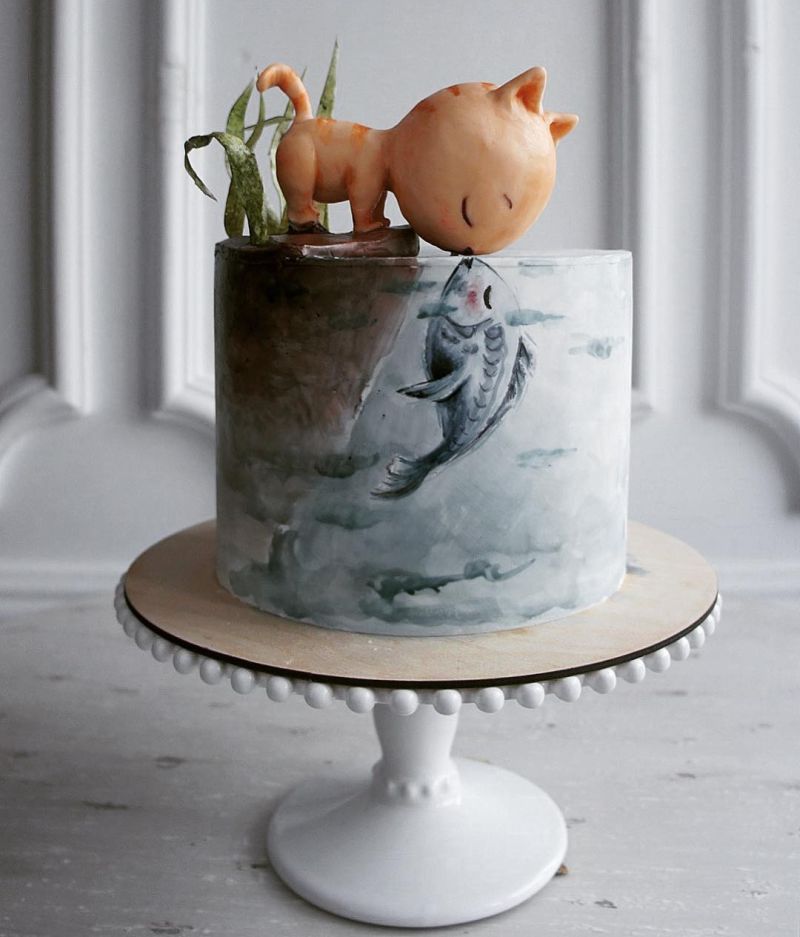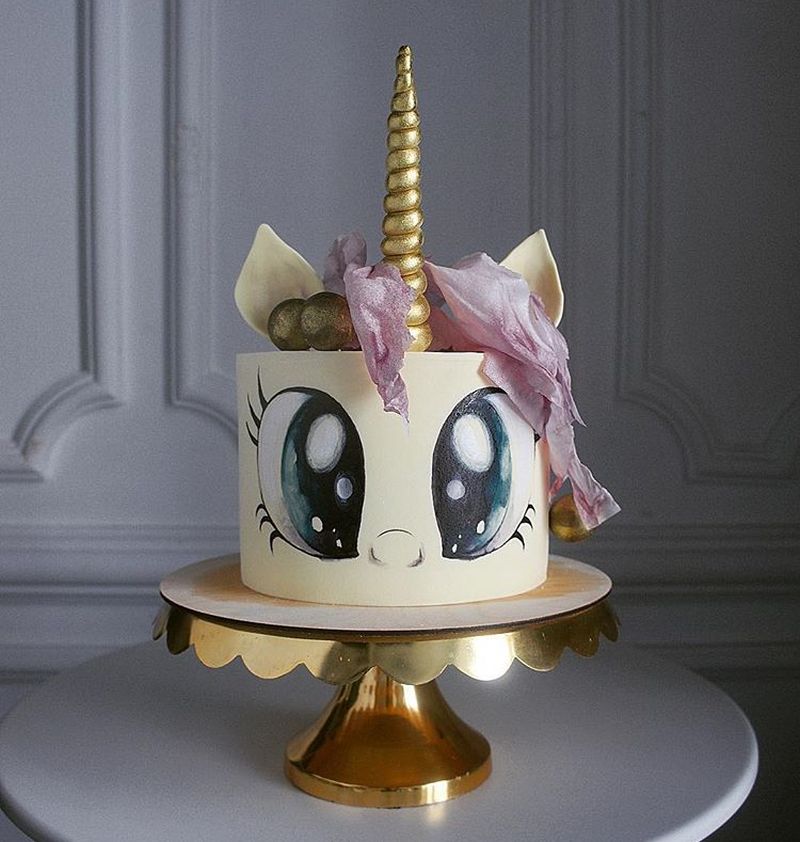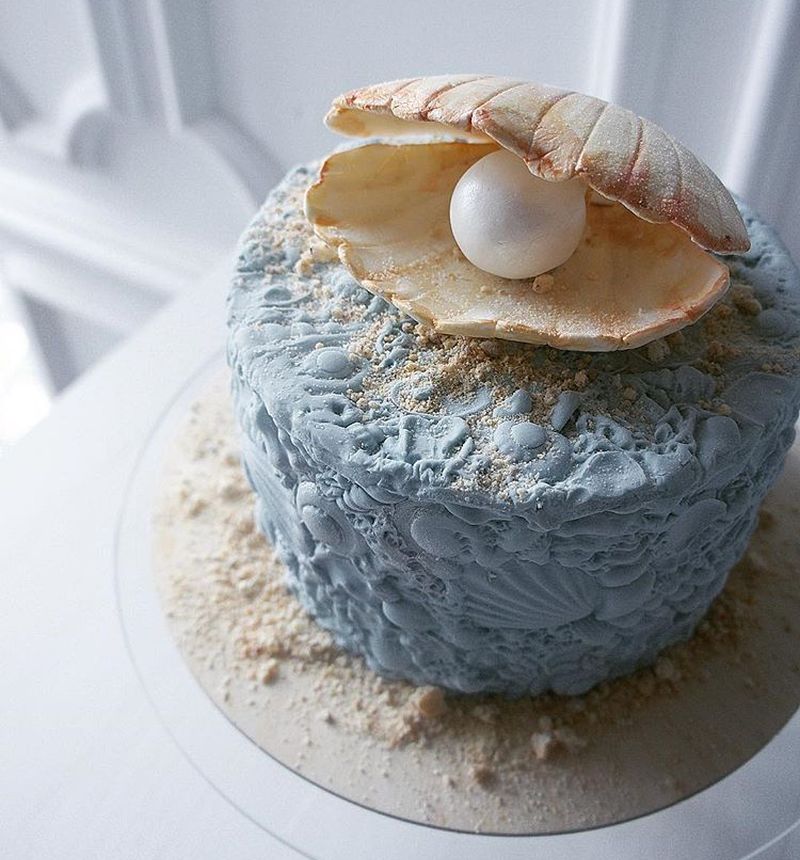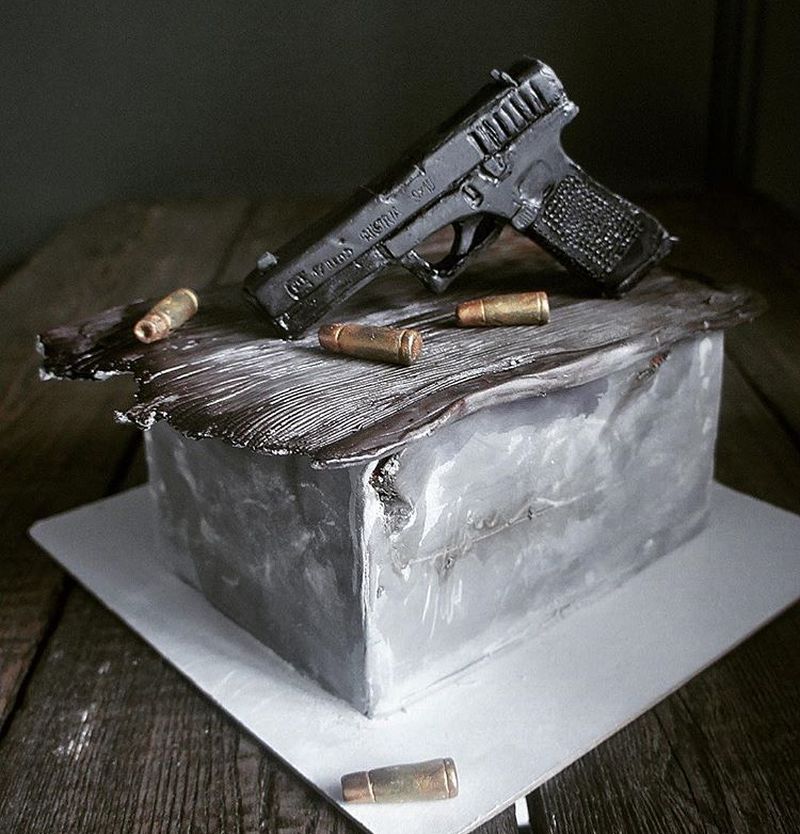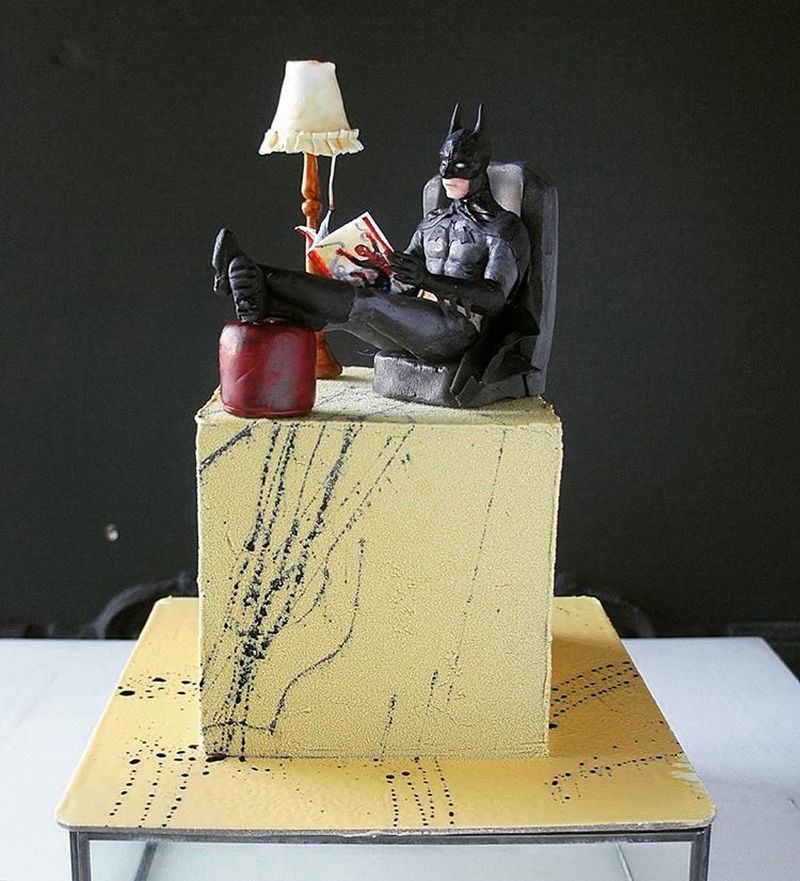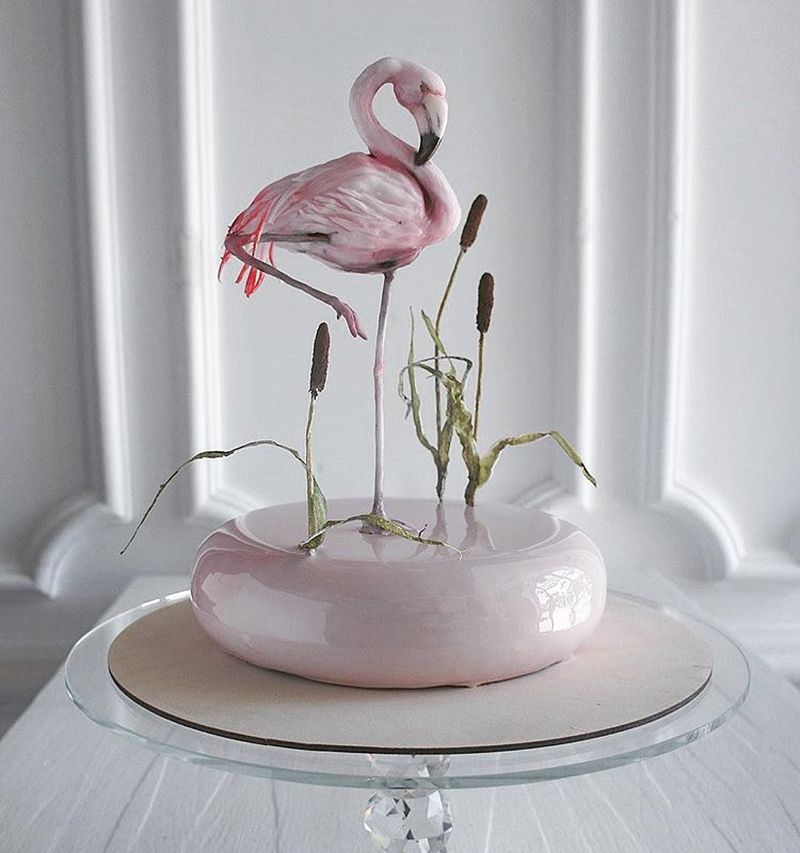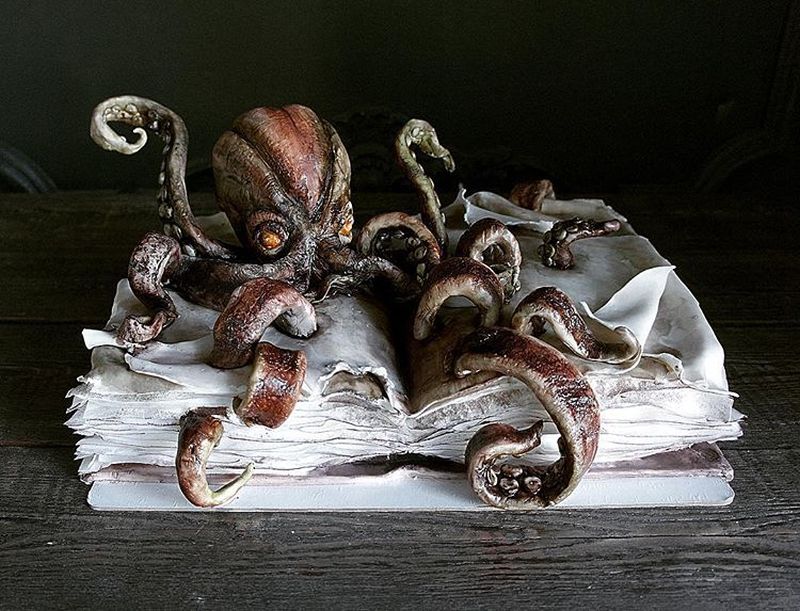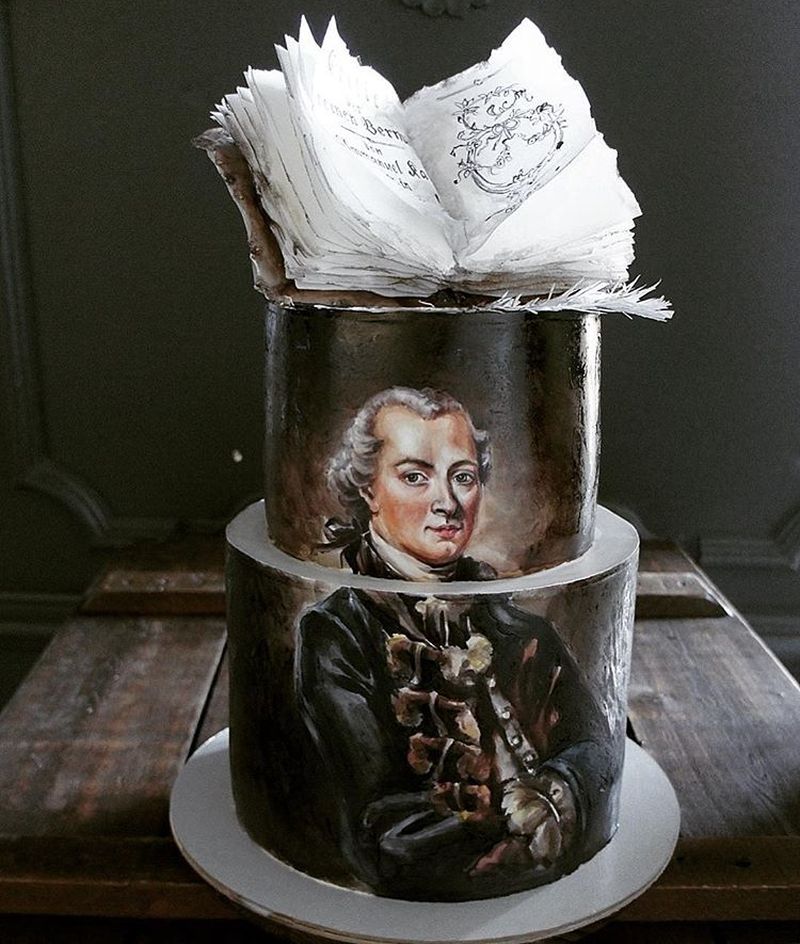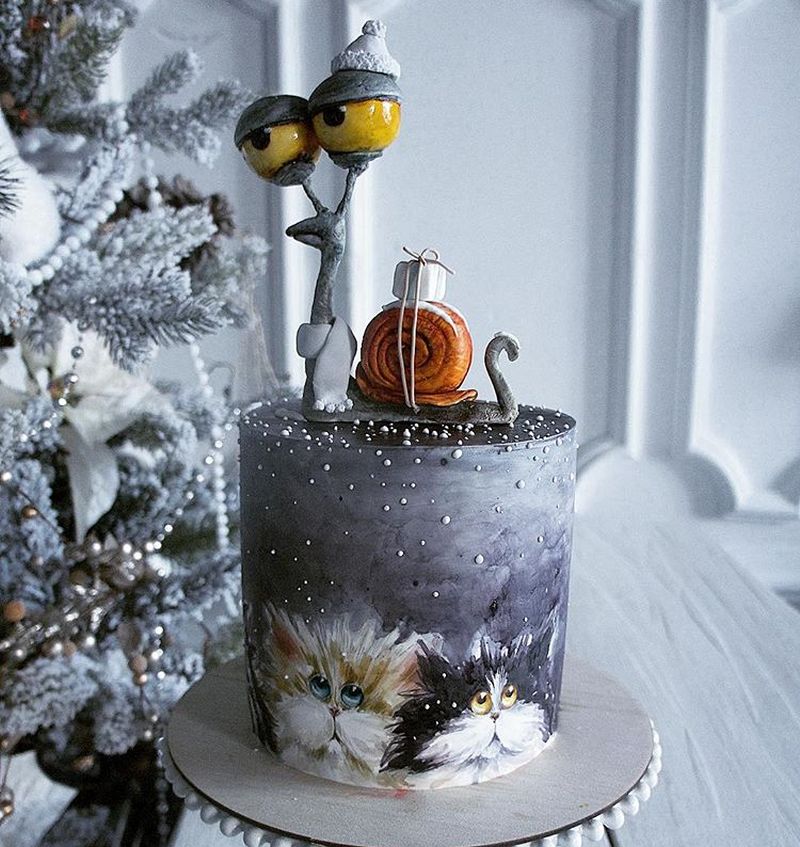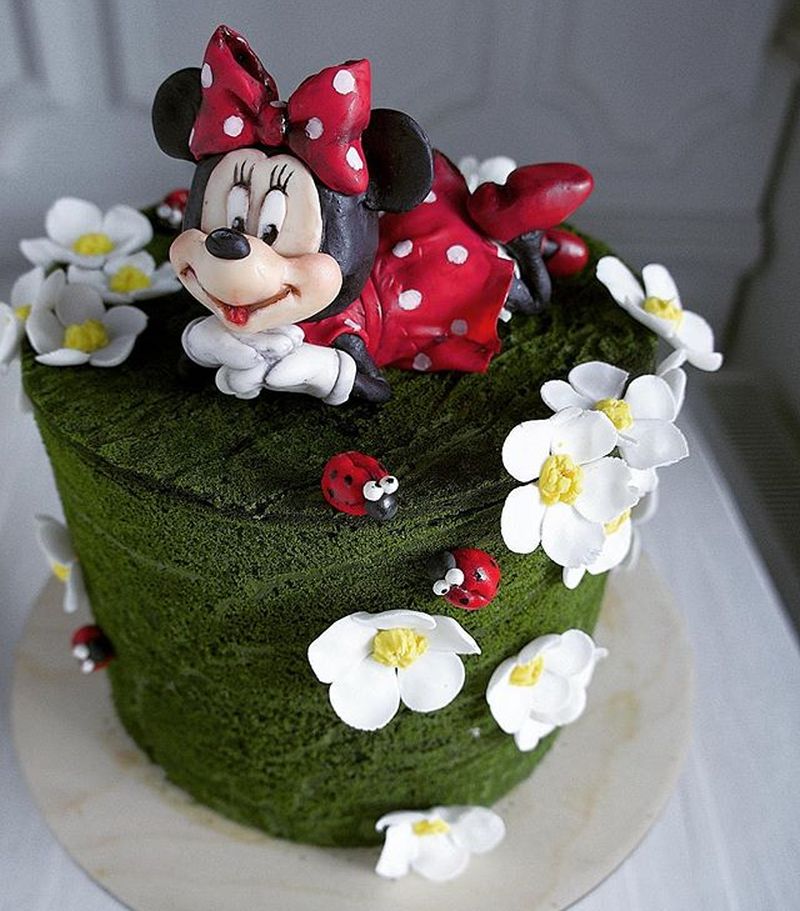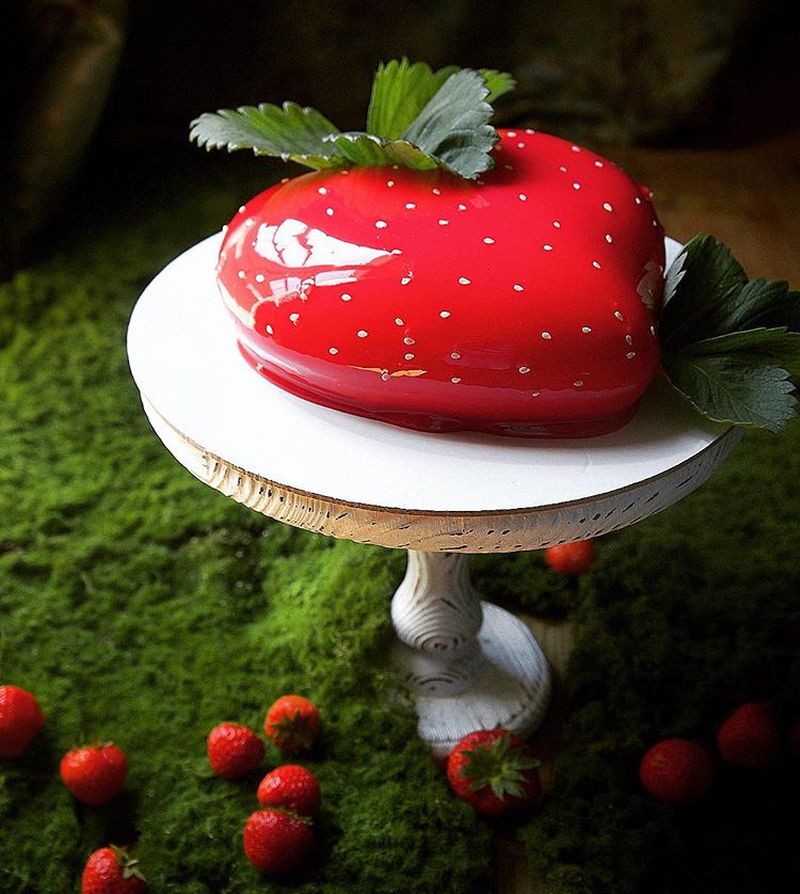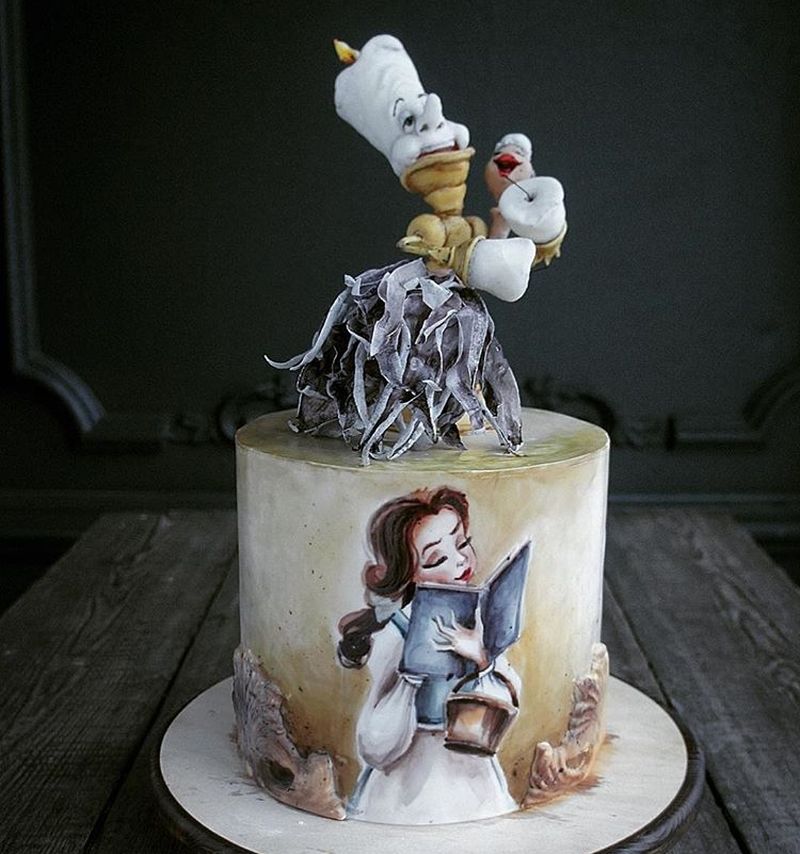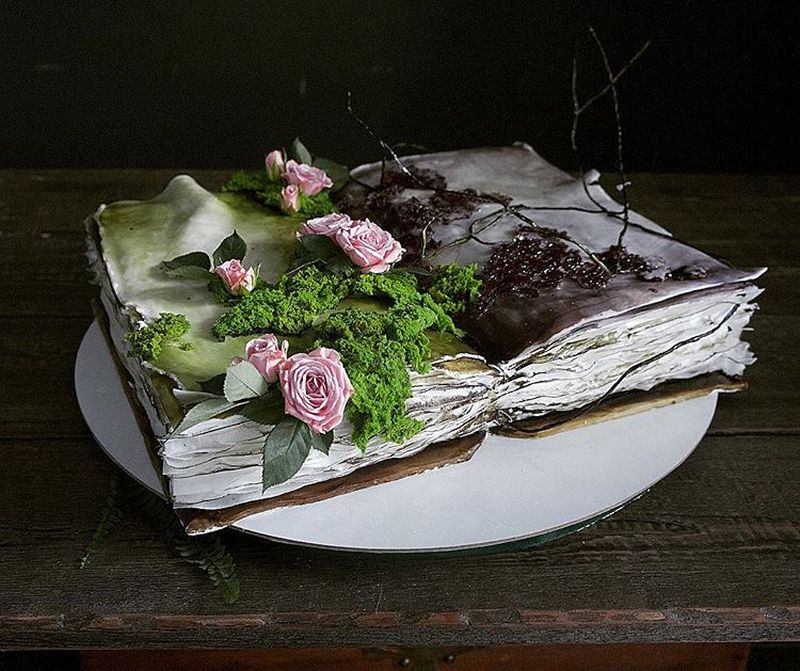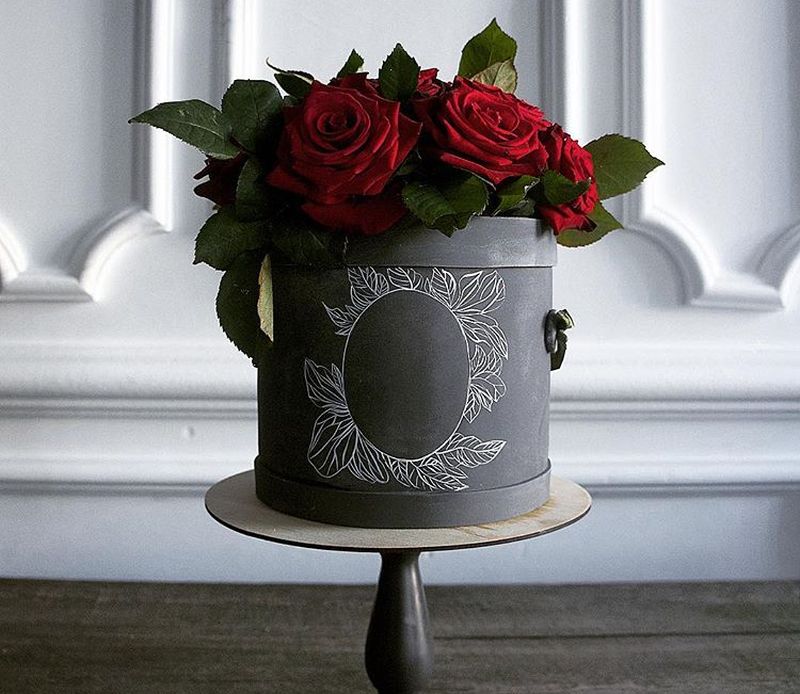 Via: DesignSwan