Caldera basins, inspired by irregular shapes below the earth's surface are the latest addition of nature inspired products by Rogerseller. True to their name, these basins imitate the shapes that are created when a volcanic crater is formed after the collapse of an emptied magma chamber.
The collection features two varying organic caldera forms, one is an elongated uneven oval-shaped basin and the other is rectangular in shape. Calder by Rogerseller is currently displayed at all Rogerseller showrooms, and is available in white Ceramilux as well as Bianco Carrara and Emperador grey carved out of solid marble slabs with matching free-flow waste.
Price tag of this modern batroomware collection ranges from $995 USD – $1495 USD and you can buy it right away.
In Rogerseller Brand Manager Tanya Sharpe's words:
Caldera by Rogerseller marks a new era of innovative in-house design that testifies the commitment to superior design and quality we've held for the last 120 years. Our past has not only prepared us for this exciting new journey, but forms part of our inspiration to continue innovating day after day.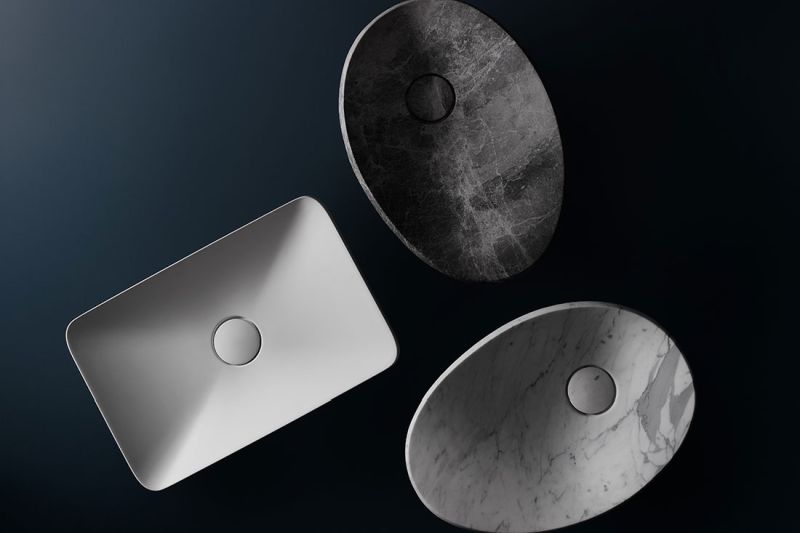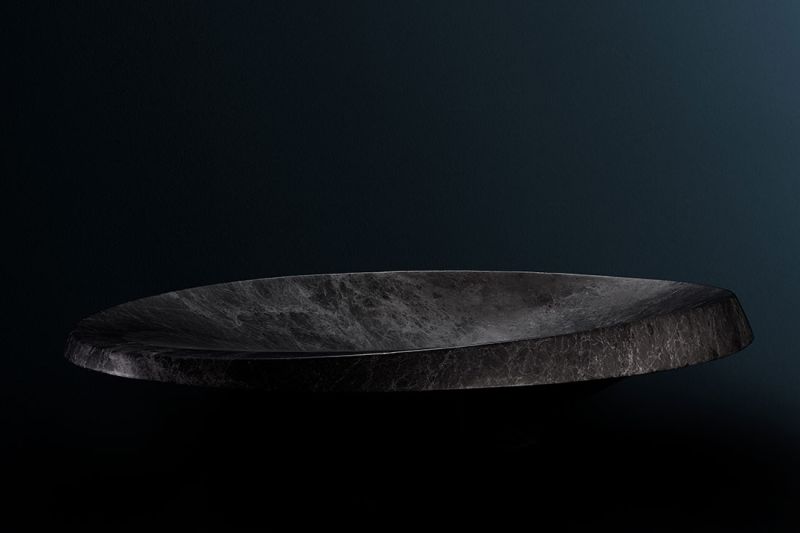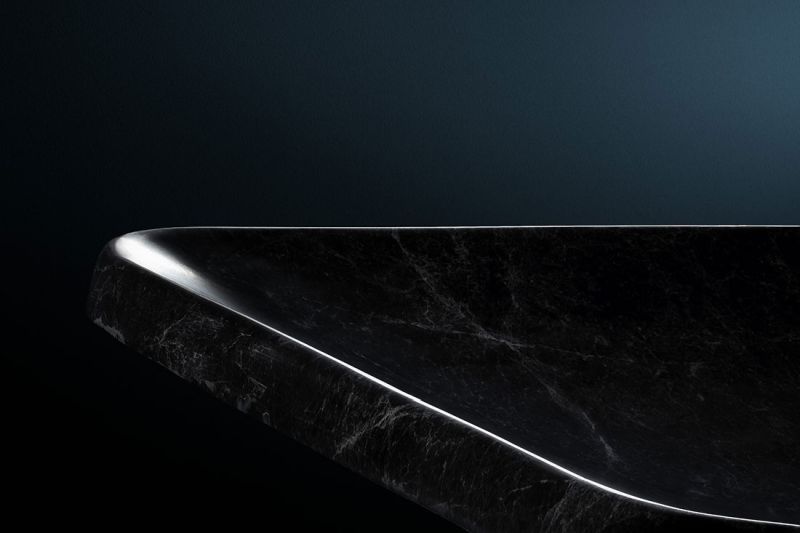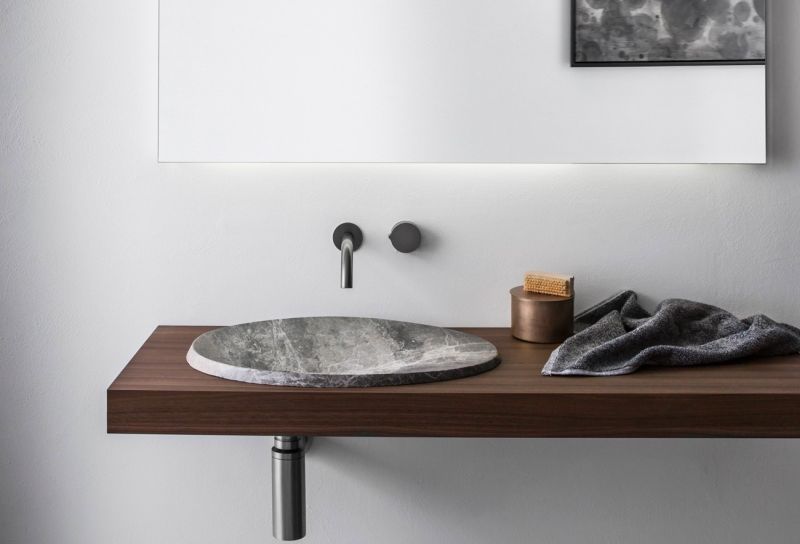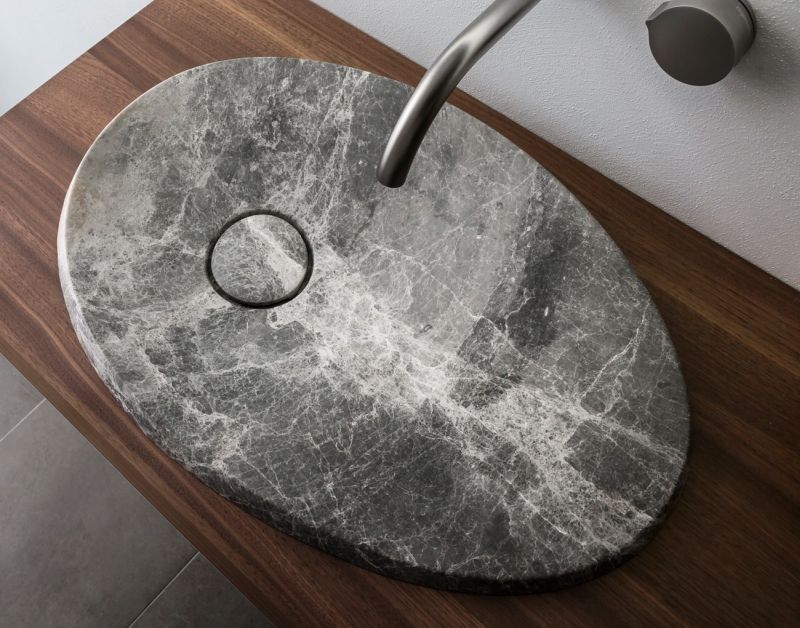 Via: InDesignLive