Recently we acquainted you to the world's largest Christmas light display by a Canberra family, but this startling light display will certainly put all house light shows to shame. The highlighting attribute of the Christmas light show is that an entire neighborhood in Yucaipa, California has united to sync lightings of all the houses to the Trans-Siberian Orchestra song "Wizards in Winter."
According to a recent report, 16 neighbors spent months preparing the striking light display to make the occasion more special. A three minutes video has been uploaded on YouTube, which shows the various Christmas lights flash in time with the music. The light show looks absolutely stunning and definitely makes the entire neighborhood stand out.
We're totally impressed by the light show, which smoothly coordinates with the holiday-themed music. This small community together has showed the world how to celebrate festivity in style. Check out the video given below to view the jaw-dropping light show.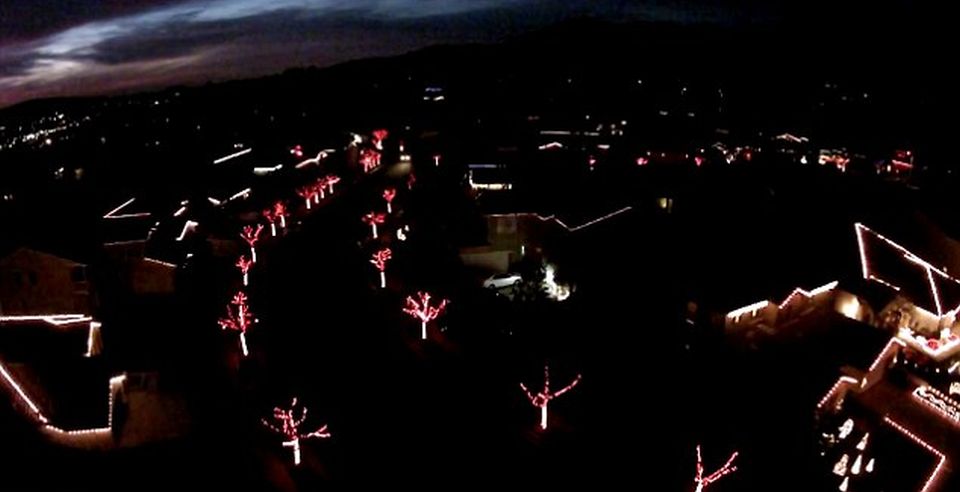 Credit: Fox43