Stockholm-based Note Design Studio has designed the Candid Chair for Zilio A&C. It is a compact dining chair available in natural and stained ash versions. The design studio has created a versatile and materially honest chair for various environments – from restaurants and hotels to homes.
Measuring 400W x 450D x 785H mm, this minimalist dining chair features a clear and strong silhouette that creates a substantial visual impact. The design idea originated from the studio's unfulfilled search for a straightforward chair for its interiors projects.
Wood has been optimally used since it is the main material of this exquisite dining chair. Wood is left unfinished for a simple, distinctive look. There is a slightly curved seat and backrest that transmit aesthetic and functional comfort to the chair design. Its trapezoidal legs are angled toward the center of the seat so that the chair appears different from every angle. Furthermore, the chair also comes with an upholstered seat for utmost comfort.
Note Design Studio has worked closely with Zilio A&C on the project. The process started with hand-sketching the design, prototyping, and then creating a 3D printed model so Zilio could create a wooden prototype with exact dimensions. The studio has kept the chair's dimensions compact, which maximizes space efficiency while also ensuring robustness and longevity.
Also Read: Studio TK Introduces F500 Chair Designed by Geoffrey Harcourt
The Candid dining chair is designed to be used for expanded periods without compromising on comfort. It is not the very first collaboration between Note Design Studio and Zilio A&C, they have earlier teamed up for the Arkad pouf launched a few years back.
Zilio A&C had launched the Candid Chair at the 70th Stockholm Furniture & Light Fair 2020 held in February.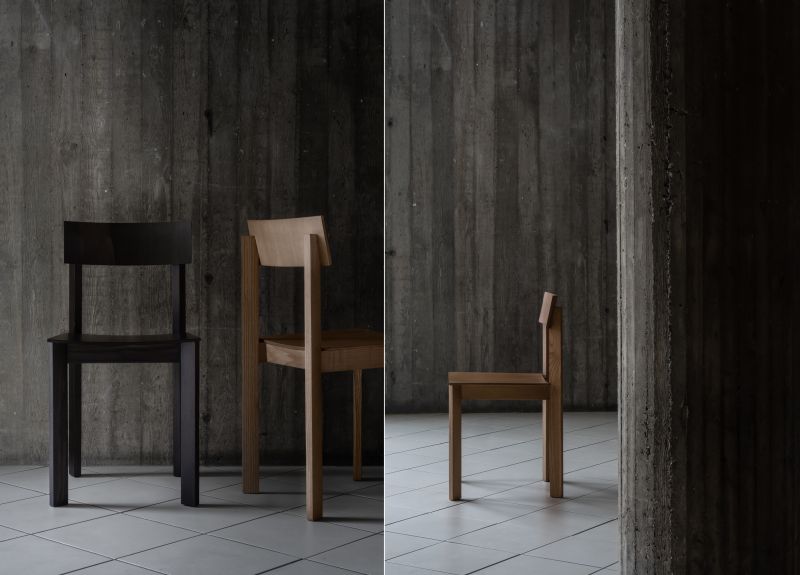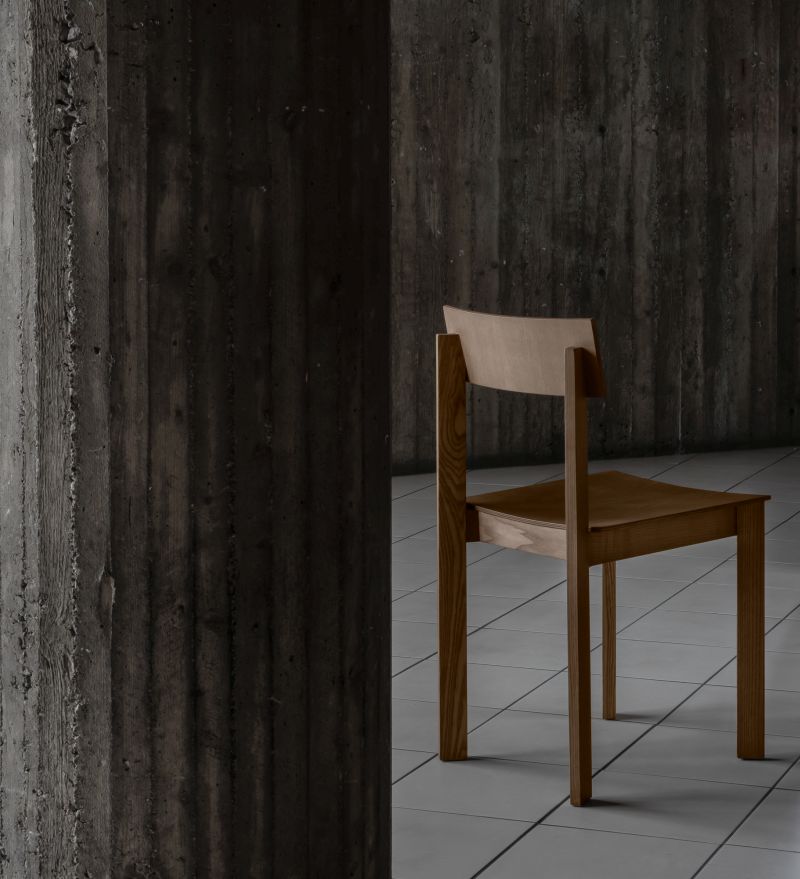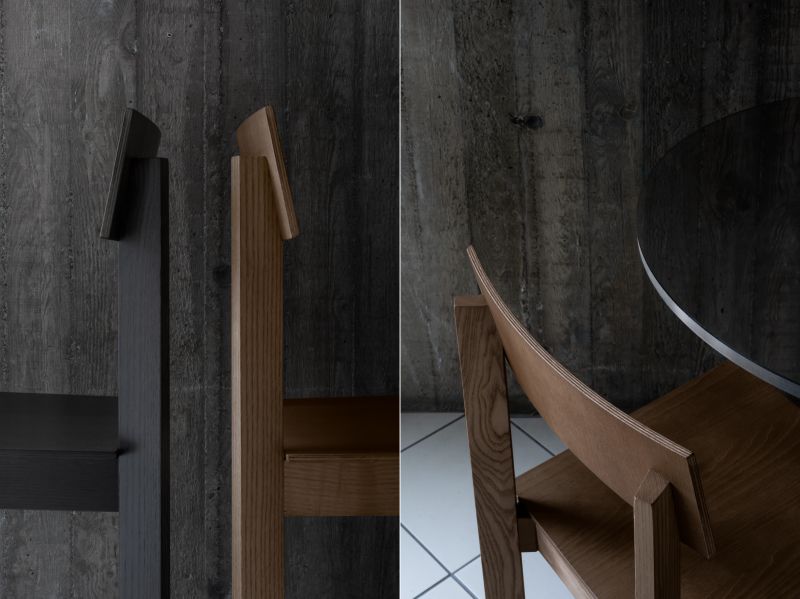 Via: ArchiProducts