ZAAFDesigns Color Design bathtubs are colorful and lively additions for any contemporary bathroom. Boasting see-through design and clear lines, these standalone bathtubs are going to add playfulness to your dull looking bathroom or any other place where they're placed.
Design
The Color Design bathtubs have strong structure, smooth edges and spaciousness – all essential features to provide deluxe experience to the users. Freestanding bathtubs are currently in huge demand, as these bathroom fixtures can easily fit into any interior. The bright palate of these flamboyant bathtubs includes a wide range of colors including red, orange, pink, green, purple, black and transparent.
Zesty colors of these bathtubs are indeed more attractive, while their transparent nature provides an extra incentive for you to keep working out. After all, you'd not like to keep these bathroom fixtures hidden, and you may look through these see-through creations.
Named after women
For more fun appeal, the designers have named these bathtubs after women. The roll call goes like – Florence, Susan, Irene, Louise, Willow, Salina, Coco, and Olivia. In addition to freestanding bathtubs, the Color Design range includes shower columns, washbasins, shelves, and freestanding basins.
Color Design Bathtubs by ZAAFDesigns are being distributed by Paco Jaanson. So, head over to their official website for more information.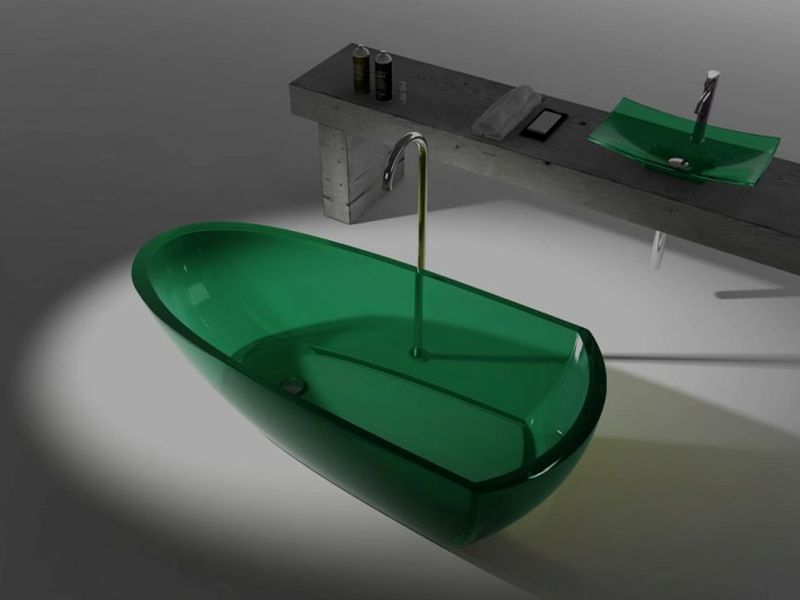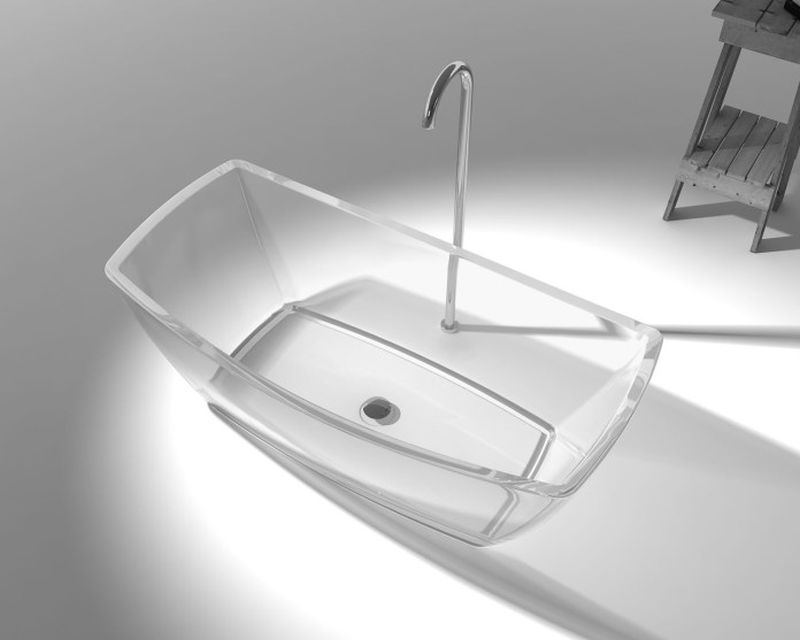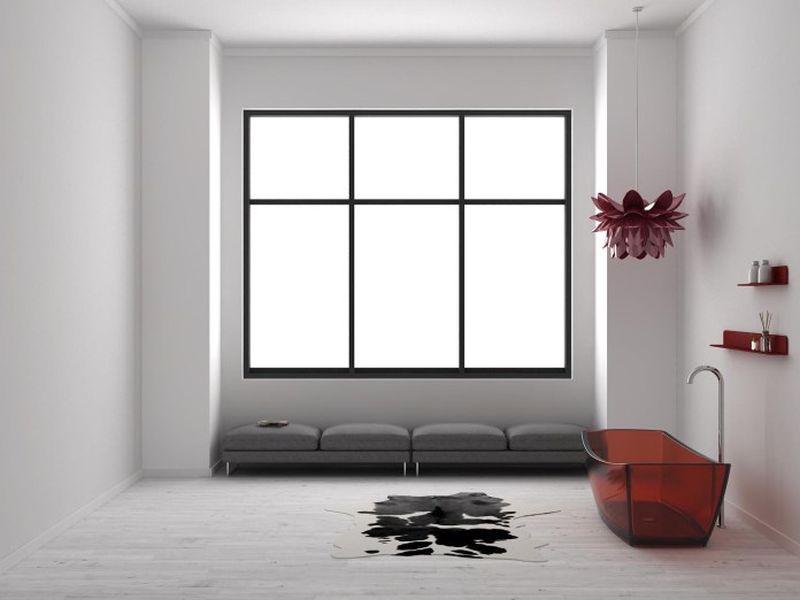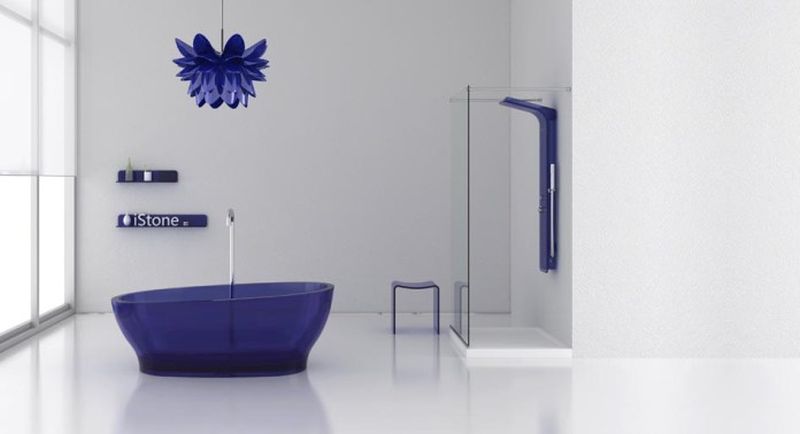 Via: KBB